Seen something I want so dropped the price even further. Given the dishes on 2 of them another polish too, will do the other 2 before sale.
They're 13x10 Revolution 4 Spokes. Very light, very strong. They're ET-22 so pretty dishy, with a 63mm centre bore. PCD is 4 x 95.2mm (3 3/4").
Want £250 for them but need them gone so make an offer. Will get better pics when I can find my digicam.
Tyre can be removed unless you want it, its knackered anyway.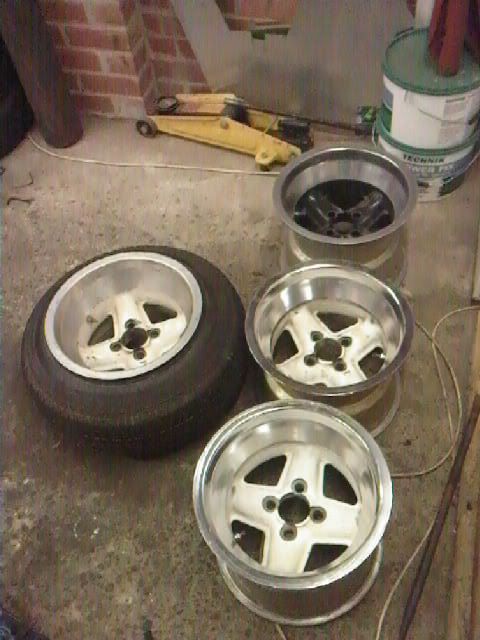 Before (left) and after (right) polishing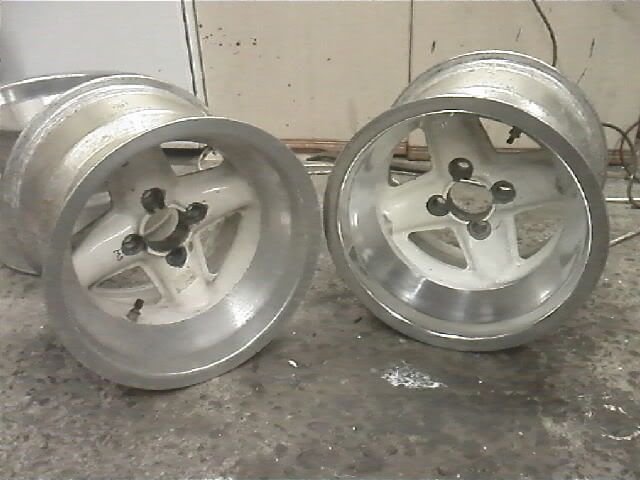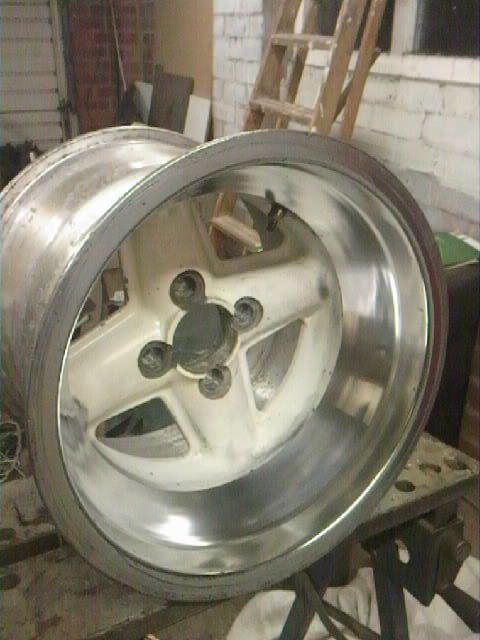 Matt