So.. well I found some images which make it worth starting this thread finally. Also I plan to do a bit more to it this year, so I might have something to actually talk about.
I shall give you a brief pictorial history :
The day after I took ownership
Almost exactly a year later this happened
Then a year later it looked like this :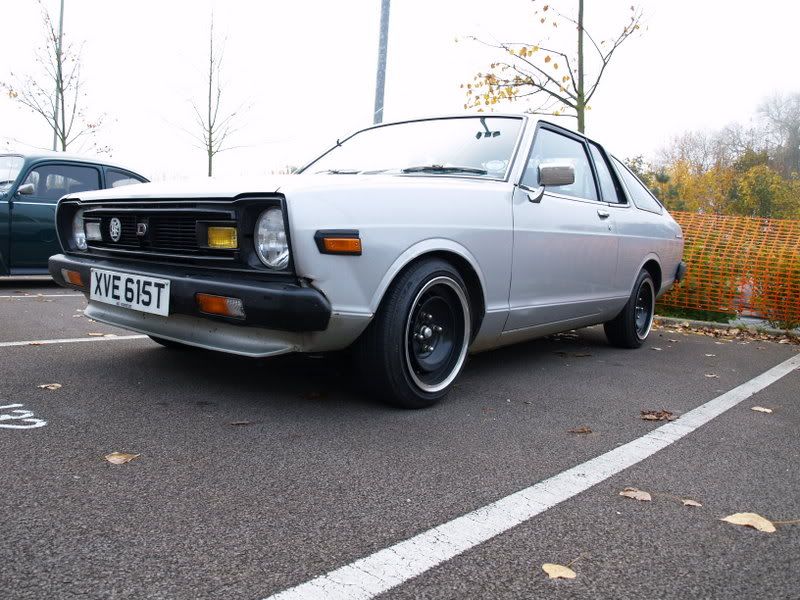 and now it looks like this :
Plans?
Well, Gurston Down is just down the road from me now. I plan to enter the Road Production Class, which has very limited modifications allowed. Then work up to Modified production class. That won't be till next year though. So it'll look like this for a little while longer, may even get the rear wheels properly spaced