*Please skip to the end for the recent situation. The first bit is from 3yr ago.*
Hi, I'm Steve.
I'v been browsing this site for nearly a year but say little, so i'll call this an introduction.
I have a VERY short car history. 1st car (in 2000) a 1989 pug 309 XL 1.3 in gold now off the road (engine getting tired) but still owned. 2nd car (in 2005) the most mundane of all cars EVER, a mk7 1996 Escort 1.3, bought cheap from salvage and put back on the road by leavering out the slam pannel with a jack and putting a new bonnet, bumper, light and wing on.
I have done 'scrapyard maintenance' learning on the go on my own but thats about it skills wise.
I just got another 309 off a friend (my 3rd car) when the MOT ran out, a '1986 309 GR Profile', another Simca 1.3 engine. I think this may now be in the borderline retro catagory so what shall I do with it? It should re-MOT ok no rust and all seems to work ok, I also have the other 309 for spares still.
I'm not gonna chuck loads of money at it cos its not 'that' interesting but think it might be a good car to try a few things out on and its gotta be better than driving the escort and I do have some 309 love because of my 1st one. I'm thinking 'make this more interesting on the cheap then buy a project car to work on properly' I gathered that nugget from someone on here and it seemed to make scence.
So here's the car, lets have some ideas....
Front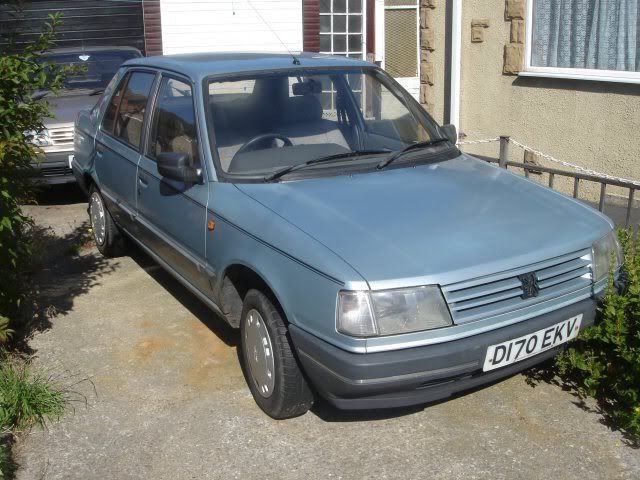 Back
Side
My 1st car 'Gina-G-reg' (don't ask)
Pressed rear plate (front has gone)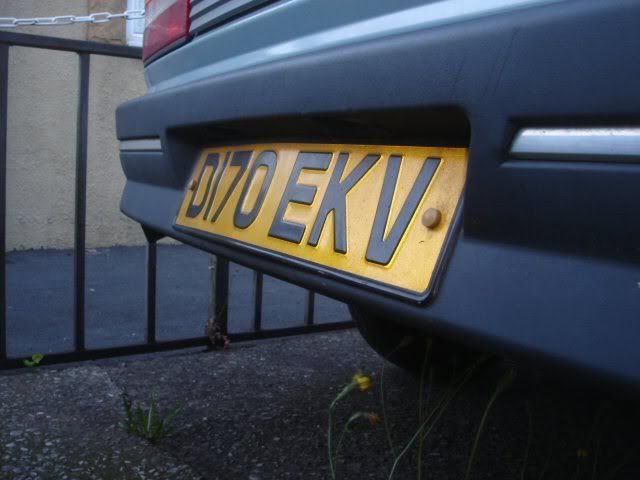 80's Stickertastic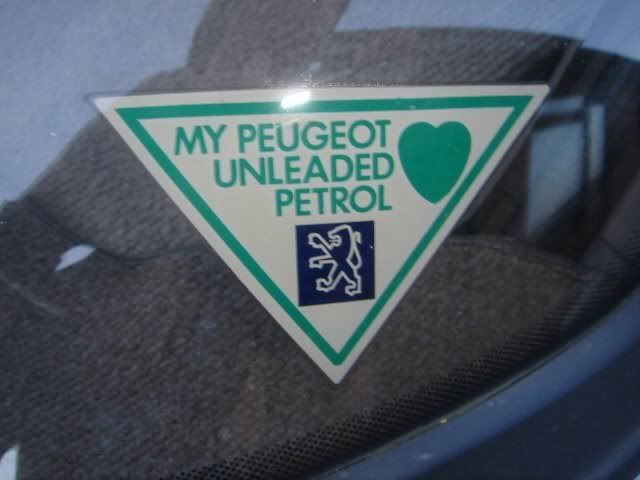 More Stickers yay..