Thanks chaps.
Bit of a short day today as I spent the morning fixing Mrs blackpops car......or so I thought, as when I took it out later the dashboard lit up with faults again
But on the next 4 trips it was quite happy - I hate intermittant faults. It's a voltage issue to the rear wheel sensor.
Anyway..... I'm showing my age as I fell asleep after lunch

so it was 4pm before I got out into the garage.
Once there it was the tedious task of sanding the sills again, boring but necessary. I hate fiddly sanding in corners, give me a big panel anyday to do. After a couple of hours I had got them done so it was primer time again - which is the prize for the boring sanding work.
Primer showed that there are still some small bits left to do but we are 95% there on the sills. Rether than the same photos of sills in primer here are a couple of close ups of the detail work. Still a bit more to do to get them perfect.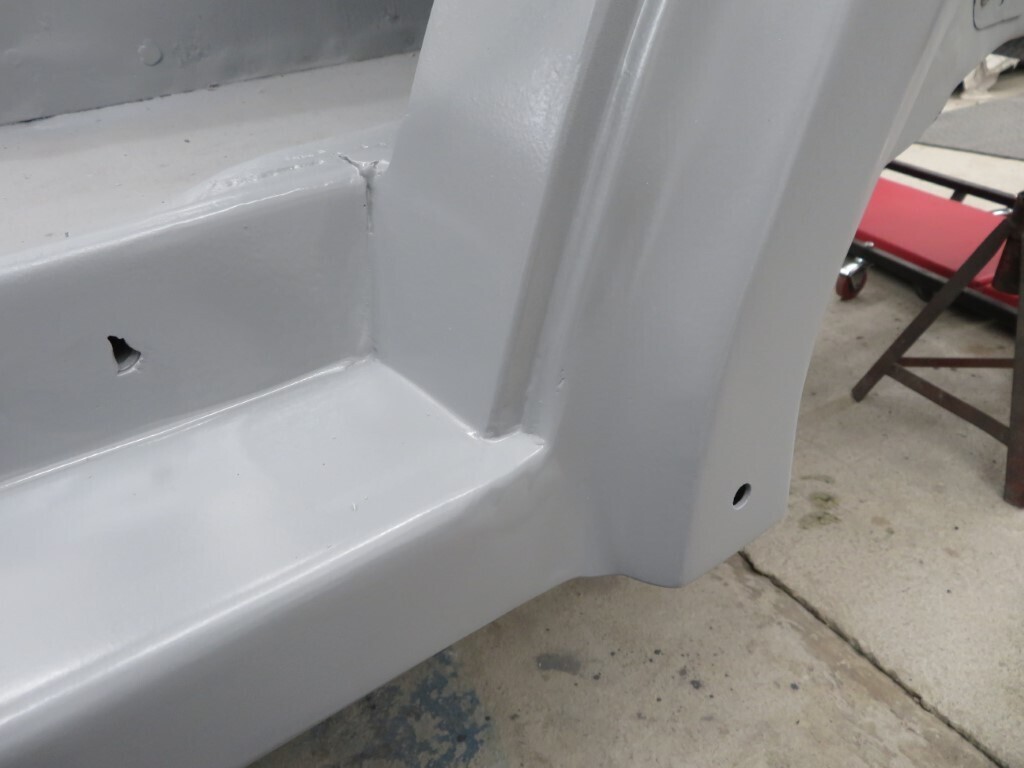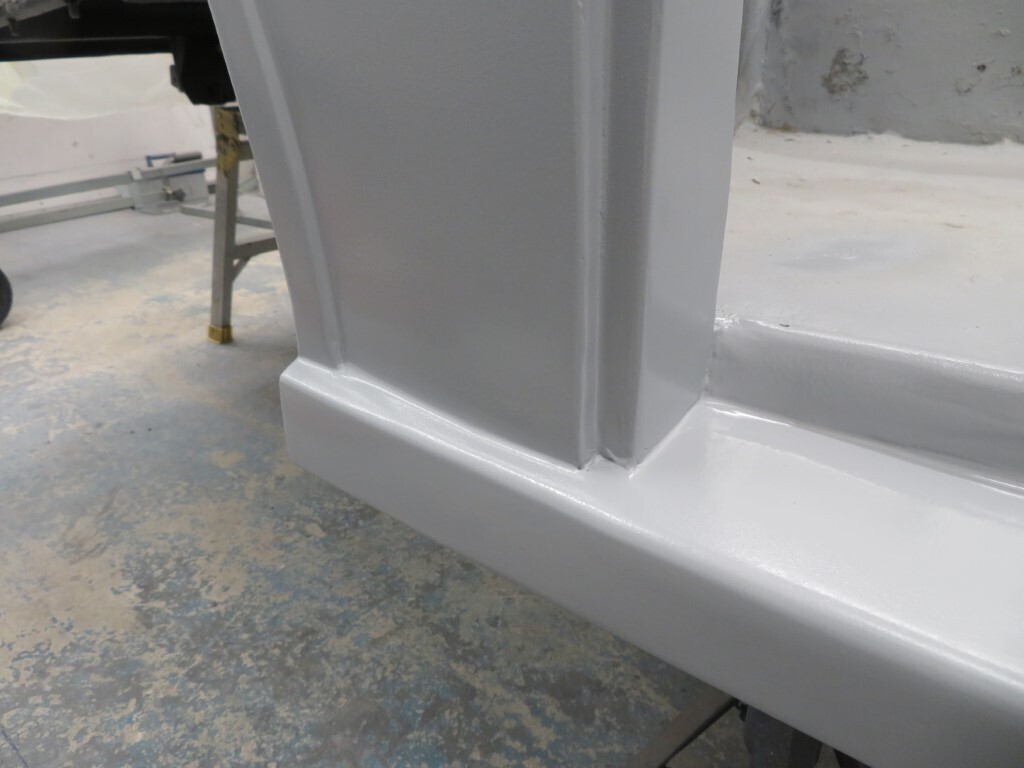 And the drivers door is now primed.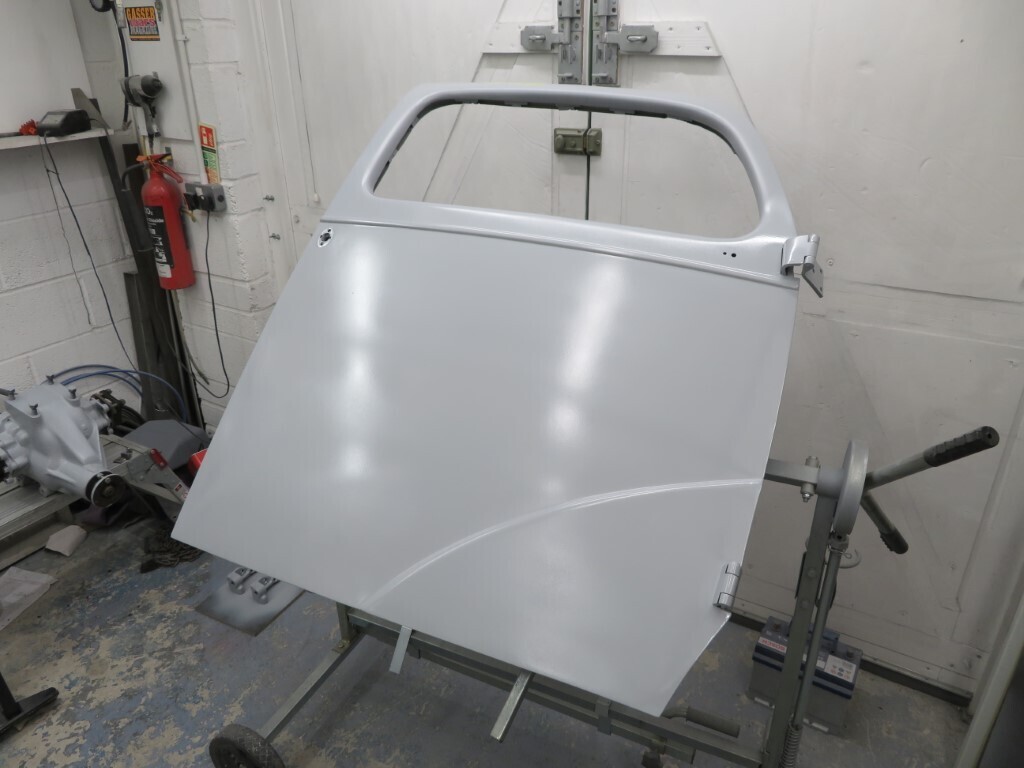 We are now almost at a turning point in the build as once the inside of the bonnets are primed then that is the entire car in primer.
440 hours.