So i bought a none running Golf on impulse, on the face of it, it should clean up and make a decent car.
Its a MK3 2.0 8v
140k
What ive done so far.
Compression test all 4 cylinders are 150psi plus.
Drained the tank and filled with fresh fuel.
Have a good spark on all 4 plugs.
had the injectors out and they are working as they should ie not stuck off.
fuel pump cuts in and out as it should.
cambelt timing checked and correct.
The problem is it keeps flooding the plugs hence not starting. It was last run in September so its not been sat a long time.
Ive fitted a new coolant and crankshaft sensors but still nothing.
I'm at a loss now, really want to get it back on the road but starting to lose the will with it now.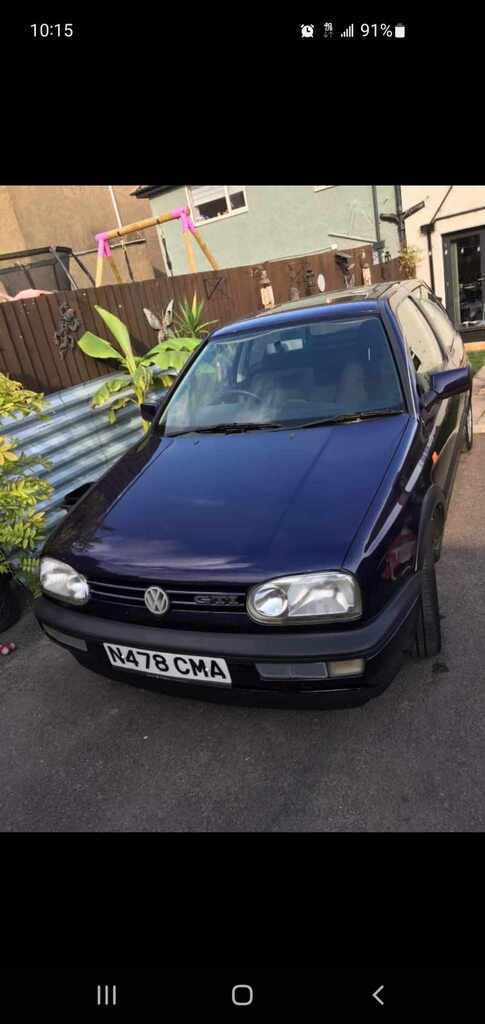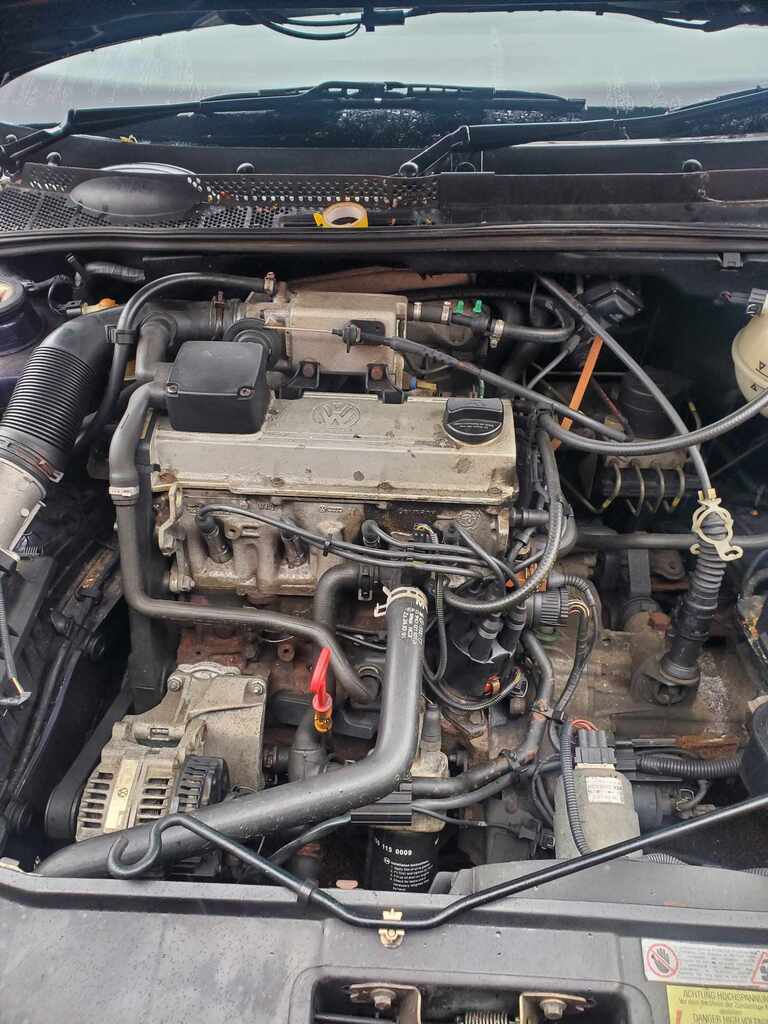 Thanks in adavance for any info