Ok I've had too much fun with this not too share
AI might be the most exciting area of technological innovation at the moment, or possibly the beginning of the apocalypse, but I've been using Bing Image Generator to create weird and wonderful images of cars. I find coming up with the prompts and waiting to see what it triggers to be a really fun creative process.
Make yours here:
www.bing.com/images/create
And post the results below

a small honda hatchback from 1968, lowered on wide steel wheels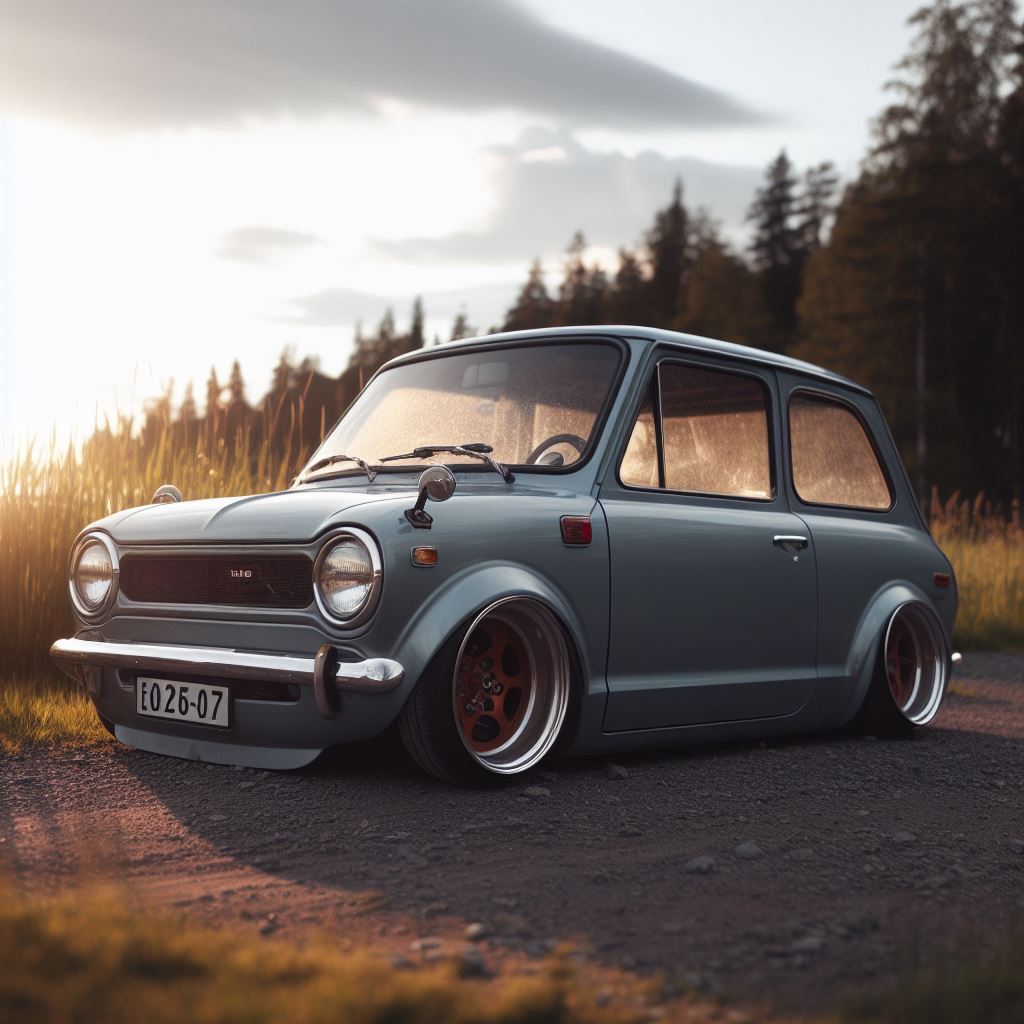 a white british roadster from 1992, with a broken windscreen and yellow wheels, parked in a scrap yard. Vintage photograph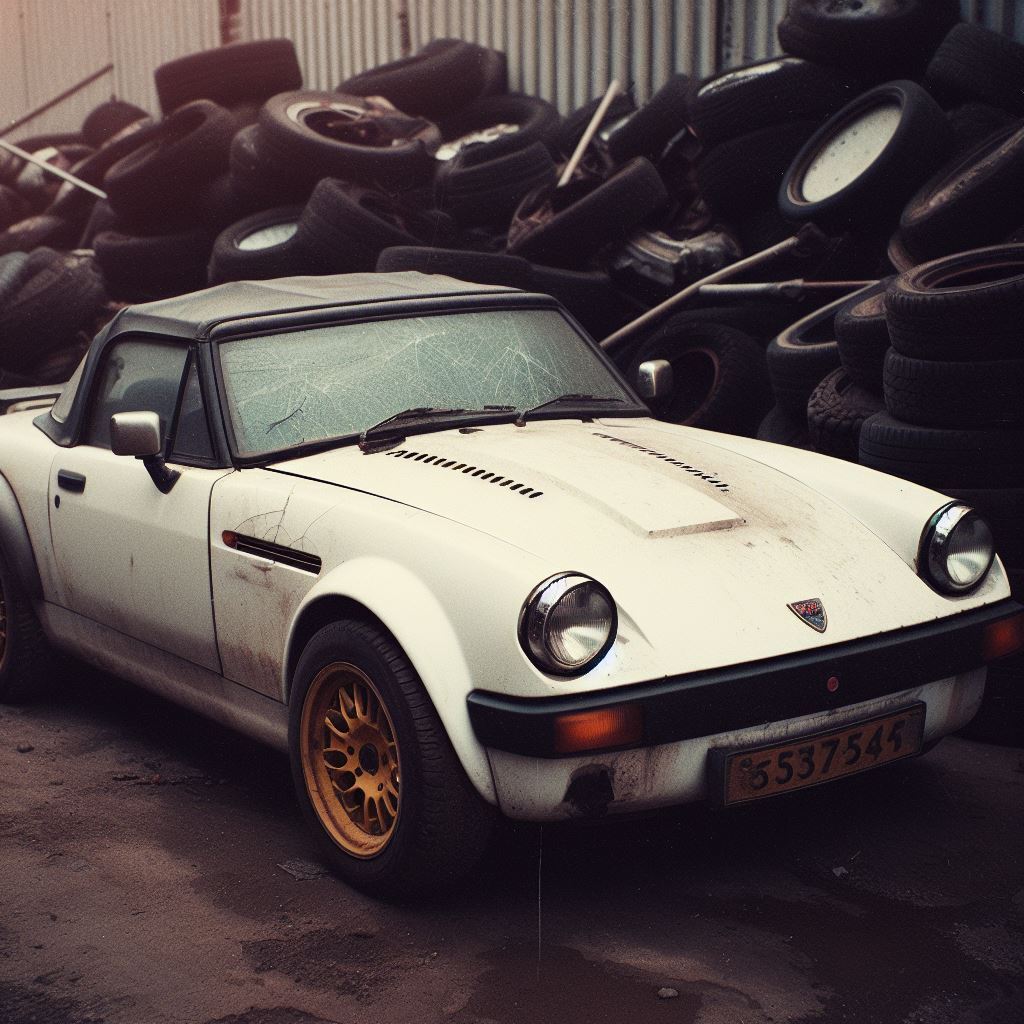 A bertone designed hatchback concept car from 1991, lowered on red wheels, in the petrol station at night. Side shot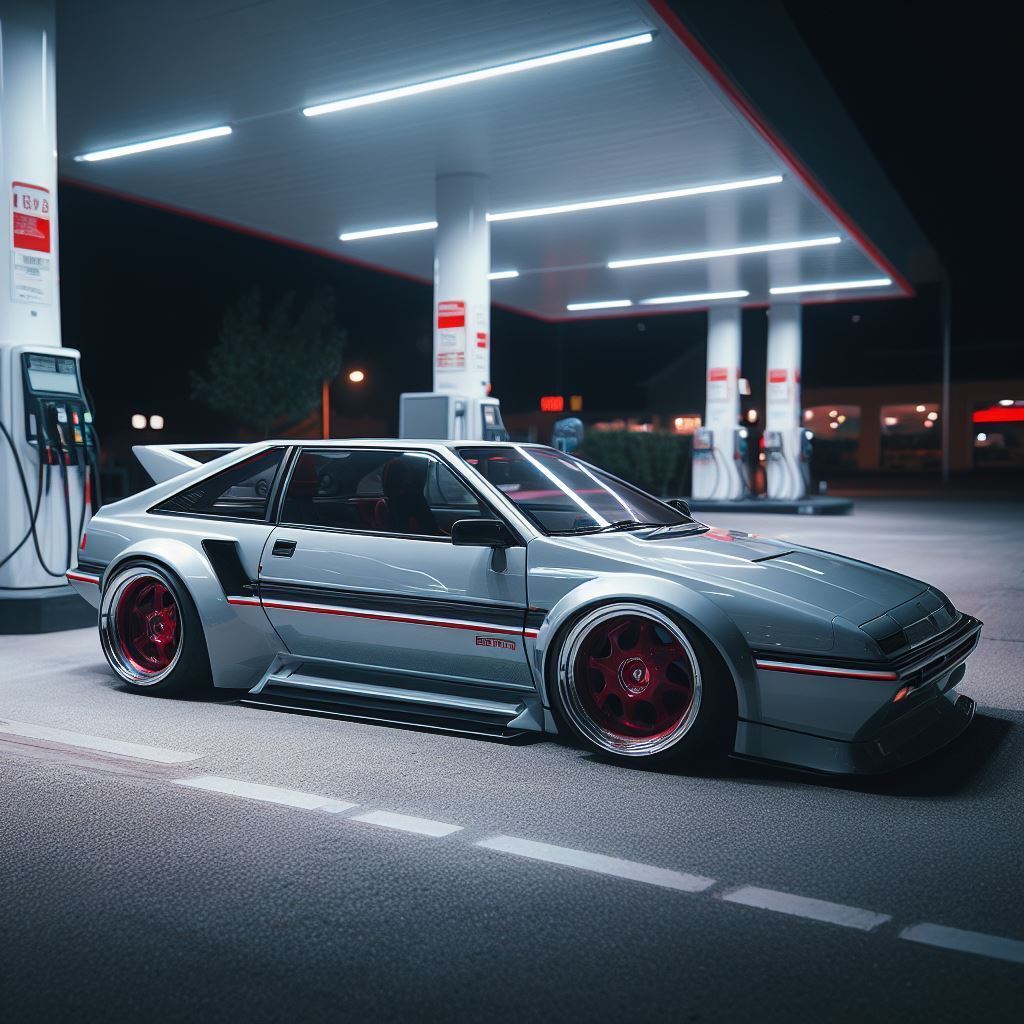 1997 peugeot mpv concept car, lowered and stanced. Parked in a barn, covered in dust with a dent in the wing, on steel wheels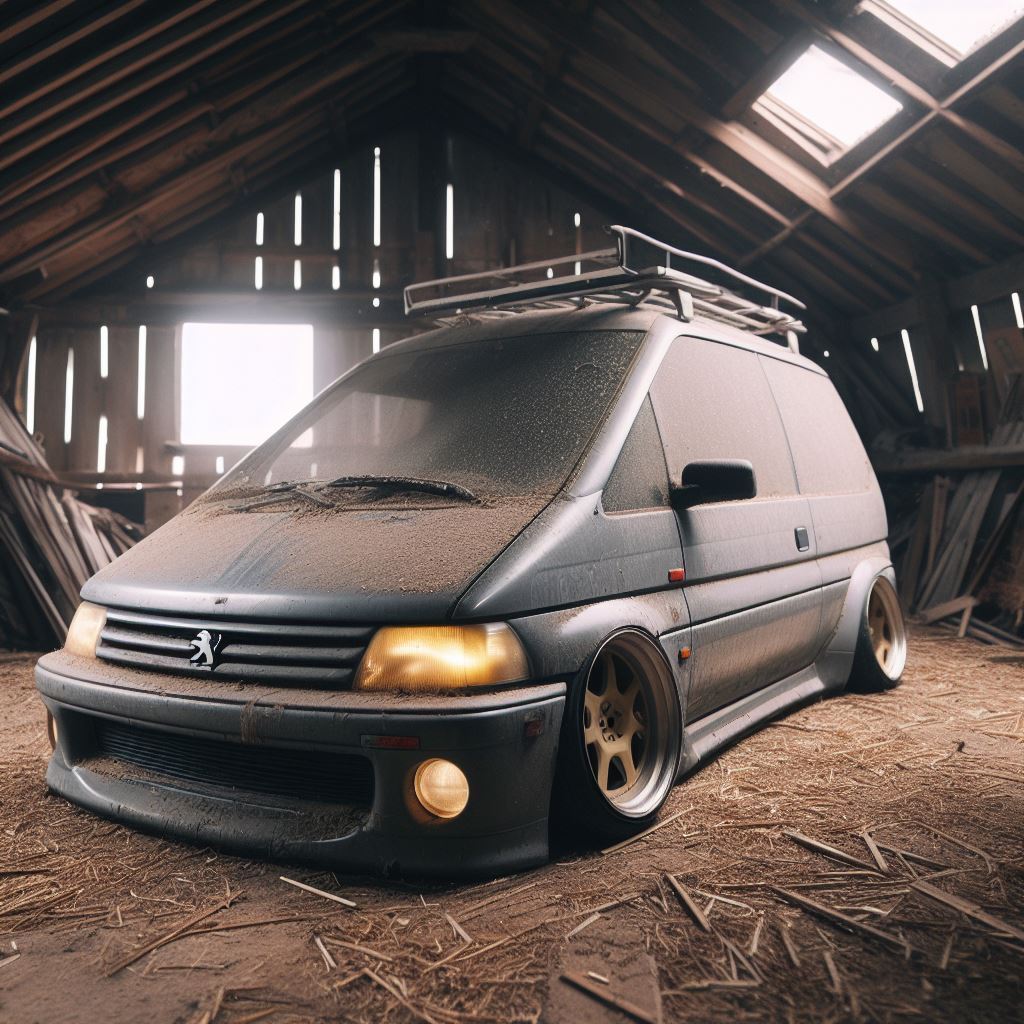 a fiat saxo with a max power body kit and 15 inch wheels parked on grass at a car show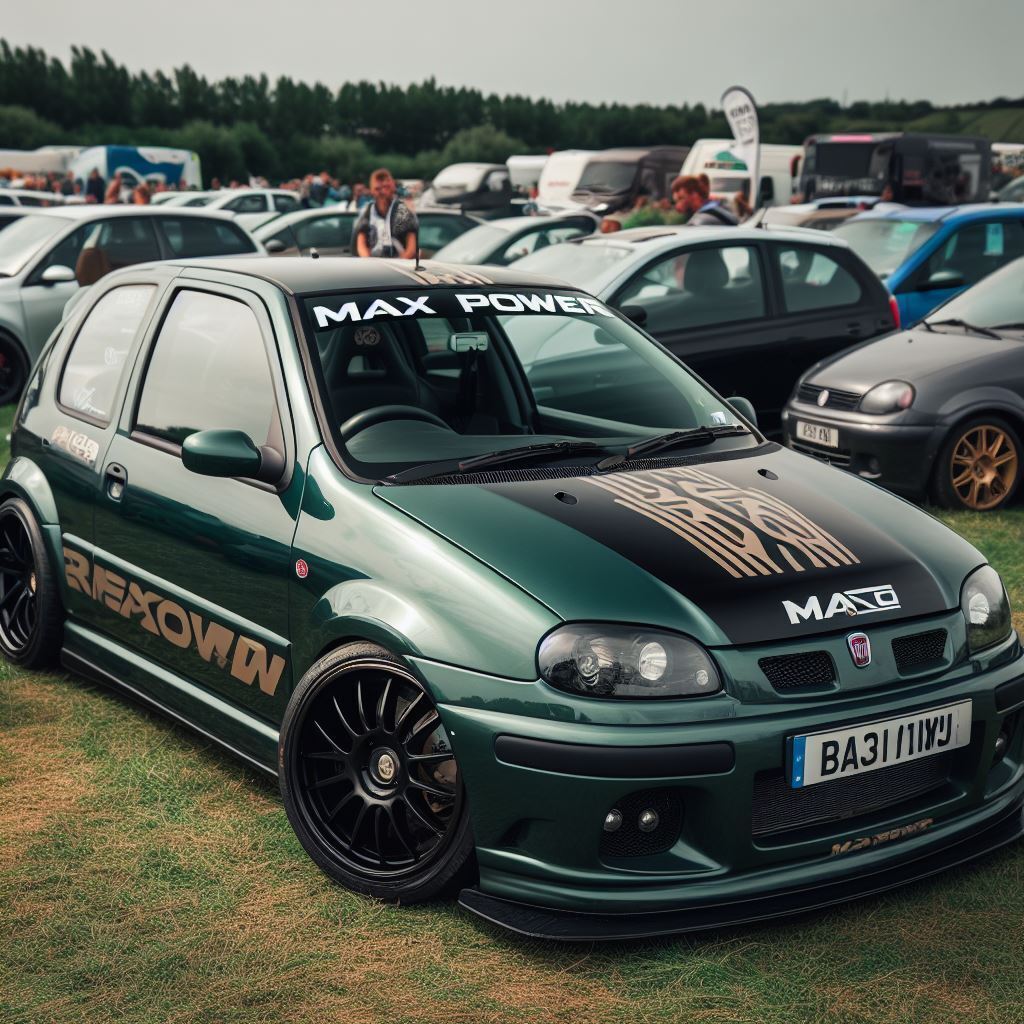 A small green german pick up truck from 1988, lowered on 15 inch japanese wheels, driving fast in the rain.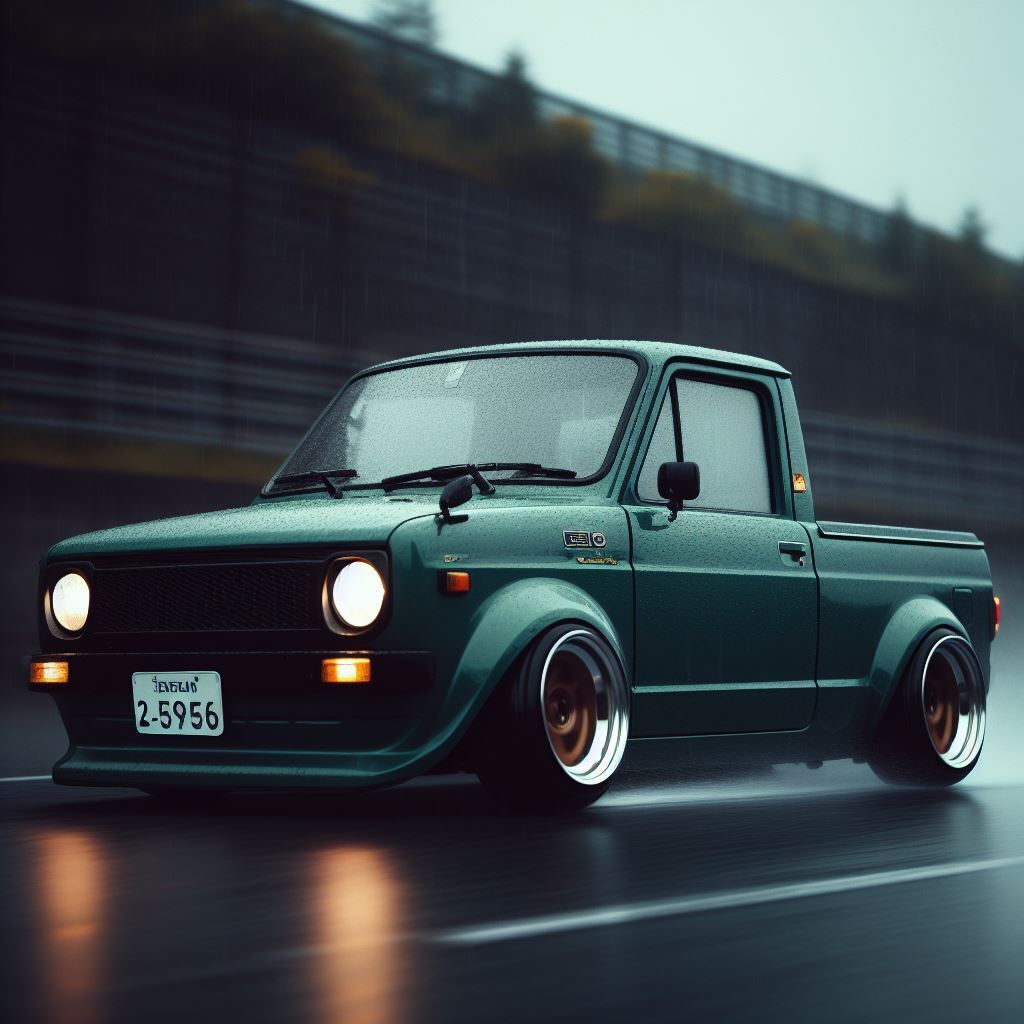 a 1982 fiat rover convertible, lowered on bronze wheels, broken down at the side of a busy motorway.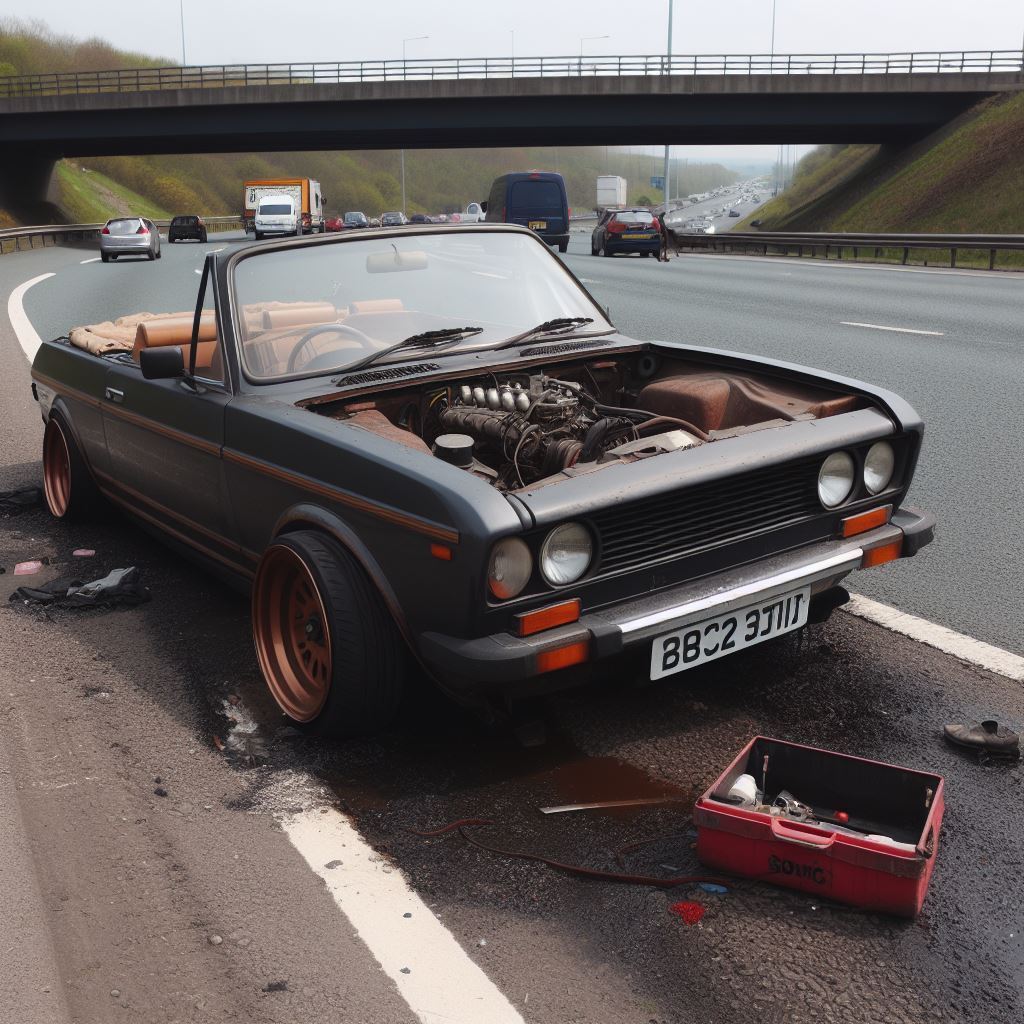 a 2001 vauxhall range rover metro, lowered black wheels, covered in dust and parked in a garage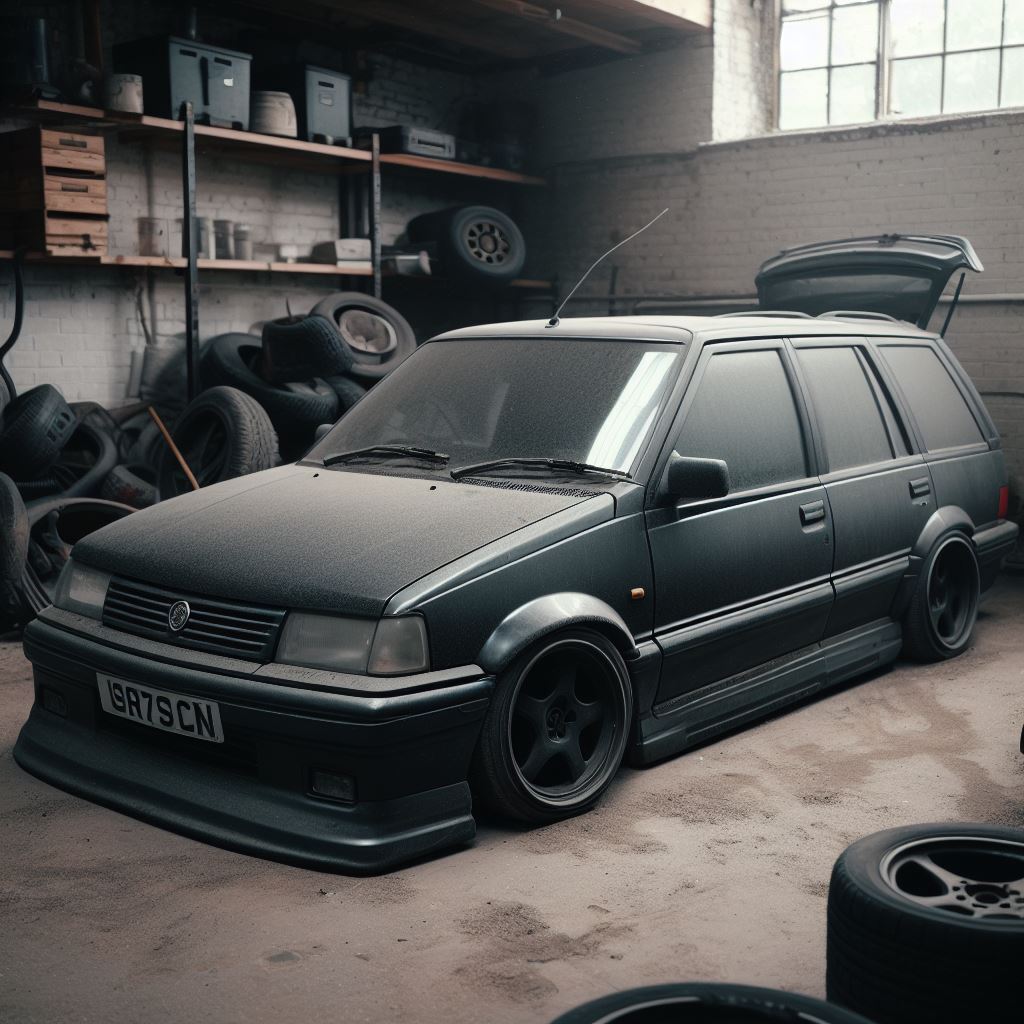 a 1994 ford vauxhall citroen van, with a roof rack, lowered on bbs wheels, stuck in a muddy field in the rain