Whilst dry fitting the mock up for my fiat 850t brake upgrade, i came across a clearance issue since solved by using the original 850t banjo ended flexi hose as pictured with my only reservation being the potential for the swivel steering action to undo the banjo bolt.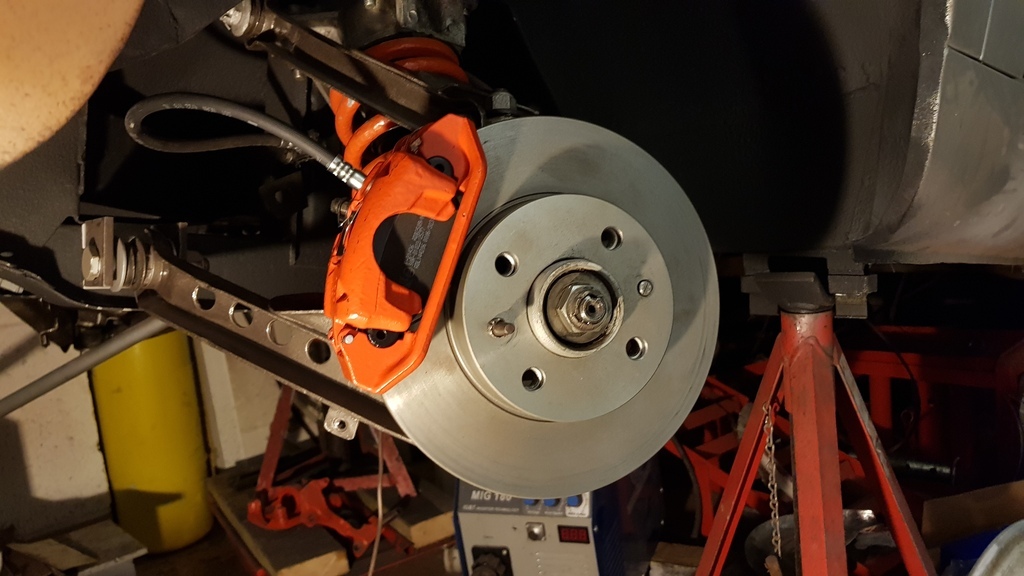 A little research has thrown up all manor of special clips and brackets aimed at solving this, like these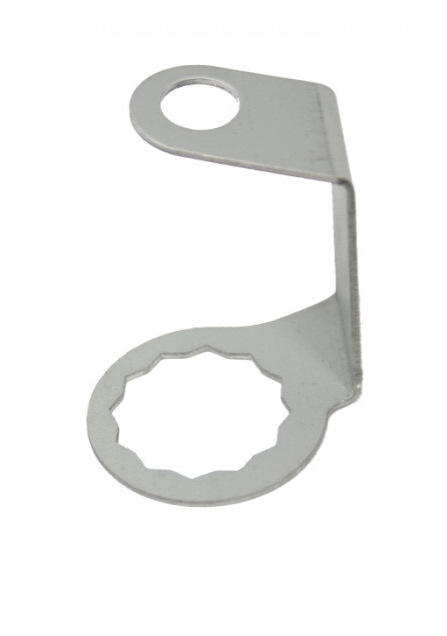 Is this a known issue?
Are banjo connectors a bad idea in this application?