Obviously, like I did when fetching the Astro van, fetching in person is one way.
However, I want to buy a plastic bumper in Scunthorpe, 200 miles from here.
Not driving up there to collect a £35.00 item.
And I do not know anyone doing a run in something that could fit it inside or on top of a vehicle for me.
What service would or do you guys/girls use for shipping large, light items?
Like this.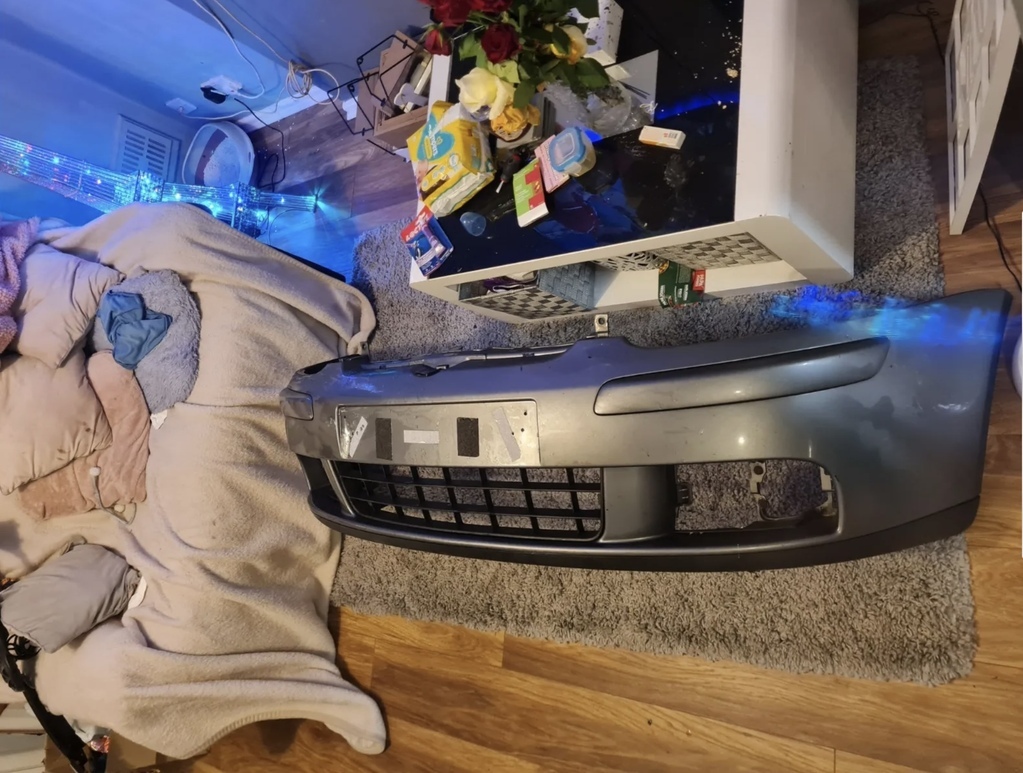 And yes, thats clearly the sellers home.