I owned a charade for a couple of years,
Sold it and regretted it straight away, been looking at kei car size vehicles ever since, this came up on fb Market place very cheap with 6 months mot, rough round the edges, but very solid, need a few jobs doing.
My charade, sold a year ago.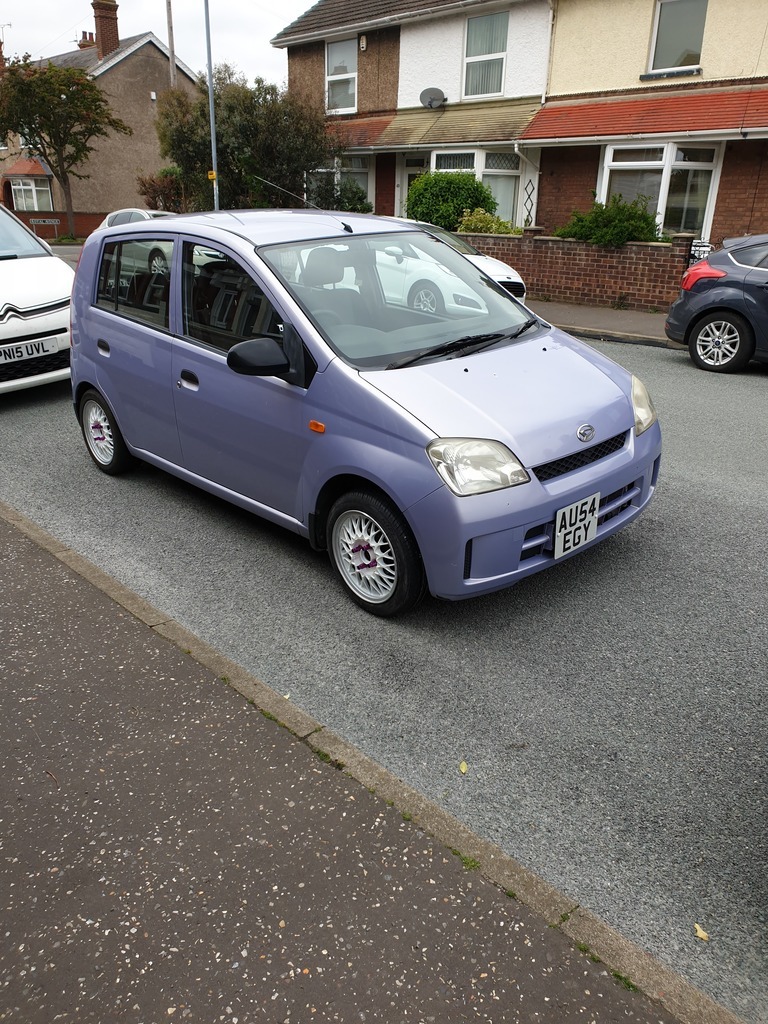 Kenari, a face lifted daihatsu move.