So I finally killed the Passat replacement Beetle on Friday and was offered this the week before so I've been sat on it.
Not my first choice of car and not the cheapest at (£750) but he's letting me drip him payments so that suits me.
It's roughish on the outside but interior is very clean.
I've had to change ignition barrel straight away and now found out the speedo isn't working.
Needs a grill and will replace bumpers at some point, bottoms of the doors are crusty.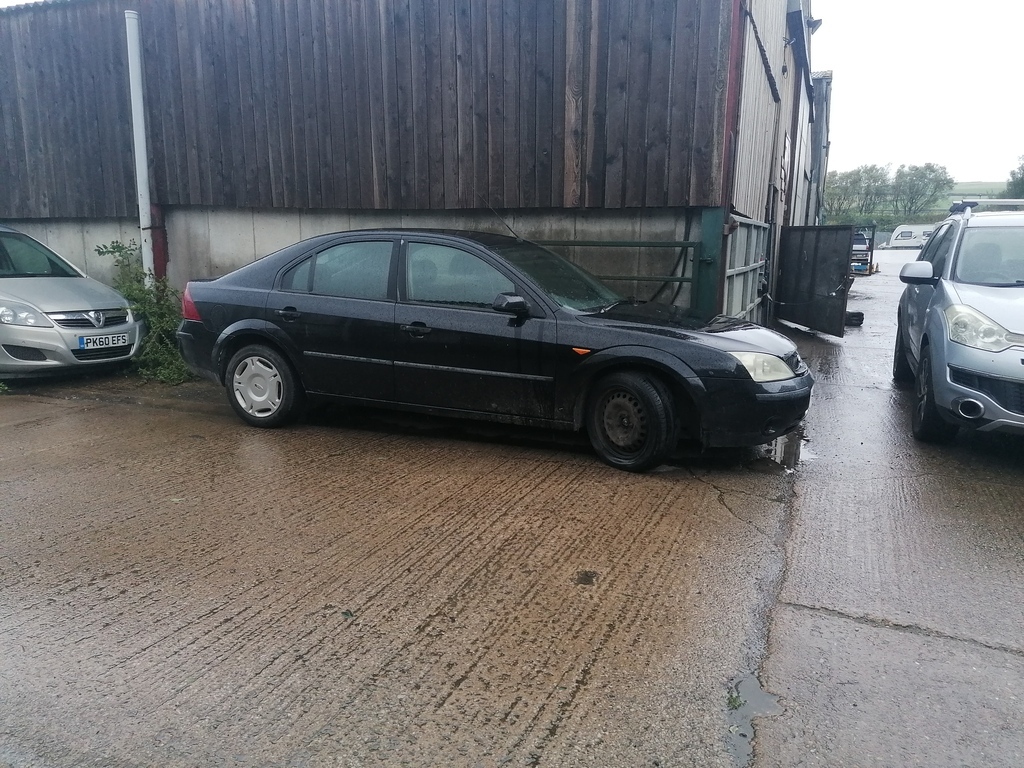 Cleaned up and painted steelies, tinted side repeaters and rear lights, debadged and removed rear wiper and looks better for it.