....and a Mini
I haven't been on here in a while, don't know why really. When I was last here I'd just bought my 9-3 convertible I think. Since then it's had a change of wheels, a remap, a lot of the suspension replaced, and I put a big dent in the side. A remap is essential on 1.8t 9-3s. It totally transforms them.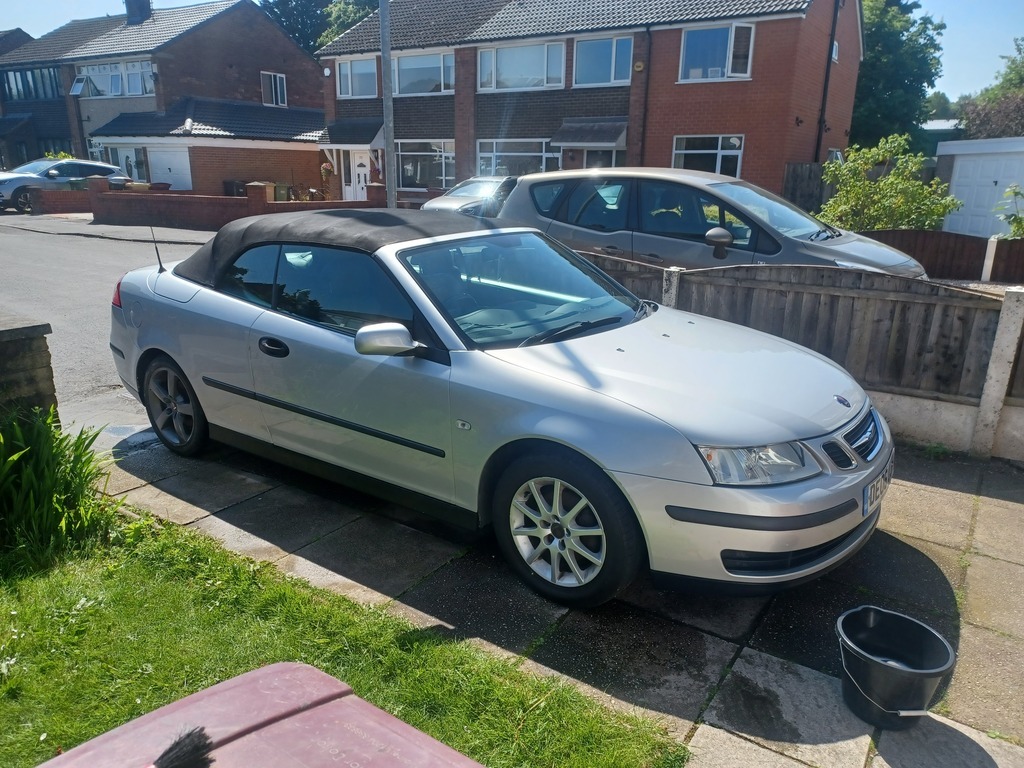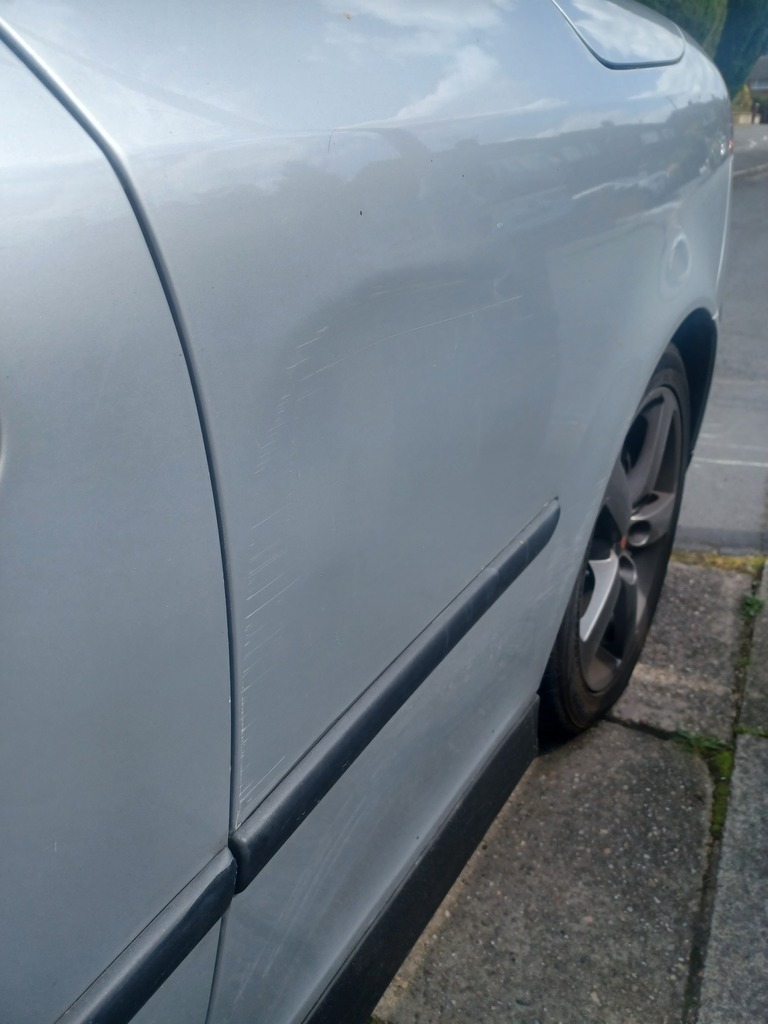 If anyone can recommend a bodyshop in Bury/Bolton/Salford ish I'd be very grateful.
A couple of years ago, we decided to put my wife's ancient leggy CRV into semi-retirement. We got a wee puppy in the form of an R56 Mini. The CRV thanked us by failing its MoT on a lot of rust. It was a sad day all round.
Two years later, the Mini has passed 100,000 miles. It's brilliant to drive, everything seems to mostly work, and it hasn't gone wrong too much. Though don't ask what a replacement clutch cost. And no, it's not gold, it's sparkling silver.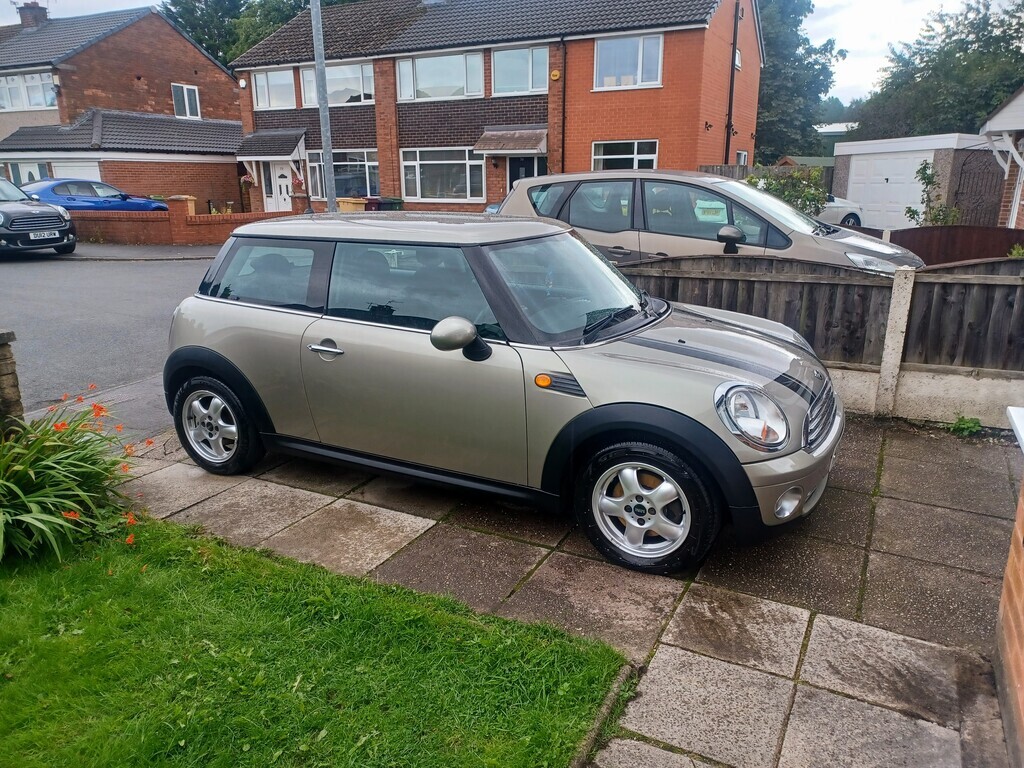 My kids are grown up now so I don't need four seats that often. However, we had a week in Scotland planned, and we were taking the dog. Somewhat surprisingly, management approval for a third car was obtained. I really fancied a BMW but you try finding a 2000s 4-door one with a six pot for sensible money. In the end, I went with what I know and bought another 9-3. It's a 1.8t like my other one and Saabnoob aka Karl has worked his magic, turning 150bhp into 220bhp.
I like everything about except the a/c, which needs a compressor and a condenser. Oh, and the wheels. Unfortunately, I have several of these wheels with decent tyres, so they are staying for now. I really want some 17" steel wheels but I've yet to come across any of the right offset and pcd.