Hi, I'm James.
Recently bought this Demio Mk1, got some plans for it so thought I'd start a build thread.
I previously had another Demio Mk1 and it was such a lovely car I had to get another.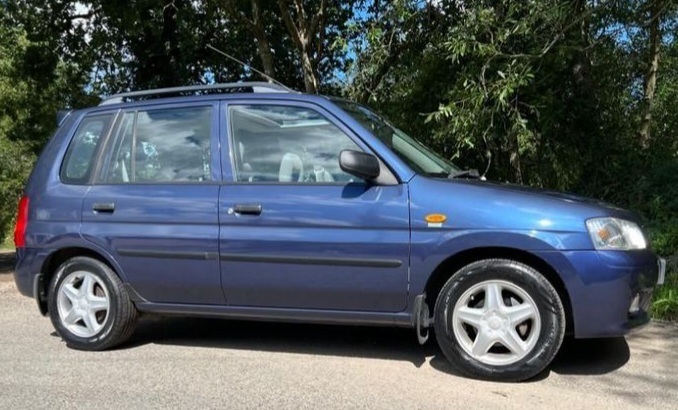 Capping off the resonator was the first mod I did, now working on debadging the rear.