In an attempt to simplify life I'm letting go of a lot of things to give me less to do, and more cash in the bank with the intention of finishing our house project. As a result, the W124 must go.
It's been fantastic fun to own, and surpirsinily cheap to run due to its LPG conversion. I've found the Autogas app to be good for finding filling stations, and at around 78p per litre I drive it around with a grin on my face.
I've owned the car for two years and in that time I've done the following bits and bobs:
New brake disks, pads and handbrake shoes all around. Everything works as it should and the car stops well again.
Replaced the alternator with a second hand genuine part - battery charges as it should.
Replaced one of the rear (RHS?) hydraulic suspension pipes - suspension self levels as it should.
Replaced the rear boot locking mechanism so it has a key rather than having to climb through and open it.
Replaced the rear bumper insert as it came to be cracked - it is no longer going to fail an MOT on sharp edges.
Re-soldered dry joints on the variable resistor which controls the dash lighting  - all lighting has been restored.
It's not all good news though. As ever, there's a few things to make you aware of:
The boot hatch seems to leak. Occasionally a small amount of water puddles on top of the boot liner. I've rodded the sunroof drains and they're all clean. It might be the hatch seal itself not making a good contact with the boot. Smearing it with vaseline might improve matters, I haven't tried. When cleaning it yesterday I


There has been an oil leak on the engine. I suspect this is the timing chain cover gasket, which seems to be a common issue. The leak has stopped, presumably because the level has dropped, but it still maintains healthy oil pressure. This hasn't developed in my ownership but it is only right to point it out now.
The engine sometimes hunts when it automatically switches over to LPG. It's almost as if the controller switches to LPG before the engine is warm enough to process it. I've changed the filters on the LPG system, the next step is to rebuild the vaporiser, which I suspect has a perished diaphragm. Rebuild kits are £20 or so, I just haven't got time as above. I work around it by leaving it on petrol until up to working temp, then switching manually onto LPG.
The bodywork is cosmetically rough, a face only a mother could love etc. Ahead of the B pillar it's all as flat as a pancake with lacquer peel. There's some surface rust on one of the front wings and one rear arch but it seems solid for now. I suspect it's all had a (poor) blow over at some point without the rust having been seen to.
One final note is that the MOT tester has previously picked up on some corrosion outside of the prescribed areas. In all honest I haven't even looked at it, but from his description it's at the base of the bulkhead and behind some factory underseal. Nothing that will cause it to fail its next test. Speaking of which, the test runs to 7/10/2023.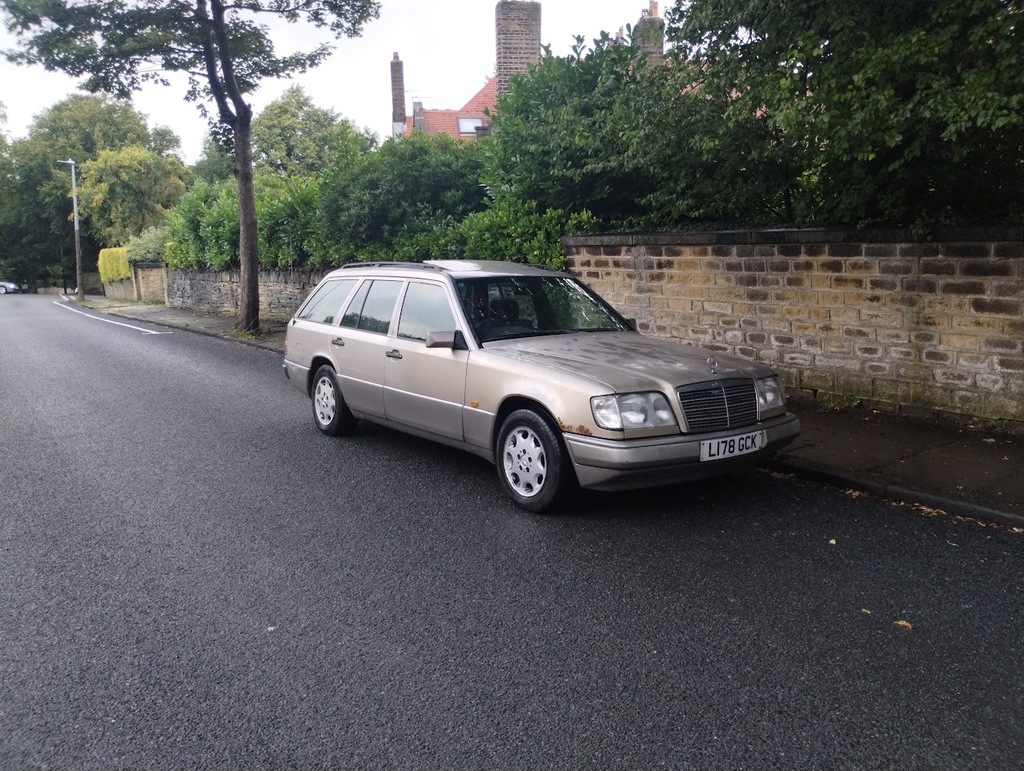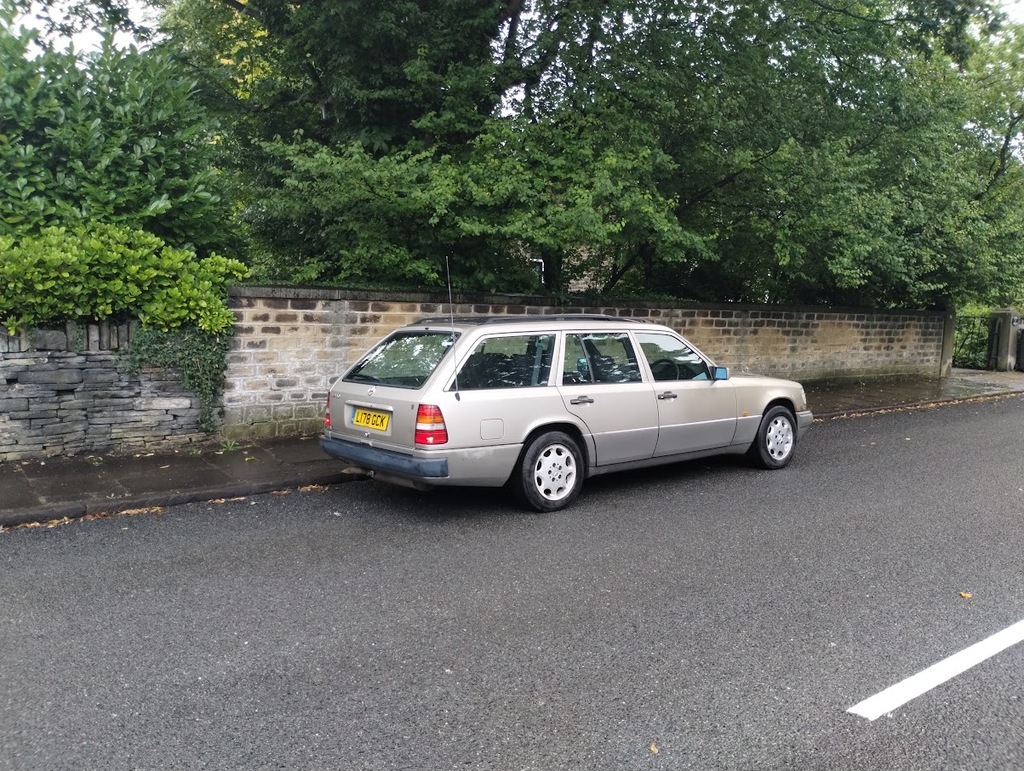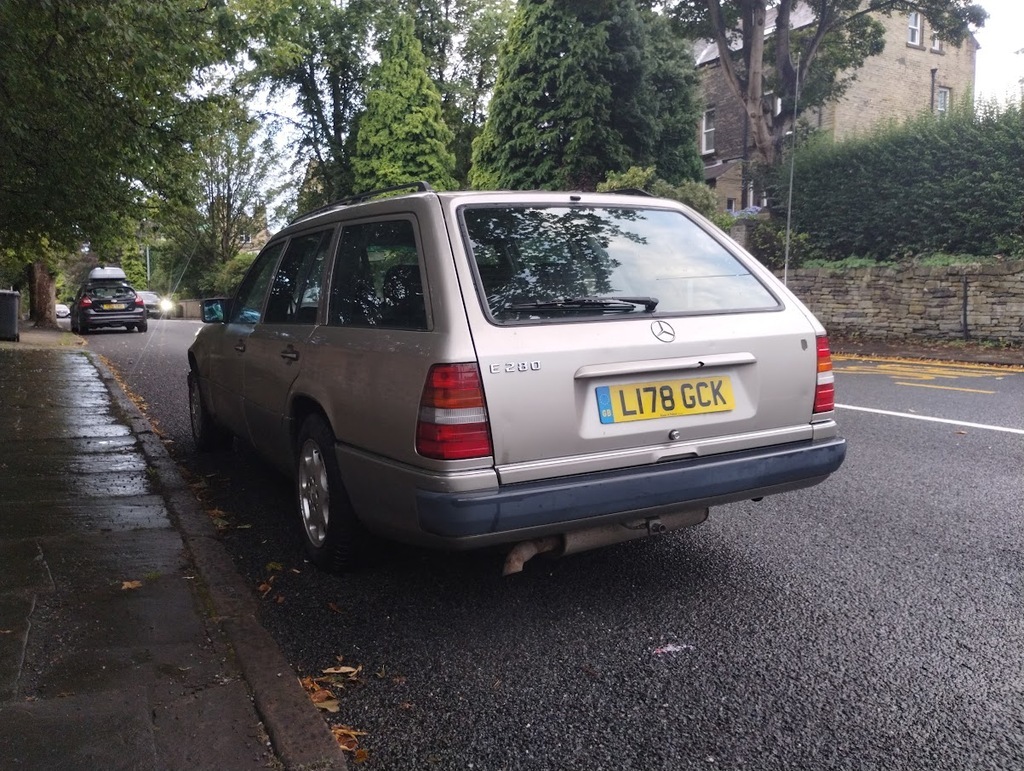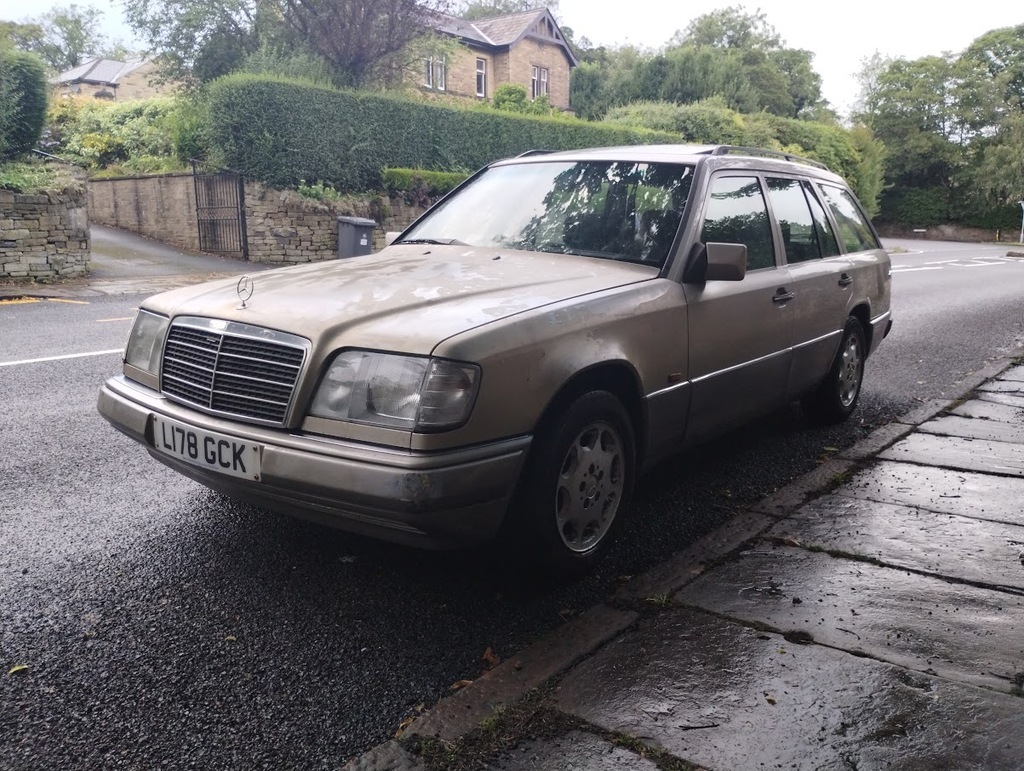 MORE PHOTOS HERE