Two very different kinds of wheels seen on UK Astros on FB today.
Based on
ovimor
and his new Getz wheels, thinking wild colours……. These steels have a weird draw and fascination.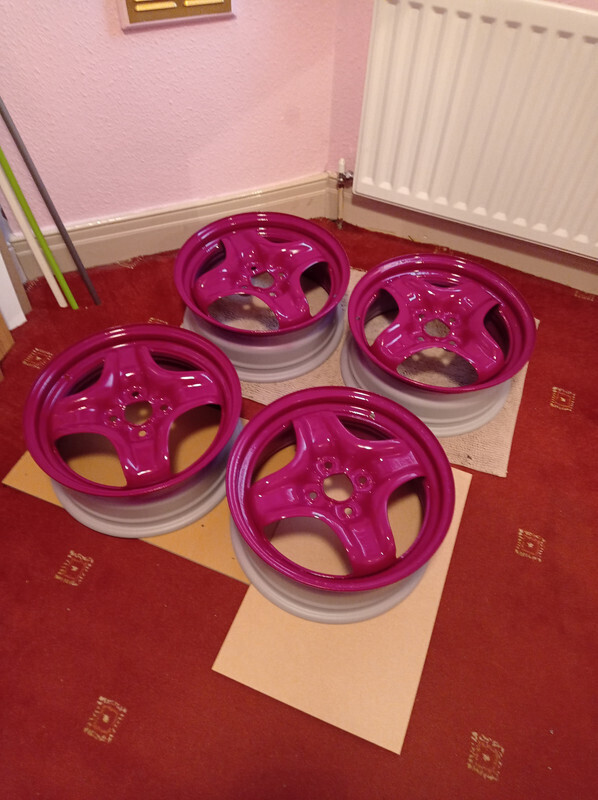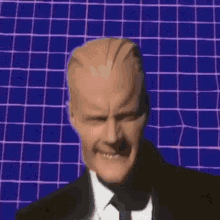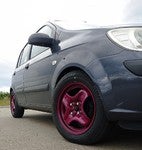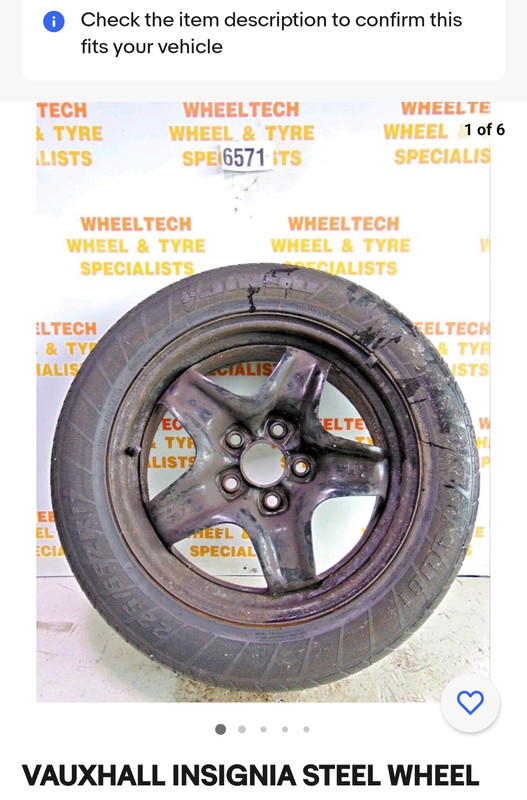 OVIMOR
Nuuuup…… the insignia never used a 5" PCD.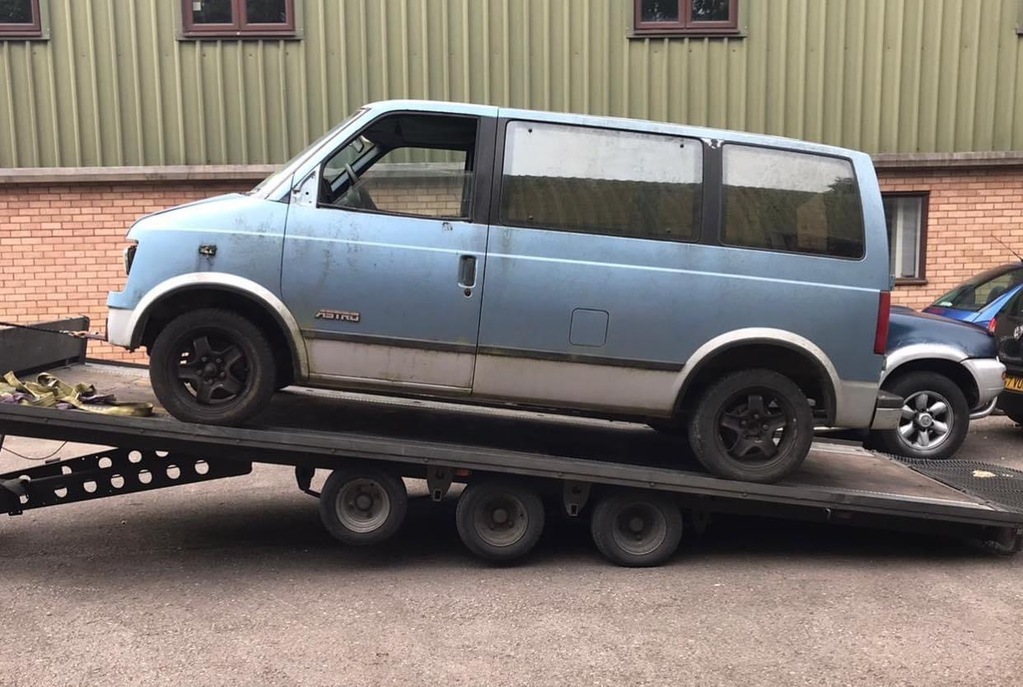 And then the second van I saw a pic of, these wheels may not suit the blue van I got, but man………
I really do like them a lot.
Think different colours
Possibly.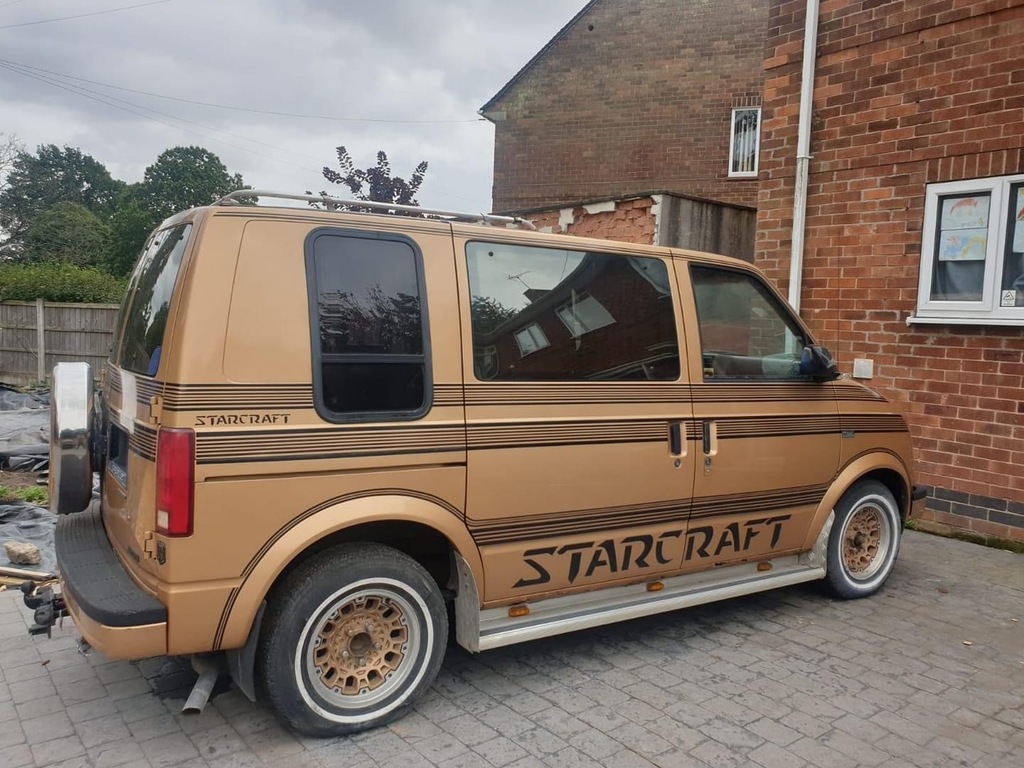 This van is already getting a lot more attention than intended.
But first all the clean ups and fixing 101 mini-Bodges.