Been doing what I usually do…..
Researching, lusting after a load of stuff.
Missed out (sort of) on that red SAAB last week, or was it two weeks ago.
So tomorrow I will ask the contracts boss for a day off on Tuesday to do a short road trip.
£68.00 for a one way train ticket via London and then up country.
The road route coming back registered as 200 miles.
So hopefully a decent run to show it is good.
With this new arrival, the S10 with 40k miles will be for sale.
RULEZ IS RULEZ. One out, one in to keep balance.
Though I still have to shift another.
Destination: SCUNTHORPE
Excited.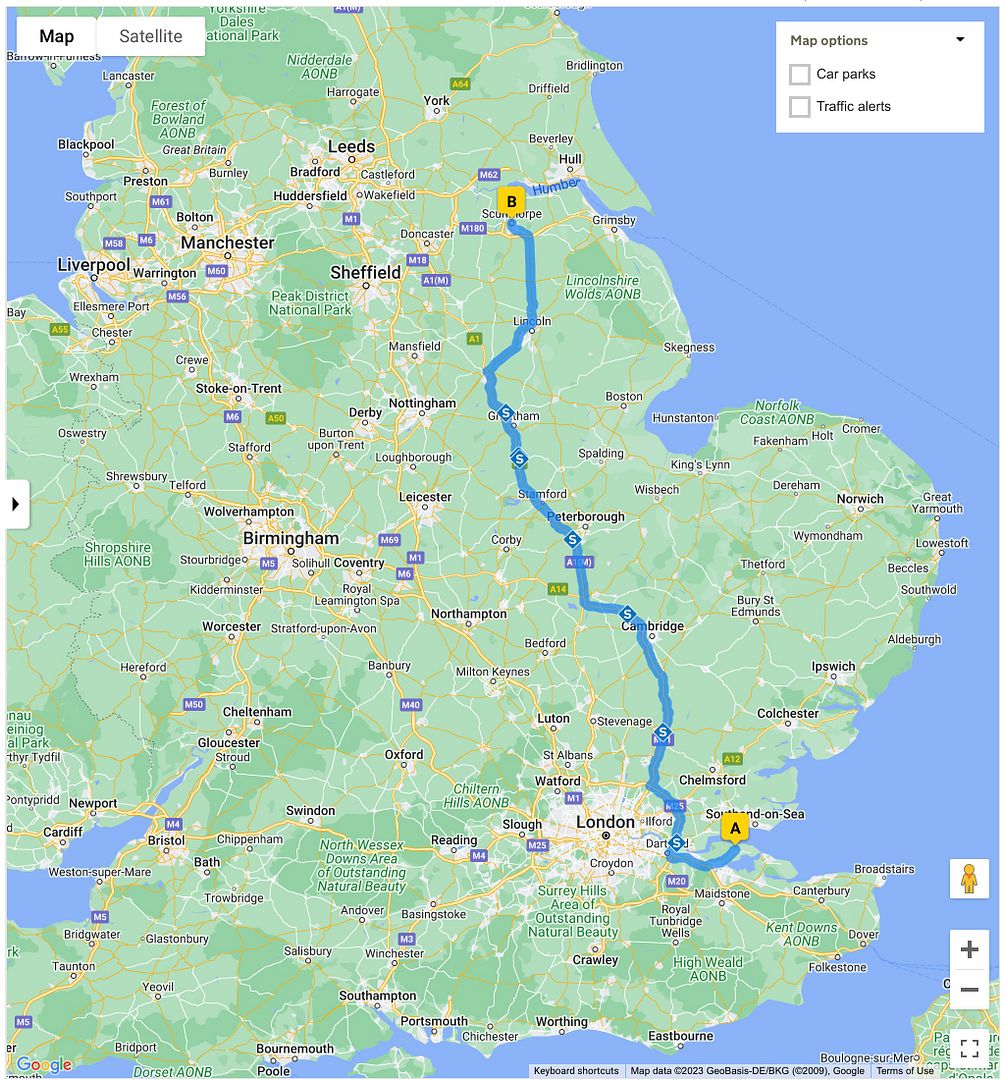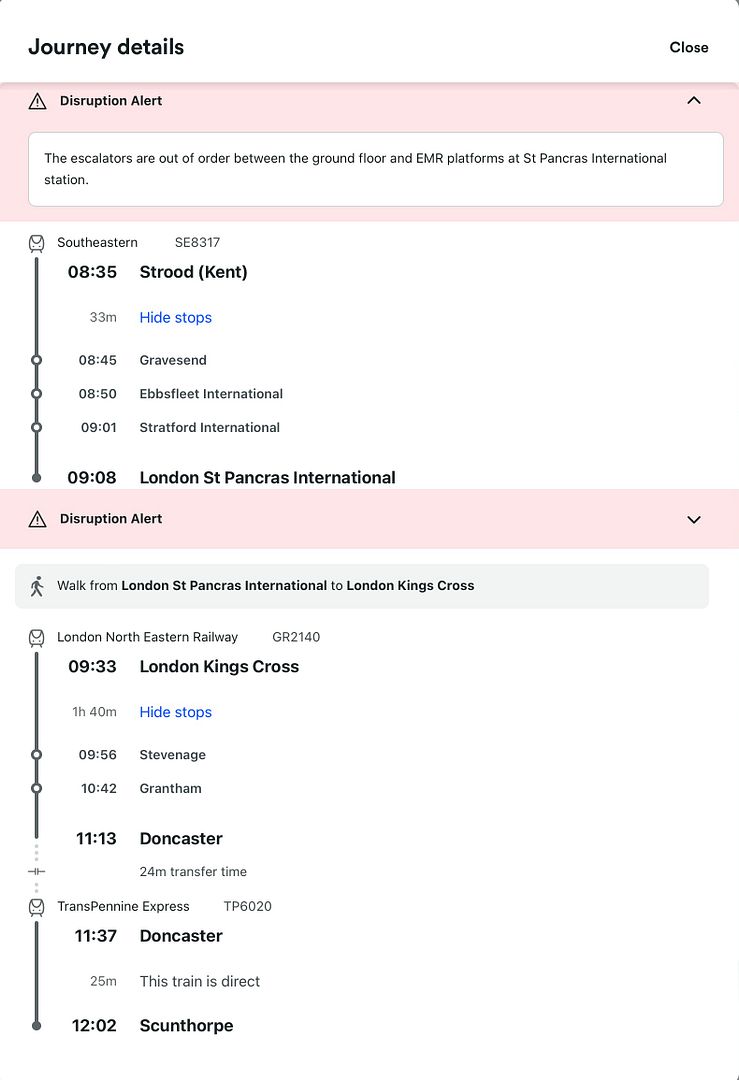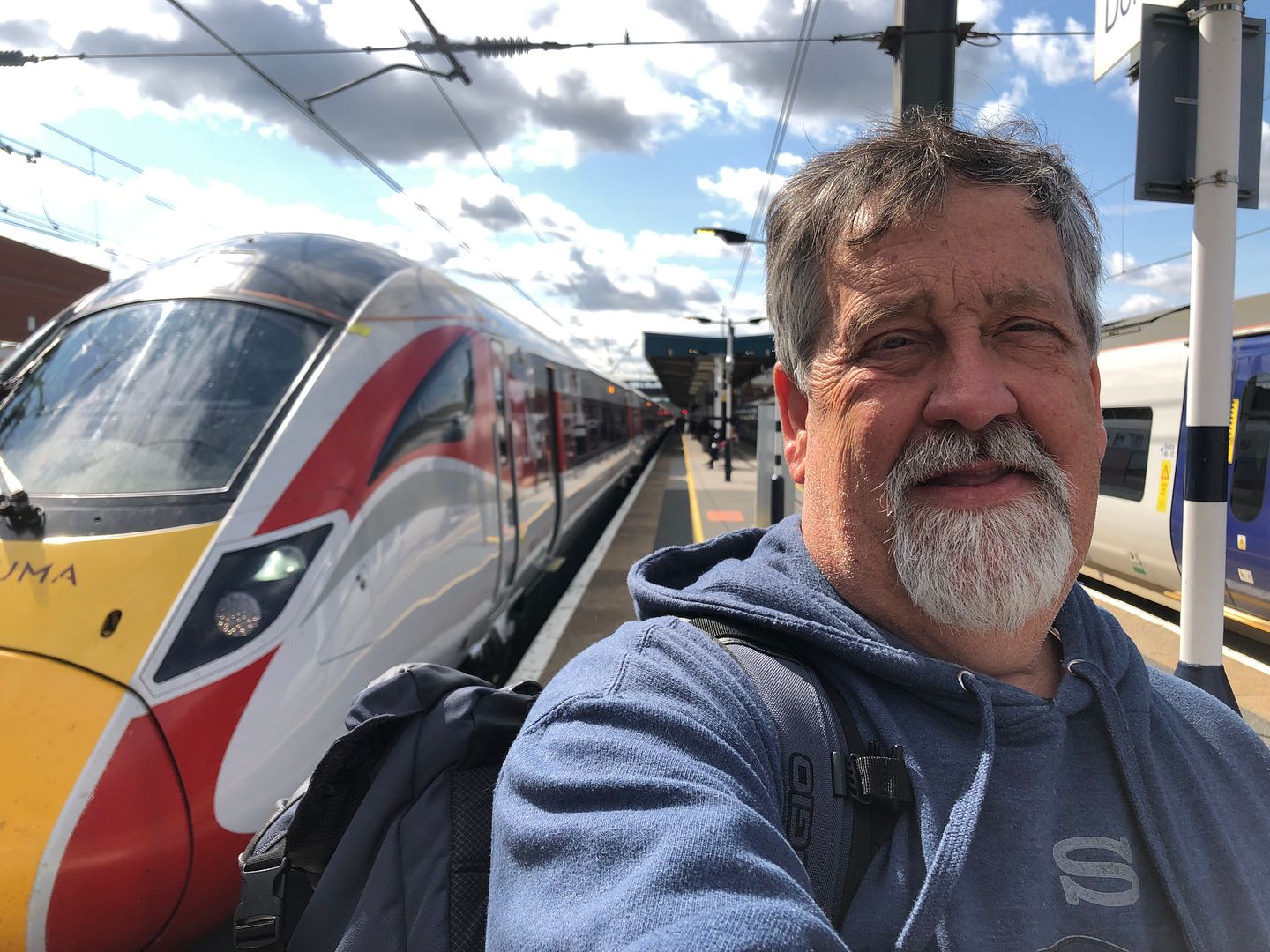 So this weekend very little was done other than much telephone and internet time.
Oh, and cut the grass.
Weekend gone.
Well I fetched it yesterday, report, pics etc start on page 2.
Bought to replace the 2001 S10 4.3l V6 that I have had nearly 3 years.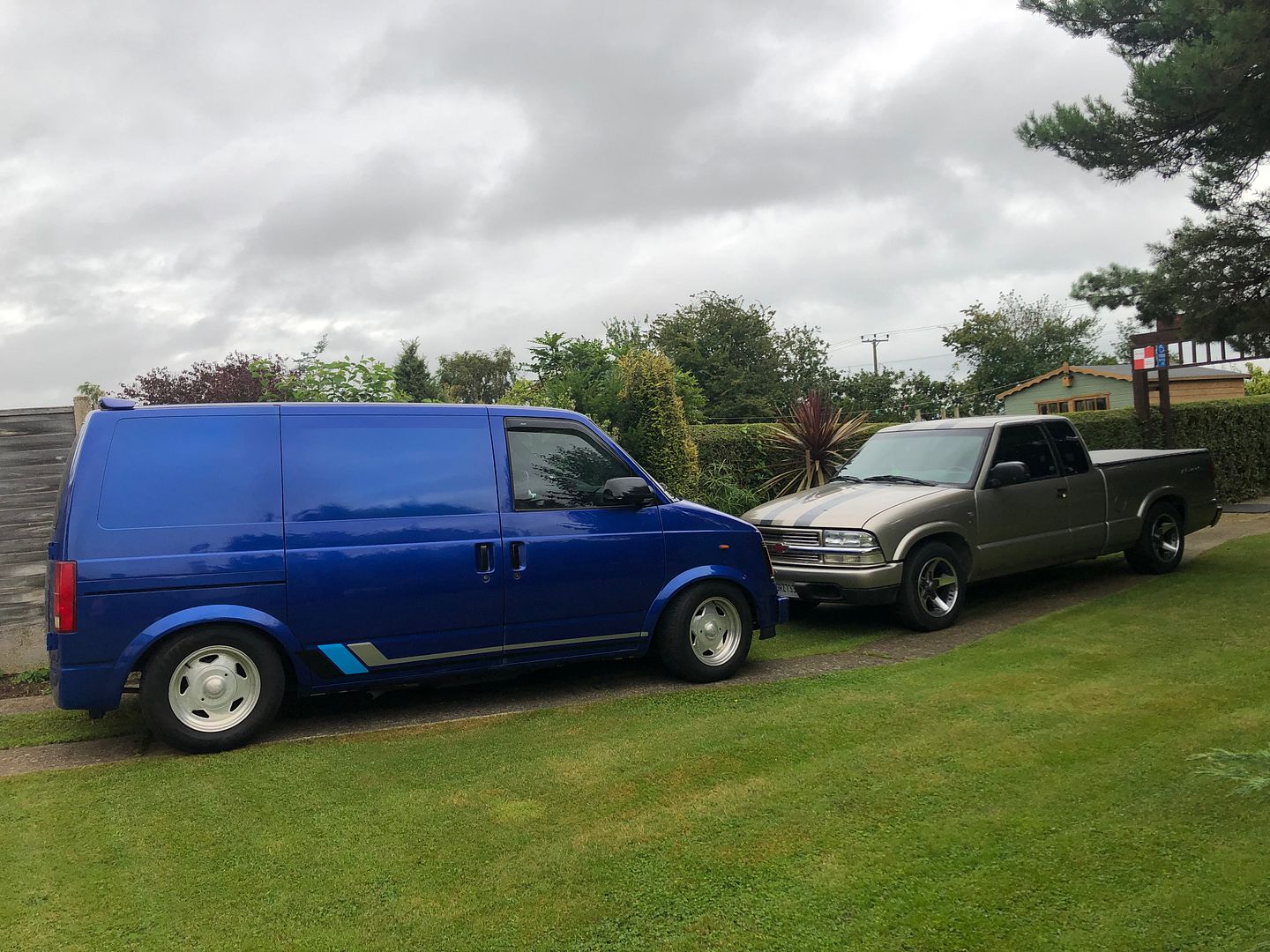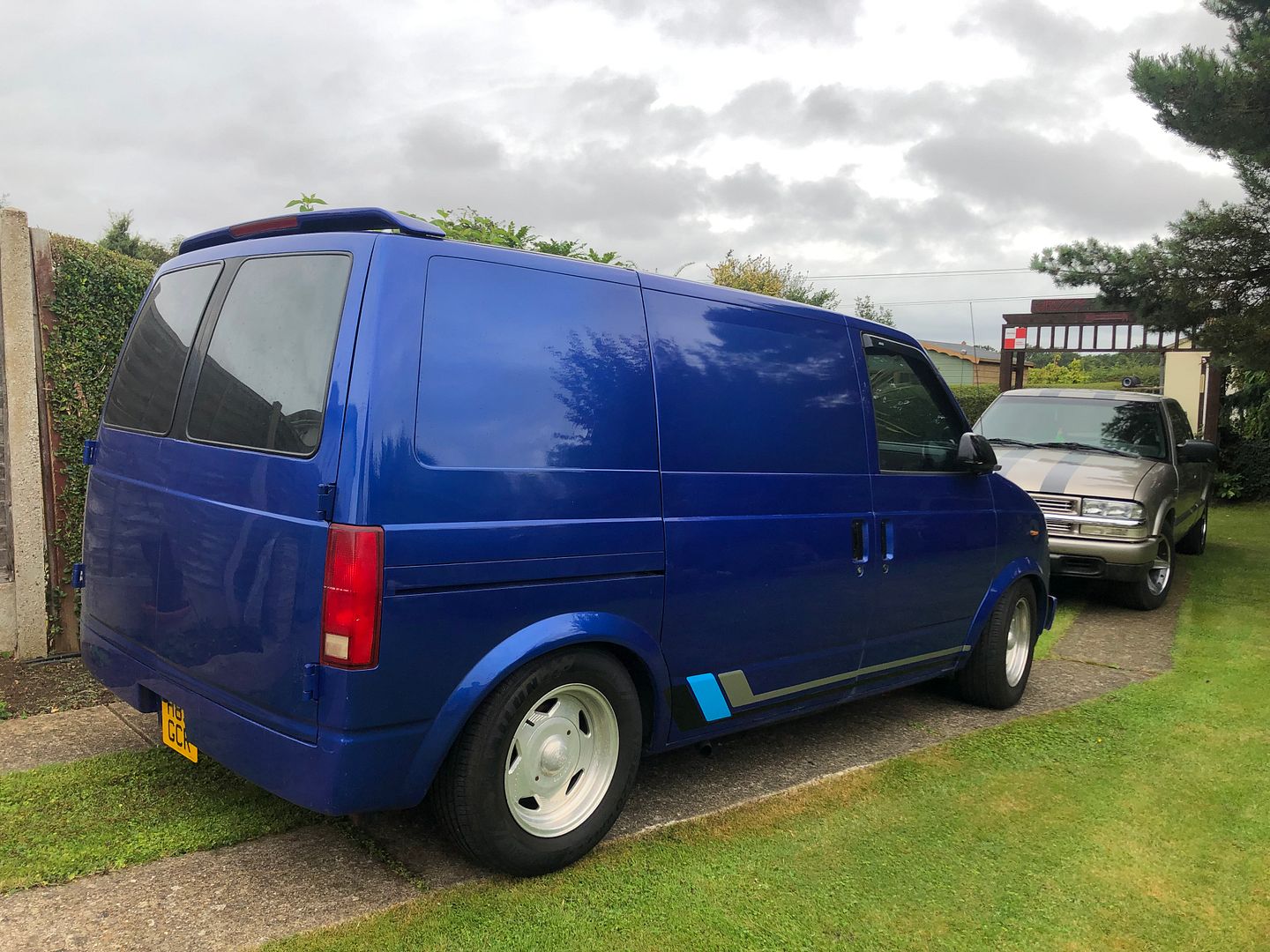 And at the point where I had it 4 days…….
I am much in love with the look, washed, wheels polished, interior cleaned out, carpets shampooed.
More and more of a keeper already……
Sound familiar?