Unfortunately, an unexpected expense requires me to turn my 124 back into cash - my loss is your gain, and all that....
So what we have here is my 1991 300TD automatic.  This is the non-turbo straight six diesel, so it wont be setting any speed records, but will happily sit with modern traffic on the motorway.  Two-tone green with dark blue cloth interior.  Seats and carpets in great condition - driver's bolster professionally repaired.

I've done a fair bit of work on it over the last couple of months; the usual welding spots have been sorted, its had new front shock and ball joints, new rear SLS spheres, H&R -50mm springs all round, wiper motors replaced, window regulators changed, central locking fixed, new exhaust.....
She's sitting on a staggered set of repro monoblocs, which have only just been refurbed and are in excellent condition, as are the tyres.  They do poke a tad on the rear, but they don't rub at all.
It was a London car all its life, so has a few battlescars, but it's definitely a presentable looking motor.  It still gets positive comments from people!
okay, so what does it still need?  The lacquer on the bonnet needs flatting and polishing again, small bubble on OSF wing, the odometer doesnt work - past few mot's show this isnt a recent issue!  headunit is awful (although i did actually just fit a new electric aerial), oh and it's not a seven seater anymore.  Thats about it really.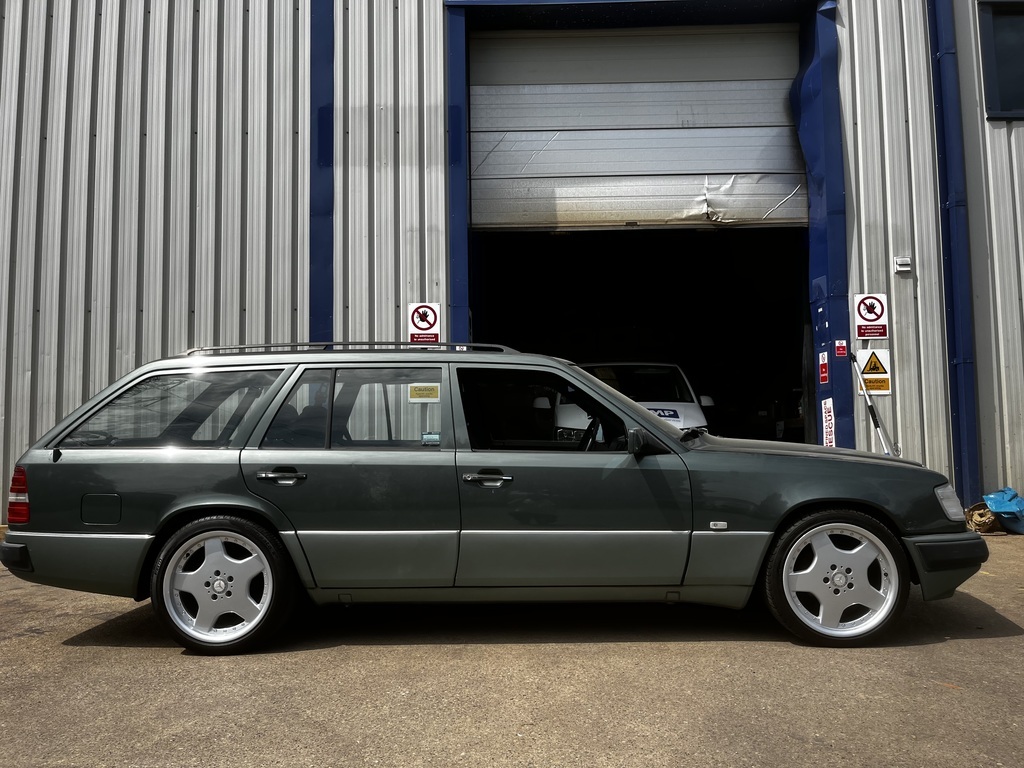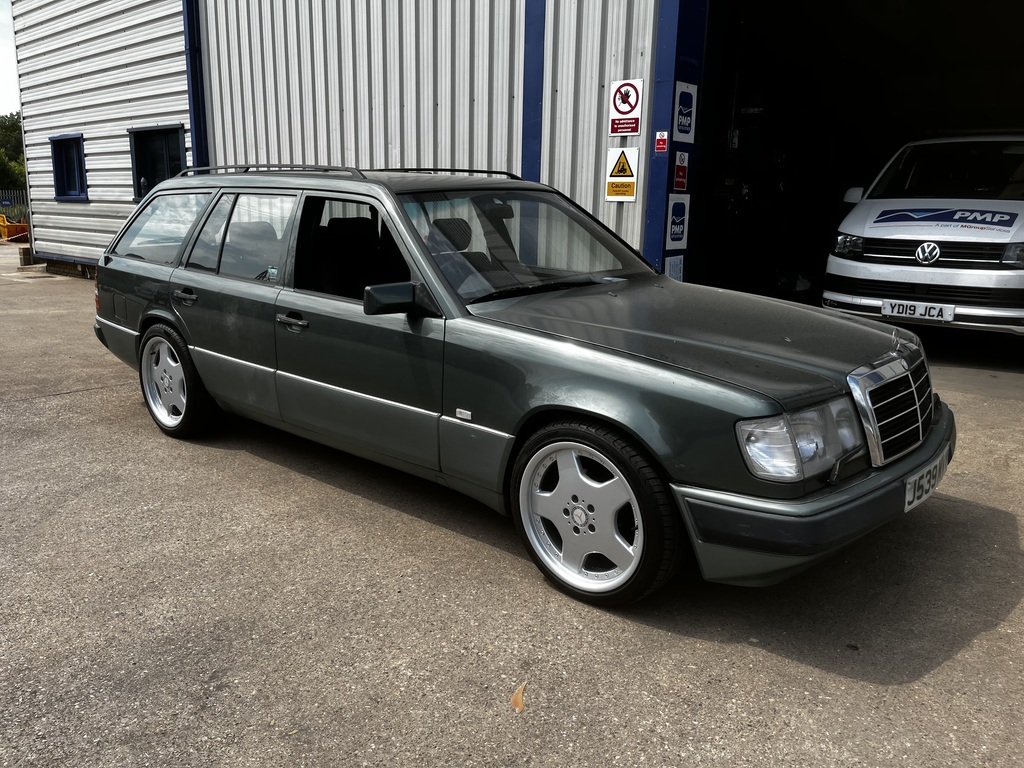 This is my current daily and would be happy to drive it the length of the country.  Ready to go - 11months MoT.
Located in Burnley, Lancs
I'm asking £2,500 as is, or i can take a bit less if you want it on 15s or 16s....
drop me a message on here, if you're interested, or give me a call on o7392 o8714o.
Thanks for looking
Joe