FOR SALE MERCEDES R129 IN RARE ONYX GREY.
3.2 STRAIGHT SIX ENGINE
VERY WELL MAINTAINED WITH MANY NEW PARTS AND LOTS OF RECEIPTS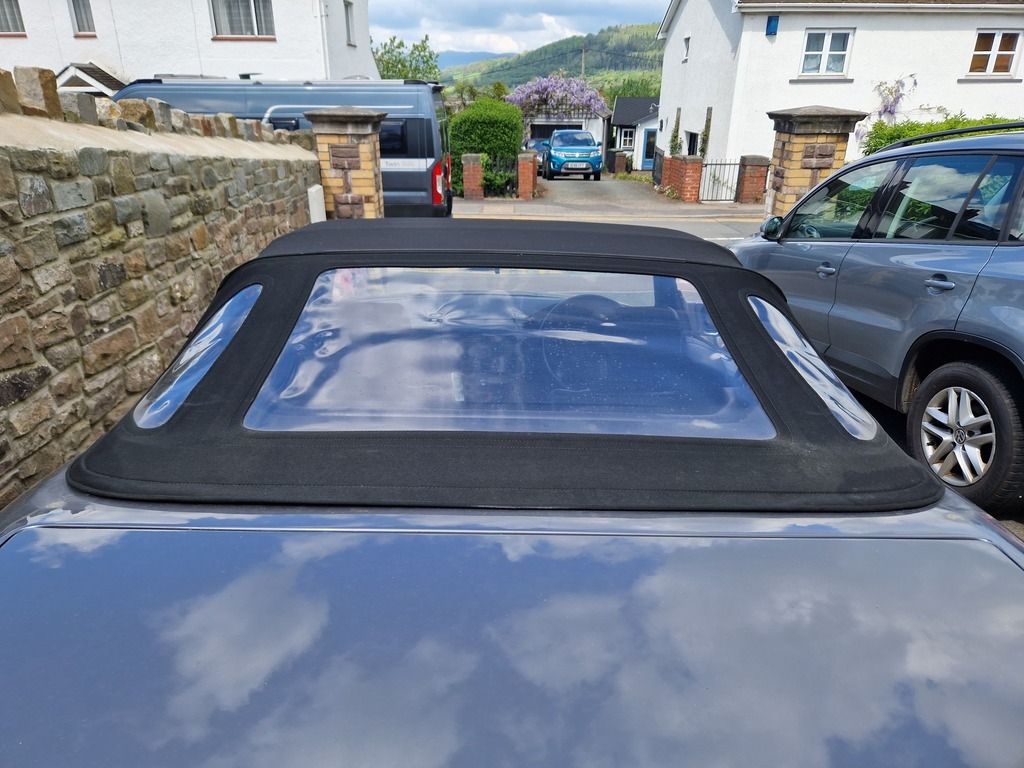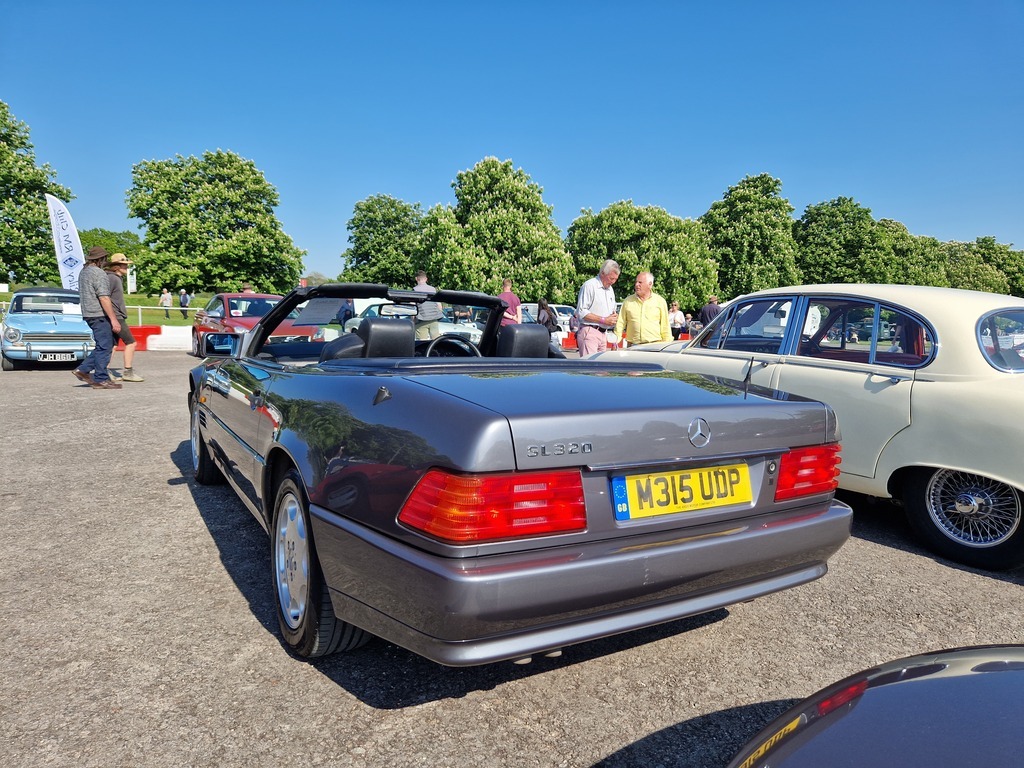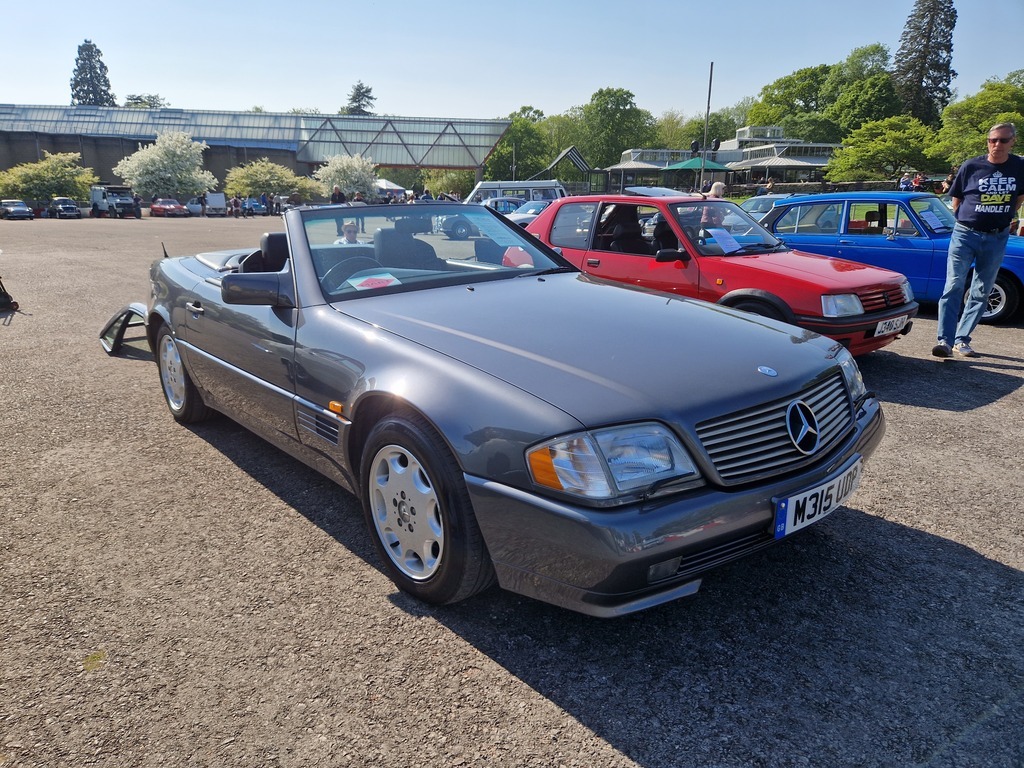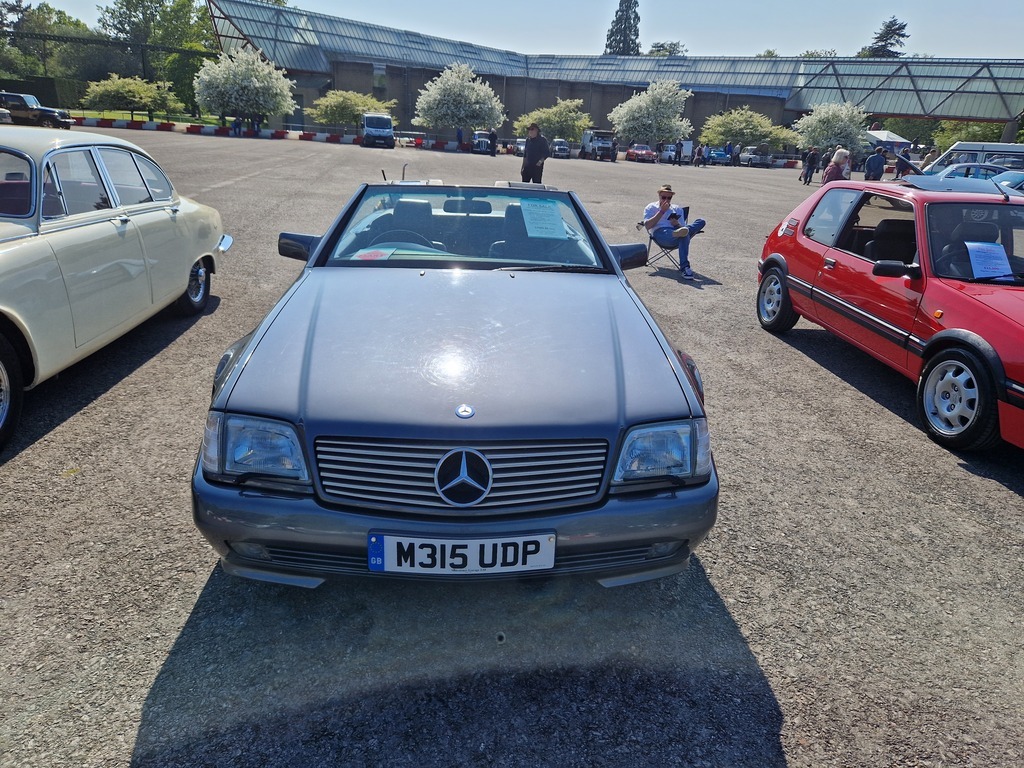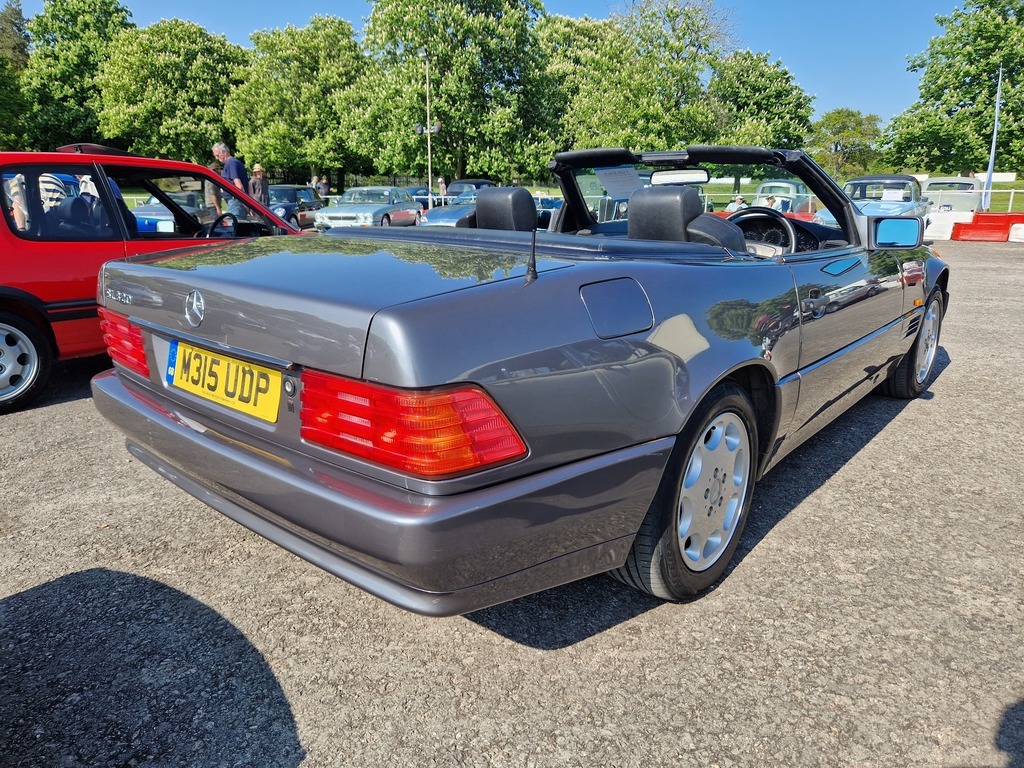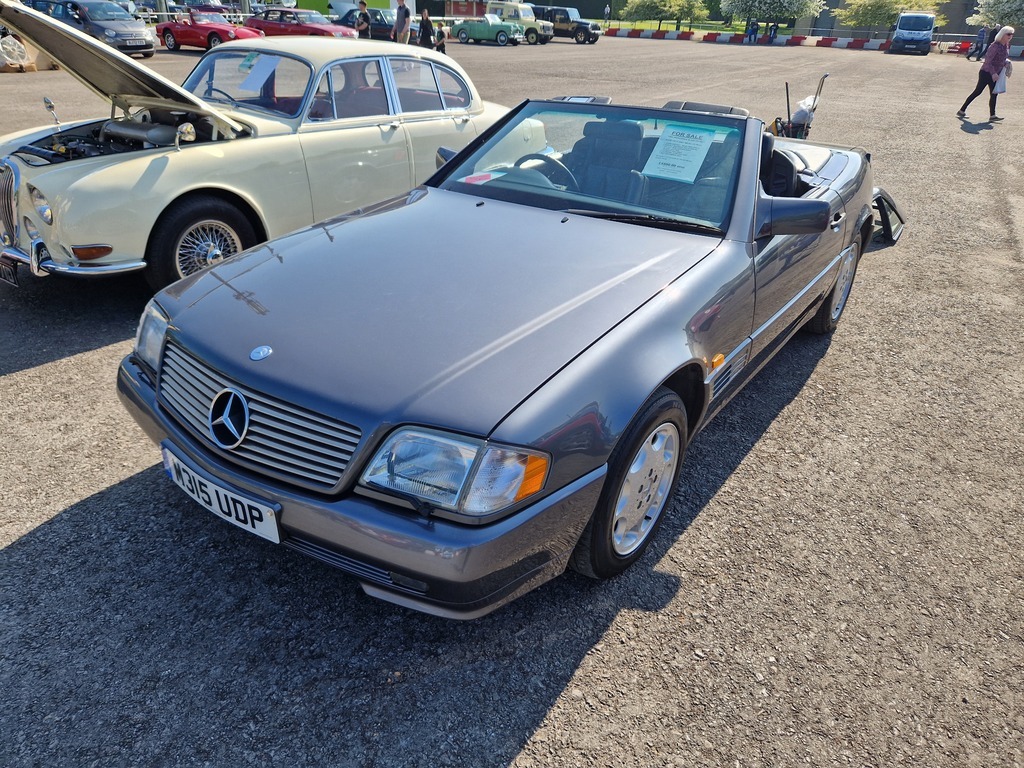 GEARBOX RECONDITIONED IN 2021
BRAND NEW FRONT SPRINGS AND TOP MOUNTS
BLUETOOTH STEREO THAT CONNECTS TO PHONE.
HARDTOP IS INCLUDED IN SALE.
ROOF OPENS AND CLOSES FINE
CANVAS ROOF LOOKS VERY NICE WITH NO CLOUDYNESS ON WINDOWS OR SIGNS OF WEAR.
THIS CAR IS IN LOVELY CONDITION HOWEVER COULD DO WITH SOME MINOR TIDYING UP TO MAKE VERY NICE:
1 SEAT CONTROL BUTTON IS MISSING
THE CAR THINKS THE ROOF IS OPEN WHEN IT IS CLOSED (A SENSOR IS FAULTY ON ONE OF THE LATCHES) SO THE CAR BEEPS FOR 5 SECONDS INITIALLY WHEN YOU PULL OFF BUT AFTER THAT IT DOESN'T DO IT. YOU CAN SLOW DOWN AND IT DOESN'T BEEP. IT ONLY HAPPENS AFTER INITIAL STARTUP
ROOF LINING ON HEADLINER HAS SAGGED BUT IS EASY TO REPLACE YOURSELF.
THERE IS A CLUNK ON THE FRONT LEFT, I'm SURE IT IS NOTHING SERIOUS AS WE HAVE FAILED TO FIND ANY PLAY THERE AND THE SPRINGS AND TOP MOUNTS ARE NEW.
THERE IS THE ODD VERY SMALL MARK ON THE BODY BUT NOTHING DRAMATIC AND IT CLEANS UP EXTREMELY WELL. IF THIS CAR HAD LESS MILES ON IT THEN IT WOULD BE PRICED A LOT HIGHER.
CALL DEAN 07811400292
LOCATION ABERGAVENY SOUTH WALES
POSTCODE NP7
ANY QUESTIONS PLEASE ASK.