Morning all,
The time has come to reduce my fleet down, the car I was supposed to be fixing up to use every day hasn't been going as planned and running the Datslam up and down the A34 is bound to be a recipe for disaster eventually - not because it can't do it because it has been for the past month and a half but because if something breaks I'll be stuck without parts/car for however long it takes to find new ones and other cars need cash injection.
I'm sure in some way shape or form the Datslam doesn't require an introduction but for those un-aware, its a 1982 Datsun Sunny Fastback estate (B310 or 210 in america).
It's a 1500cc Nissan A series on 71500 miles ahead of a 4 speed manual in RWD configuration in the best colour for the period with velvet interior. All of this combined with a rayvern hydraulic springbox makes a fairly heavy hitting radical car.
I have had the car a little over a year having taken it in just before retro rides weekender last year which we went to, I used the car to go to many local shows and to Podium place in Newbury as often as I could until September last year when the car was garaged for the winter and I carried out house/other car work as you'll see in my other threads.
Got her out again nearly 2 months ago no drama and have been driving it 3-4 days a week on a 50mile round journey, pretty good on fuel all considered, the hydraulics are fairly hard, more so than most coilovers so be prepared for that. The car won't bounce, it works like air but faster, can three wheel.
As you can see she's getting tired but this is no surprise for a 40 year old Japanese car.
She's running on fairly wide Longchamps and will come with some rather untidy rostyle wheels.
I fit a supremo steering wheel which I got for my Z but will come with the standard steering wheel too (indicators don't reset at the right time with the supreme one but it looks cool right?!)
An ad is no good without pictures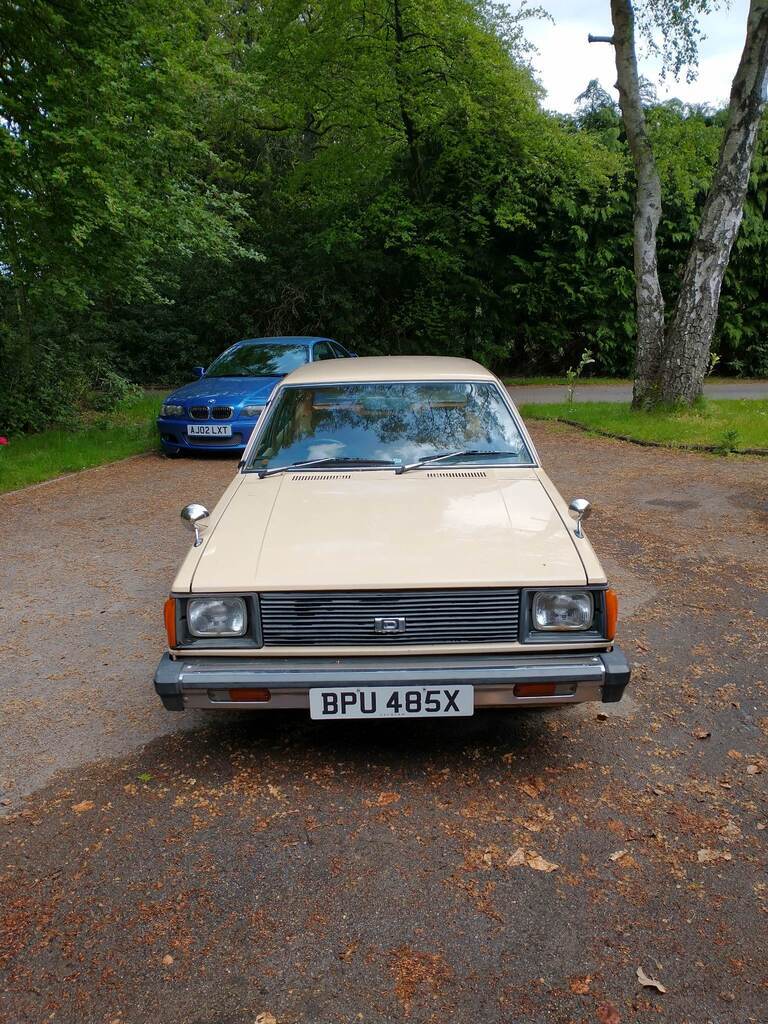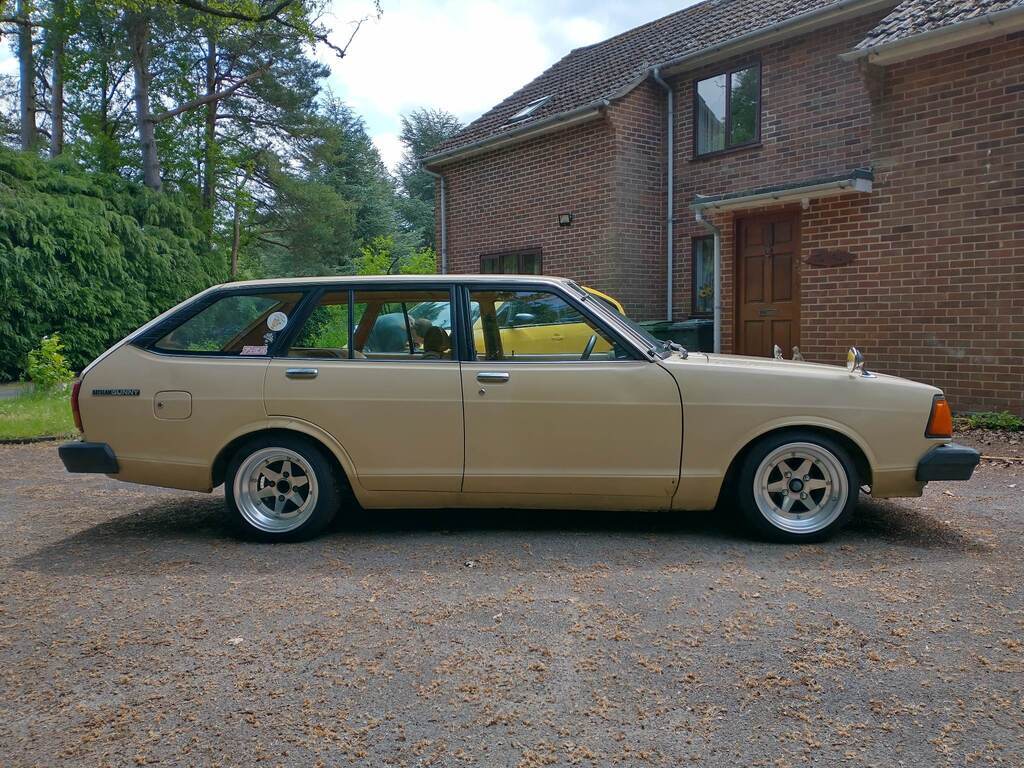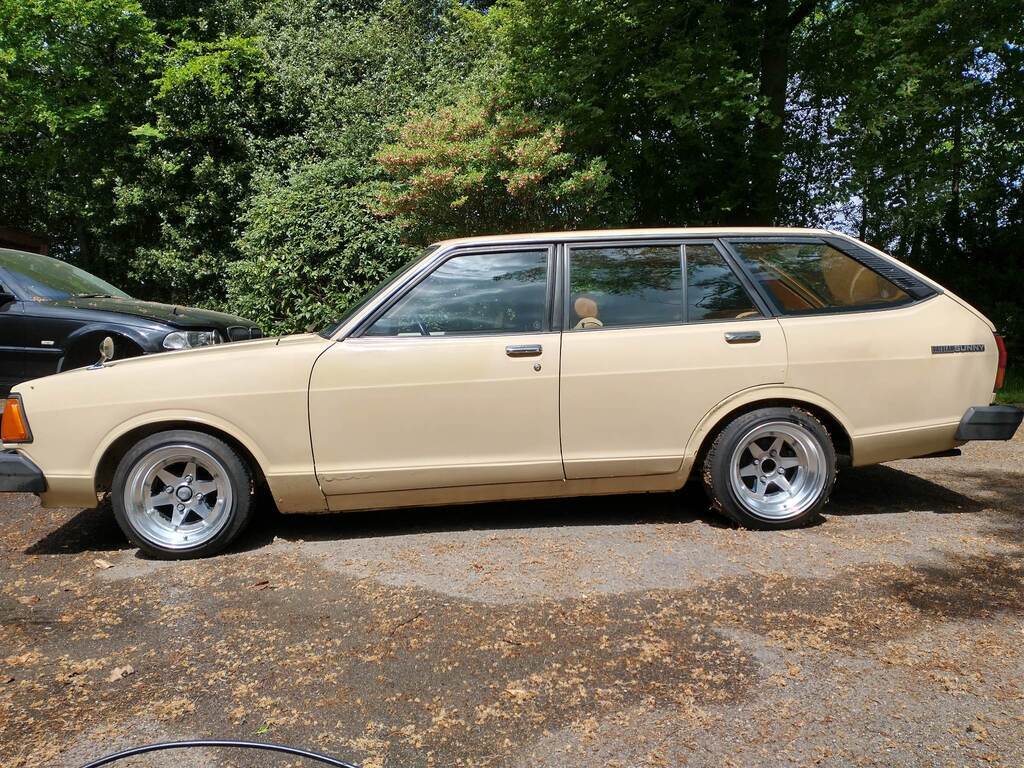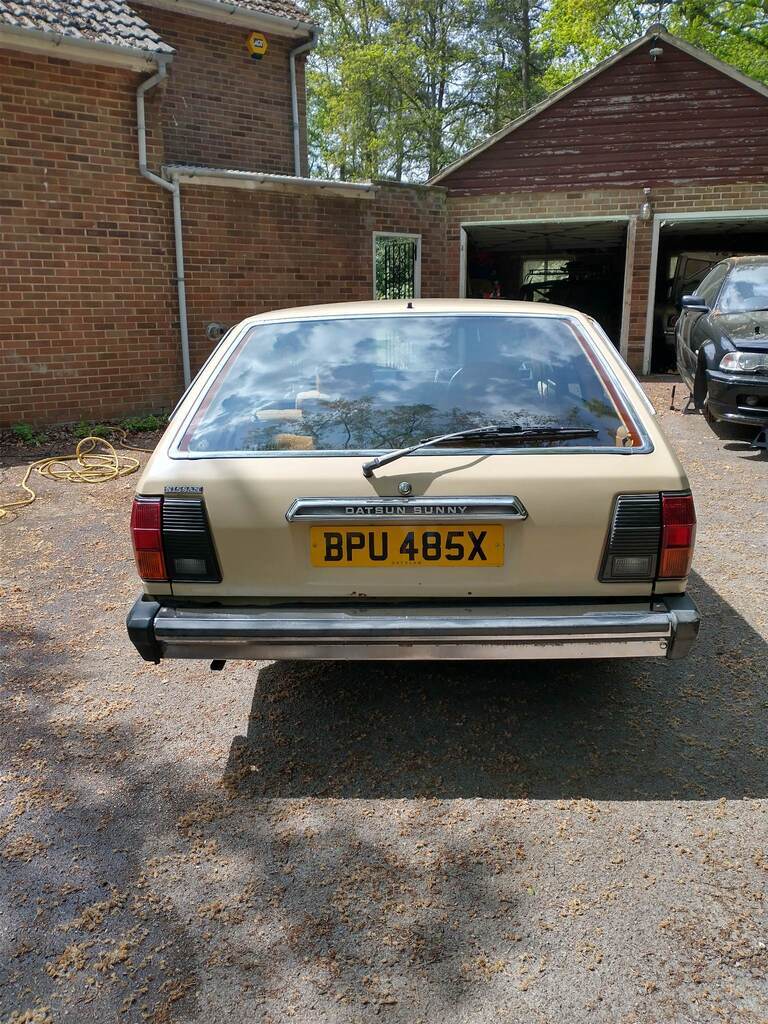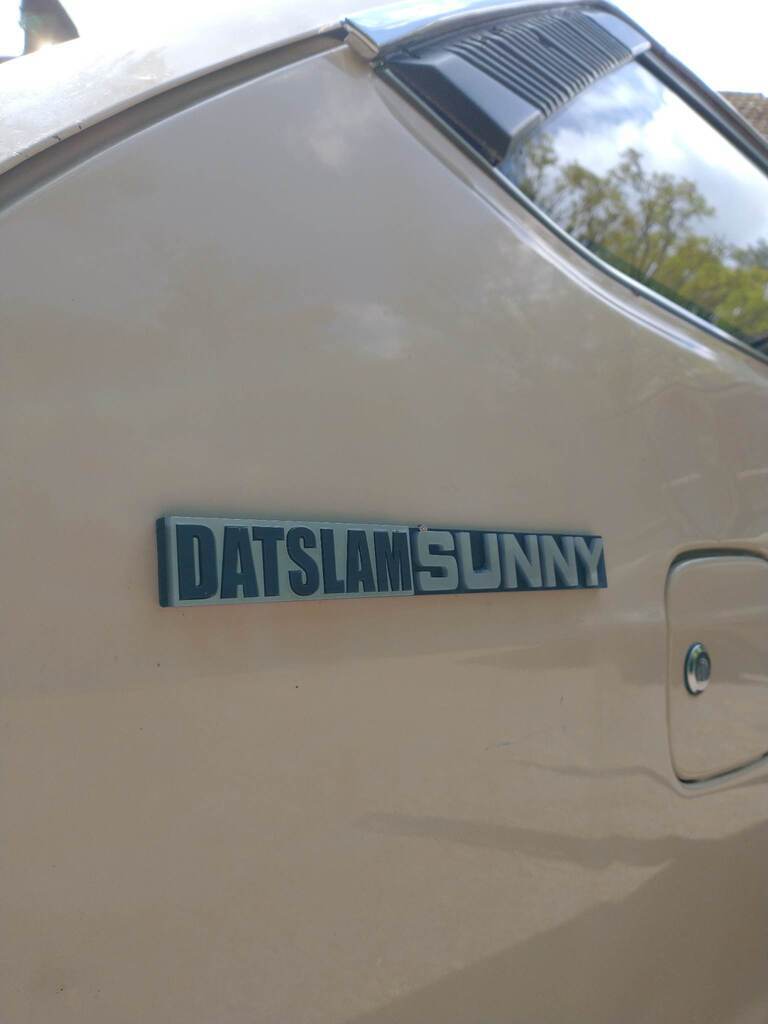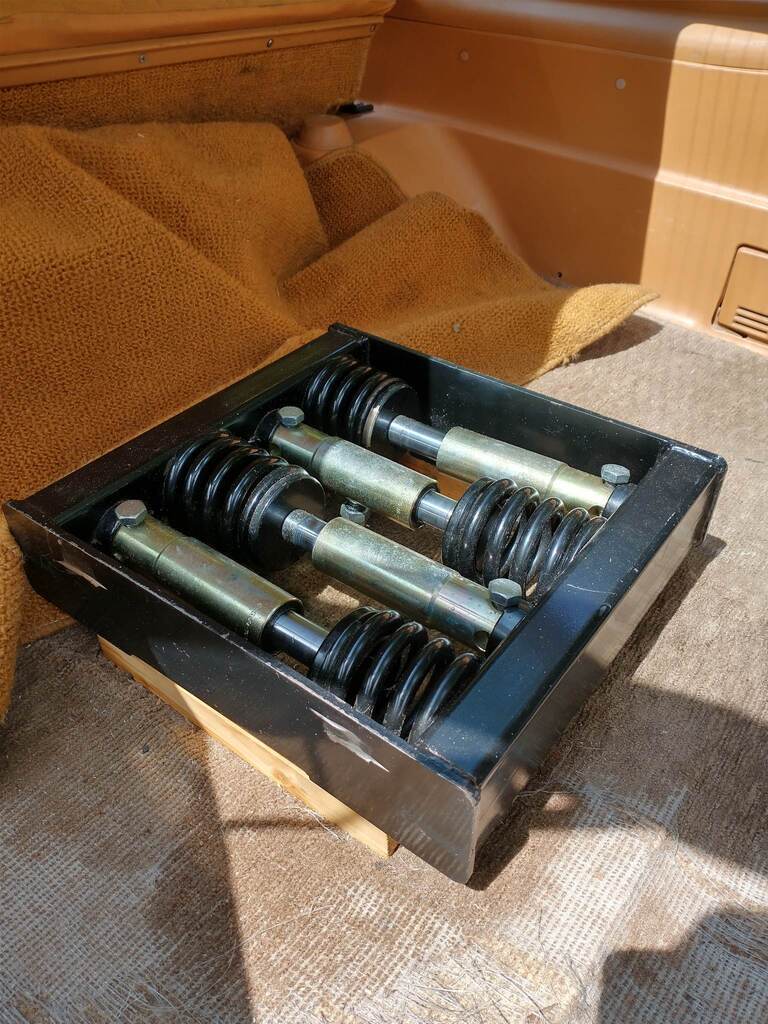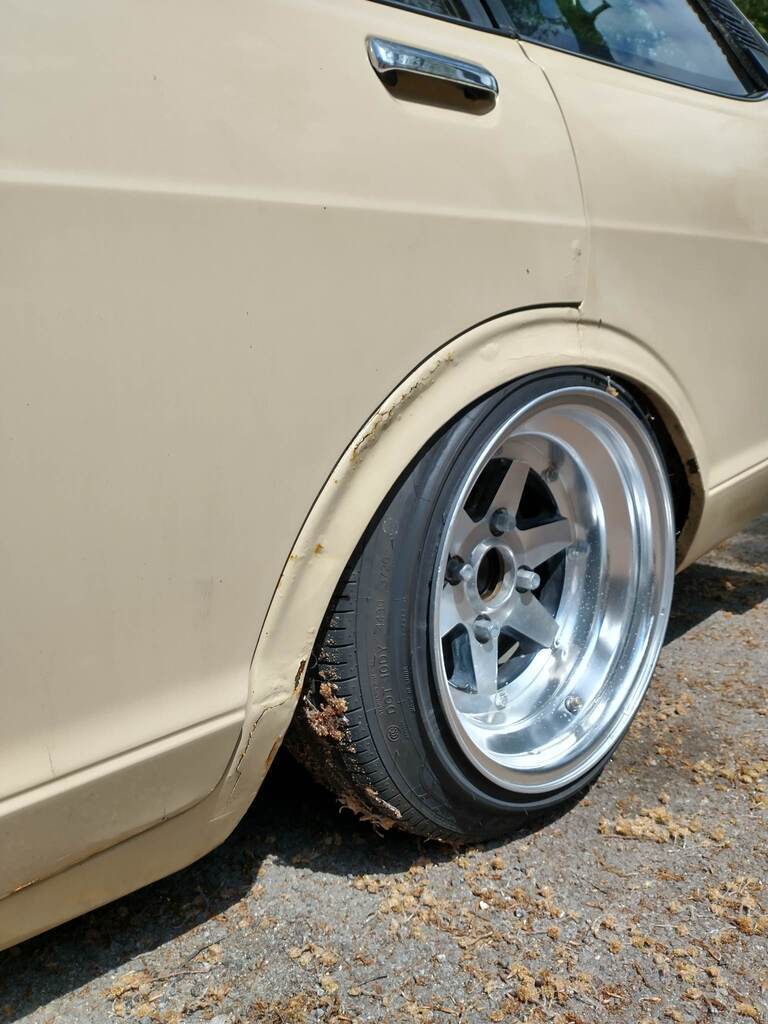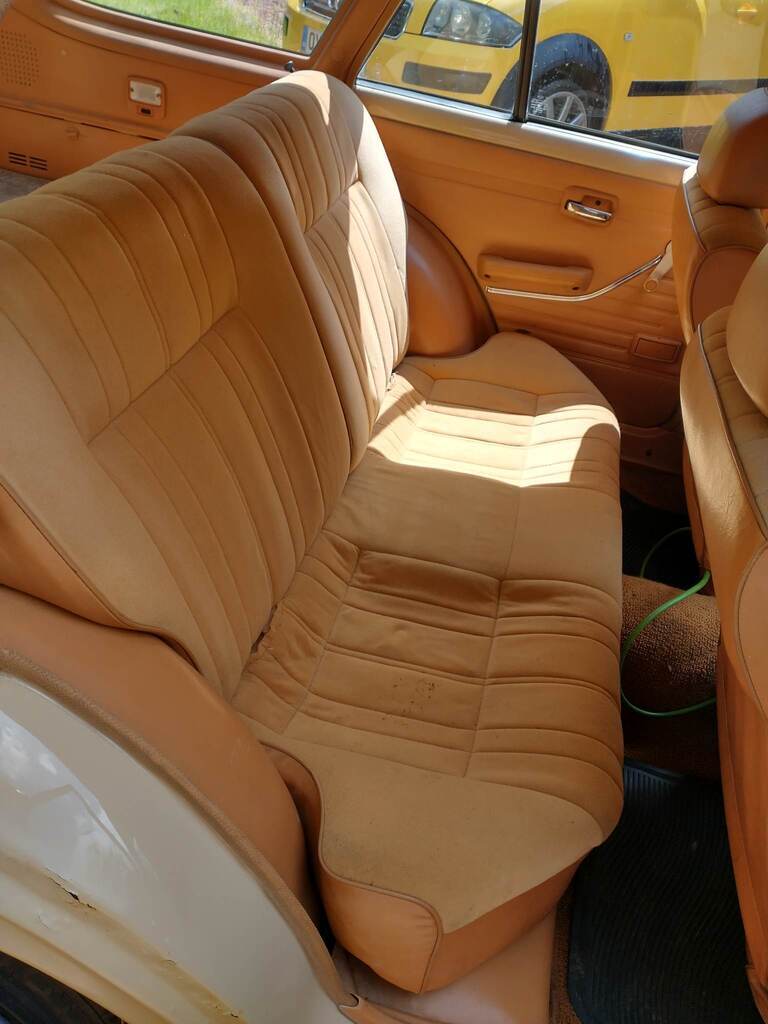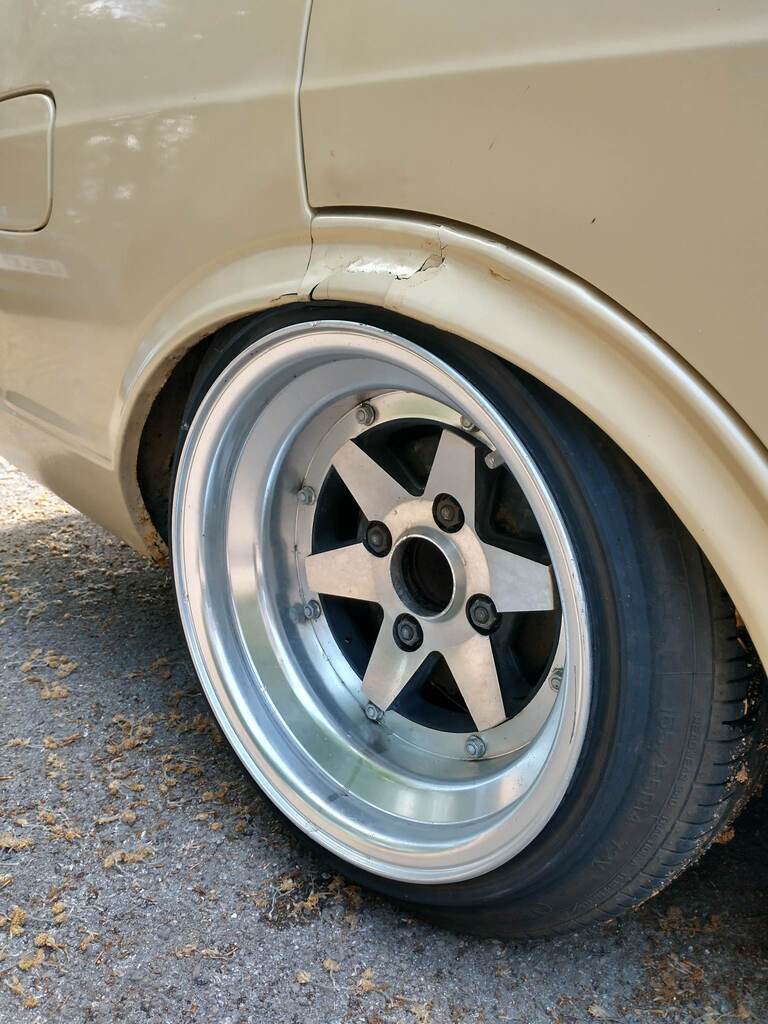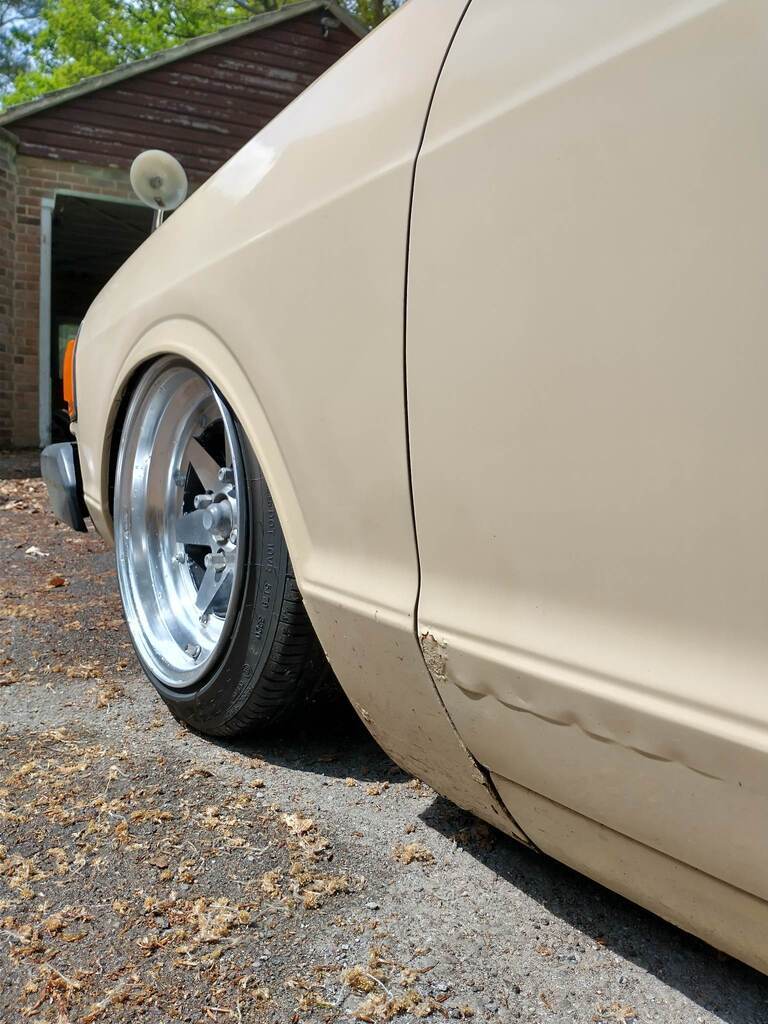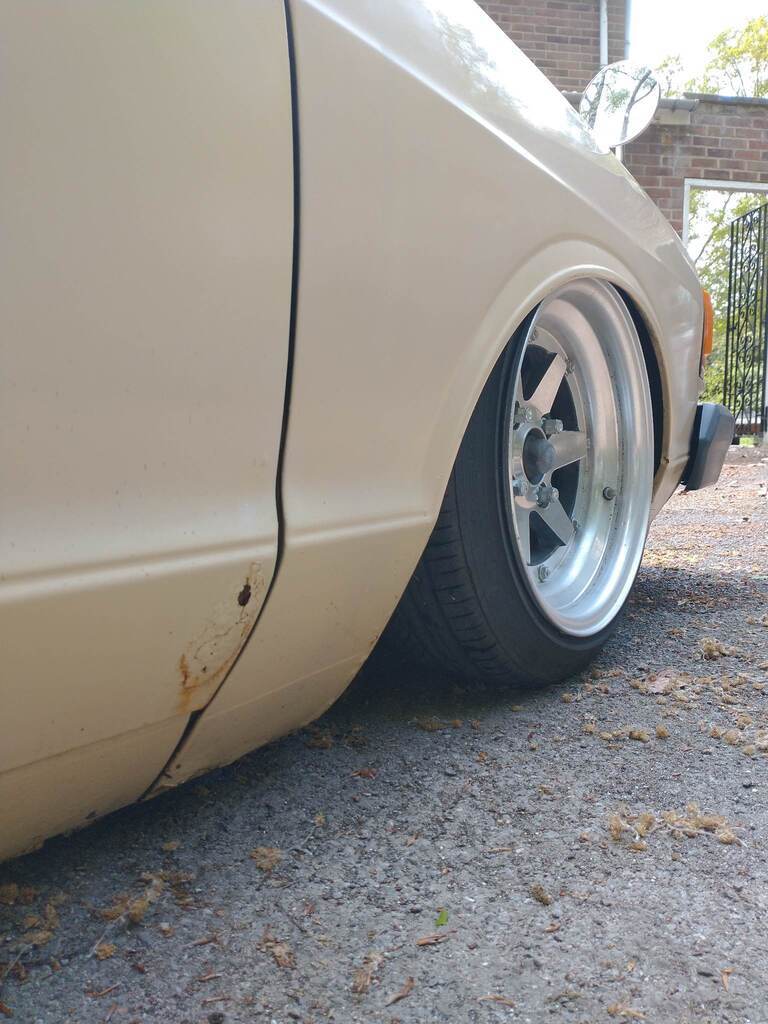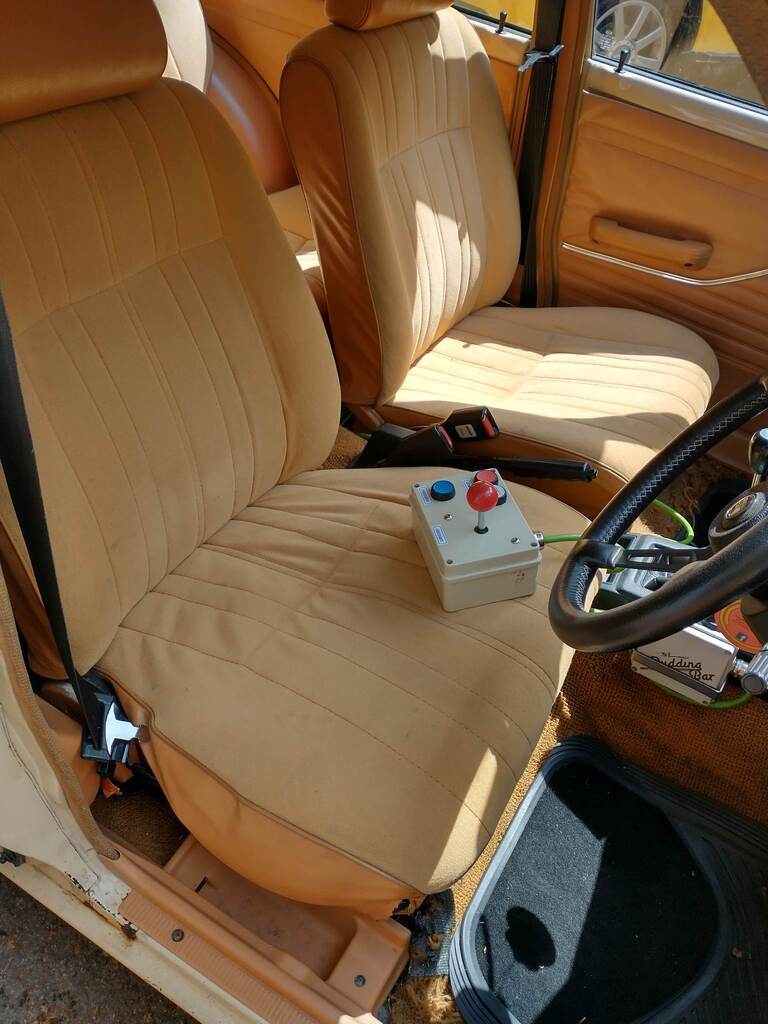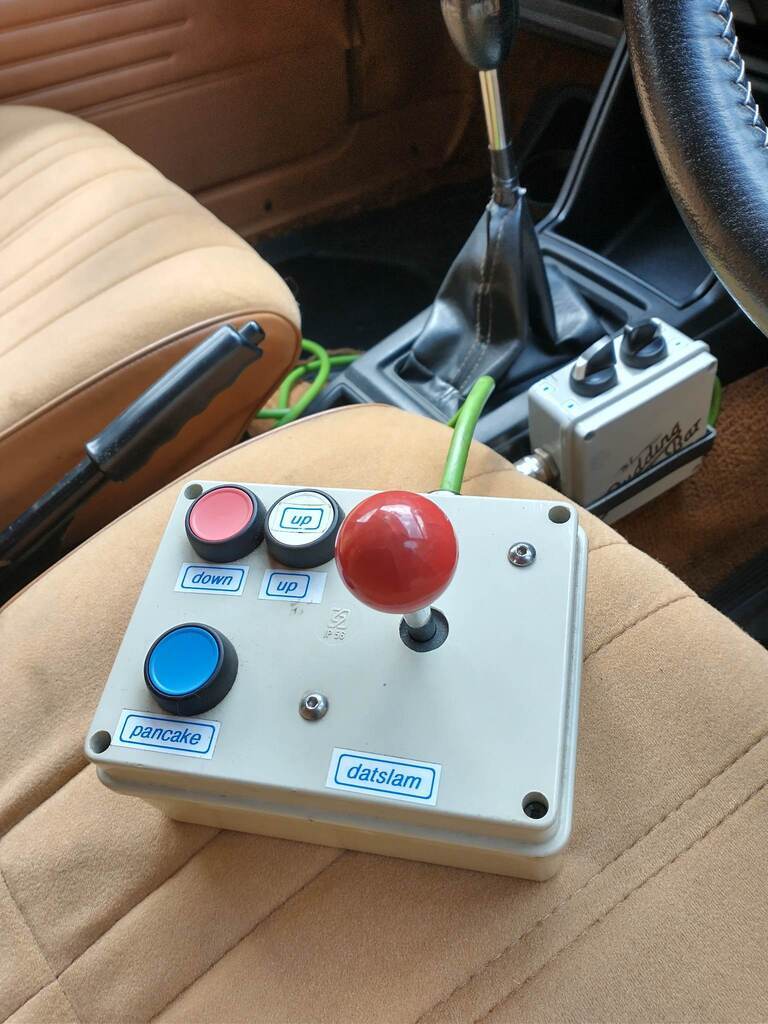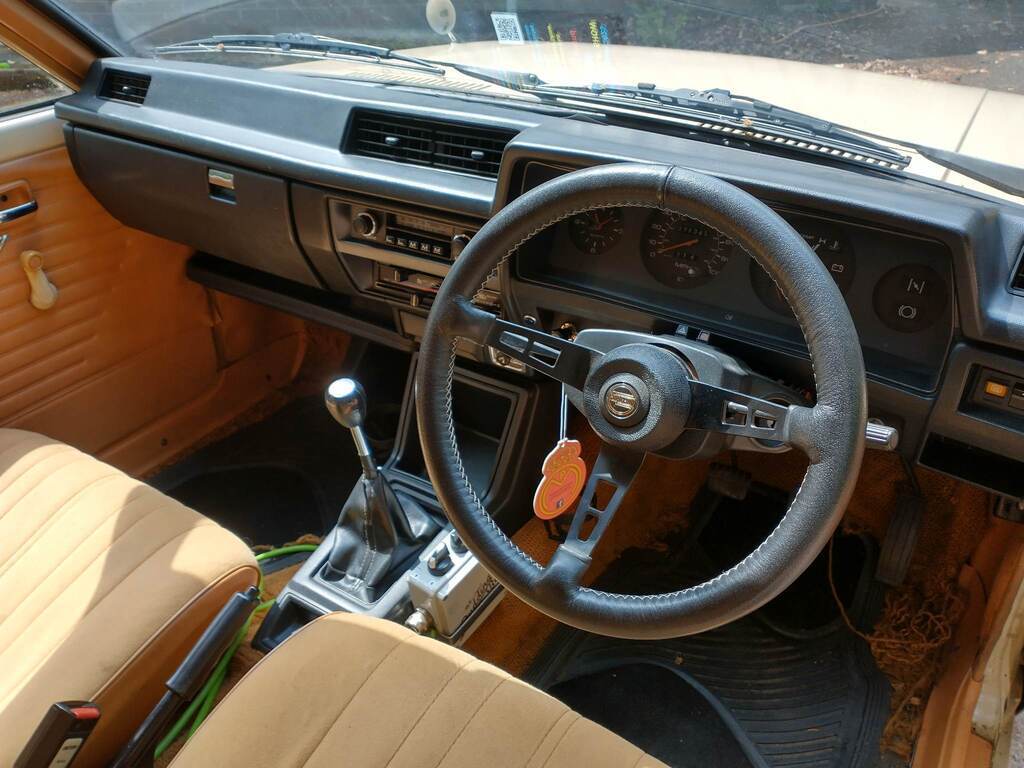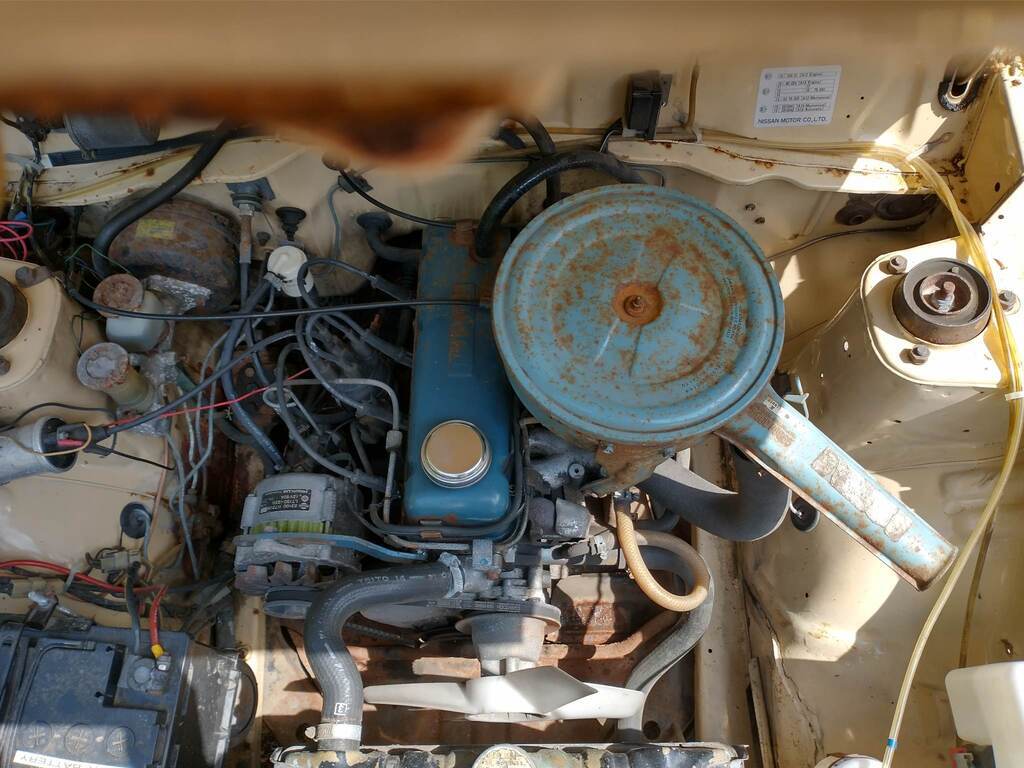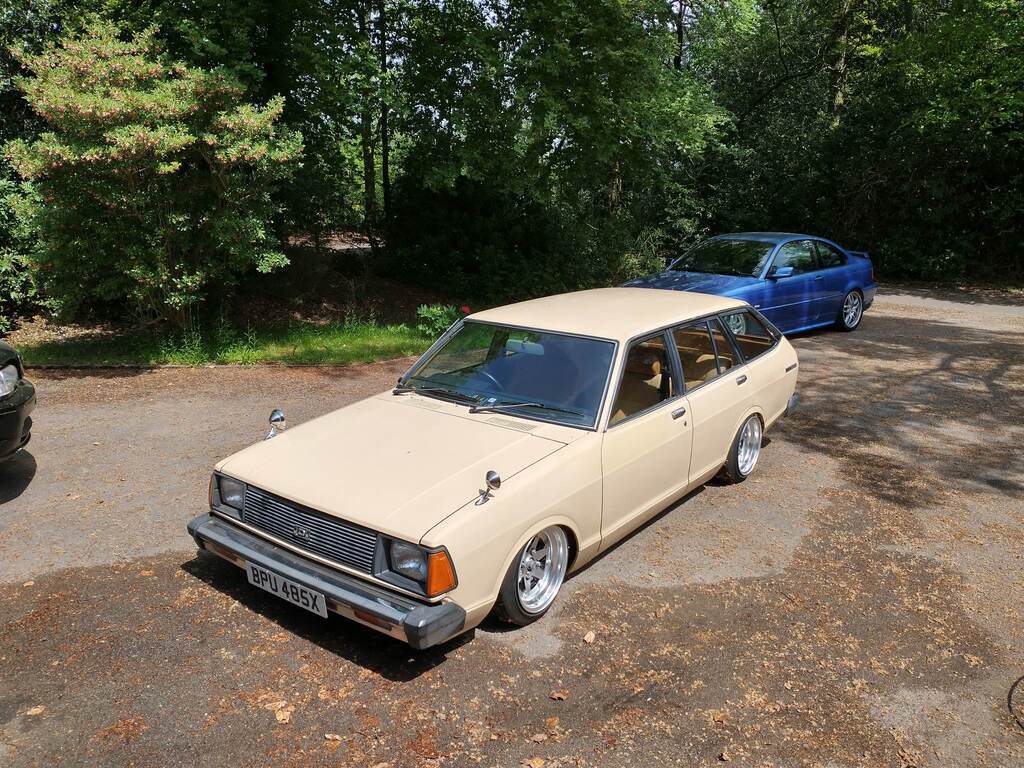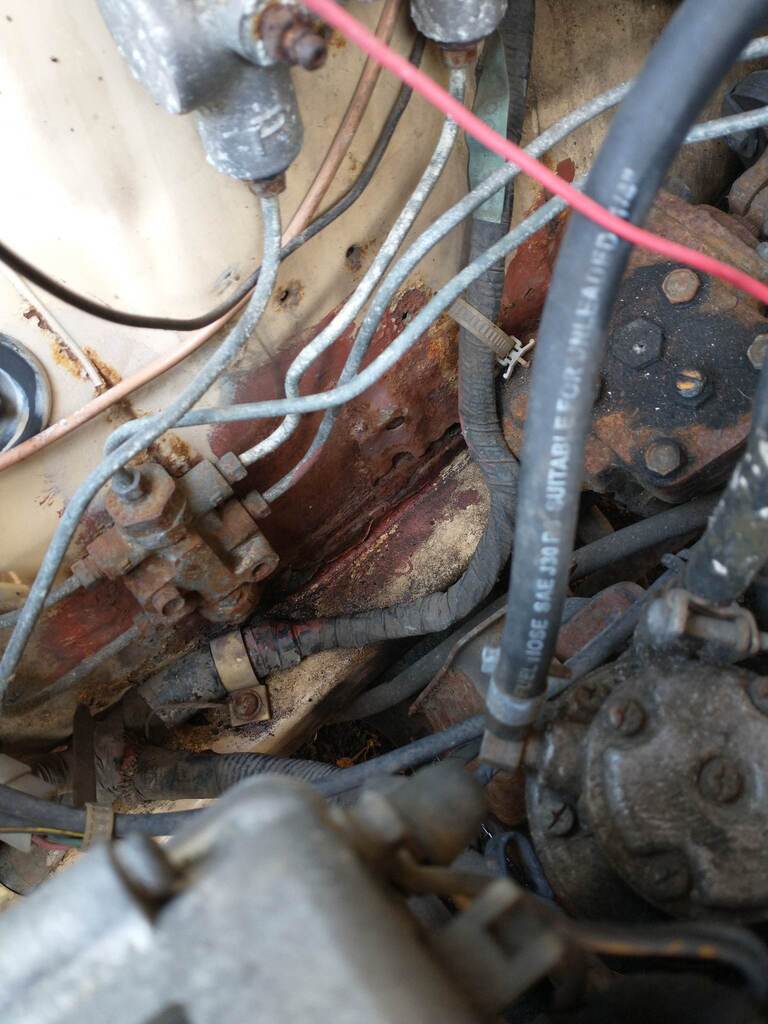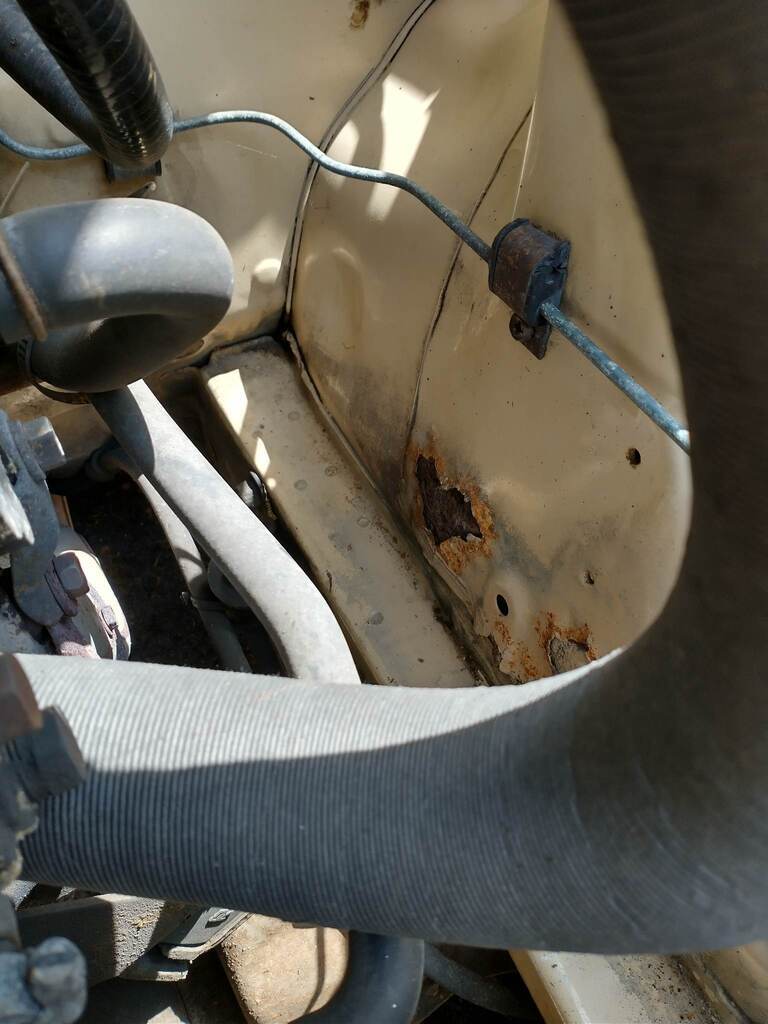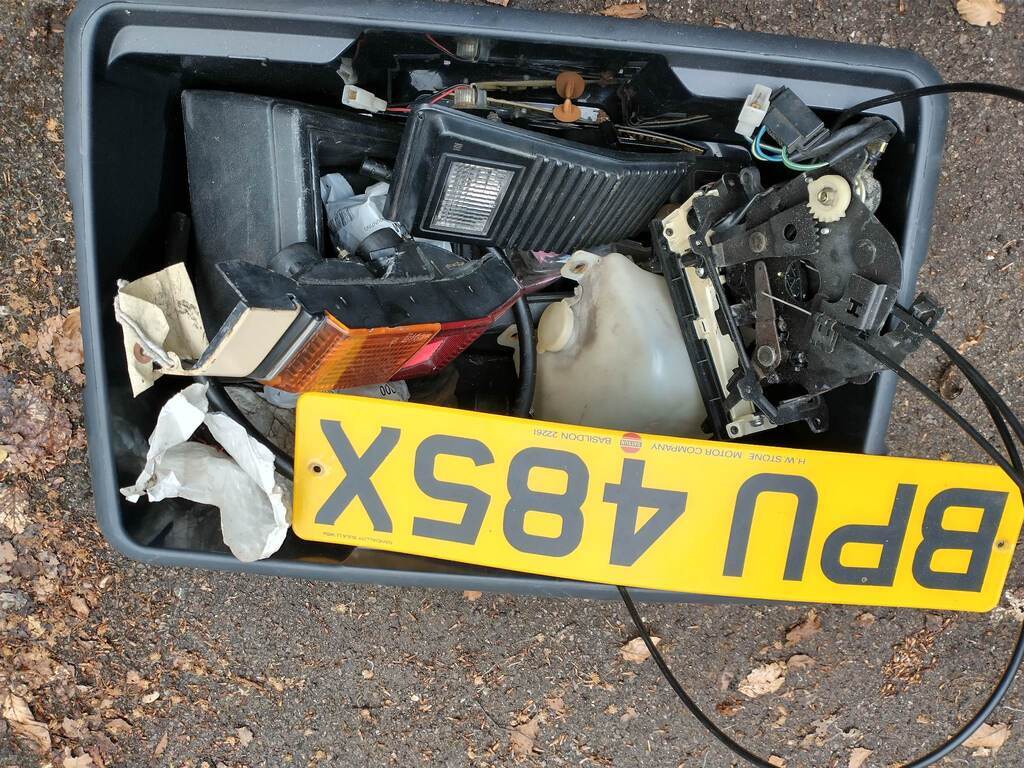 What would I do if I were keeping it longer? Look at the rust in the engine bay, reseal the rocker and distributor as they're leaking and begin to look into the bodywork. The input shaft bearing is a little noisier but in all honestly this is no different to any other older car I have owned.
Please give me a shout if you have any questions.