So I've got two rusty CVH engines sitting around for an upcoming project and they need cleaning... A lot of cleaning.
So I'm building a vapour blasting cabinet.
For anyone that doesn't know what that is; it's a sand blaster with water added into the mix and give a much nicer surface finish. Seriously, these things make parts so shiny and clean, they look lovely.
I've been planning this one for a long time and to me, the number one option as a base for it is a Switzler enclosed parts washer, which is basically an already water tight sand blasting cabinet. Other people have used sand basters and a load of silicone but this comes with more of the parts you need. They look like this: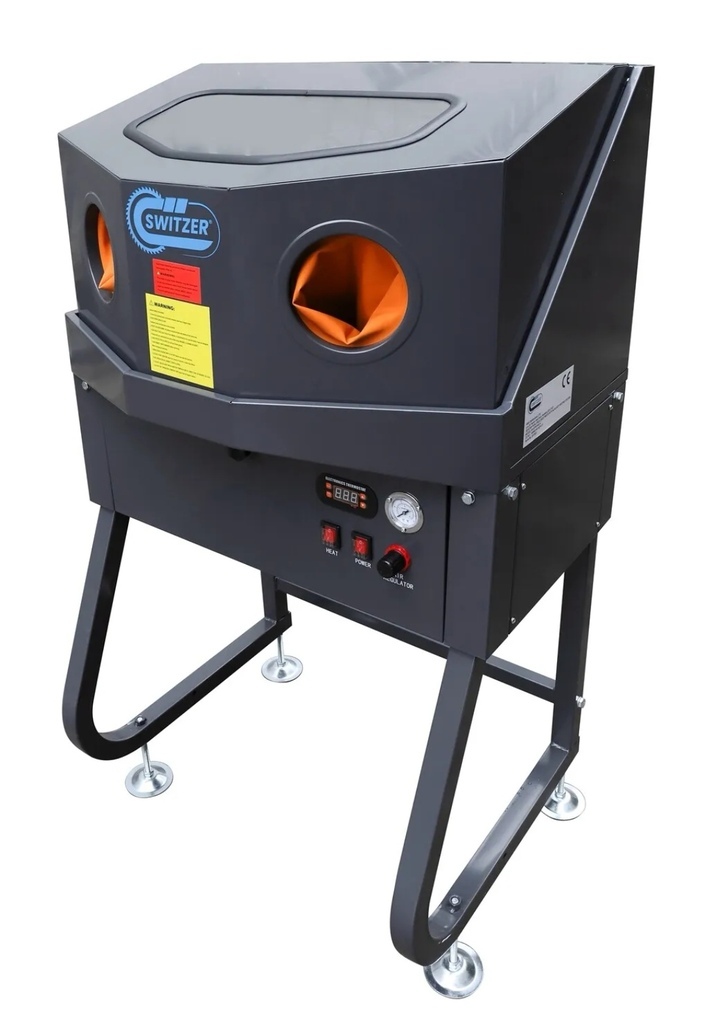 However they're £400+ and I'm a cheepskate so I bided my time and recently I found one second hand for £100. It arrived last week (thank you Shipley).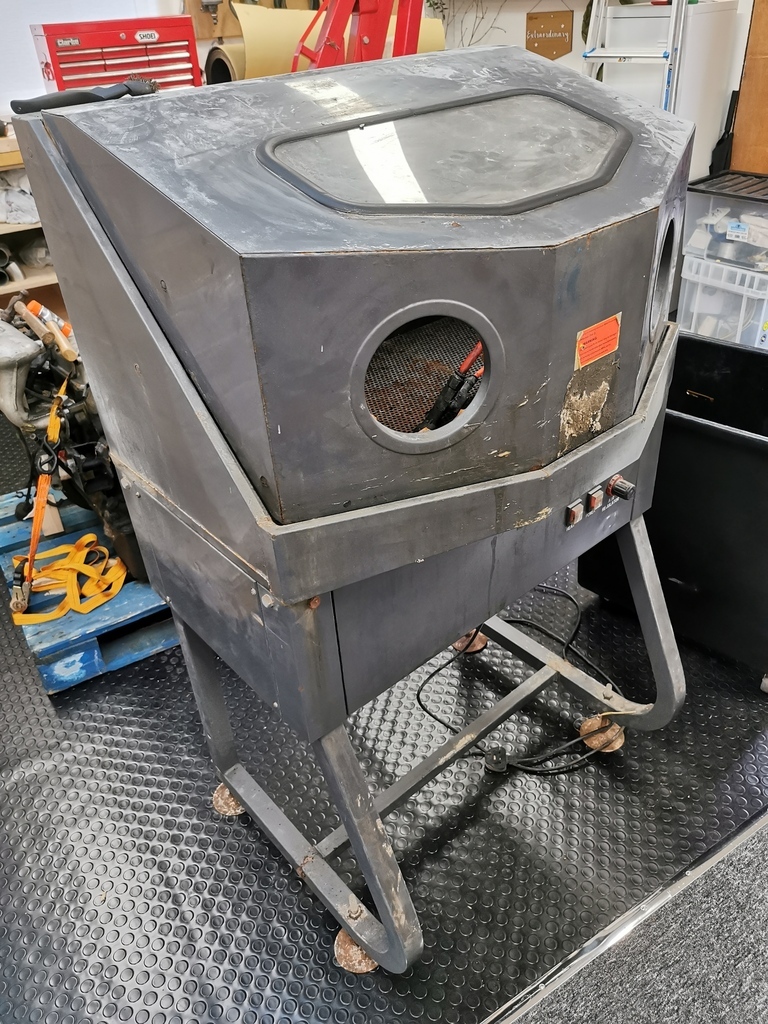 It's an utter dirtbox so fist job is cleaning.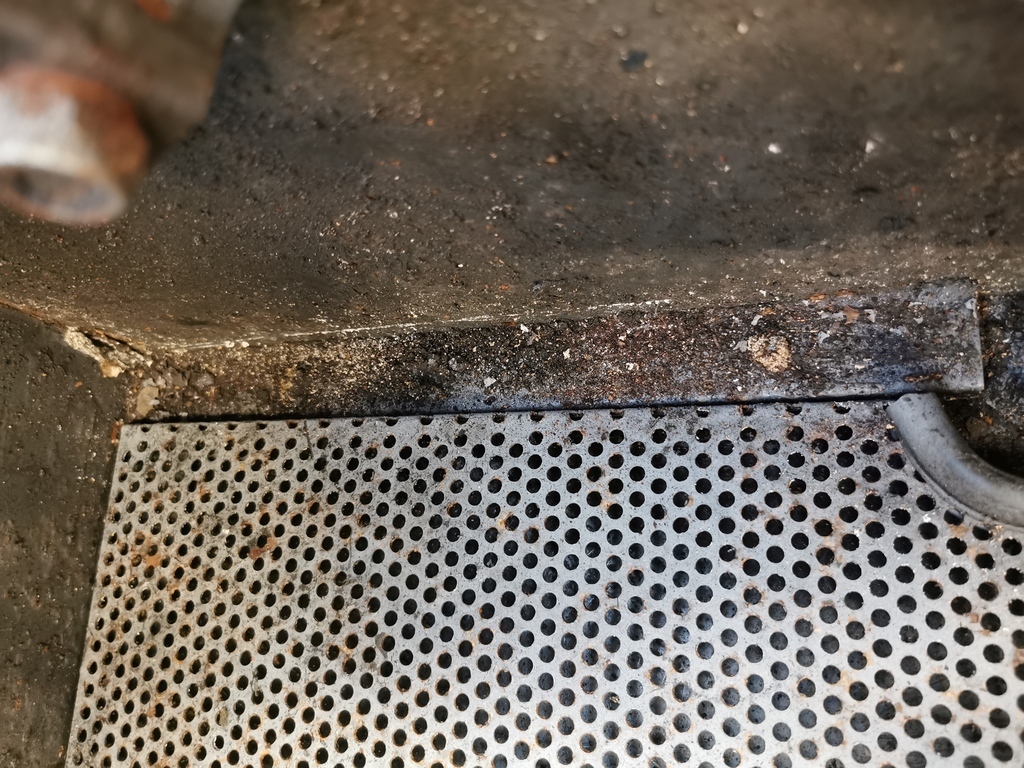 A couple of hours on the outside had it looking like this: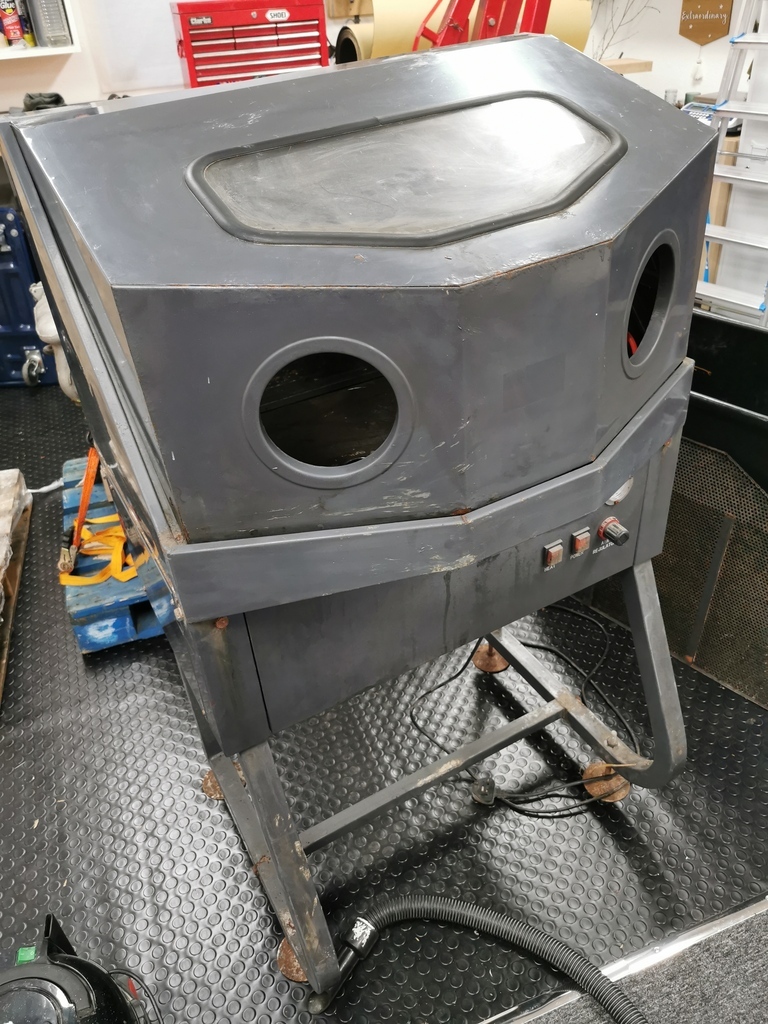 So, once the cleaning is done I need to strip out some bits, get a suitable container for the water and sand mix, a pump and some parts to make a gun. But for now, I'm dead chuffed with my latest toy, even if it is filthy fecking dirty!