Been a bit quiet on here of late, mainly due to 3 bereavements in the last couple of months in my family and circle of friends. Tyring to get my sh*t back in order so ventured out to the garage at the weekend to assess where I need to start on the beetle..
It turns out I'm an idiot and left my rebuilt gearbox in the garage for several years without protecting the bare metal and I now have this: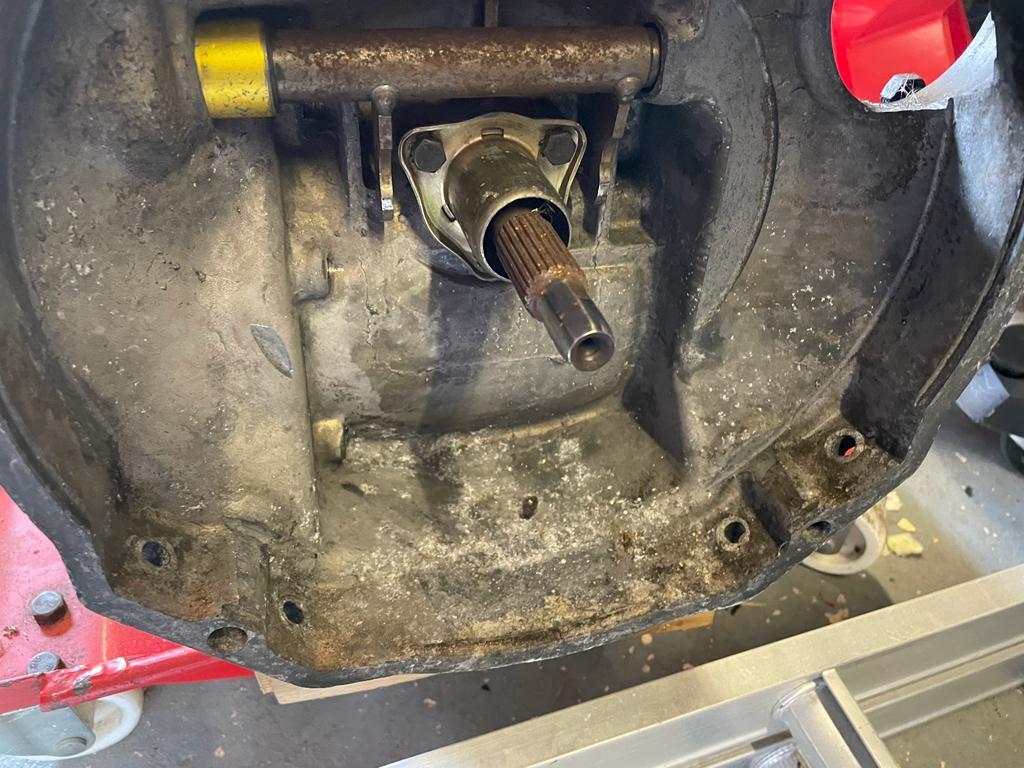 I'm sort of at my wits end with this car and I really can't afford to send the box off to anyone to get it sorted. I'ts full of fresh gearbox oil and every so often I've been picking it up and turning it over to keep oil on the internals, but I stupidly haven't done anything to the bellhousing and release arm/input shaft. Whats the best way to clean all this up please?
Oh, and should I just hammerite the output flanges with a small brush? Don't really want to take them off if possible.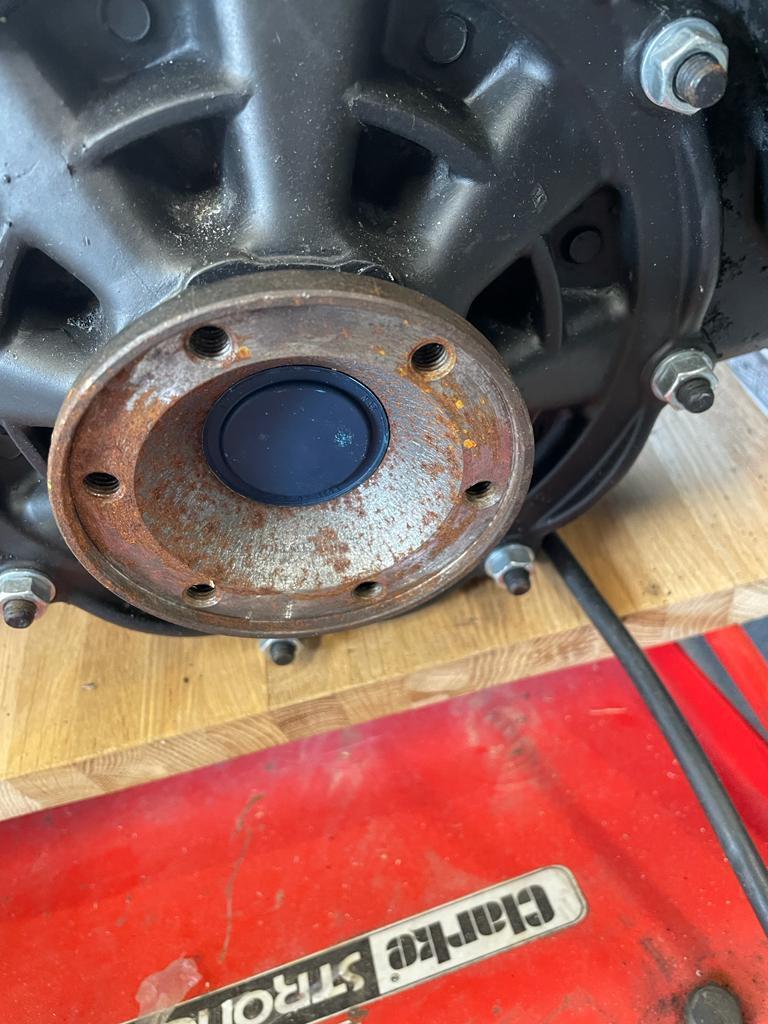 Thanks all.