Nissan Micra LX, 'K10' 5 door – 5 SPEED MANUAL

I rescued this car a while back from the Isle of Wight where it had lived all 35,000 miles of it's life. It was a 'save it or it gets cubed' kind of deals so I rented a beavertail, hopped on a ferry and went and rescued the old girl.
Having gotten it home and given it a good tidy up she actually turned out to be worth every penny paid and was a true survivor. It even has it's original Nissan Micra rubber mats. Dealer sticker (albeit disheveled), dealer mudflaps and dealer plates - althought I've had some subtle re-pro's made: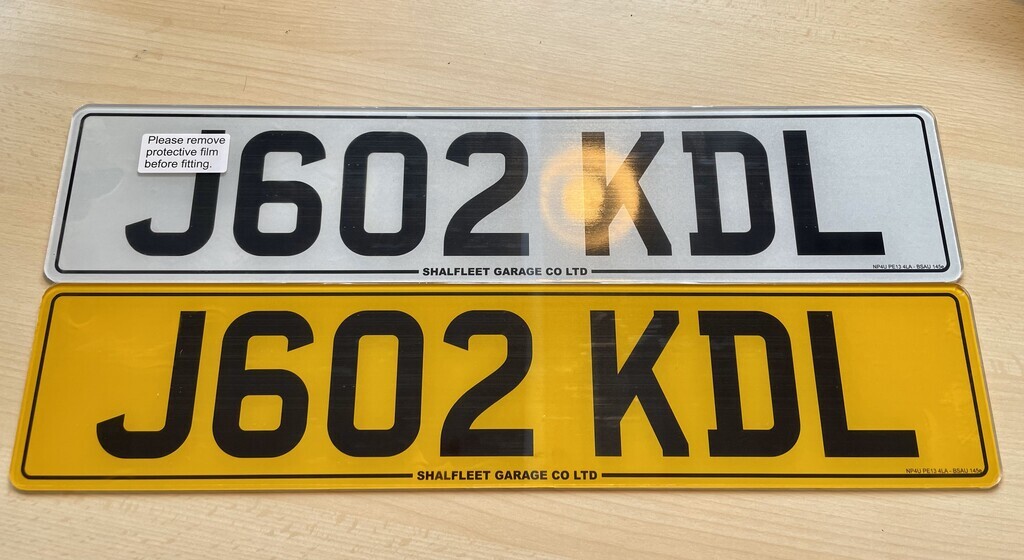 MODEL HISTORY

Launched in Europe in 1983 in it's pre-facelift variant what you're looking at here is a mk1.5 facelift Nissan Micra. This is the 998cc inline 4 producing in the region of 59bhp and benefited from some mild interior tweaks to bring it kicking and screaming into the 90's
EQUIPMENT/ INTERIOR

Erm...it has both an interior and some equipment. I think it's probably best to think of this as enjoying the raw visceral experience of retro motoring on a shoestring as opposed to getting bogged down in what you do or don't have.
Because you have nothing and you don't have anything in terms of equipment. There's keep-fit windows, a radio cassette, heated rear screen...erm... a cigarette lighter. We'll say there's less to go wrong - which is completely true as all equipment fitted to this car works perfectly.
EXTERIOR

It does have an exterior and it is mostly excellent. This is a truly un-rusty car. I don't know how but the underside is incredibly clean, the inner arches are rust free and the sills are incredibly good with no rust.
There are some small bits on the front wings which I'm planning on sanding back, treating, priming and spraying. However if you're quick you can get here before that happens.
ENGINE & TRANSMISSION

It has one - the MA10S. It does what it's meant to, it starts, keeps temperature and kind of accelerates the car down the road.
It definitely slows down your pace of life when driving this thing and I find it pretty charming in an old world cutesy way. It seems to run on hopes, dreams and colourful language because I've been using this thing for local stuff last couple of week and it's barely used quarter of a (tiny) tank.
5 speed manual works as it should and I recently fitted some good used mounts to get rid of the usual flapping gearstick issue that many K10's get.
WHEELS, TYRES & BRAKES

Now - for the cool bit. It is wearing some very cool looking 14 inch Enkei wheels which if you squint - look like some kind of Alfa Romeo offering.
These have been machined out to the correct 59.1mm centre bore so sit perfectly and I think suit this car perfectly. They also have some great condition Uniroyals on the front and some good conditions budgets on the back.
I still have the original steels and caps which will come with the car - the tyres on those hold air and were brand new...in about 2015 so are all starting to crack and perish.
THE 'BAD'

It's a 1.0 Micra, there is no getting away from that - so you're going to have to allow a bit more time to get wherever it is you're going.
I *think* it could do with some new front struts as it's a bit wallowy even by K10 standards. Luckily it comes with a brand new pair and also with a full set of springs - ready for some mild angle grinder action at the front to just drop the nose a tad.
There's a couple of surface scabs on the front wings and one of the drain holes on the scuttle has a bit of rust around it - I'll probably grind, treat, prime and spray this over the weekend.
Passenger door has a light dent on it where some cretin broke in by bending the door away from the frame.
That's about it. It's not concours by any means but it's definitely good.
THE PICTURES

If you've read that far you deserve some pictures, so here you go, I'll get some more together and update.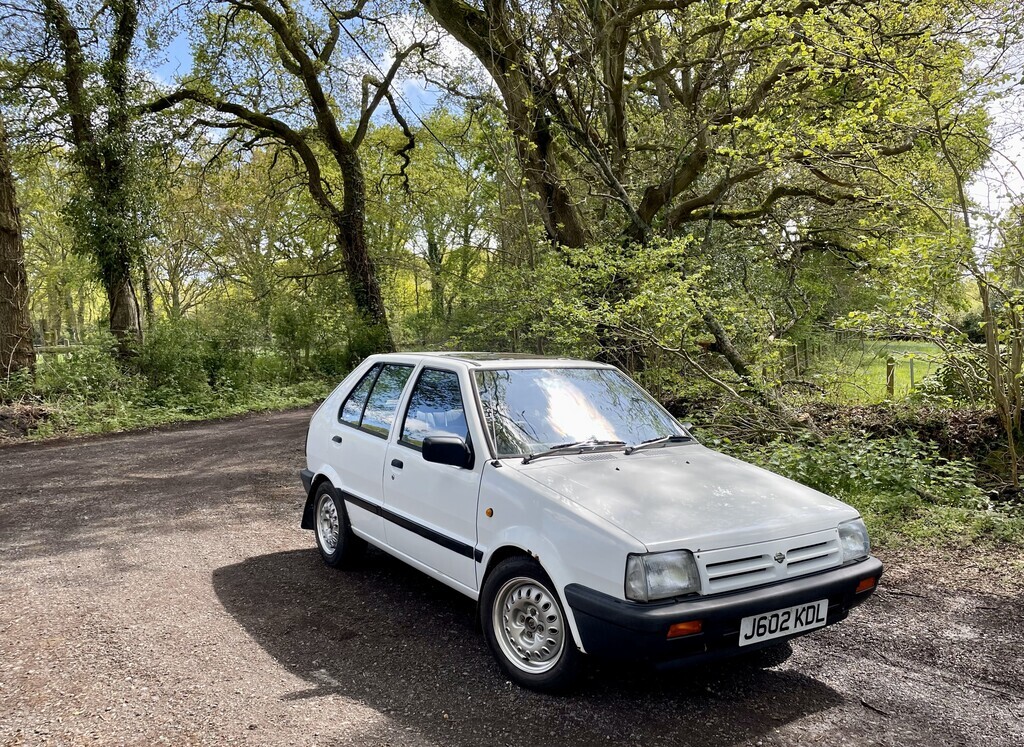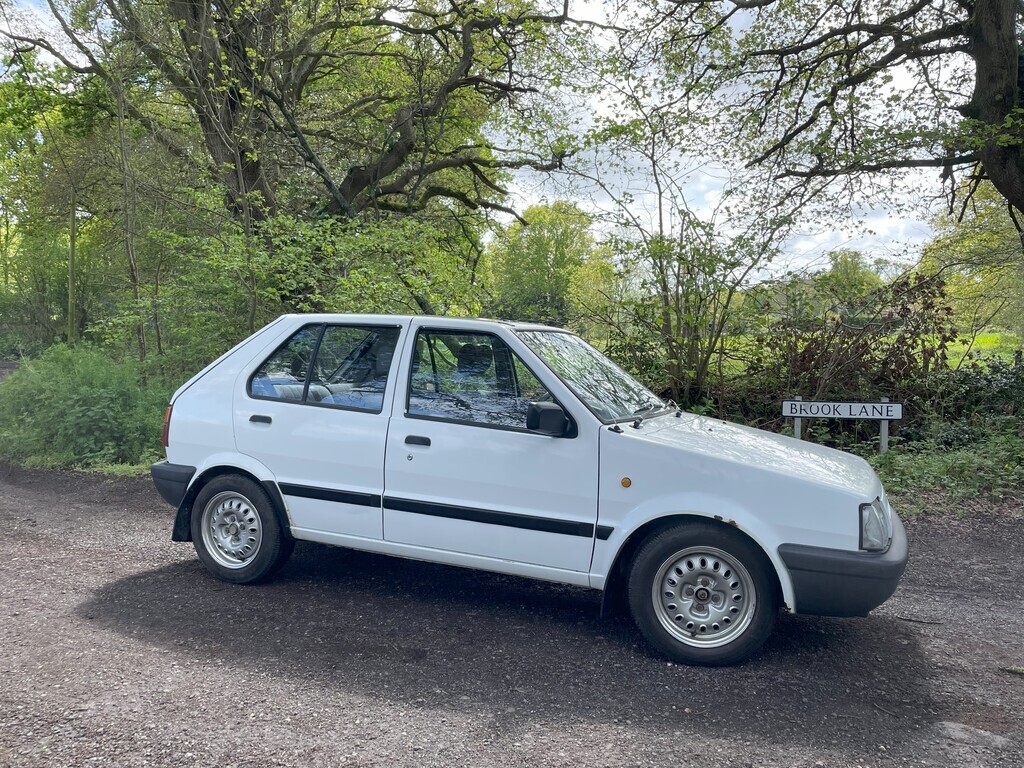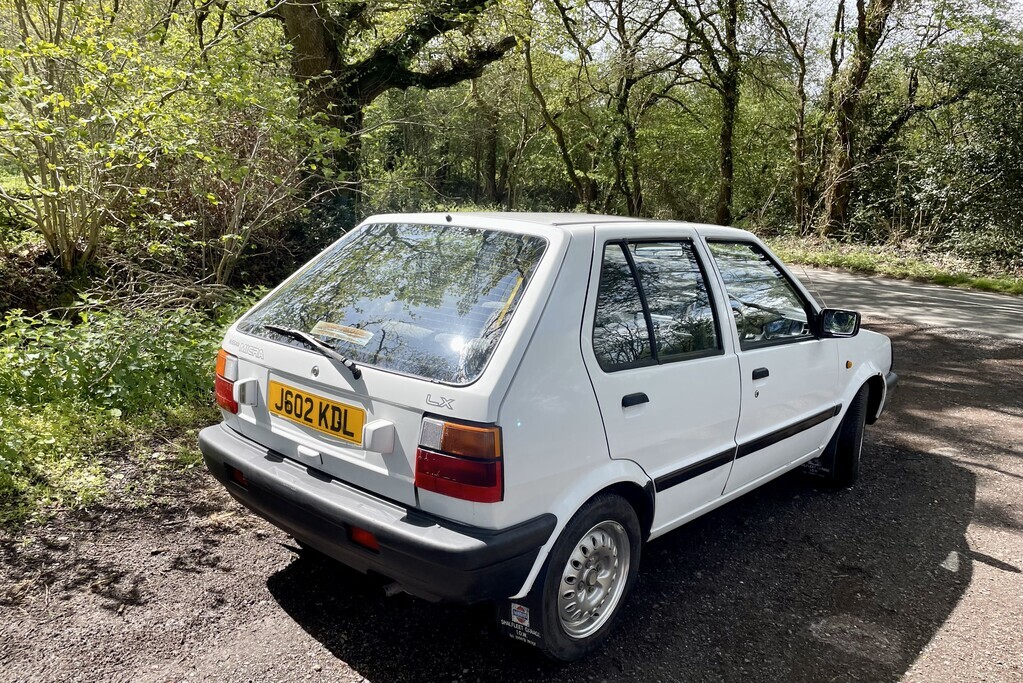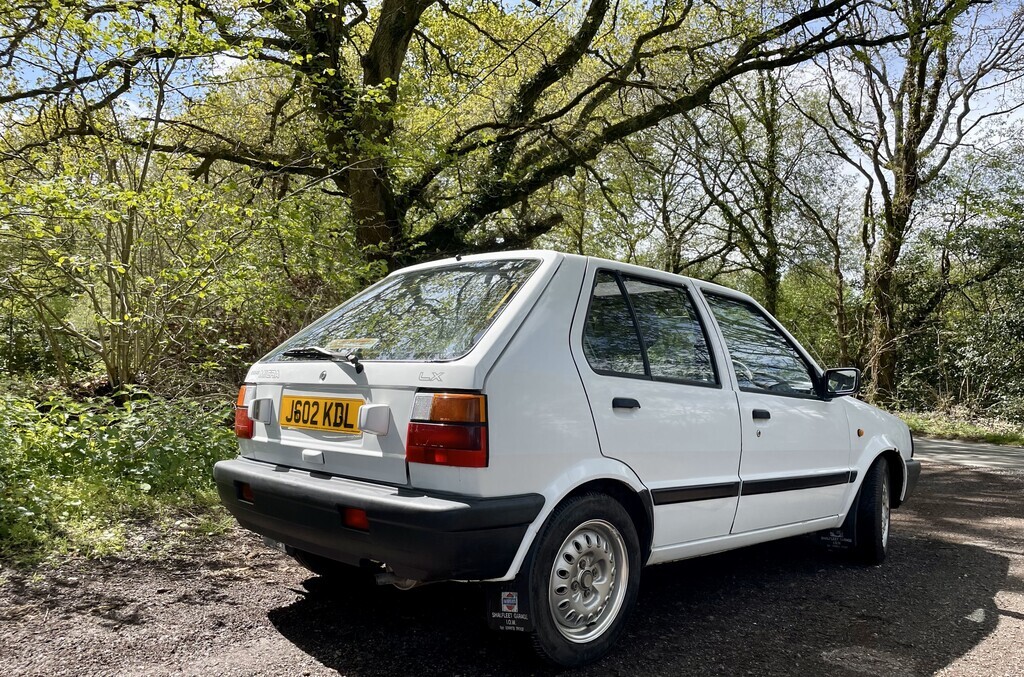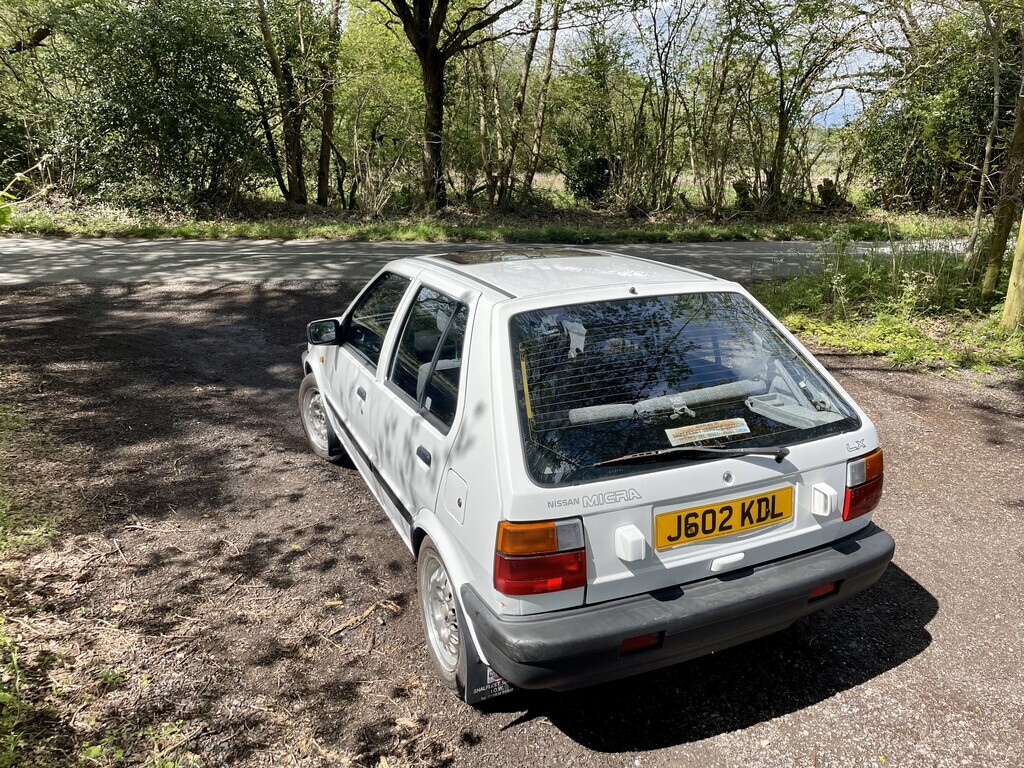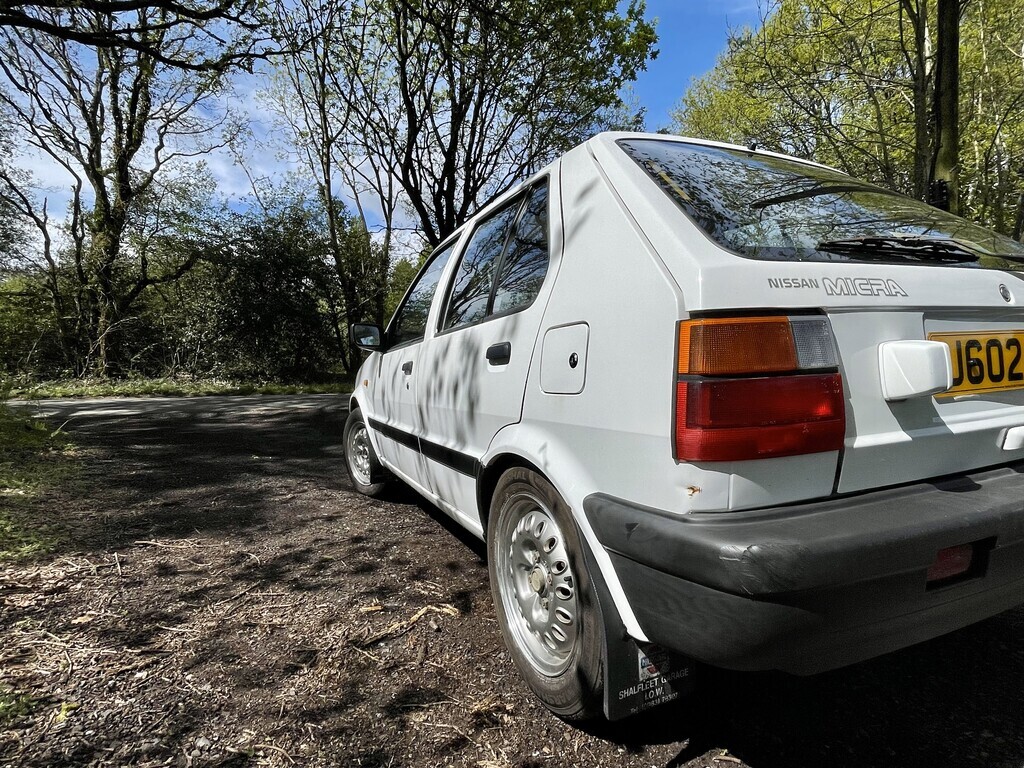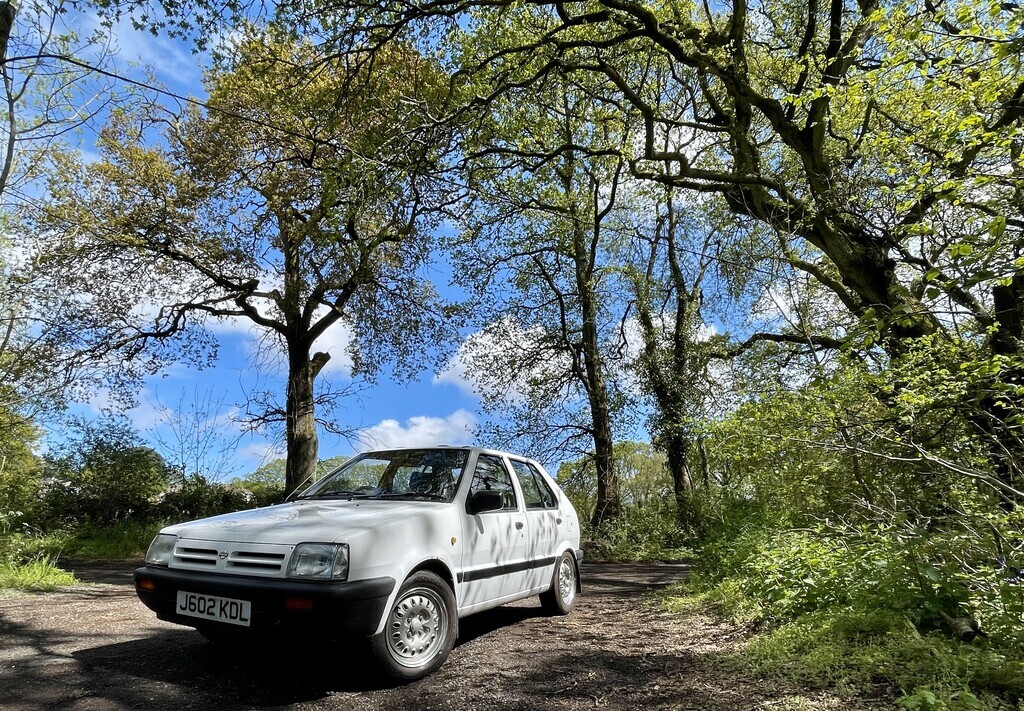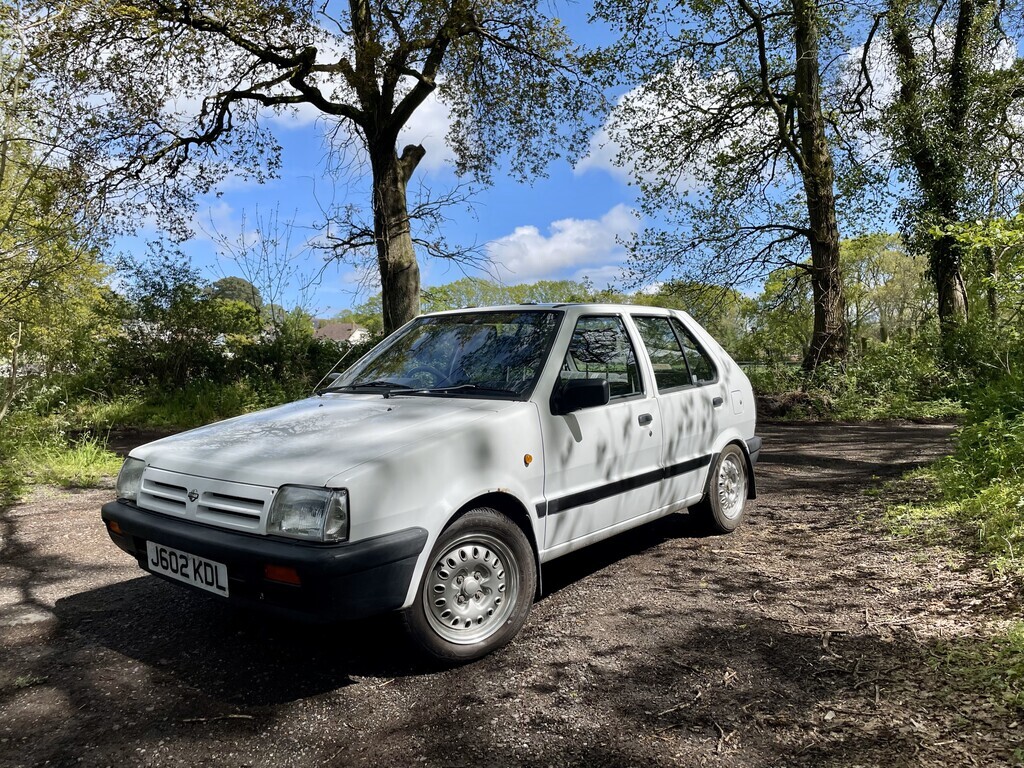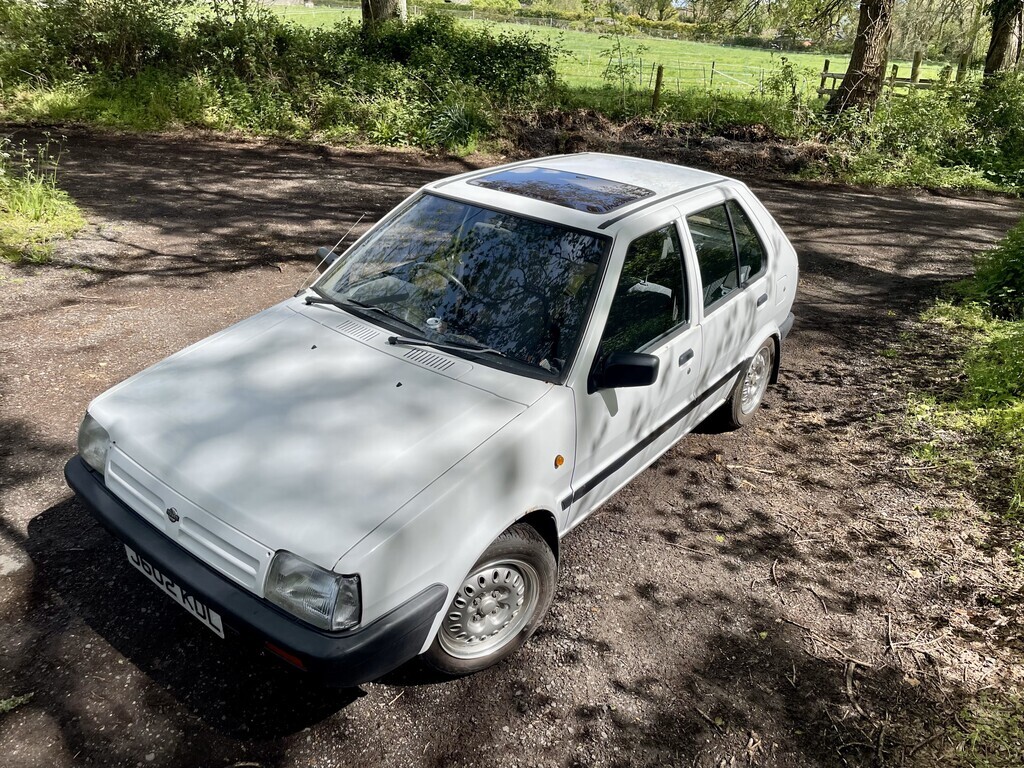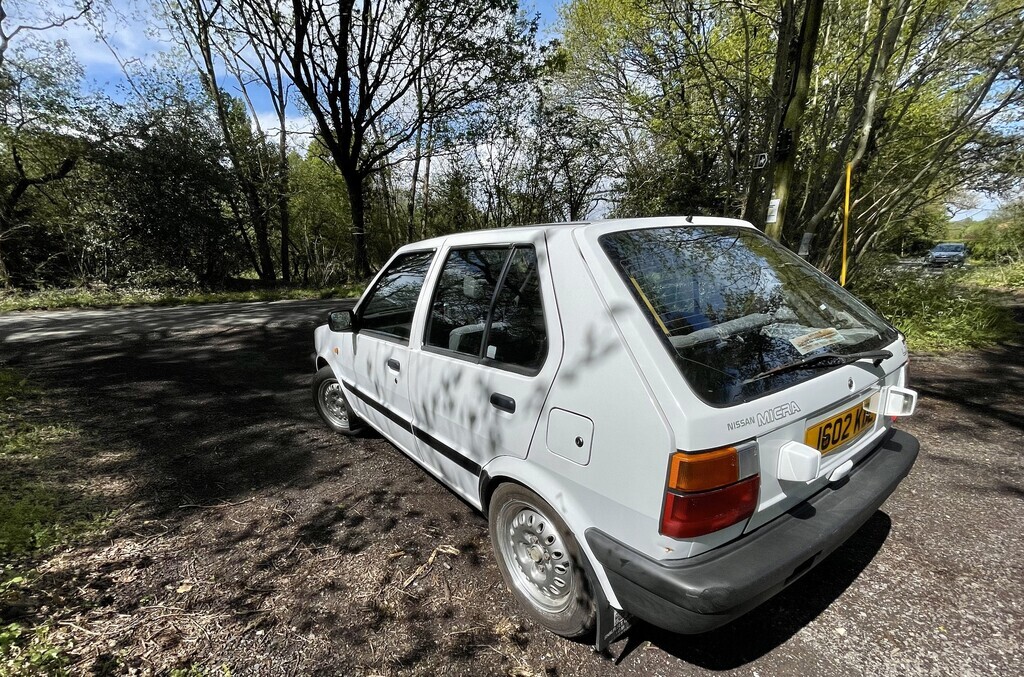 If you've gotten this far you deserve a couple of before pictures - the only ones I got of it pre-glow up: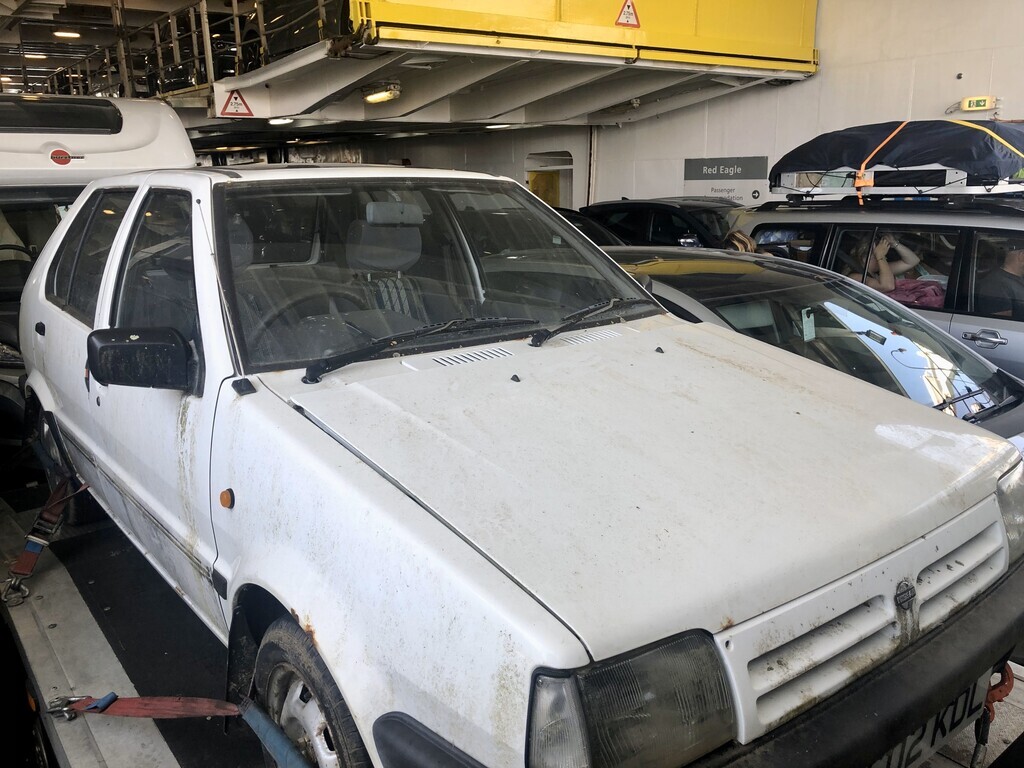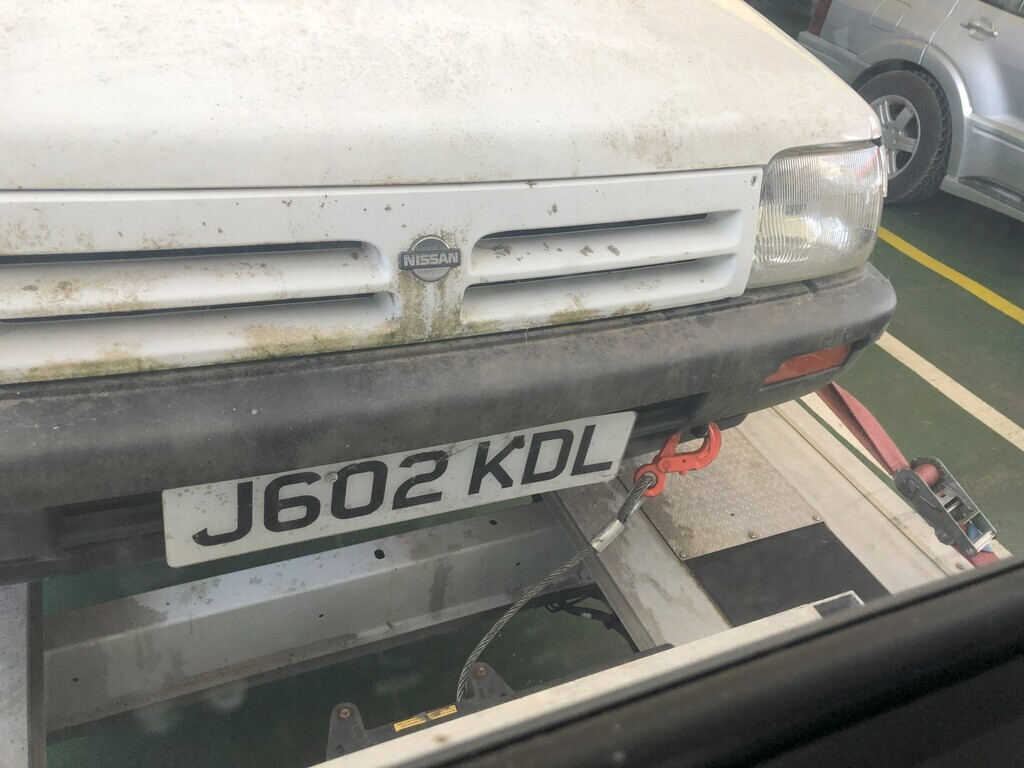 Any questions - just drop me a line and ask.
In an ideal world come and view the car before offering cash monies as I tend to ignore blind offers unless I know you. I'm hoping it'll be gone by RR Weekender, but if it isn't - I'll be in it at Goodwood so can arrange to view then.
Also happy to hitch up a trailer to my car and deliver it in the UK for diesel/trailer hire money.