After selling my Lexus GS300 just after Xmas I promised myself a break for a while.
Well that lasted 3 weeks when this popped up on marketplace & was less than 10 mins from my front door, seemed rude not too. I hoped it was a rot box with loads of dodgy modifications so I could walk away but alas it was not.
This is a jdm import esi model with a 1600 engine that revs too just over 7200rpm & apparently rare for an Esi model it's manual.
I'm going to confess this is the 1st fwd J car I've owned since my gen 6 celica gt back over 20 years ago. I've always been rwd.
I have no previous knowledge of Honda at all so this will all be new to me.
Anyway pics.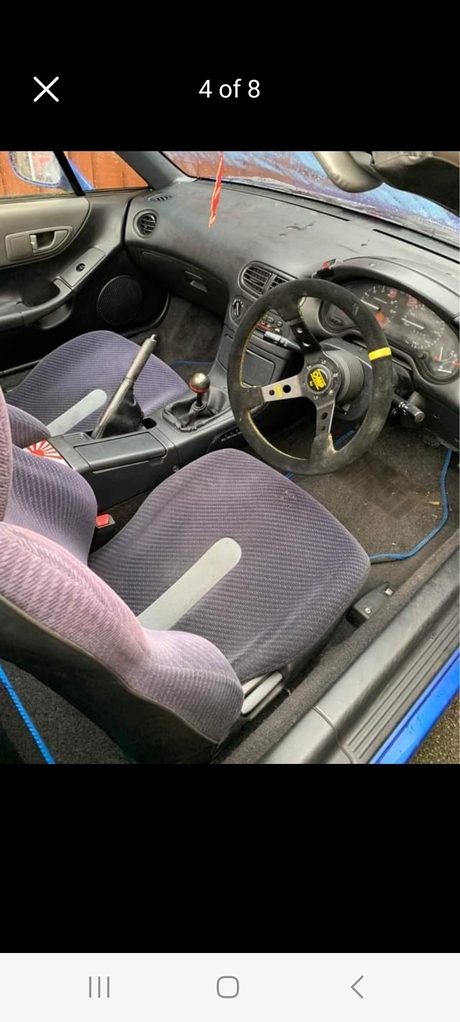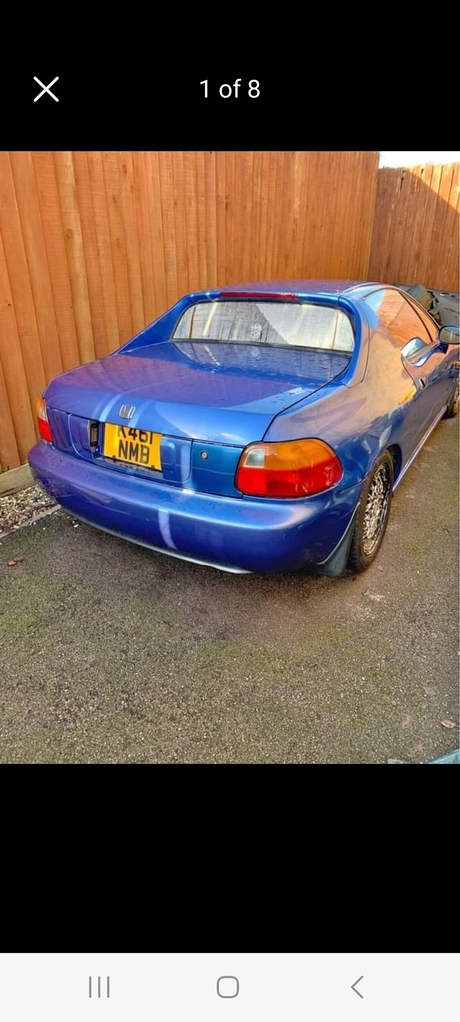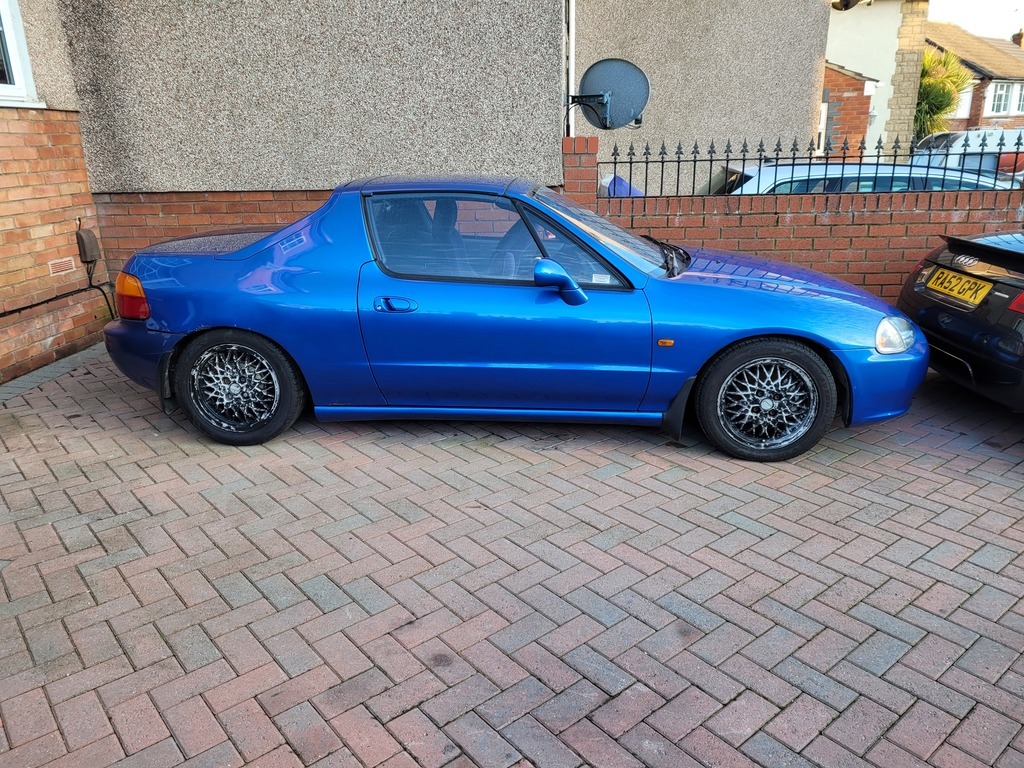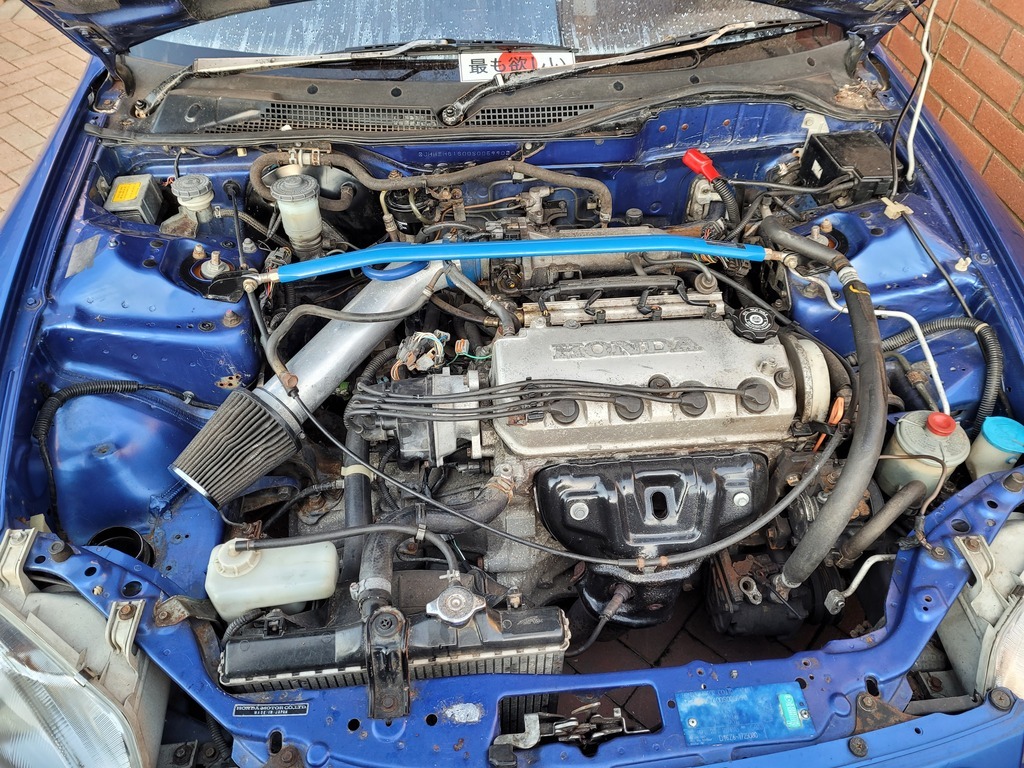 Needs welding but a mate is going to quote me this weekend so I need to remove side skirts, rear bumper & the interior to check how bad the rust has penetrator.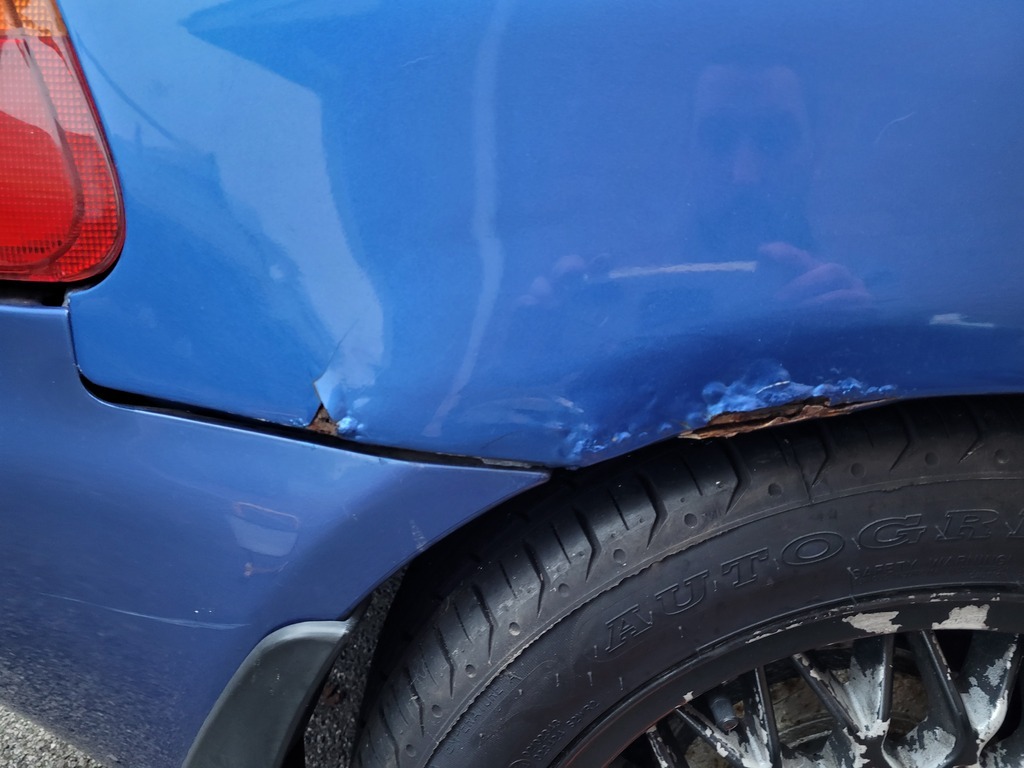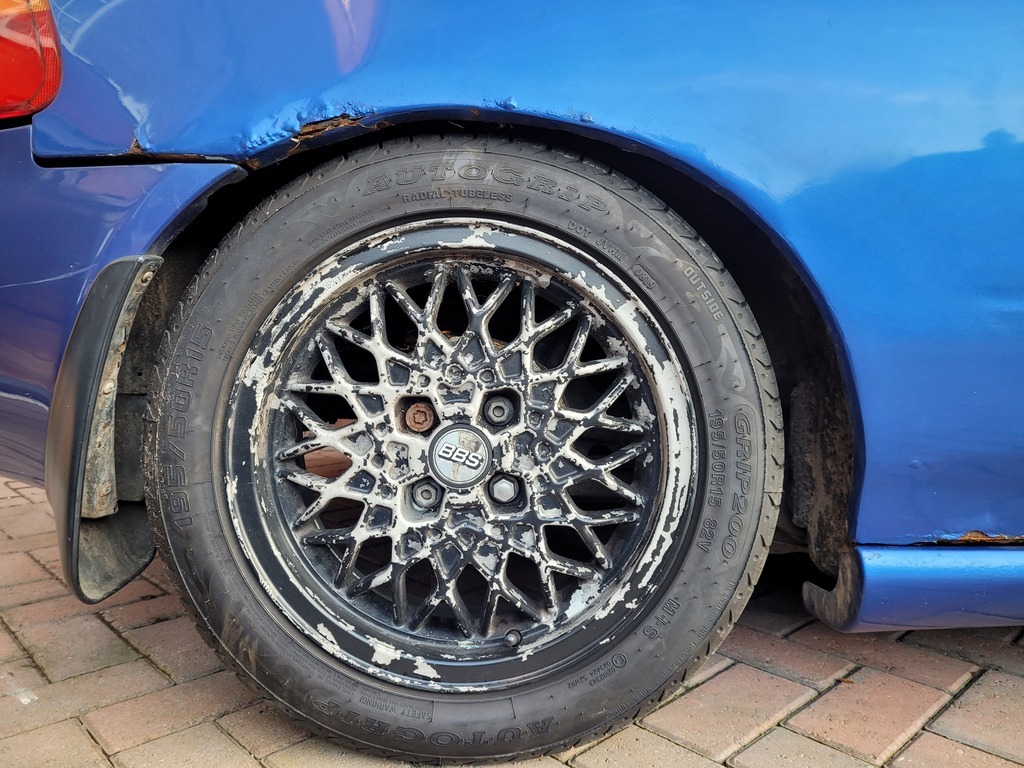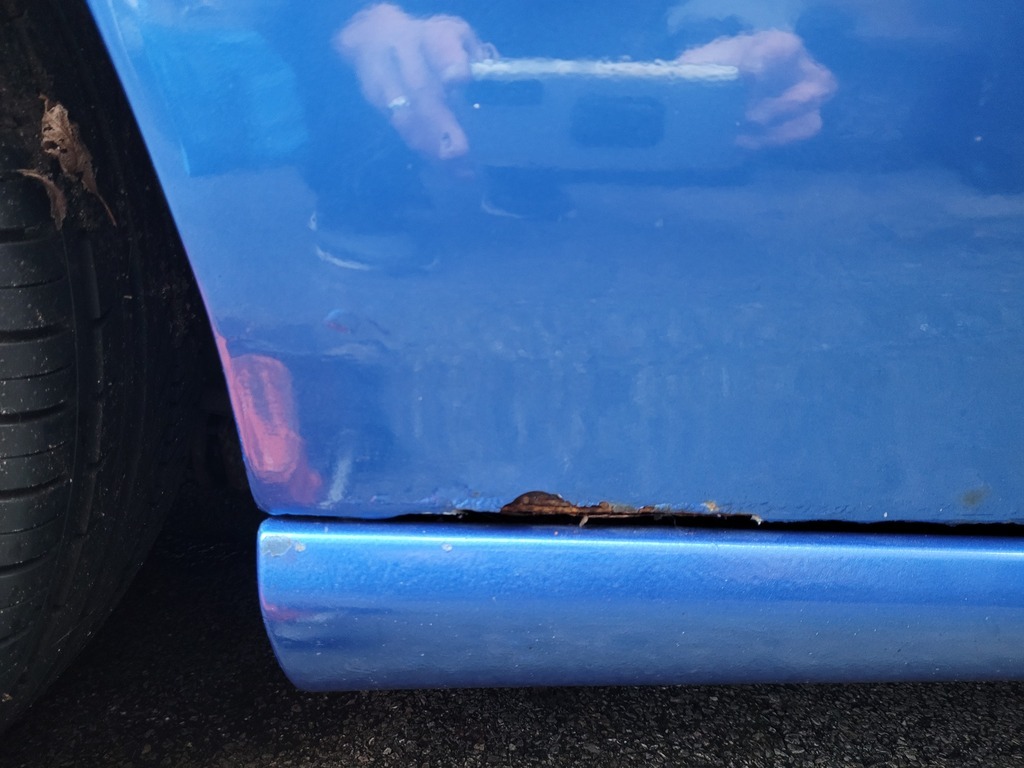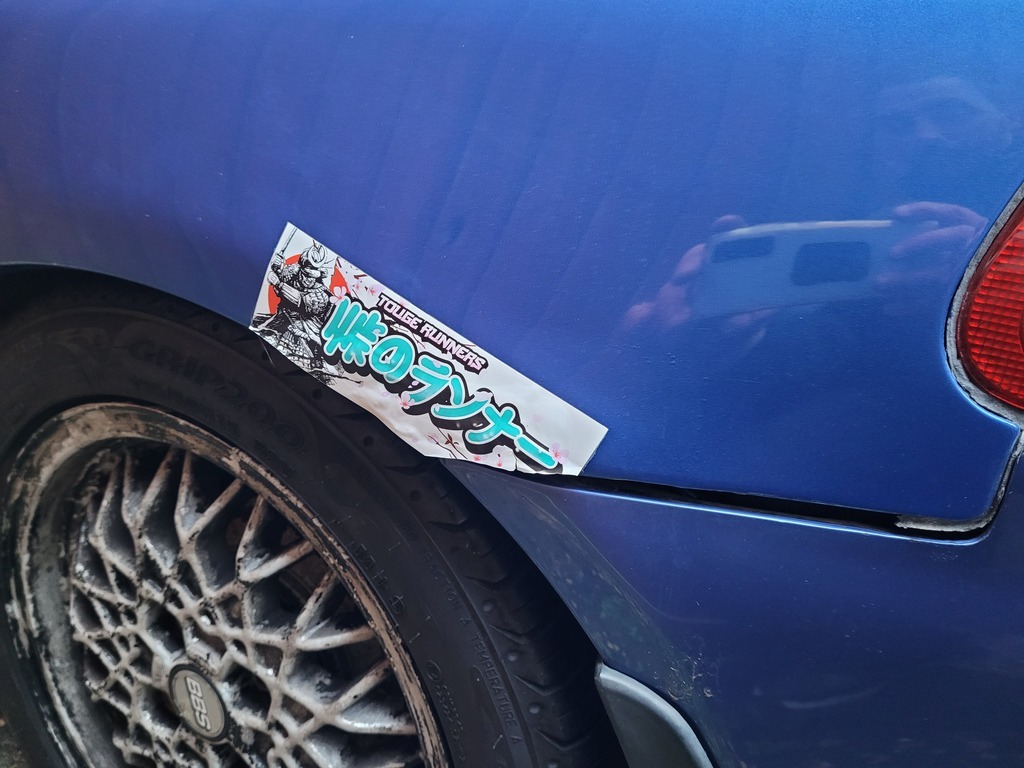 So another project I promised myself wouldn't happen begins!!