Help!
I have a Porsche timer relay for my wipers that should have a 5 second delay in it, but its now got about a 0.5 second delay so no intermittant wipers and no self park. These relays are now very rare (& expensive) so a direct replacement is not a viable option.
This is the relay, can anyone advise on what bit needs fixing?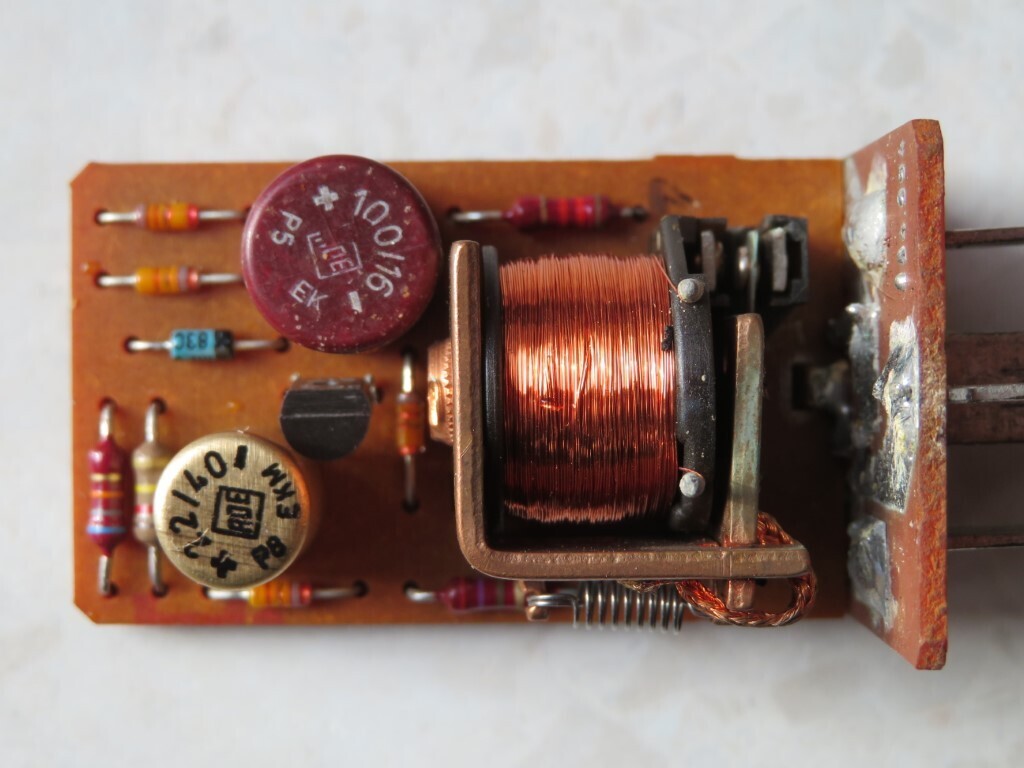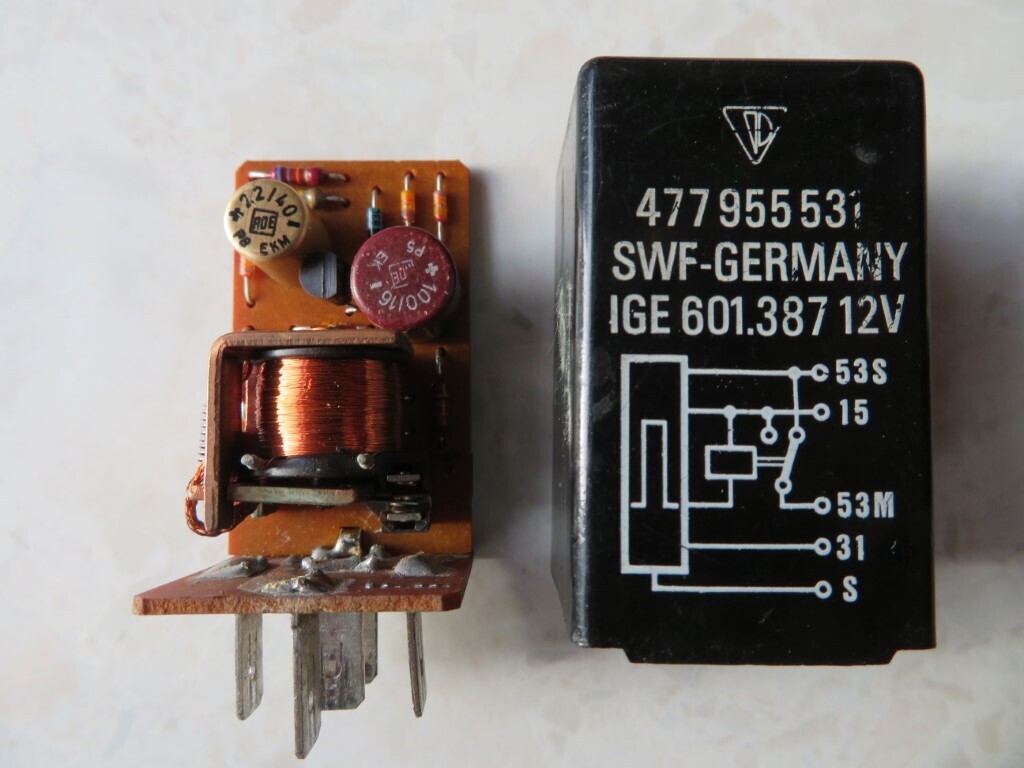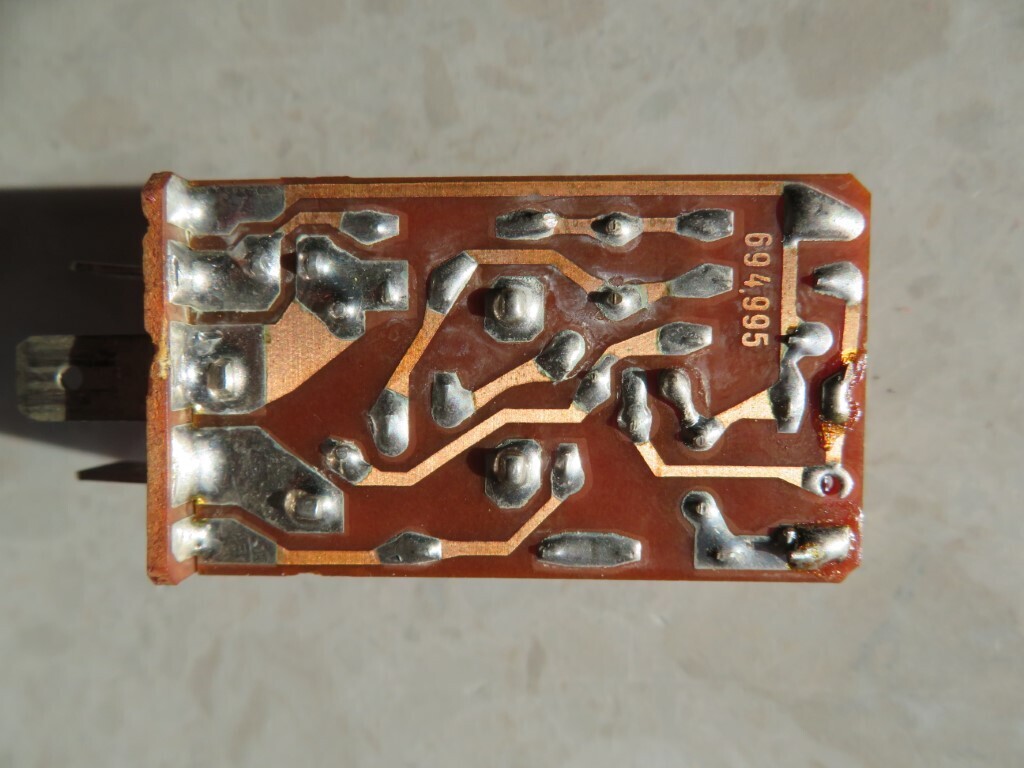 Or alternatively does anyone know a modern cheap replacement relay?