Hello everyone.
I am hoping someone can help me figure out what I've got here.
I recently bought a car to use as a donor for a LocostBuilders build. The car came with a Nardi wheel, I was initially very pleased with this as I've always thought of Nardi wheels as a decent, quality steering wheel. It then quickly dawned on me when I looked online that there are a huge amount of fakes floating around.
The wheel itself is pretty poor condition. However I do believe that the leather could possibly be treated and the spokes polished and a presentable wheel could be obtained once more.
The wheels leather feels of decent quality, although perished as can be seen in the photos. There is no flex in the wheel at all, feels very nice and solid. There are also some stamps in the rear of the wheel. I have googled all of these and can't see much of any use.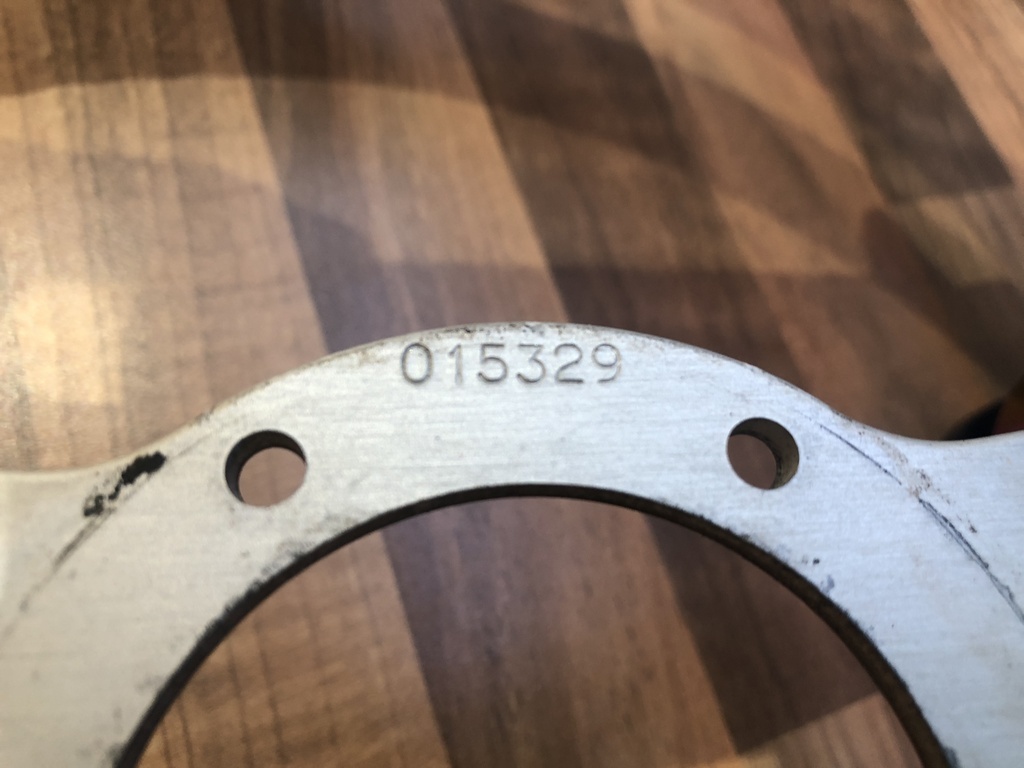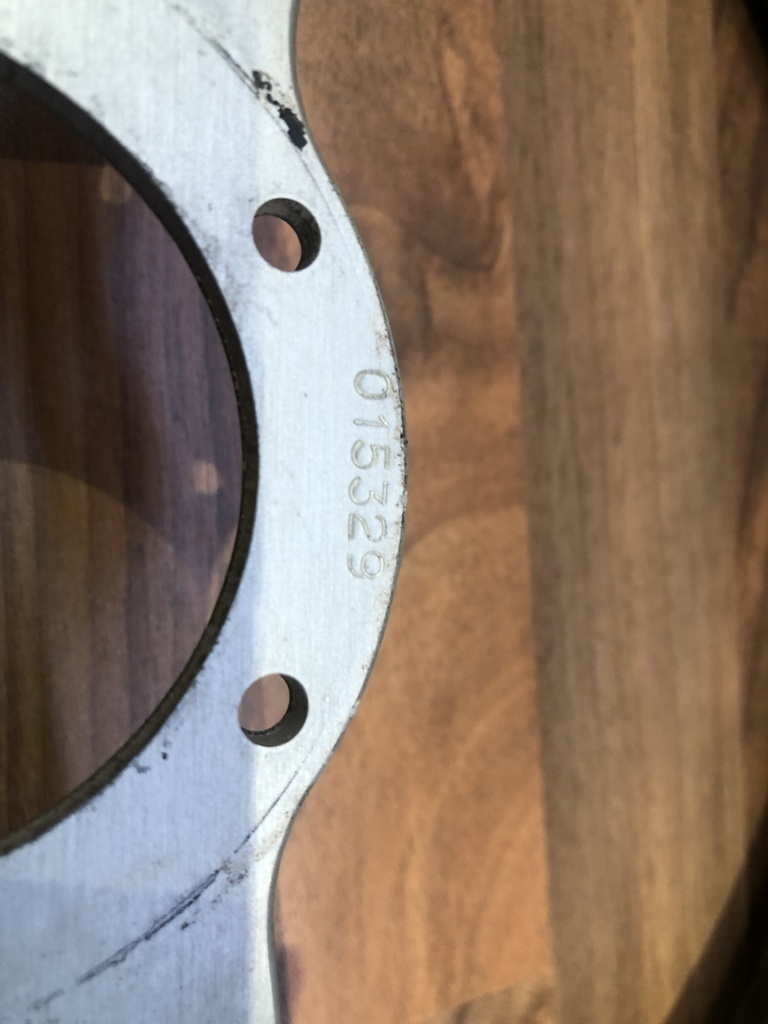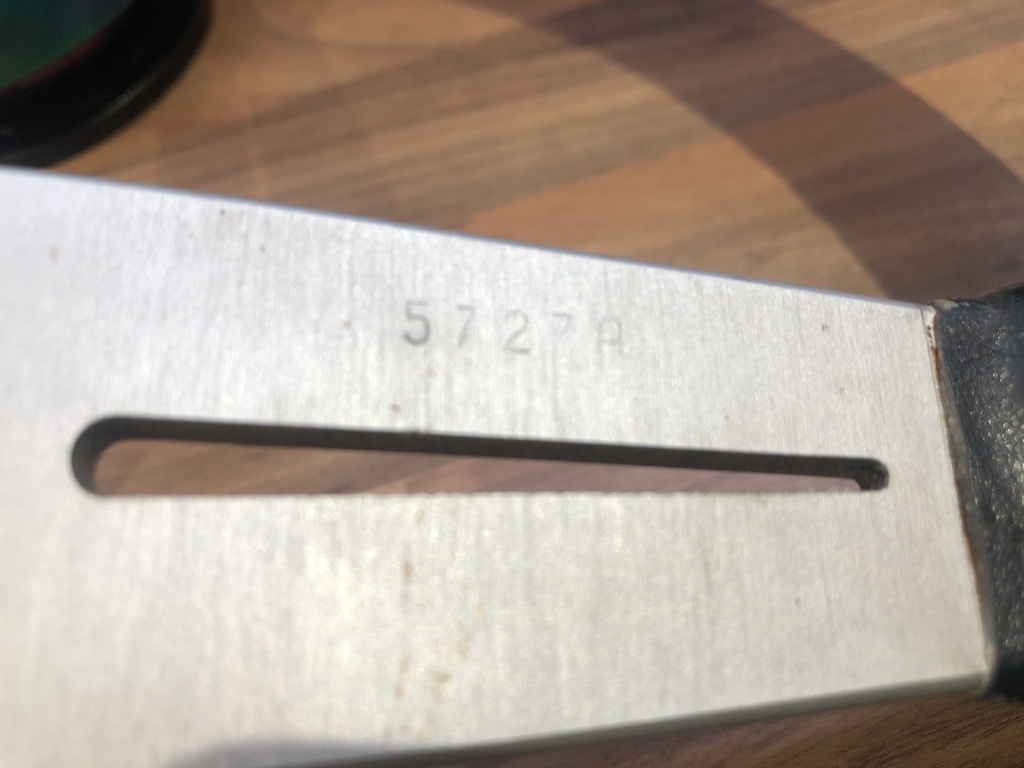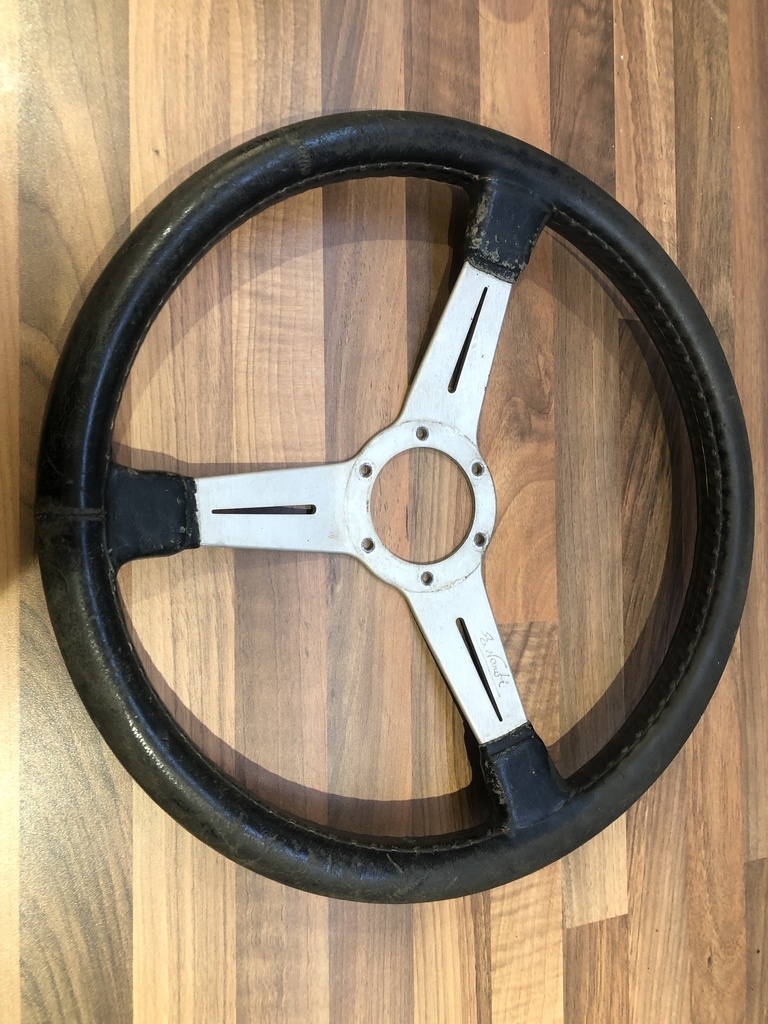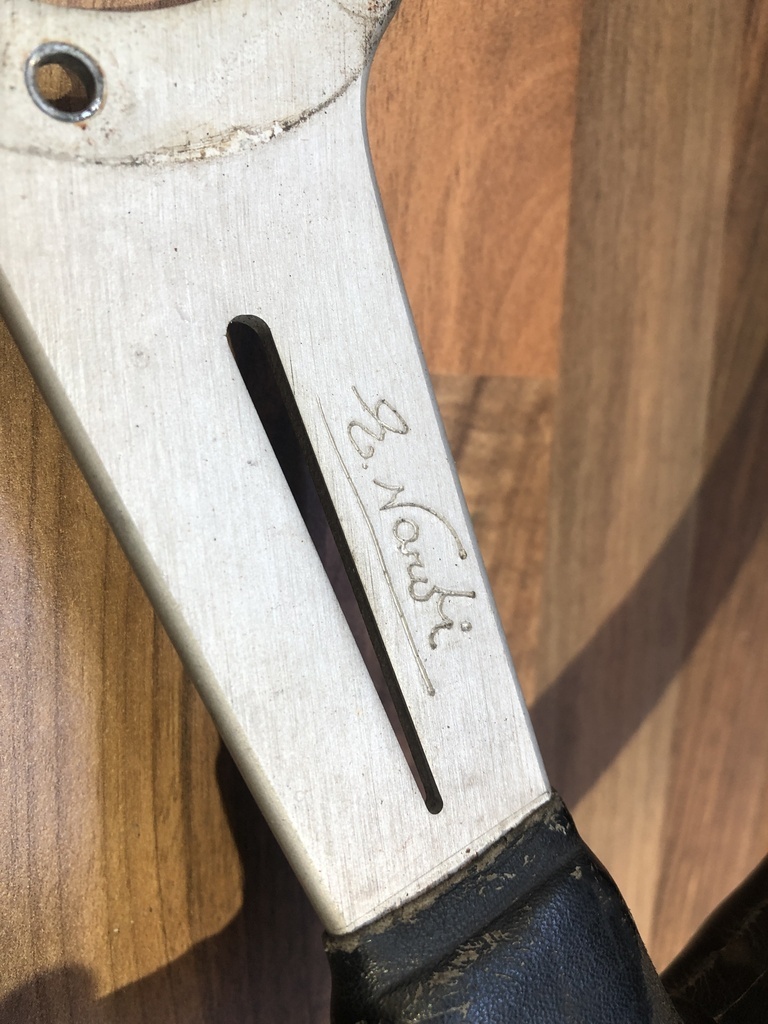 Can anyone tell me a few things.
• Is this a real Nardi wheel?
• is this wheel worth repairing?
• what is it worth?
I'm in a bit of a toss up, keep this in my locost, probably not really in keeping but it could be IVA compliant with a crash pad, or sell it and buy a smaller suede type wheel. However that will all depend on if it's real.
Thanks for any help in advance.