I've wanted a garage forever. I grew up with my Dads garage where many a project happened and now has a Triumph Spitfire in there... my Escort was kicked out about 5 years ago which lead to it rotting away again for a second time. Now I've got a Capri too i've really needed a garage for a while!!
earlier this year I tried council garages in all local areas and as luck would have it, a private one came up in walking distance.
I put the Capri in today along with a load of spares.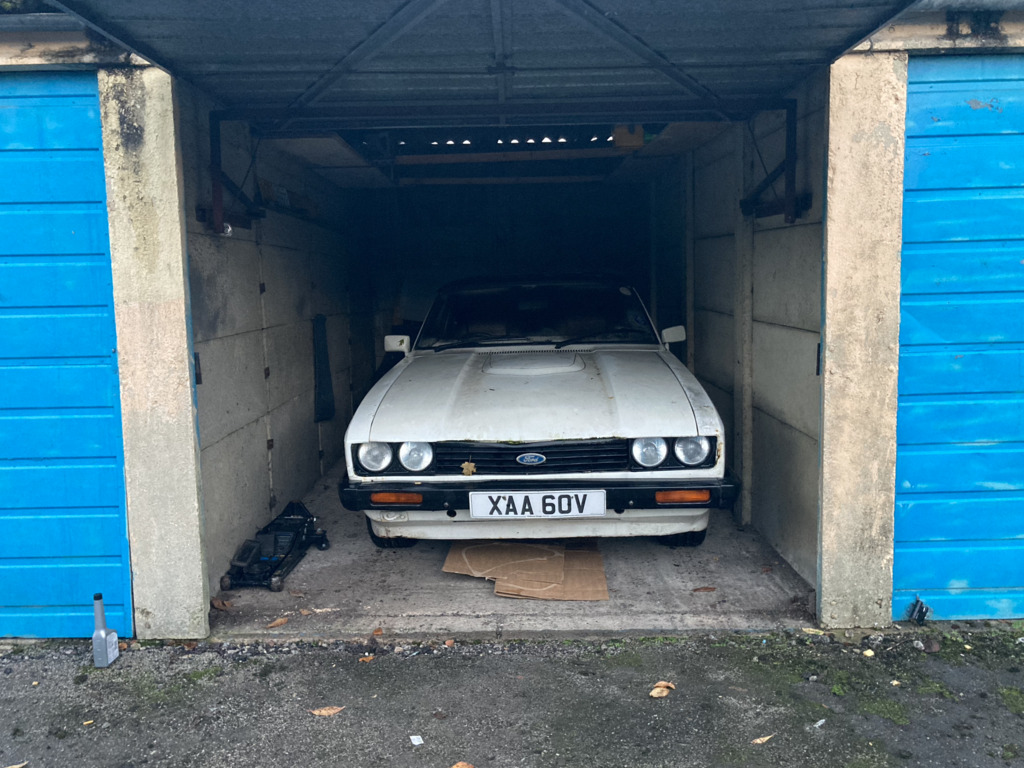 Going to put these on the beams above the car.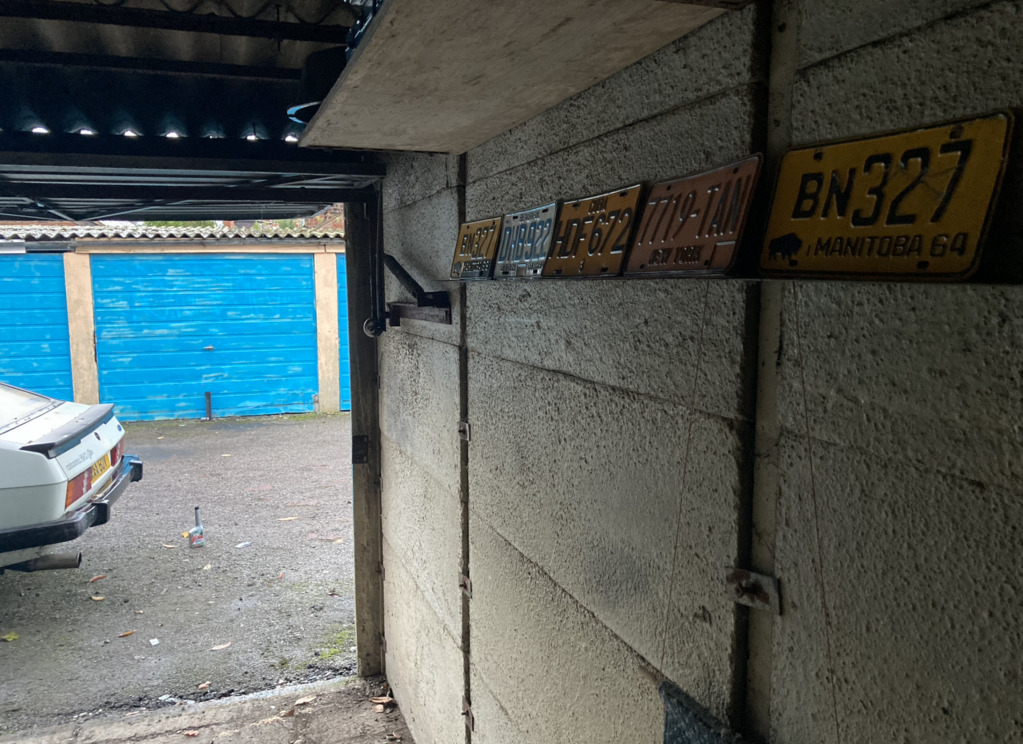 I like the pervious owner left this in here... very retro.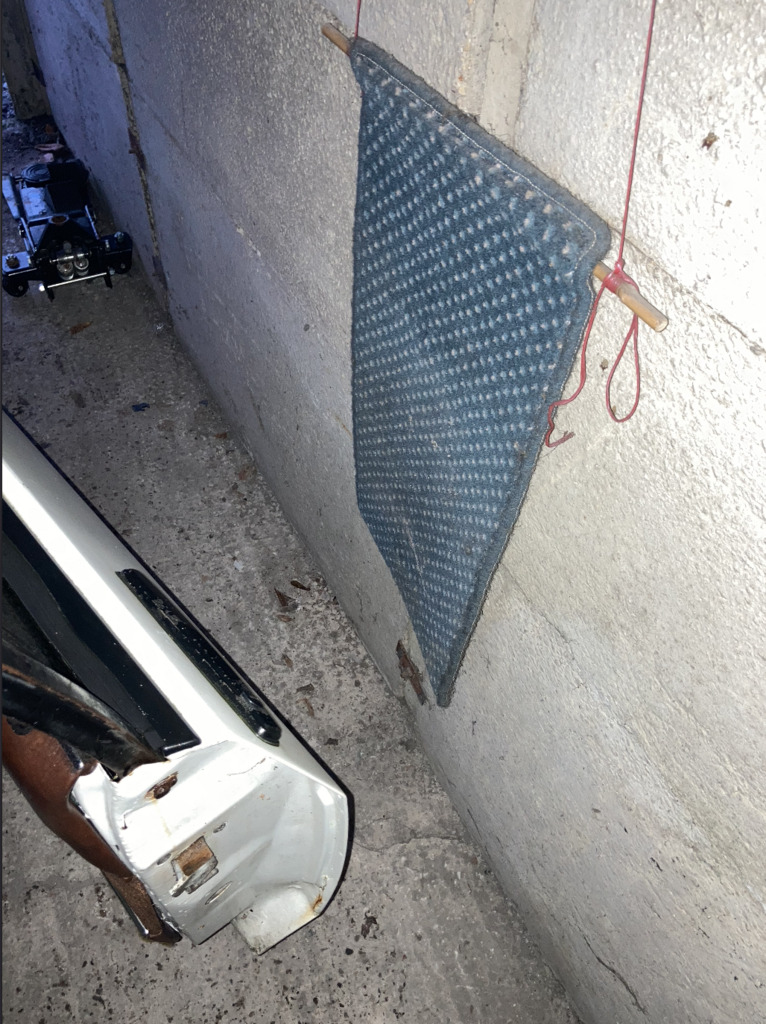 As you can see theres some room at the side of the car and at the back. With the Escort in there of course a bit more room...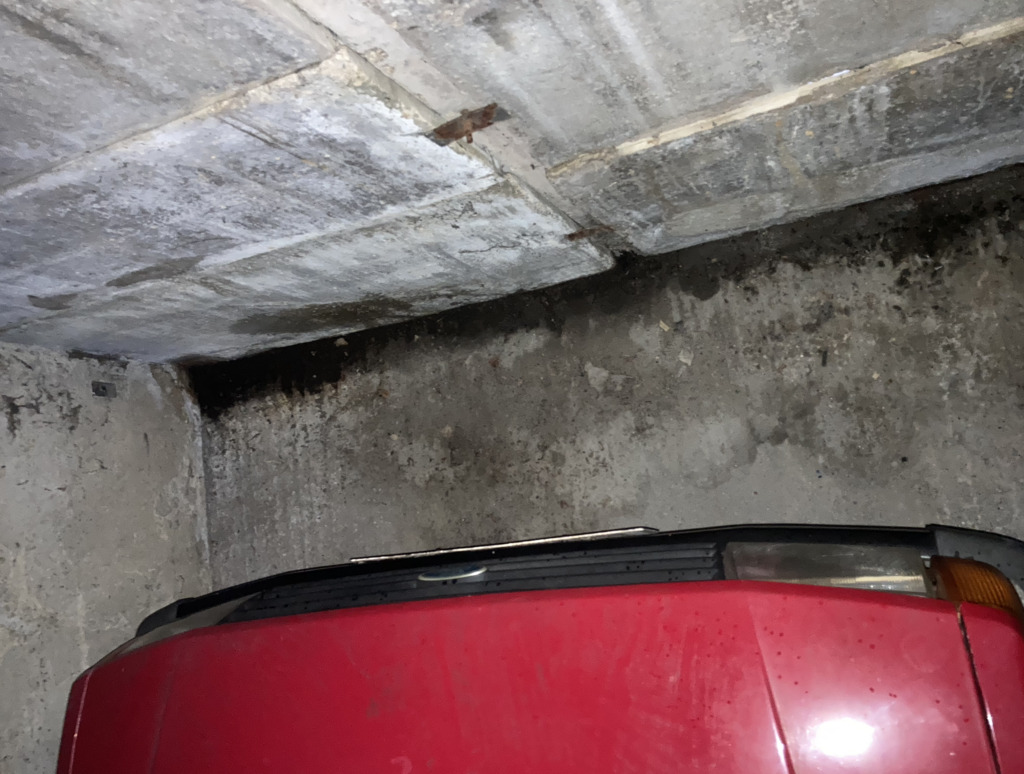 Any advice for lighting in a garage with no power? Its a shame as I'd love to buy a welder but thats not going to happen in this one... I guess i'm limited more to services in this one.