Some of you have done this event already but I thought I would document it as its a fantastic way to spend a long weekend,,
So we started last Thursday and met at the Eurotunnel , a problem immediately occurred with me having a flat left rear , we pumped it up on the train and pulled in to the nearest French services when in France , luckily the SL has a full size spare..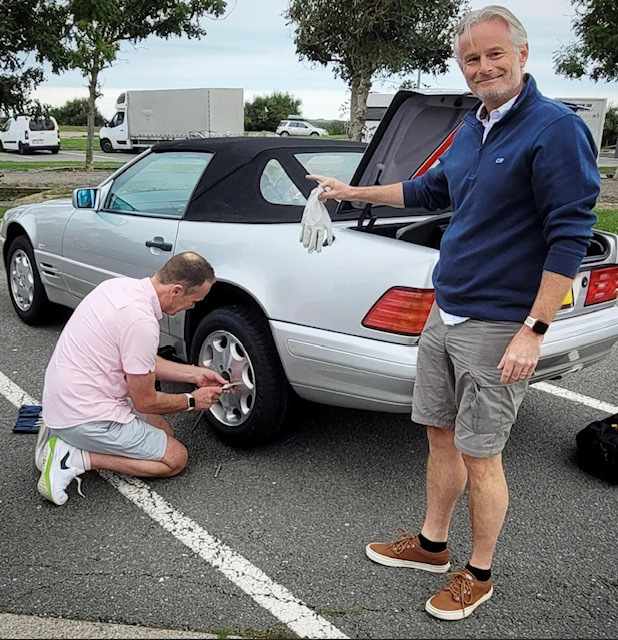 So , that changed we ventured to Le Haute de Lis hotel in Villandry , the hotel owner Pascal loves classic cars and red wine so a very funny night as had by all , I would highly recommend this hotel as a stop off , its great..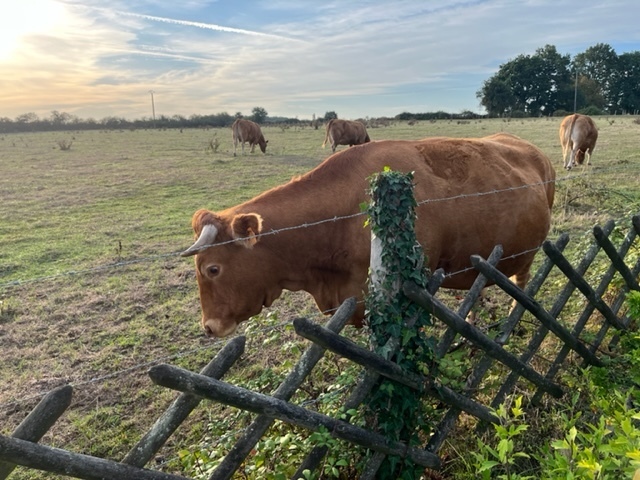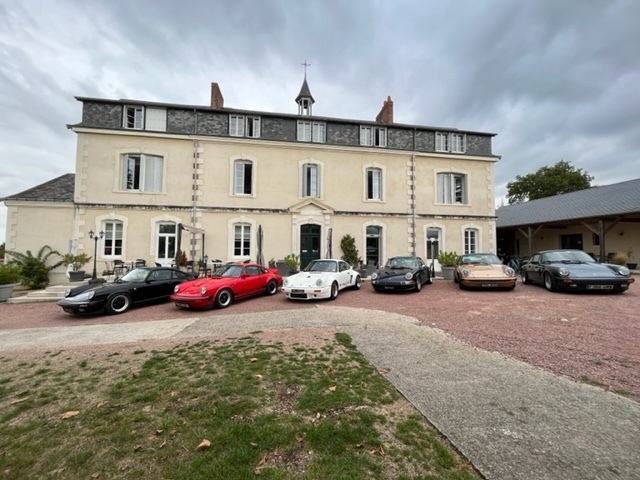 From there we decided to visit the Hotel De France where some of the historic Le Mans drivers stayed..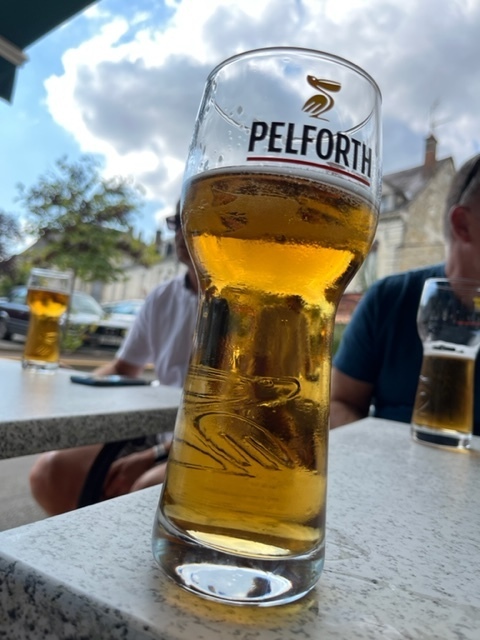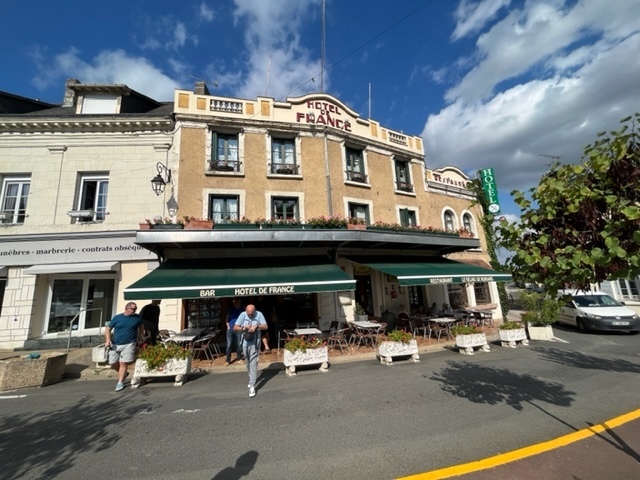 The next stop was a random stop by Nige who was in the lead , the village was mostly shut but we found a cafe and had a bunch of coffee's , cheap as ..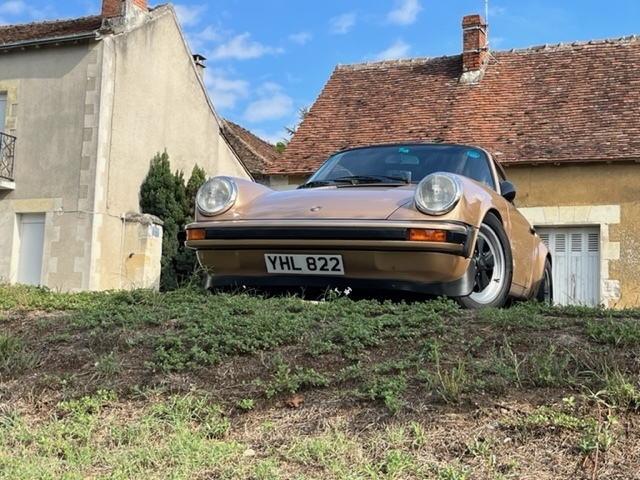 next stop , we had some sustenance so where to eat , again Nige found the spot..