Hi everyone,
I thought it was time to join a forum with likeminded enthusiasts after deciding to abandon pretty much all social media. I was originally posting personally on Facebook of my project but there were very few people who showed interest, so I permanently left it 3 months ago and never looked back.
Now that my next project is already in the pipeline, I wanted to showcase my wee Fiesta which I've finally deemed as completed, or the "Everything I envisioned a reality" standard. Some background on her, I bought this car back on Hogmanay 2018, 4 months after I passed my test. Originally starting out life as a 1.3 Finesse, it was a fine car for building up a rapport with the insurance, good on fuel and reliable. I'd initially thought it was the most solid MK5 Fiesta I'd ever seen (How wrong was I, lol), so I ran it over the course of 2 and a half years.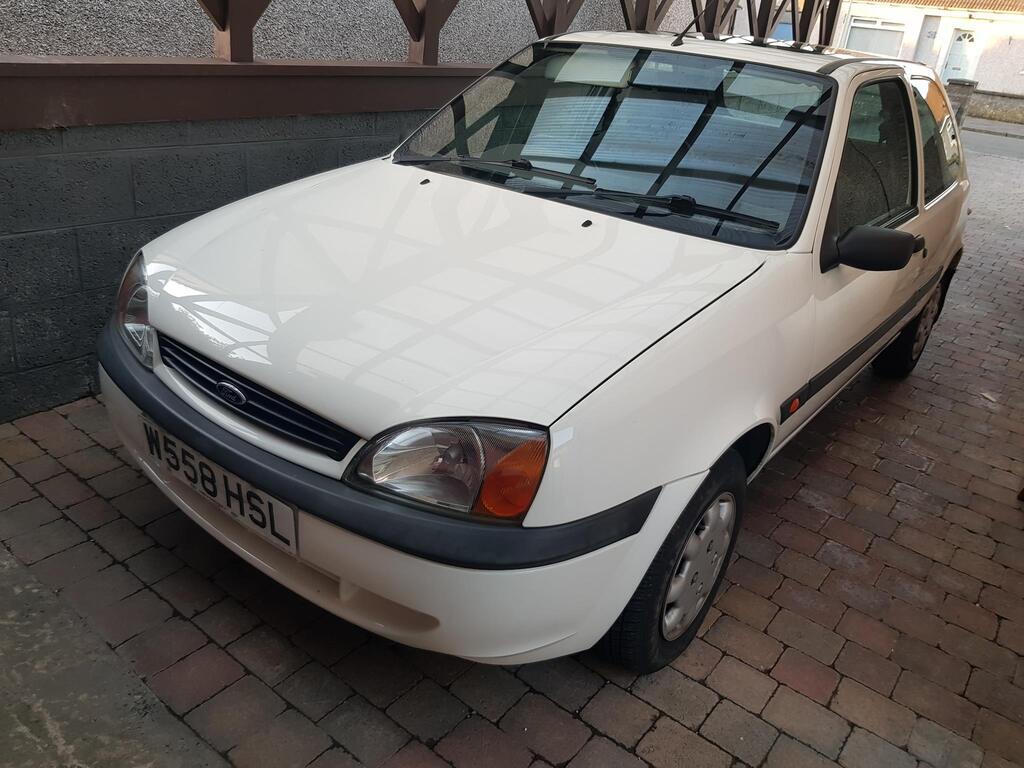 I had a 2002 Ford Fiesta MK5 Zetec S which I bought in May 2018 and anticipated on restoring as I'd done a full engine strip down and rebuild on it in November 2020 due to severe oil burning. However, plans for this fell through when the timing on the engine gave way in March 2021 and when a mate towed me back to my unit, bent the front crash-bar by pulling from a junction too quick. The extent of the rot was the final nail in the coffin for it.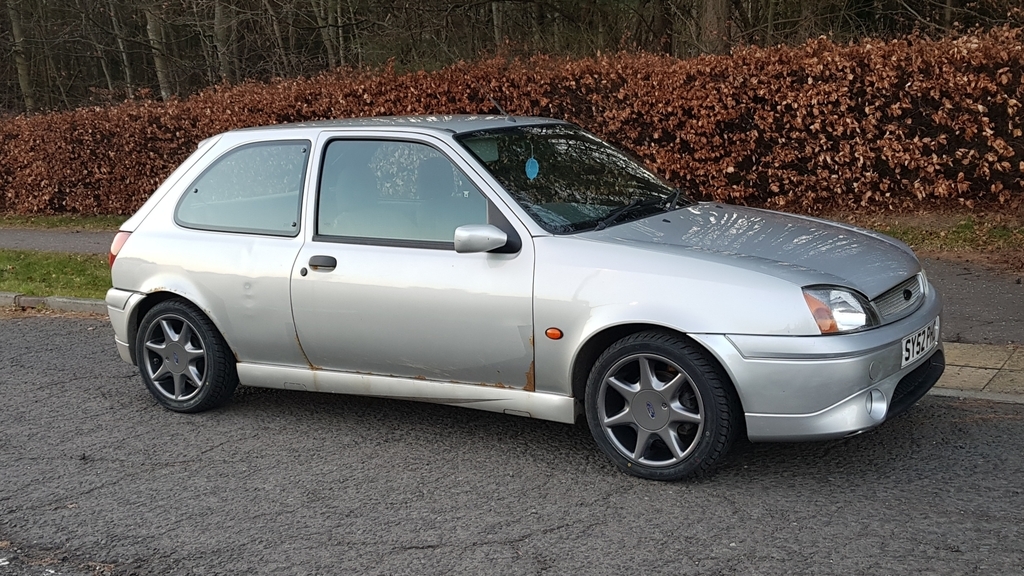 Jump to July 2021, I decided to embark on a project called "Project Snowfi" where my silver 2002 Fiesta was essentially going to be my white 2000 Fiesta. Everything Zetec S was going in the white one, I even rebuilt the engine on it again after the failure as I was adamant this would be the " White Zetec S" when it was done. So, cut a long story short, I done an engine swap from the 1.3 OHV 60 Horsepower to the 1.6 DOHC 103 Horsepower. I wanted to put new sills and arches on it this year in January and stumbled upon a huge amount of rot when the outers were all cut off. Took a break and after running away from it, at the end of March I set on a mission to teach myself to weld and tidy it up inside and out.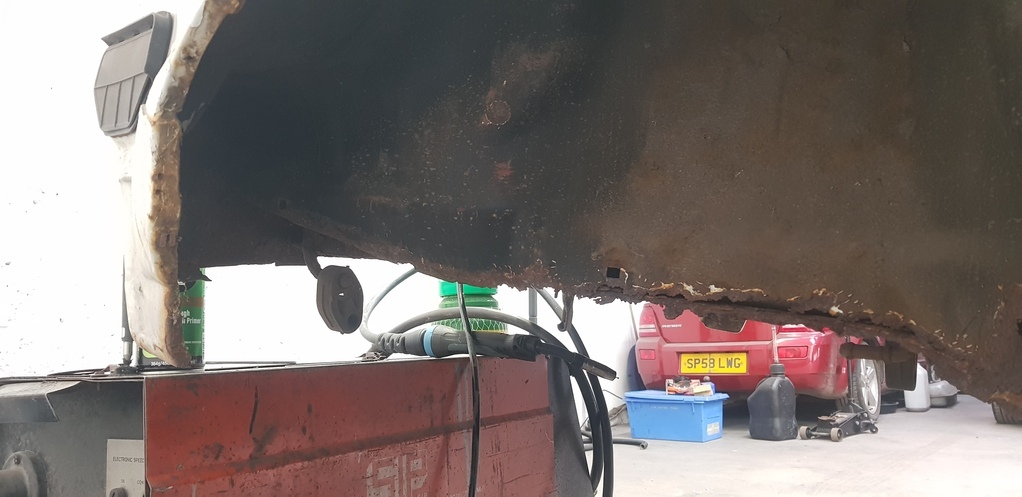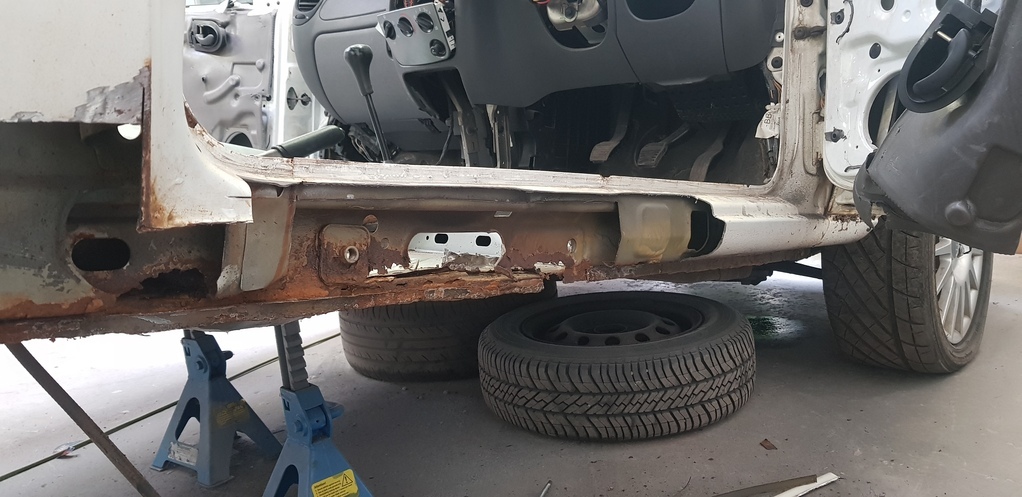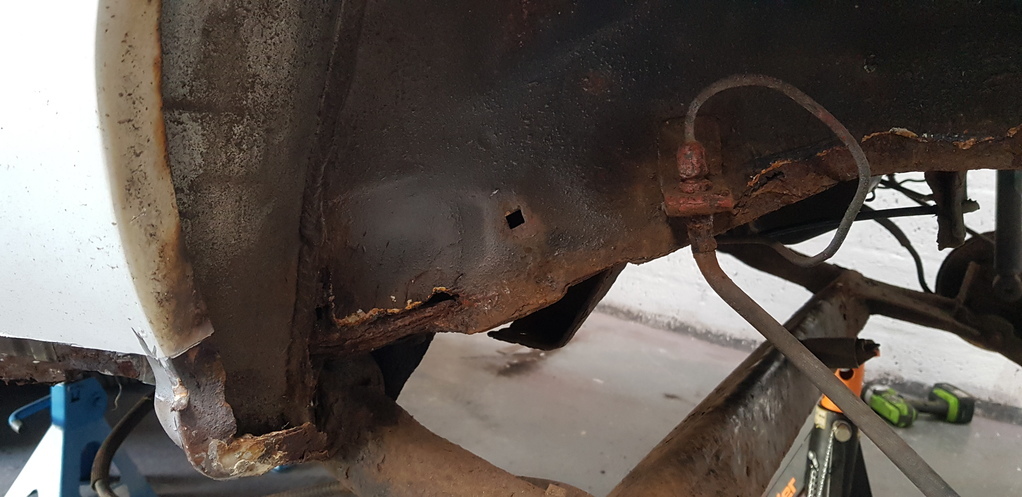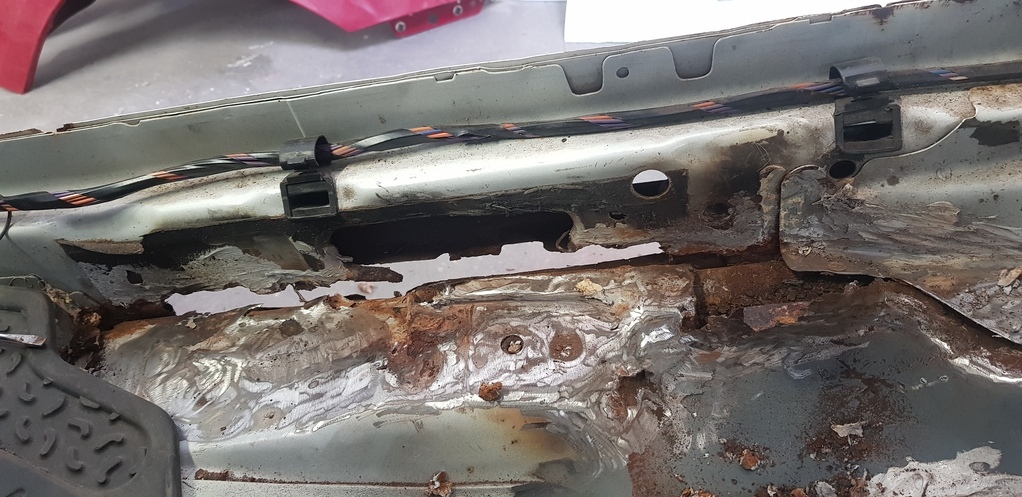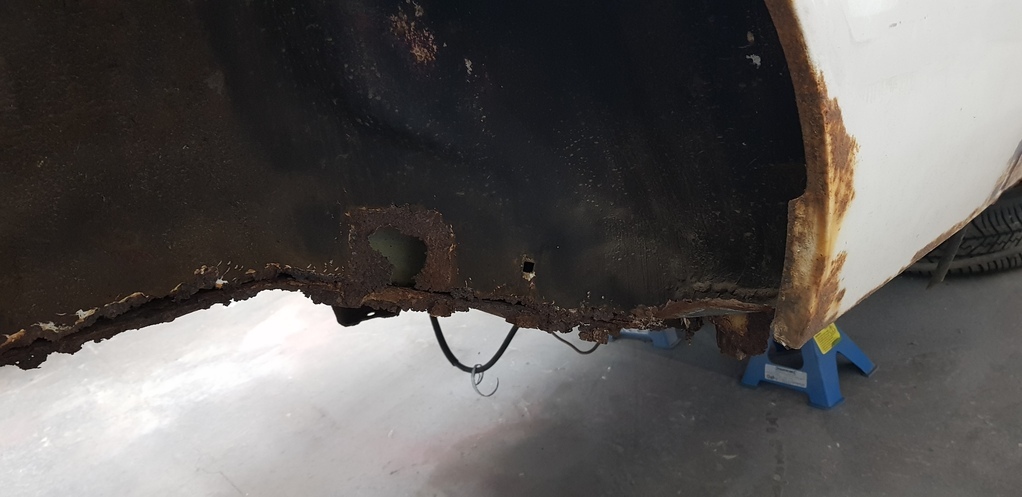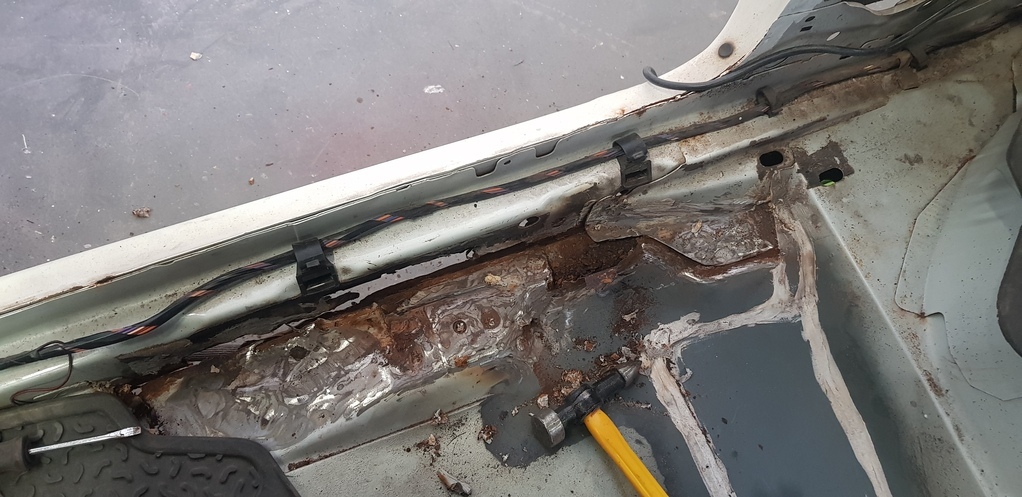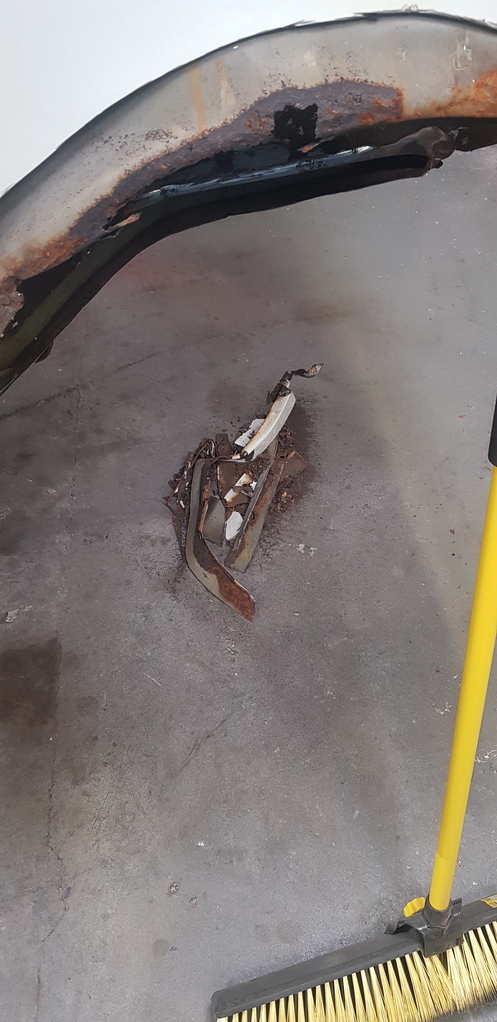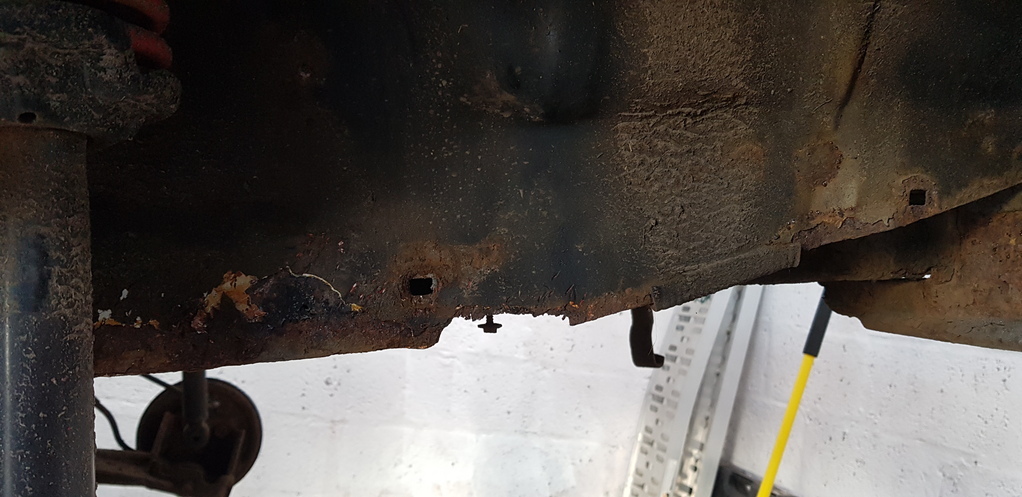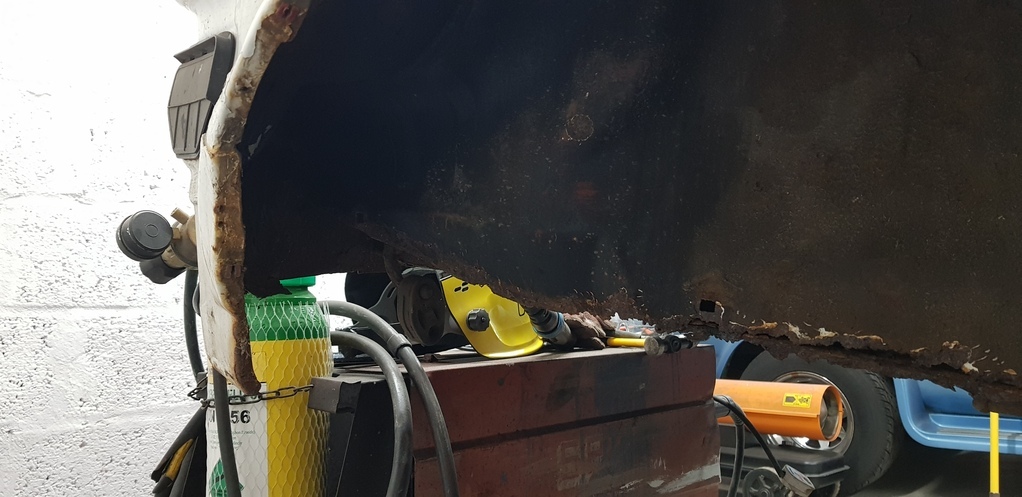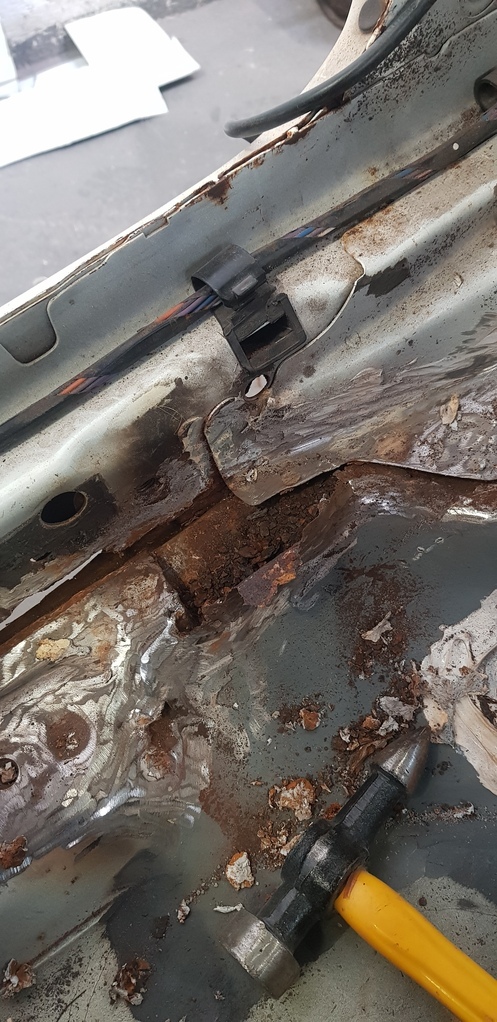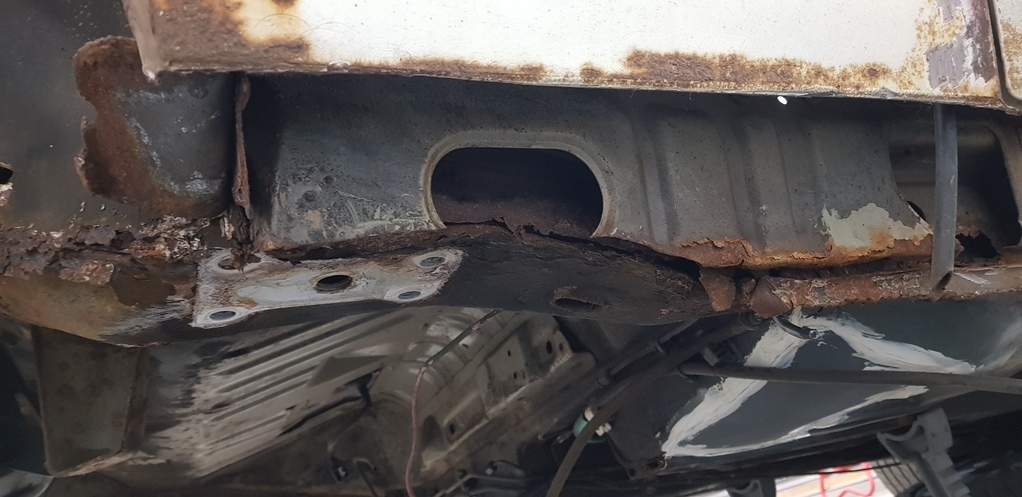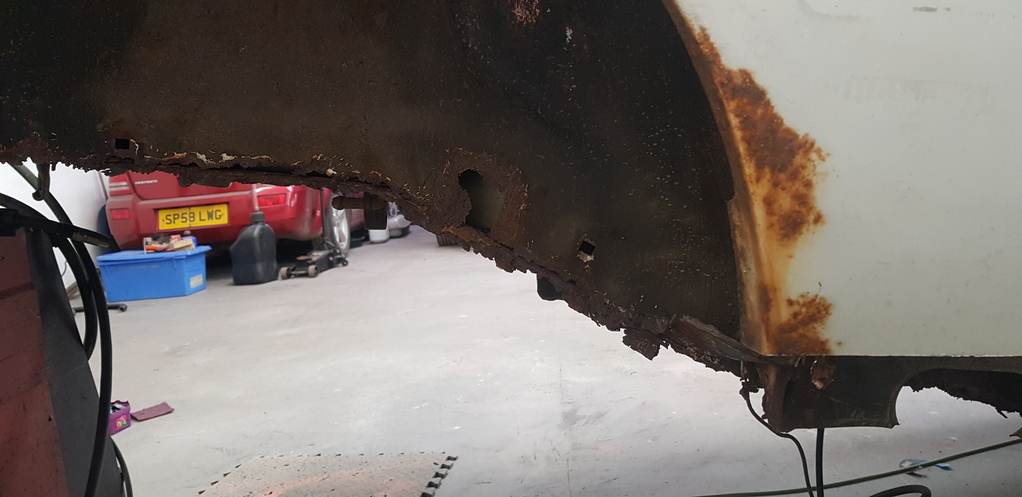 From spending pretty much every single night from the start to the end, 5th of May 2022 it was officially completed. Zetec S wiring for the interior front to back, Zetec S interior, Zetec S engine, Zetec S bodykit, pretty much now a Zetec S Fiesta built by me. I done all the work myself, including the bodywork and paintwork. My first official full respray too!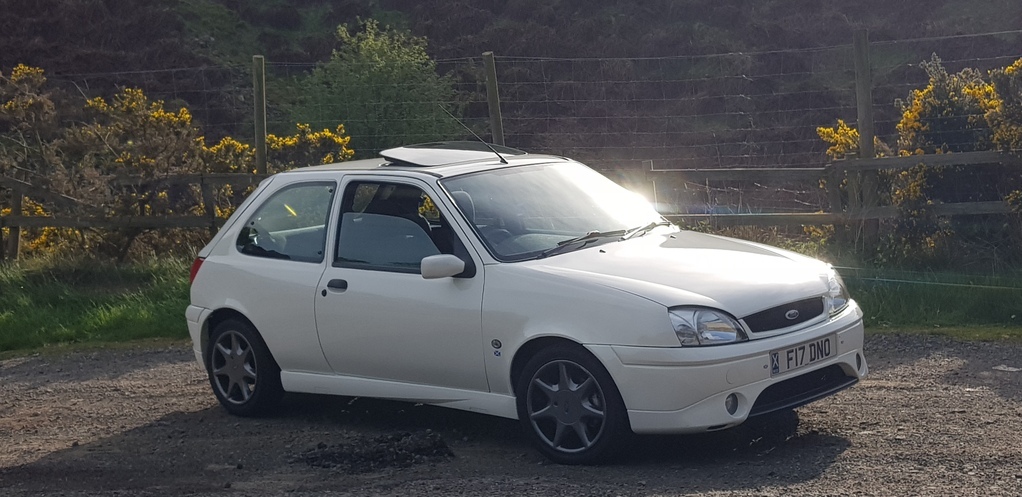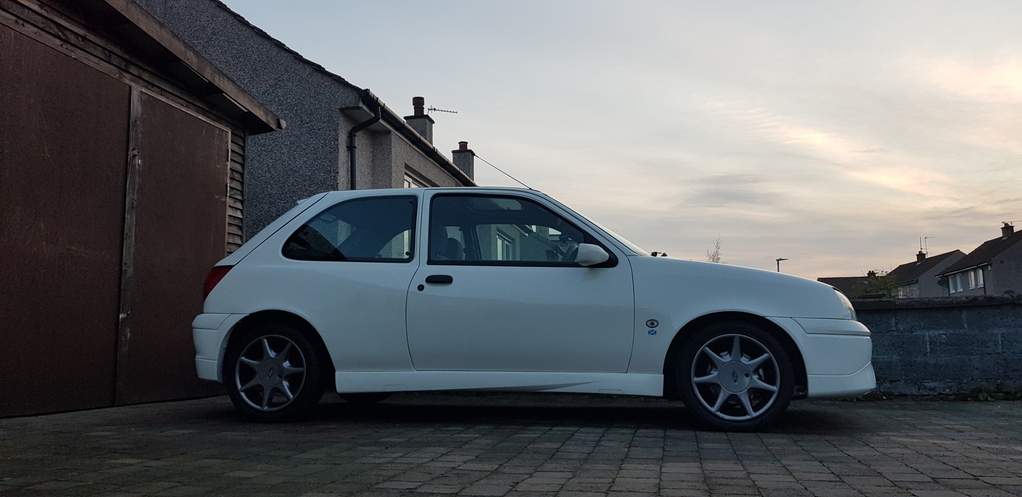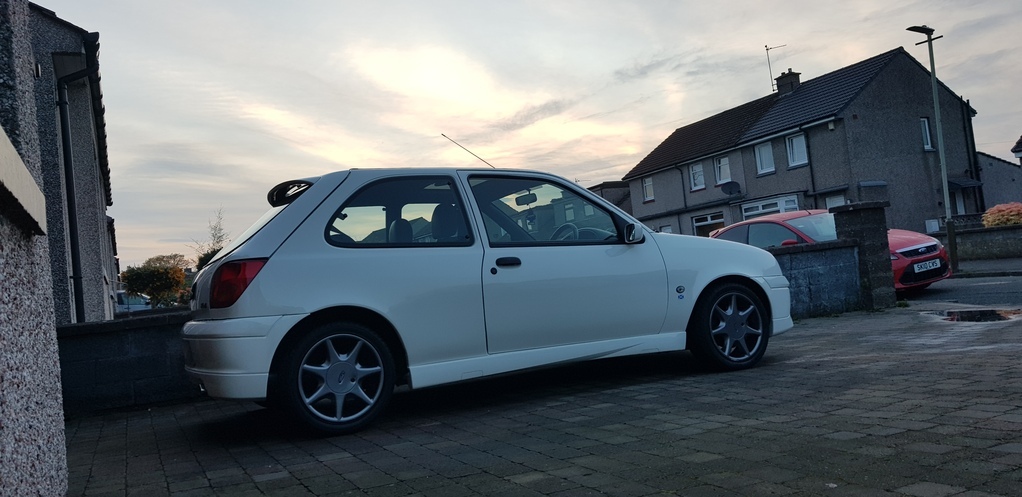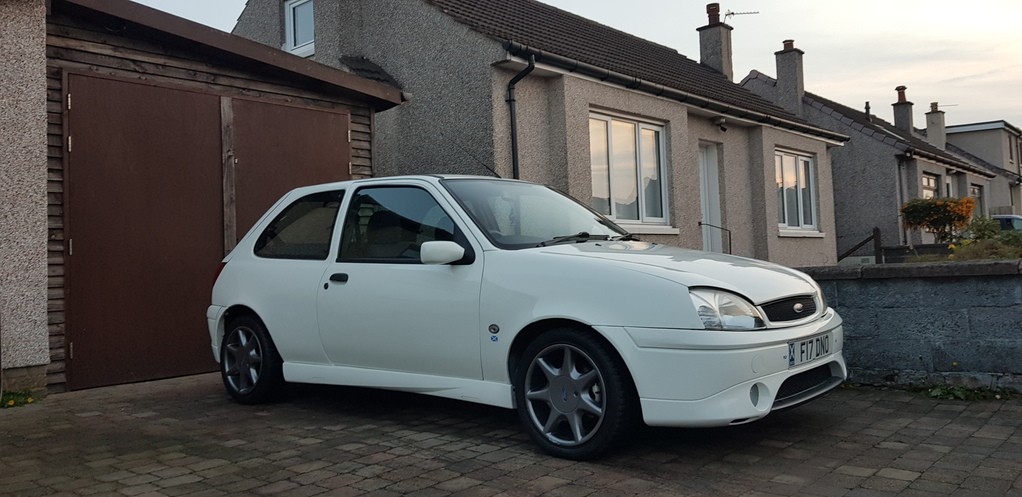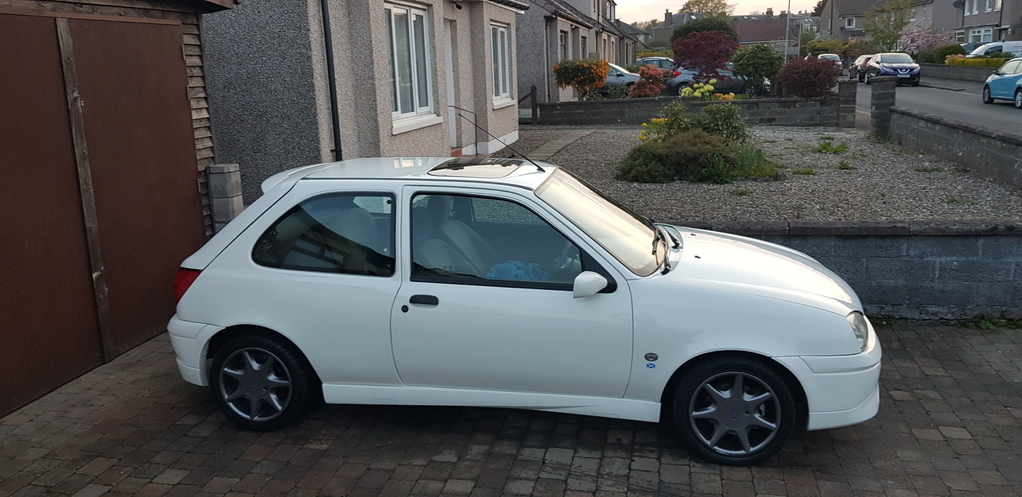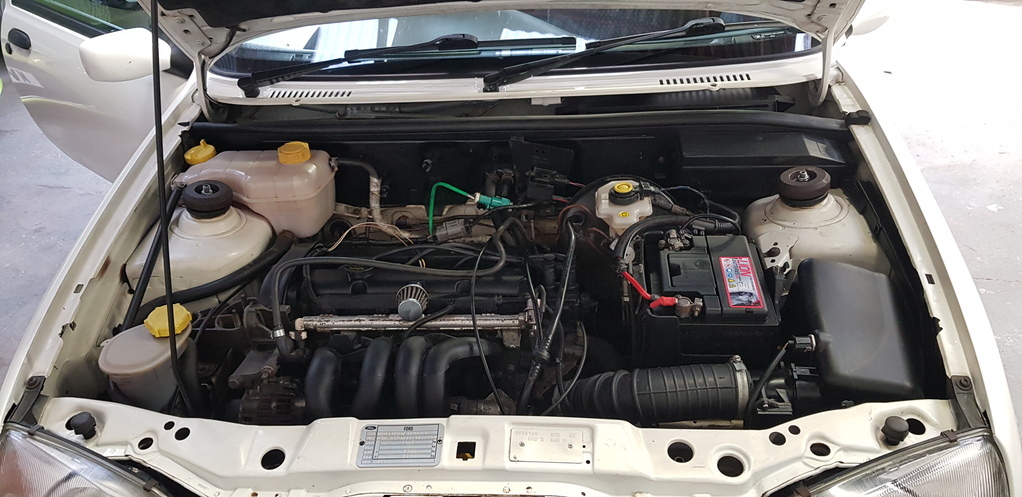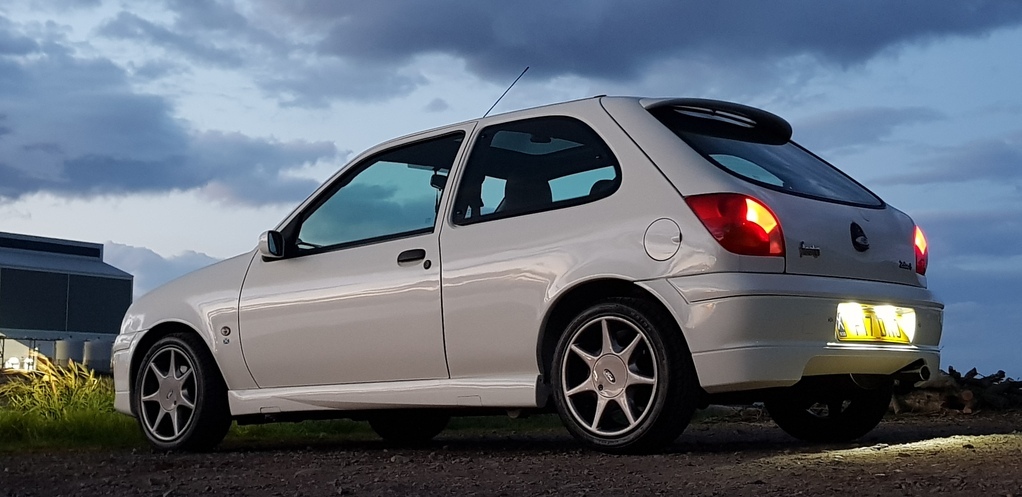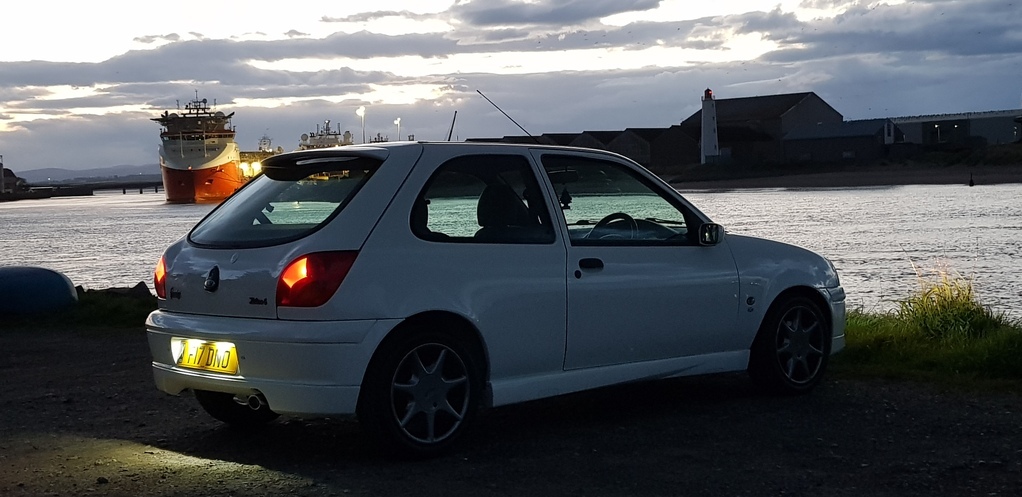 Thank yous all for taking the time to have a flick through this. I hope you appreciate that as a young and dumb 21 year old who left school with nothing it was my biggest ever achievement in my life to do something like this and now I'm super confident with a welder and setting one up. Onto the next project now!