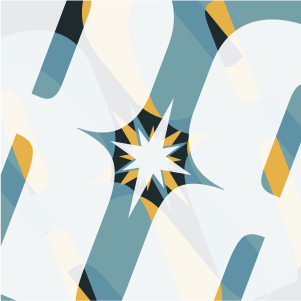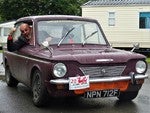 Having just ordered, paid for, and had delivered some box-profile sheet from CLADCO in Devon, be very aware that orders under £500 incur a delivery charge of £196; over £500 it drops to £96.
Clearly 'Highway Robbery' is alive and well, especially in Devon, where CLADCO have their factory.
My own delivery came on a CLADCO lorry. The wagon was a six-wheeler, which I would assume would be the maximum bed-length for that size of vehicle; the driver told me that he left Devon on the Monday morning, first drop in London. Then he worked his way up the East Coast and came to me in Norfolk on Wednesday morning. His last drops would be in Oxford, and then home. The lorry was apparently stacked up to the top of the headboard when he left Devon, so will give you some idea of total carriage charges gathered by CLADCO per load.
The telephone handlers have no idea of dealing/discount, the going rate is what you pay, allowing for the fact that Trade Prices would be substantially lower.
CLADCO are apparently the only people that will roll the sheets to the exact length that you want.
The ridge capping that was part of my order arrived damaged, and the driver looked at me as though I was stupid when I pointed it out to him. At least two weeks delay in getting a replacement, which threw schedule out of the window. Now just got to sit and wait for the new panel to arrive,
Just watch CLADCO and their antics; if you can get profile sheet locally, do so and avoid the hassle of CLADCO direct.
Hi, Without derailing this thread or getting into an argument, think about how much it costs to keep a truck and driver on the road a day/week, He may have been about a hour to unload to you but how long had it taken to get to you. This is the main reason that the Chinese have taken over manufacturing and sales, everyone is obsessed with cost and not the value.
Colin