Sold our house in March 2020 2 weeks before covid kicked off, moved in with in laws thinking won't be there too long, but we were a bit wrong, 13 months later we found a house that she liked that also had a garage that I liked,
The house was too expensive but we decided with some Inheritance from my late parents and if we get the biggest mortgage from the bank they would allow we could just make it work, we decided your only here once, so bought it.
When viewed I didn't look too much at the state of the garage, just the size and how many broken cars I could squeeze in.
When we got the keys, it was obvious the garage hadn't been looked after and the roof had been leaking for quite some time.
This is a very tight budget, and I'm not carpenter or builder, so I'm sure there loads of stuff that will look a bit dodgy to the trained eye,
I've spent about £350-£400 on bits and bobs to get the garage where it's useable and dry, although the roofing membrane is just the underlay and I need to felt it, but that is likely to be about £400 in felt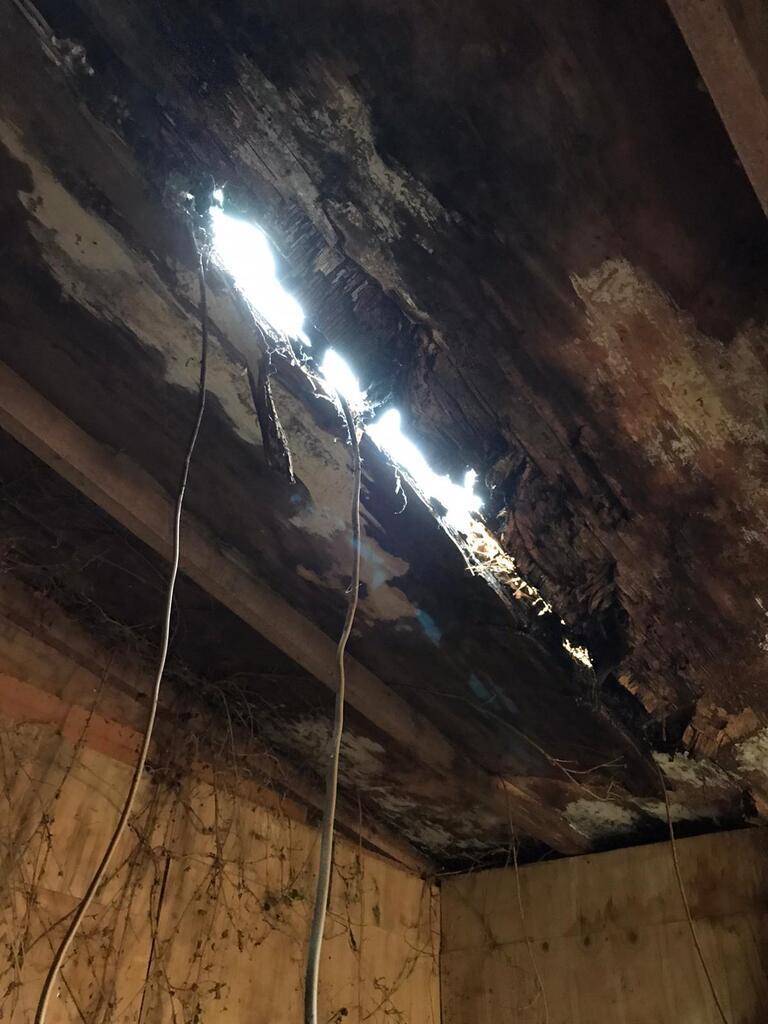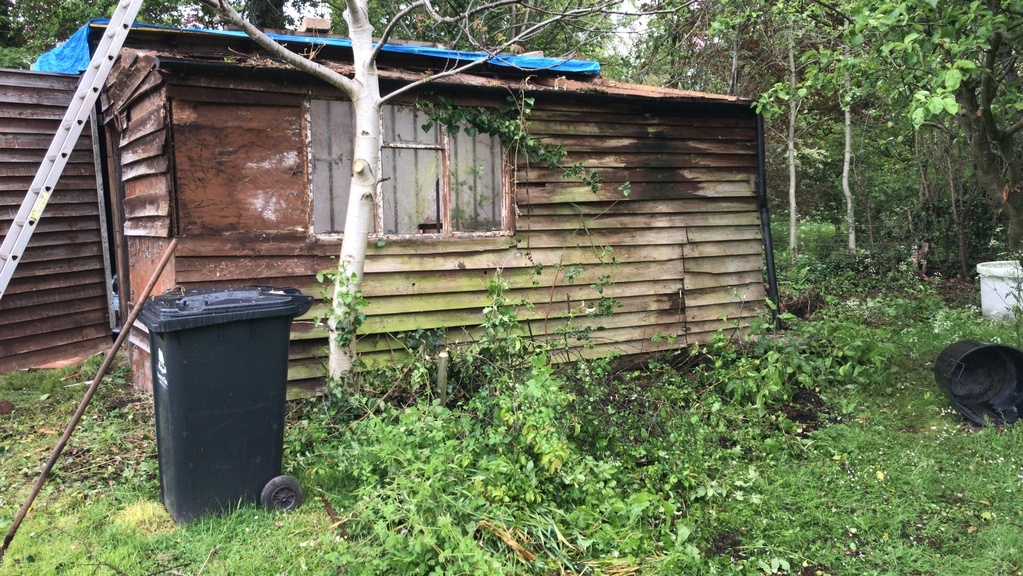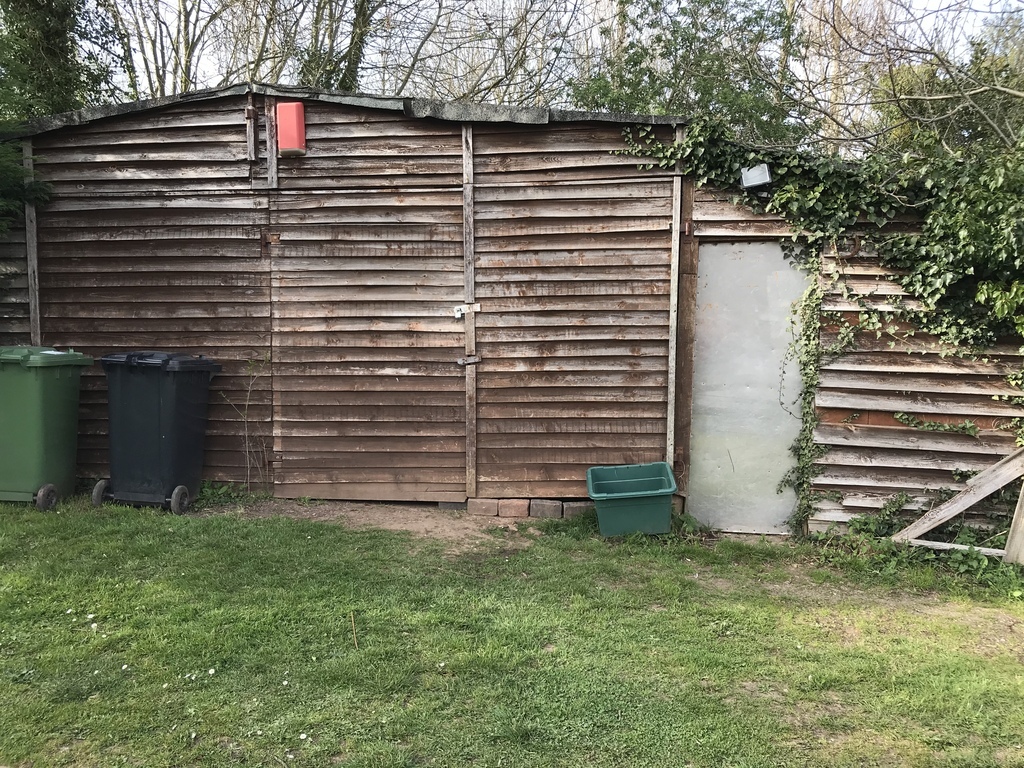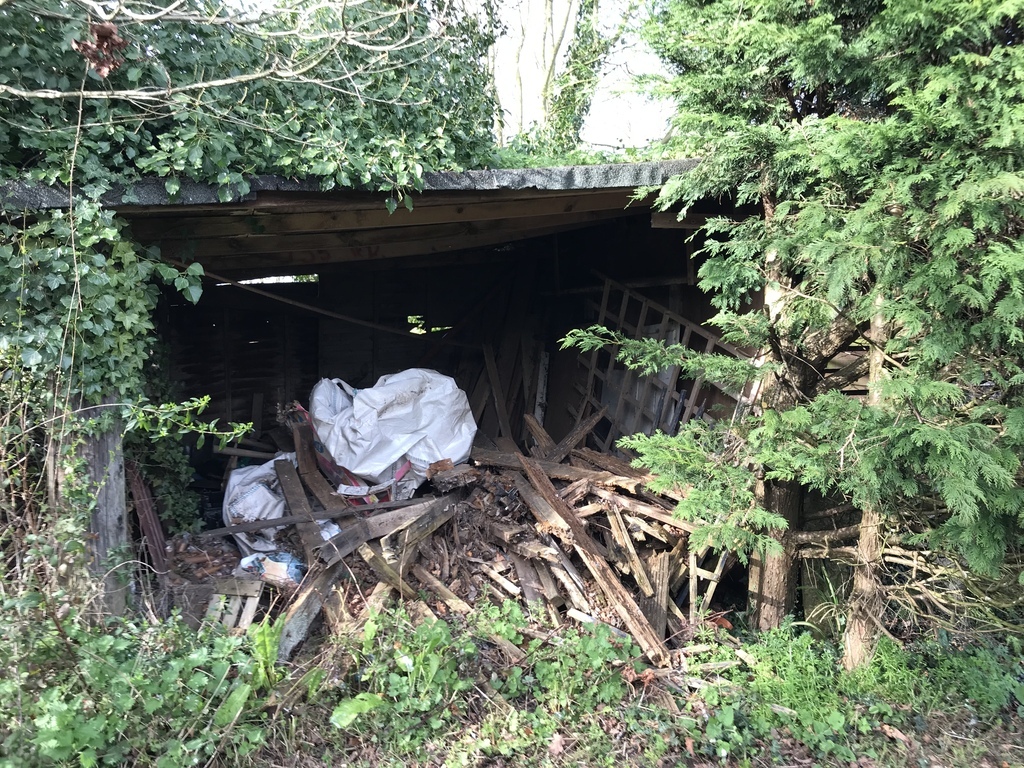 This was it when I first got the keys,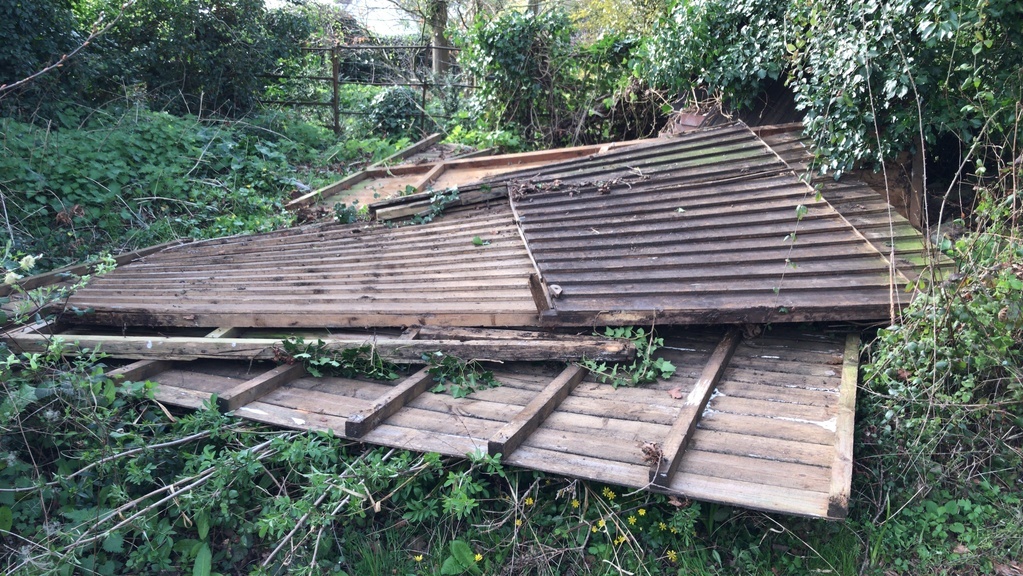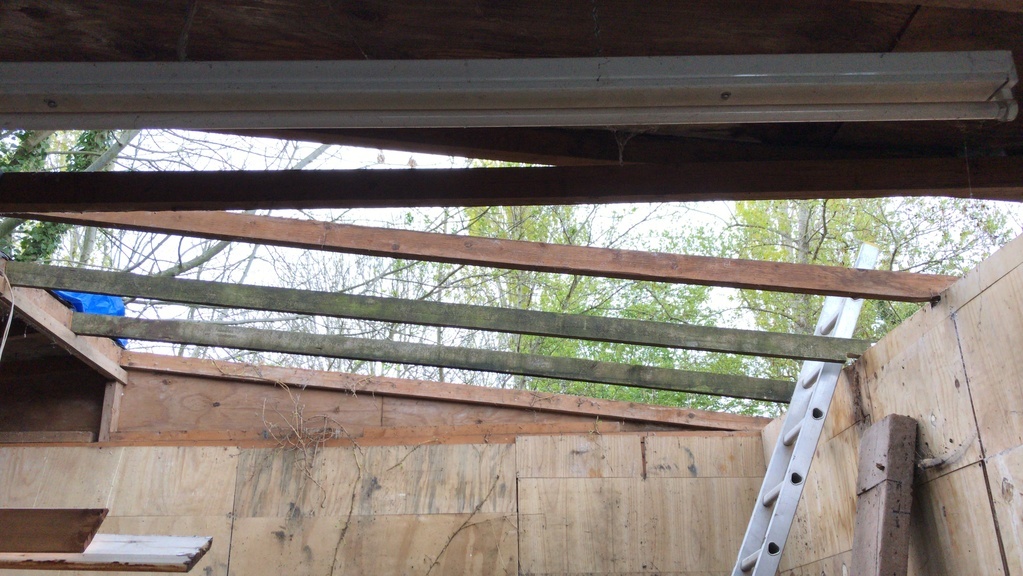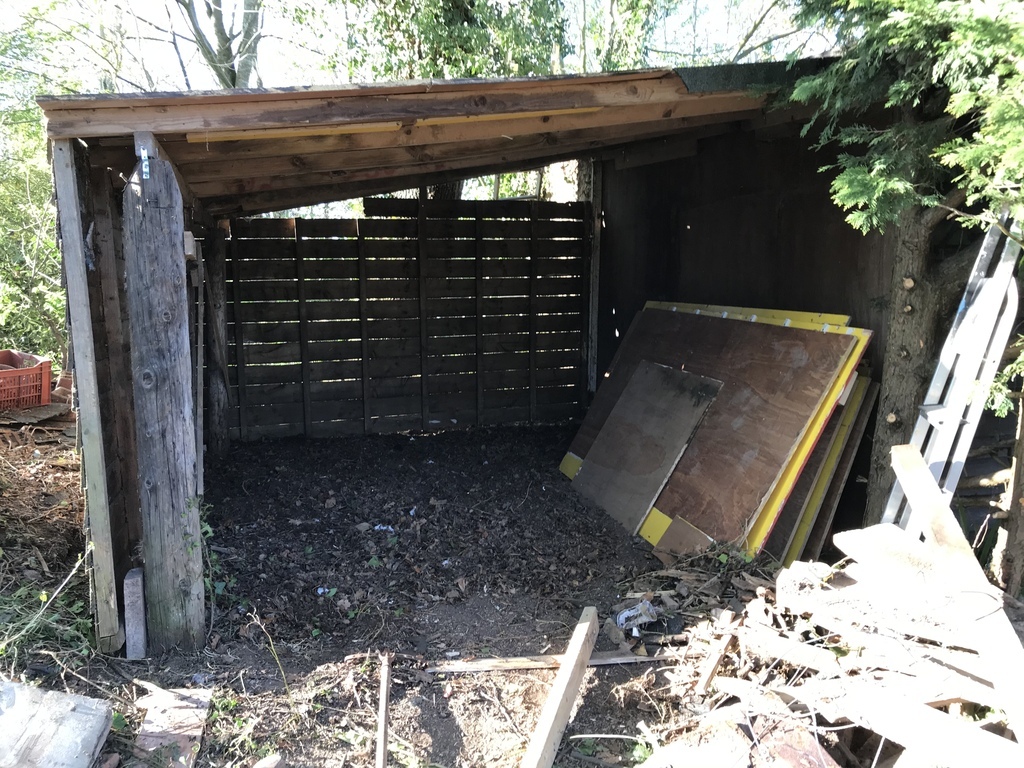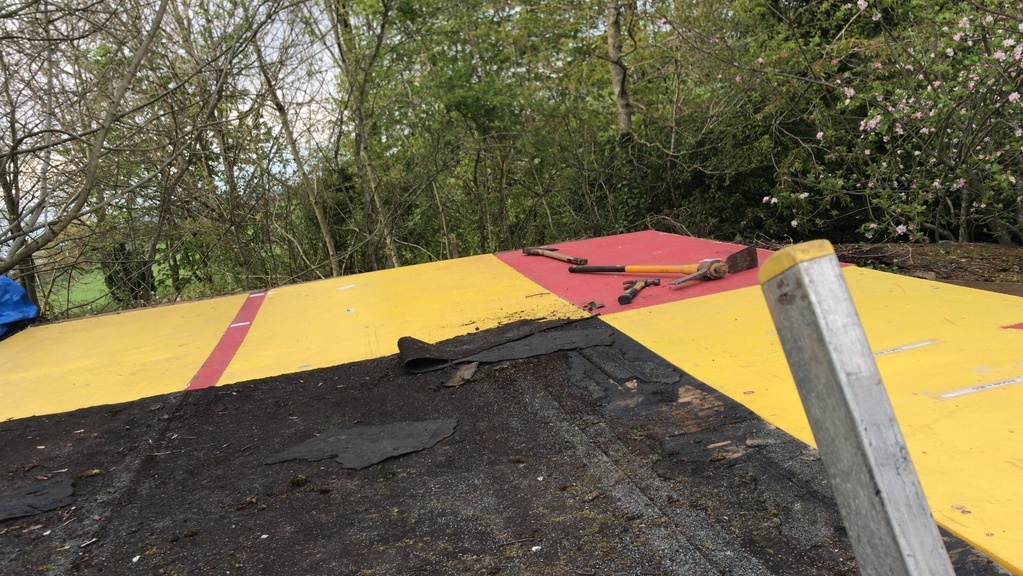 The carport bit was emptied and bits of an old shed that was lying in the bushes was, used to make a back and side, the roof was partly replaced with newer second hand plywood,
The main garage had the rotten bit taken out and new rafters added, so that was solid again.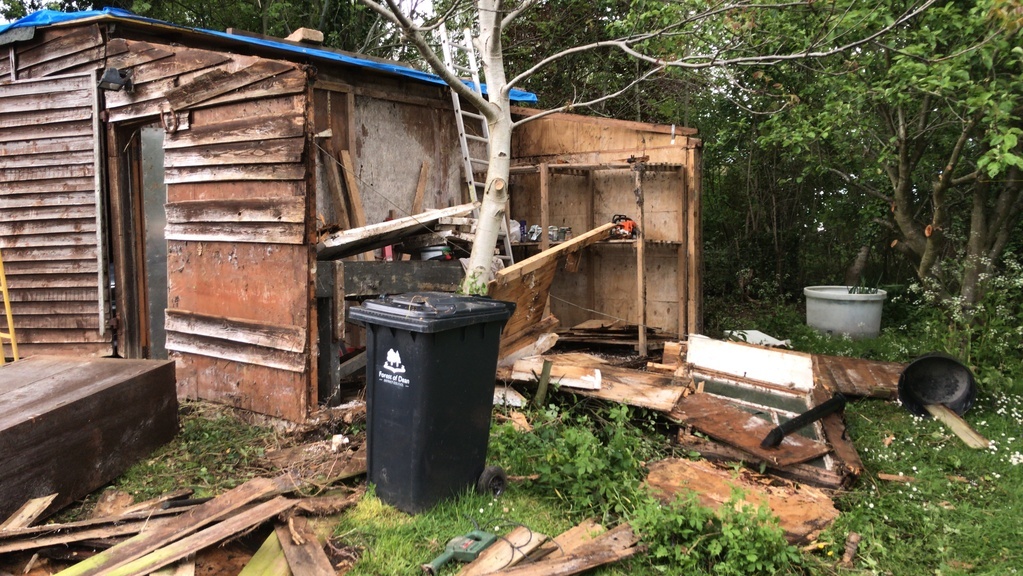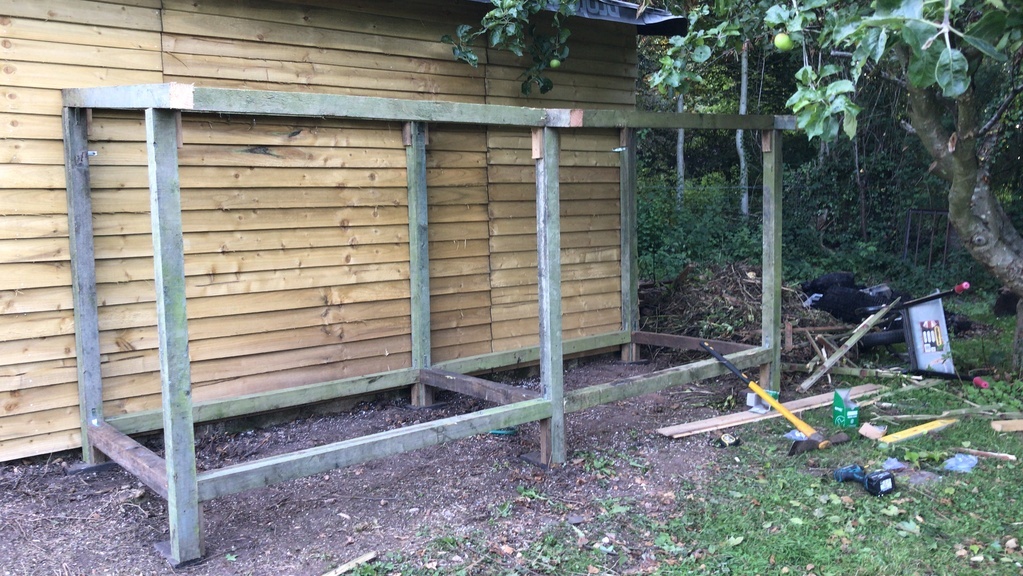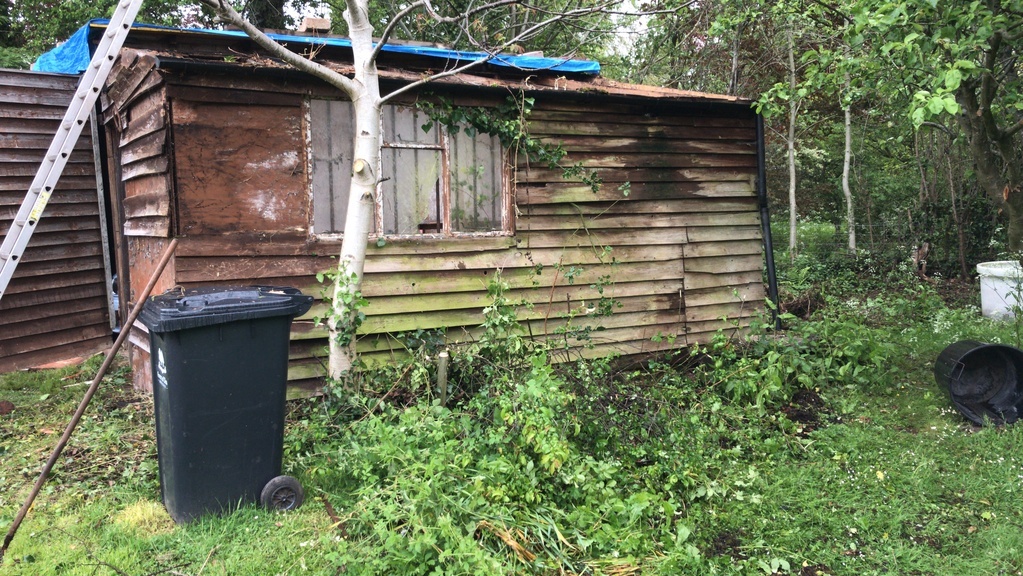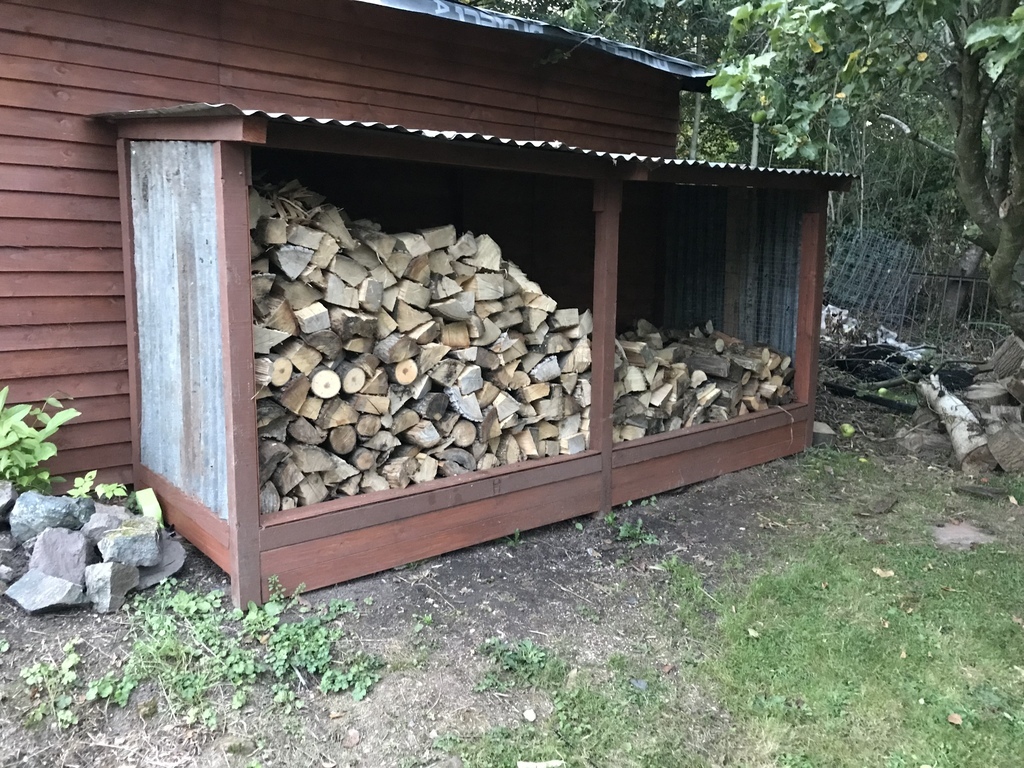 The side of the garage was totally rotten and the roof was so this was pulled down and replaced, some new feather Edge fence panels did the side quickly, and then a log shed was built with bits that were lying around.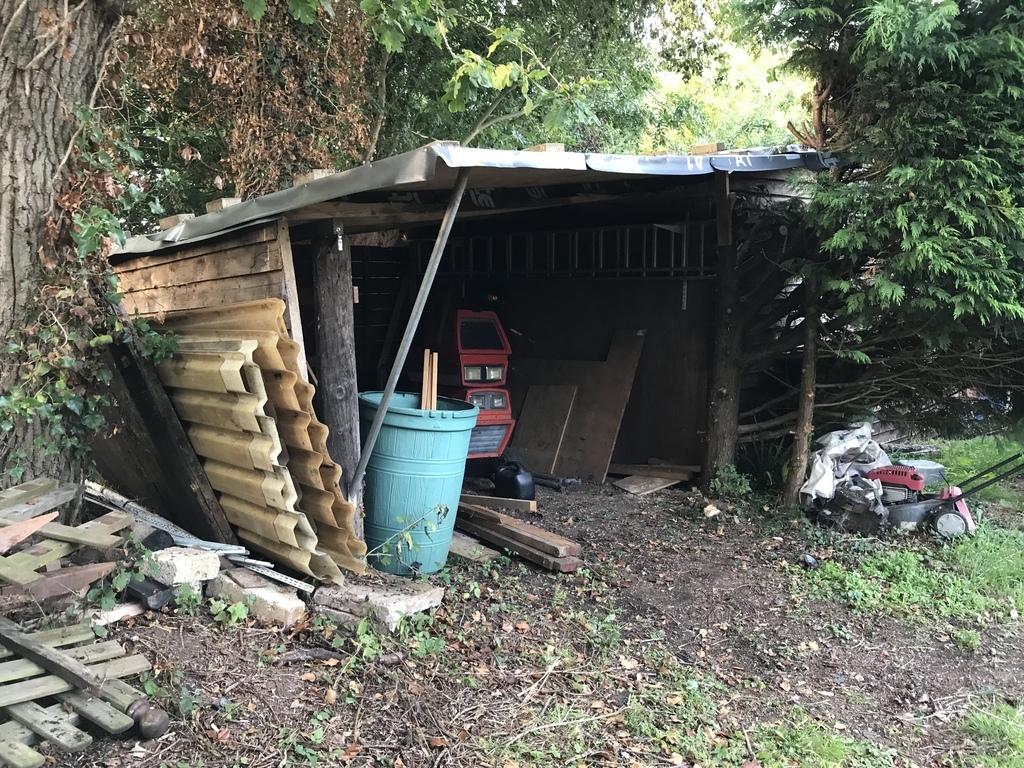 The carport was a bit short so I extended the roof with Somme plywood, looks dodgy but I hung off the end and it didn't collapse, keeps the weather off the z4 which was my dads, it's broken but I don't want to sell it.
I fitted a upvc door off Facebook, but I didn't like it so decided to fit some garage doors I bought of Facebook too,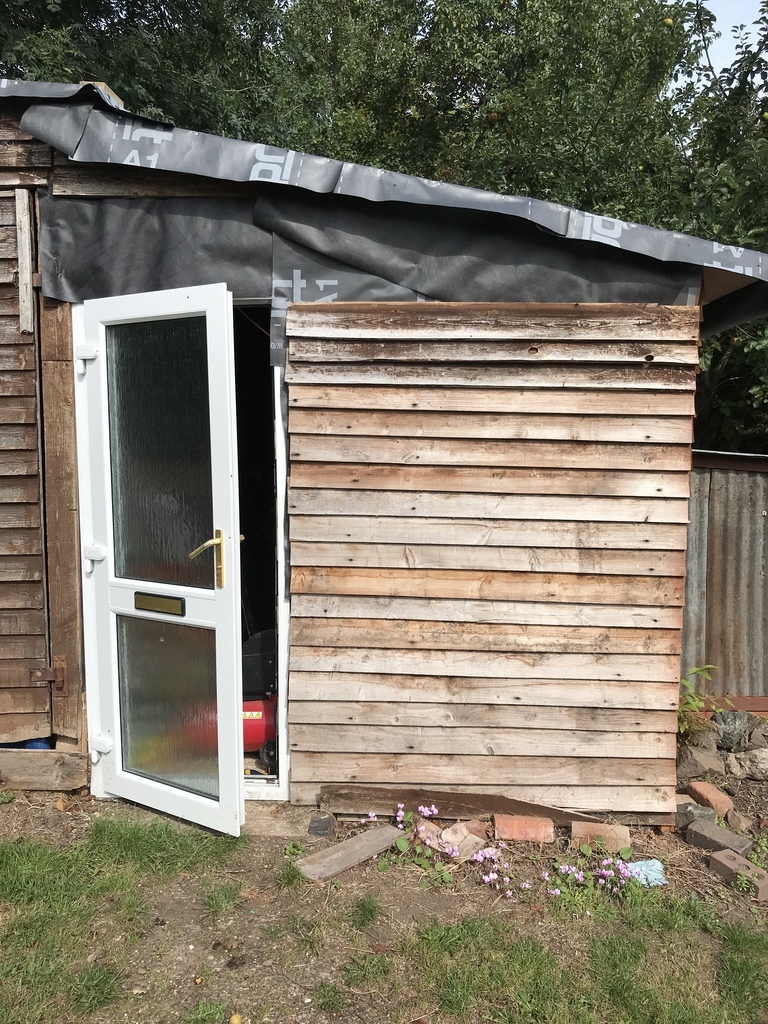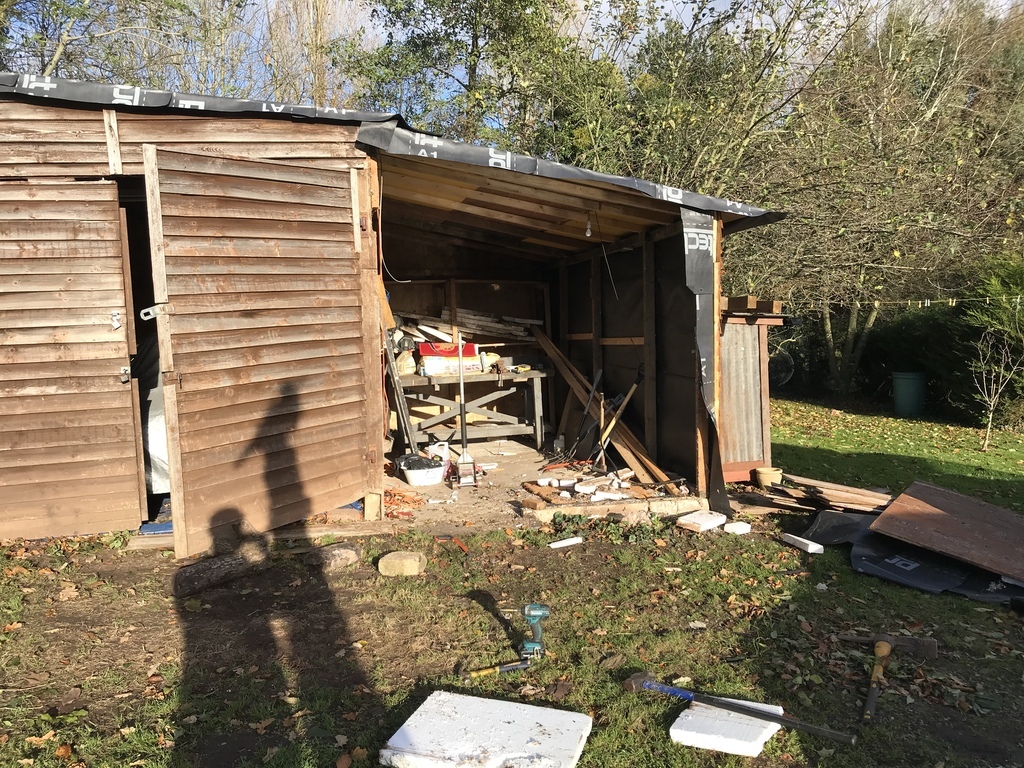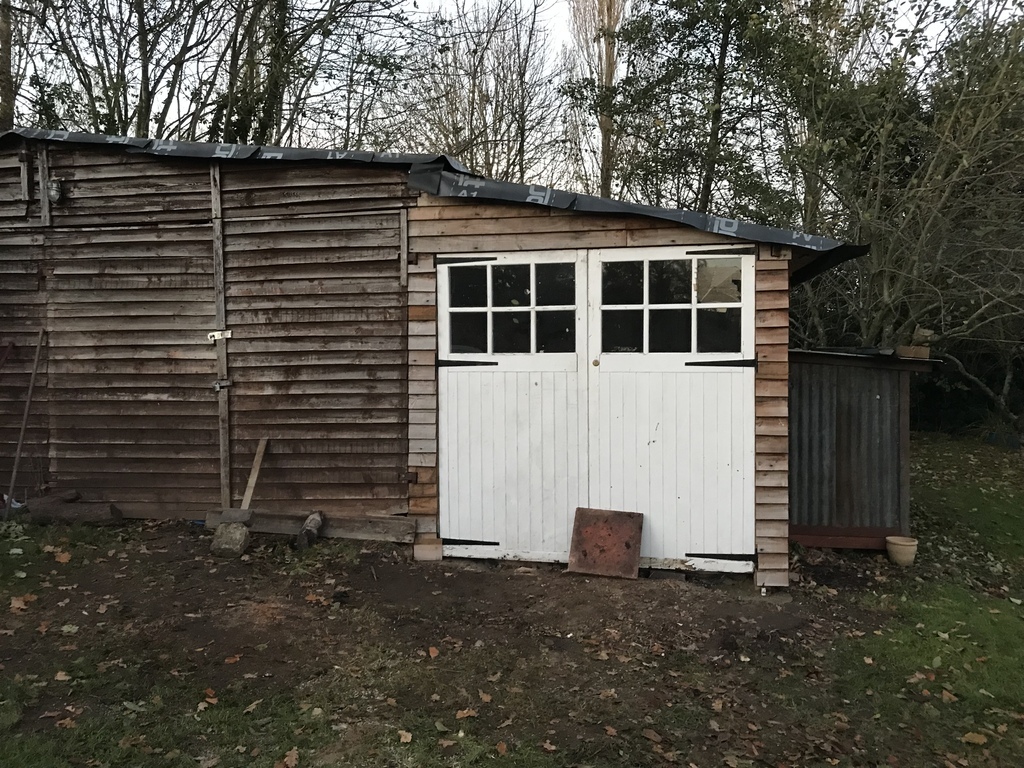 That's where I am with it now, it's not the best looking thing in the world but it's now useable and I can keep a couple of cars in the dry