I was reminded tonight that there was a group I haven't covered - those invited guests
Adrian Hall
1977 Ford Escort
Turbo Honda powered mk2 escort, owned for 33 years.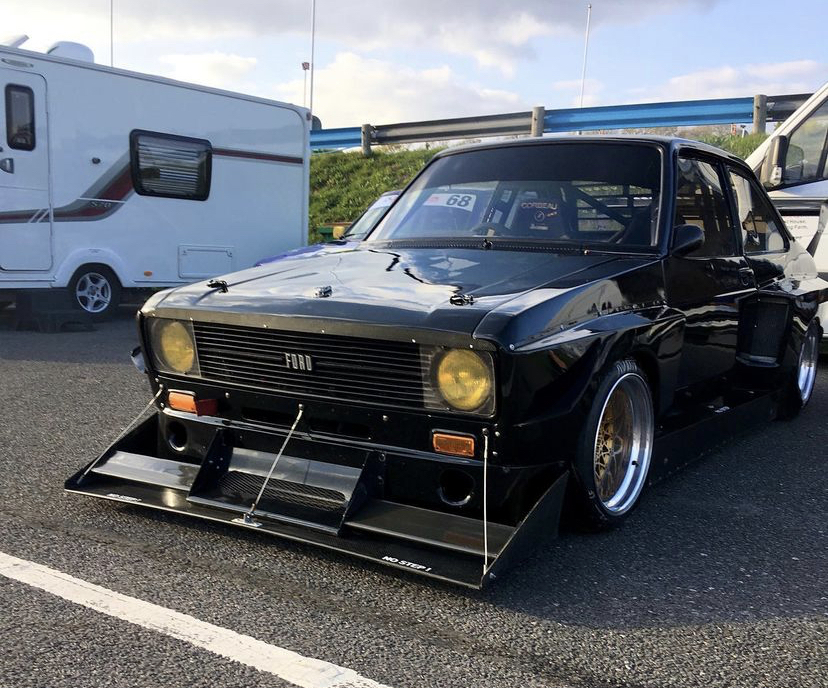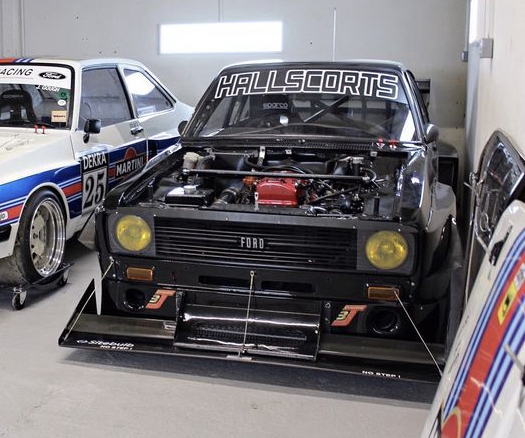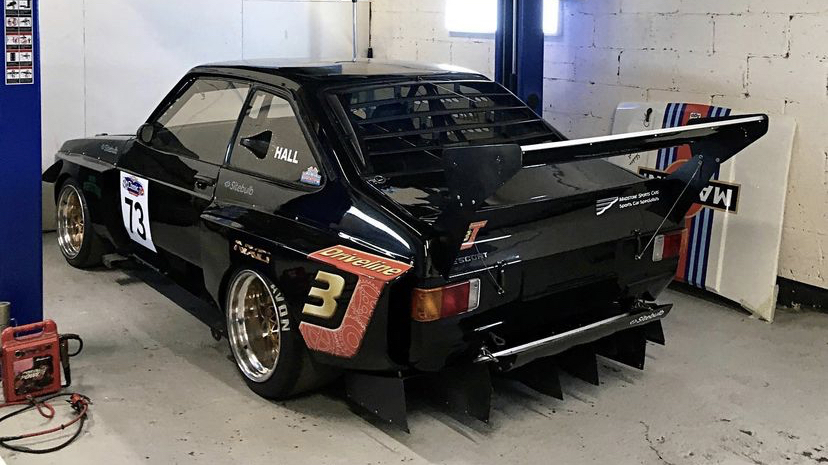 Ian Oddie (
oddified
)
1991 Austin Metro 6R4 Replica
6R4 replica running mid engined turbo 3.0L duratec engine, gtx3076 turbo, 3 switchable ecu maps between 430bhp and 600bhp. Audi 01e gearbox, carbon synco kit, Quaife ATB diff, home made twin plate clutch.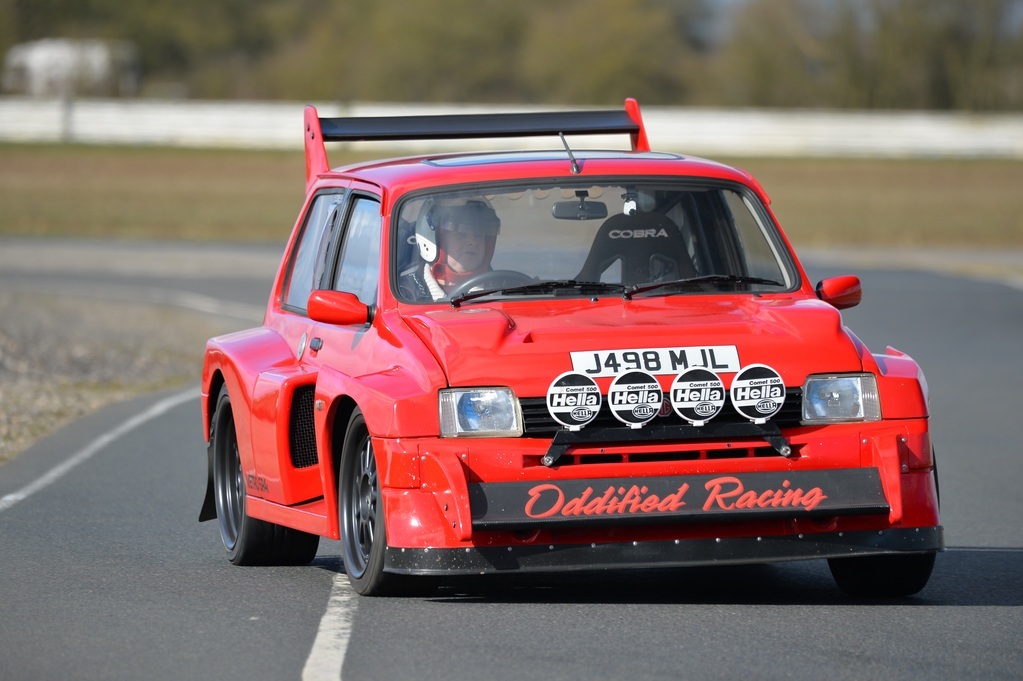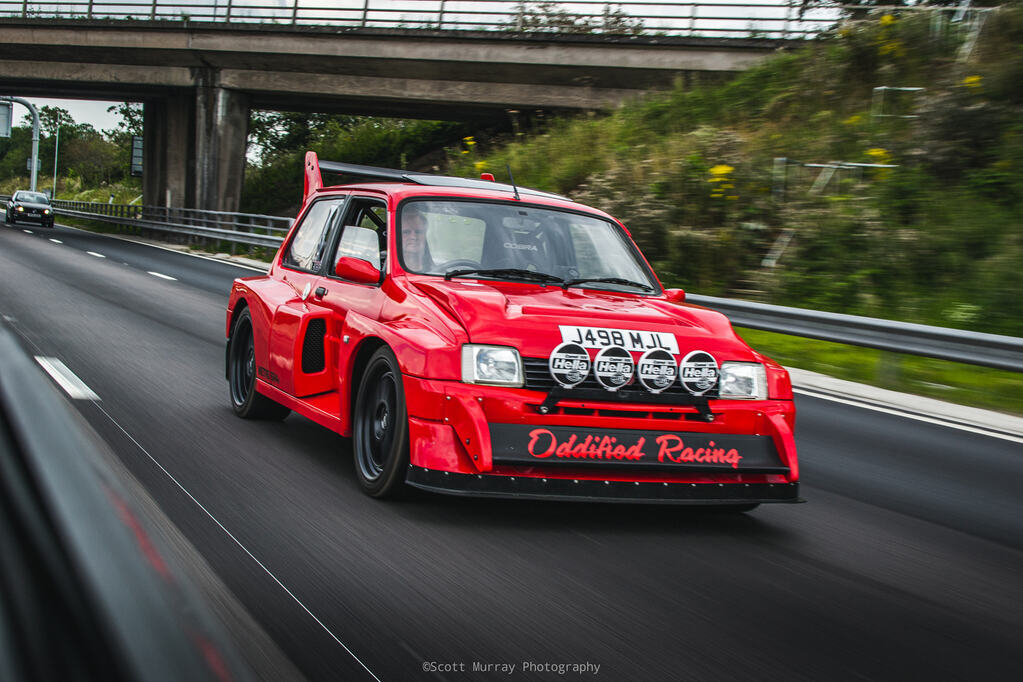 Joss Ronchetti
1980 Talbot Sunbeam Lotus
AKA "Lotus Bullet" Talbot Sunbeam Lotus Thunder Saloon, AKA "Lotus Bullet" The Fastest Lapping Sunbeam Lotus in the World. Multi Championship Winner & Outright Winner of over 100 Races. Current Class Lap records at over 10 Circuits including Spa Franchamps, Brand Hatch, Mallory Park & on the Isle of Man. With it's Original Steel Shell & 2.2 Lotus Twin Cam Engine that has been Bored, Stroked & Tuned to 330 BHP at 7800 Revs.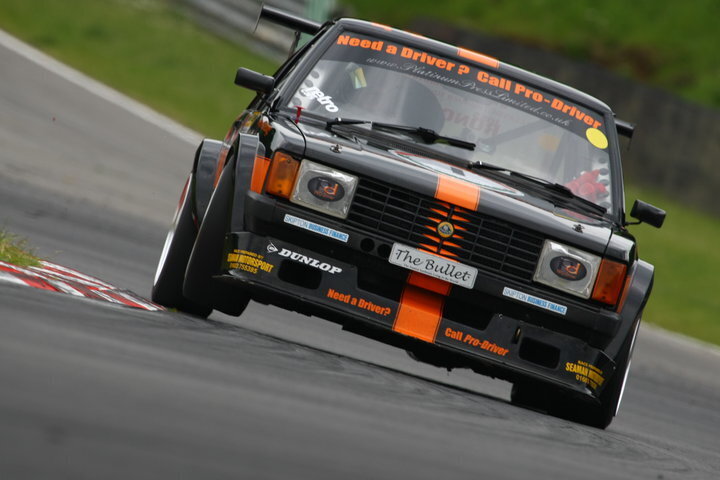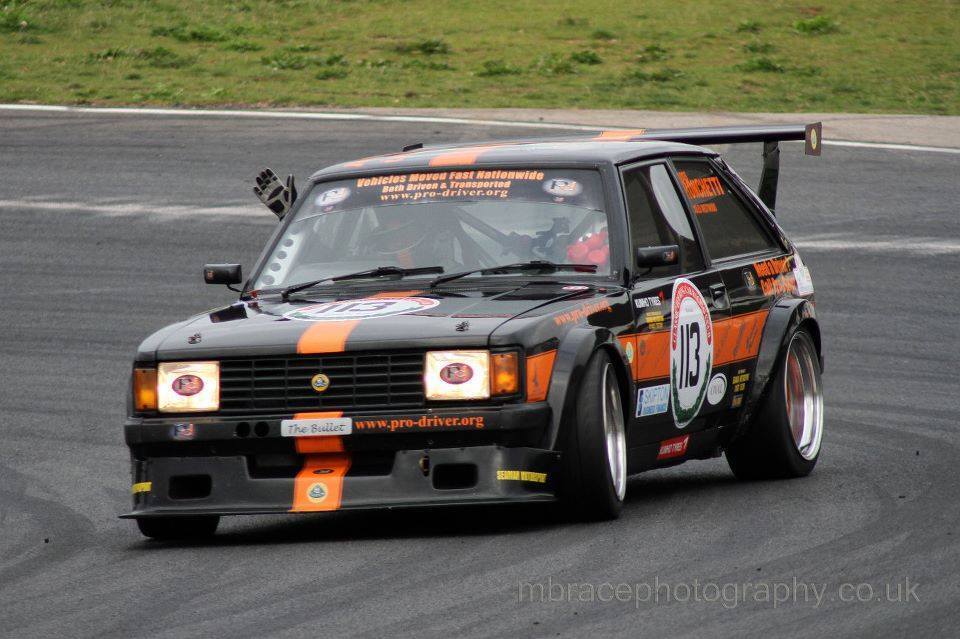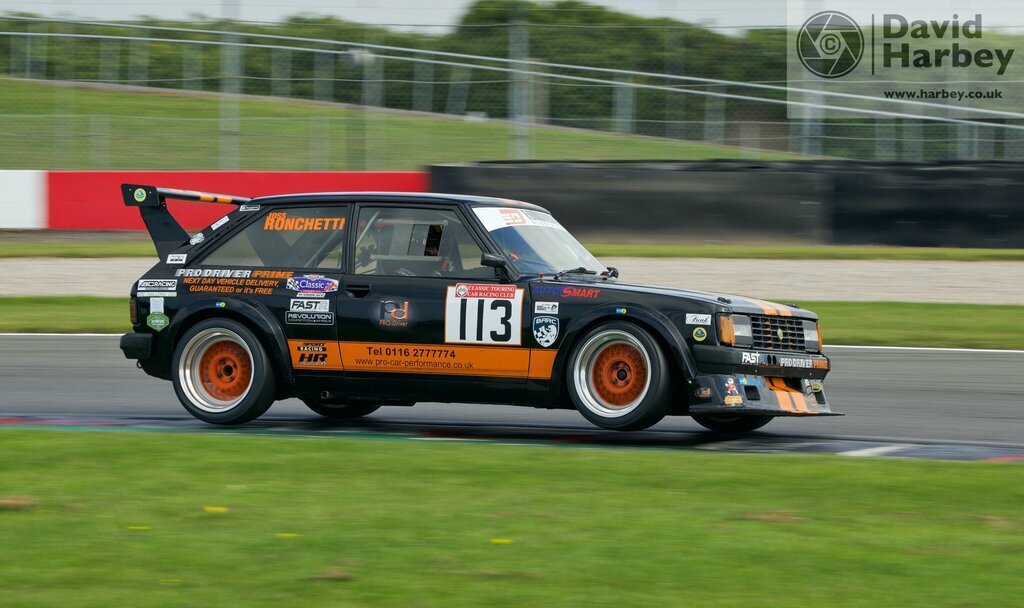 Joss Ronchetti
1990 Peugeot 205 1.9
Peugeot 205 1.9 GTI Thunder Saloon. Peugeot T16/Dimma Style Body Kit. Original Tuned 1.9 Peugeot Engine Tuned to 195 BHP. In previous years Outright & Class Race Winner Many Times. Recently added to PRO-Driver Racing Stable of Racing Cars joining the Sunbeam Lotus "Lotus Bullet" (Here today too), Mitsubishi EVO 9 & Mustang GT.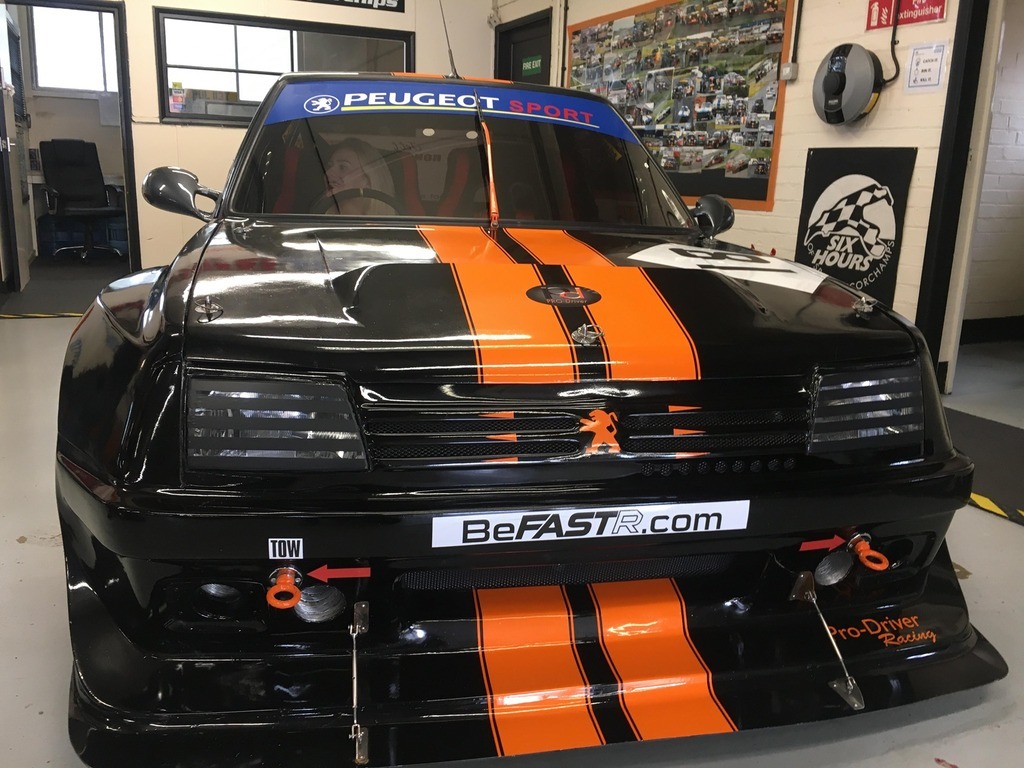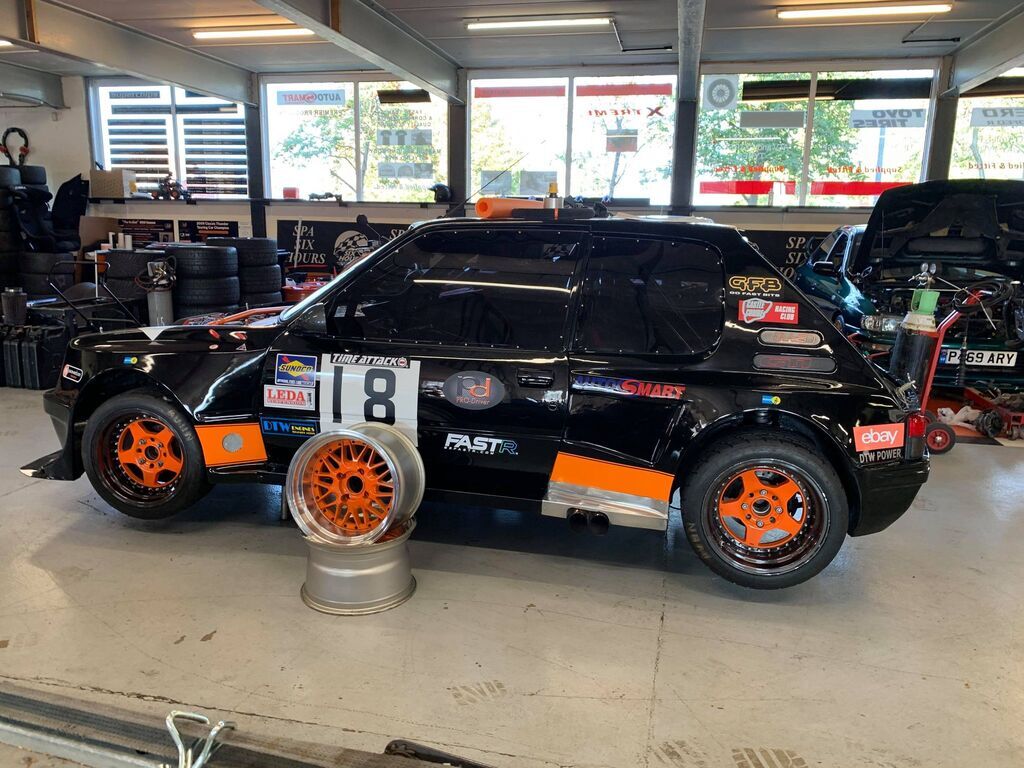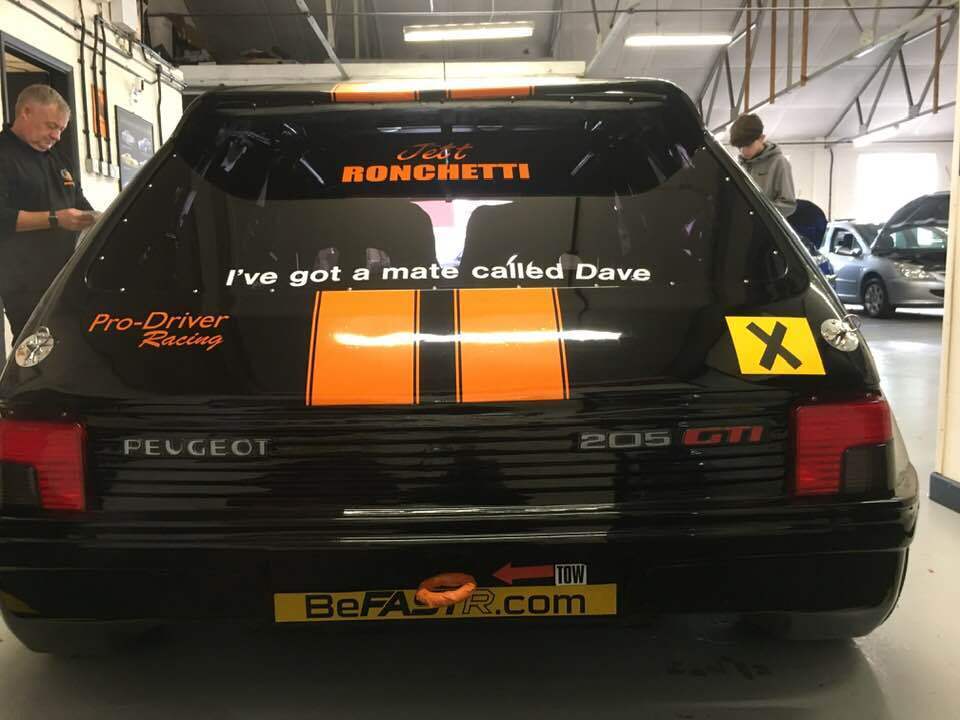 Matt Knowles (
knobstar
)
1972 Bmw 2000 Touring
"Guest I have supplied all details / spec to Hillclimbmonsters. Hope that's OK(?)"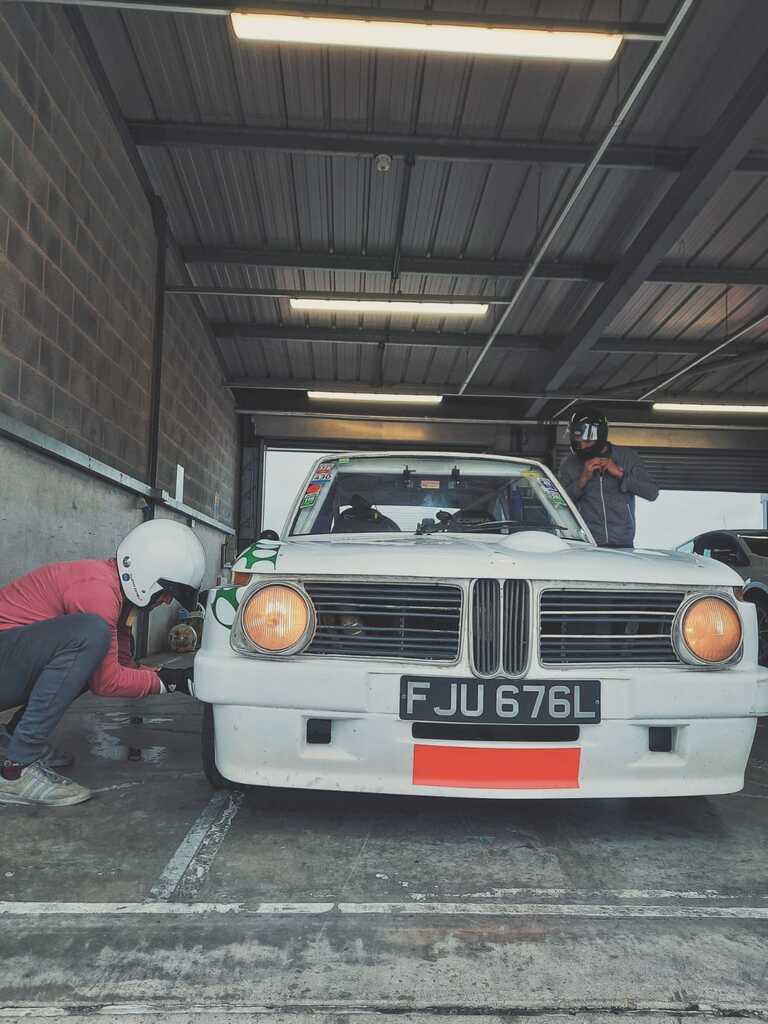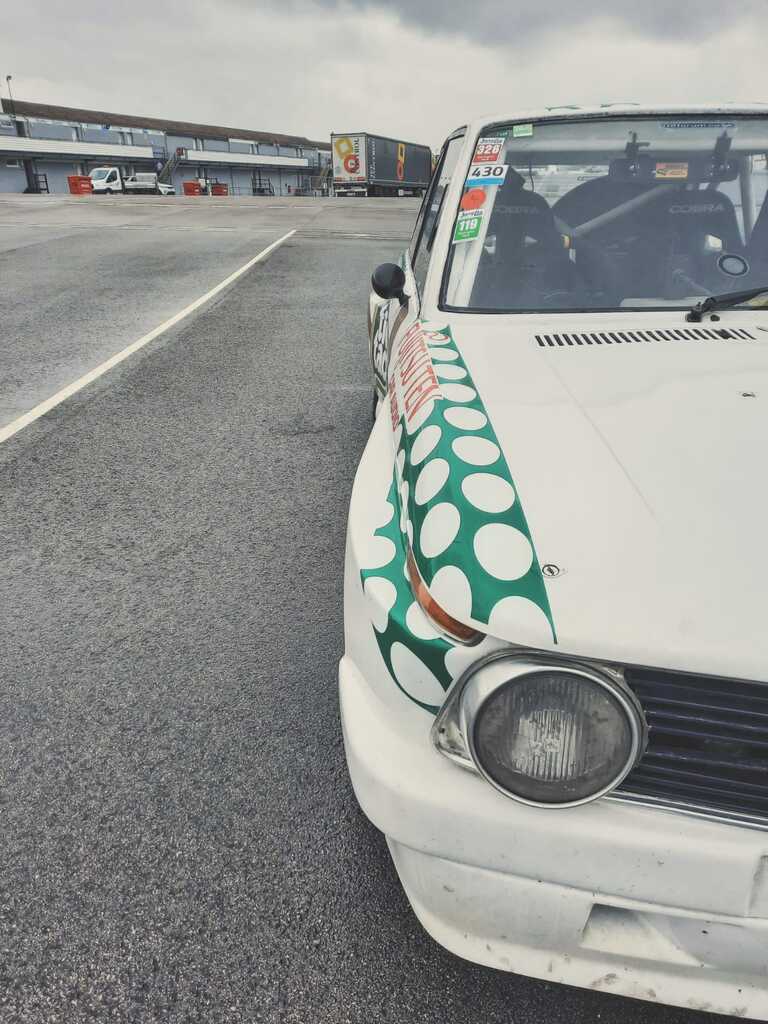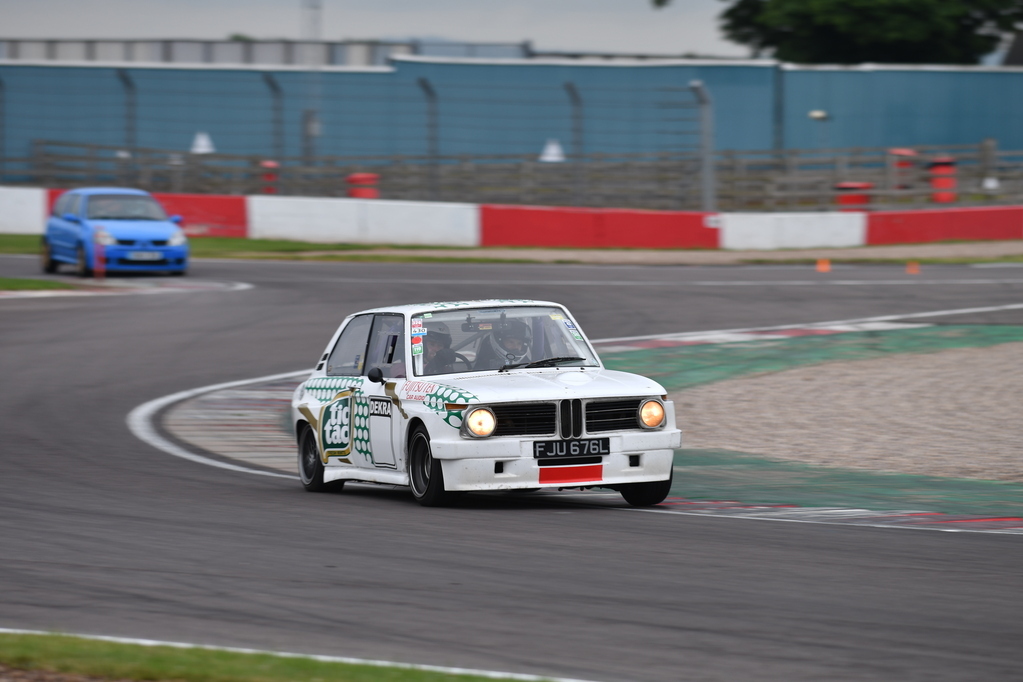 Richard Turnock
1984 Skoda 130rs
It is an ex European hillclimb car combined with a Wendy's wools super saloon!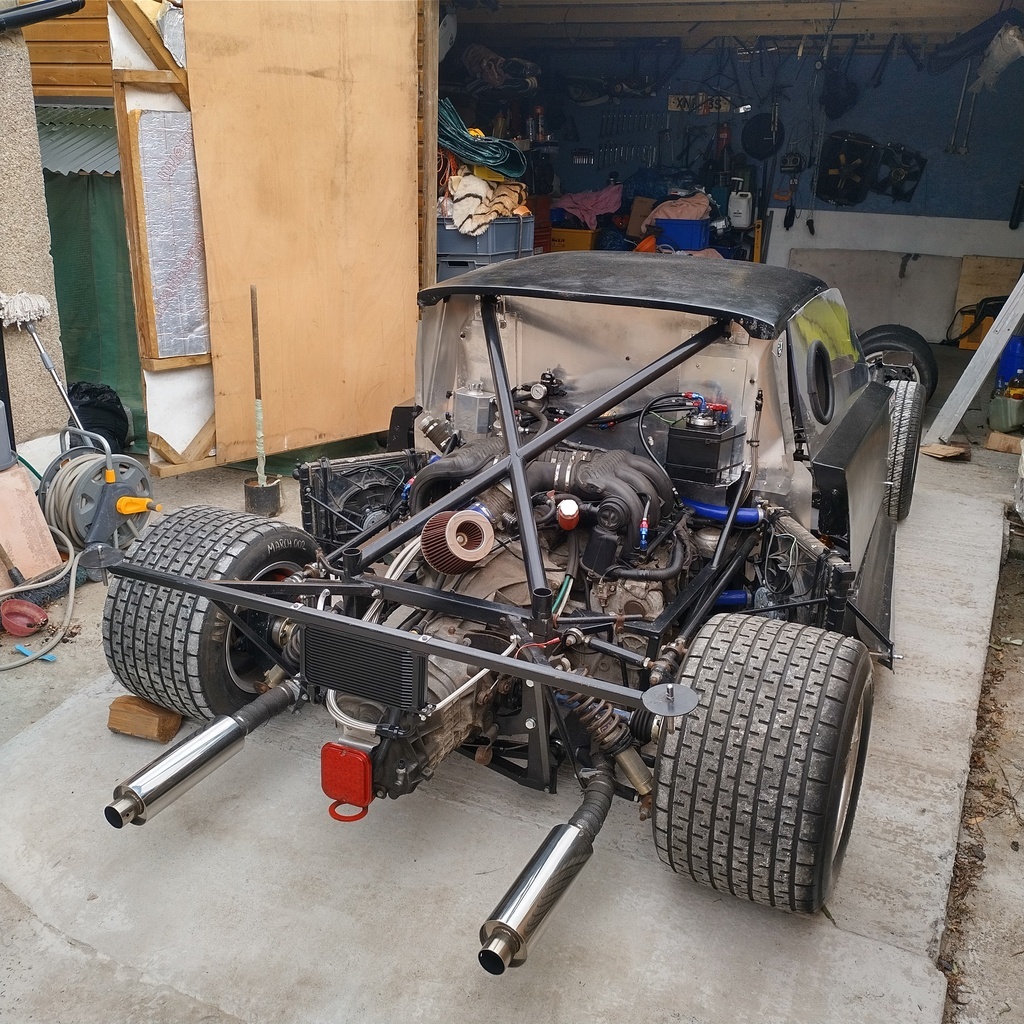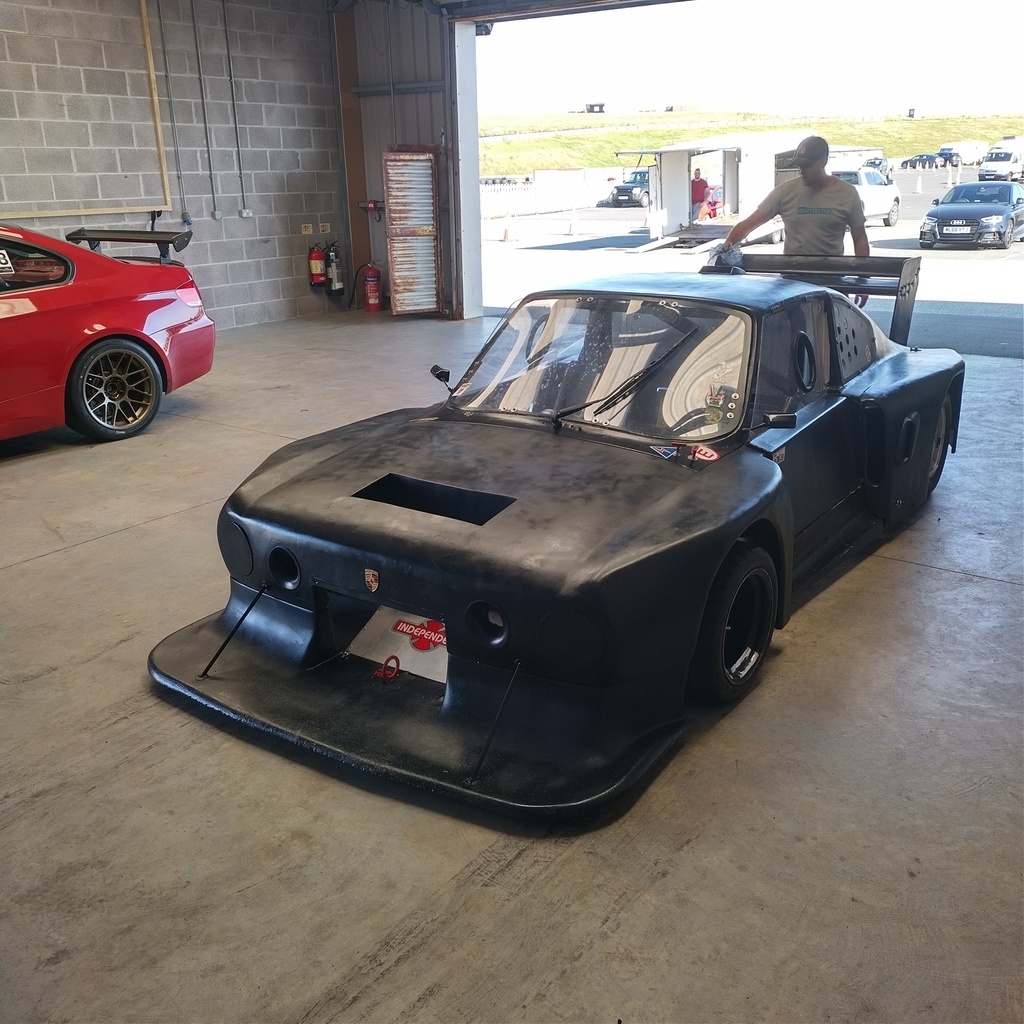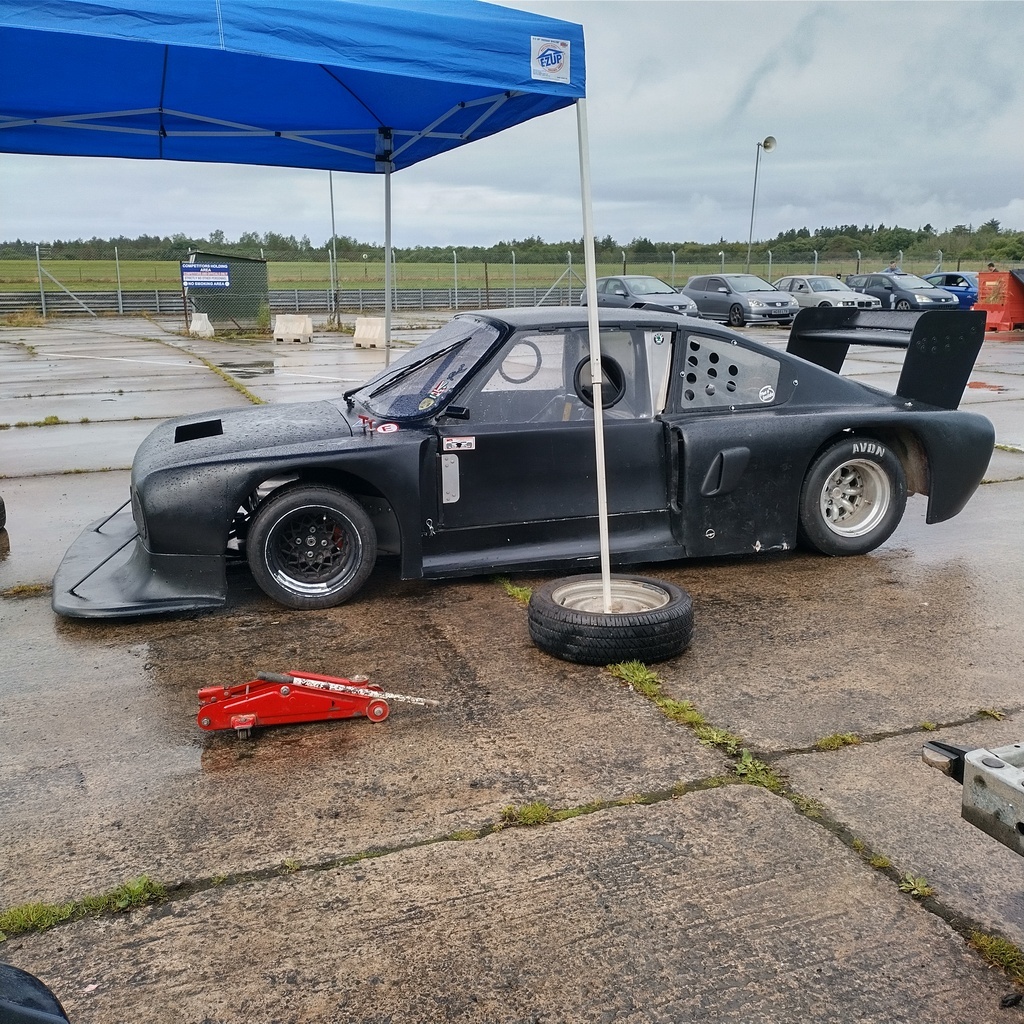 John Morgan
1960 Ford Anglia 105
"Ford Anglia running an injected Cosworth BDG and Sequential box. 3 fastest Tin top on the last event we did at Shelsey & fastest 2wd Saloon.
Totally period car with Steel arches etc. We are entered for the Saturday event.
Some footage here
"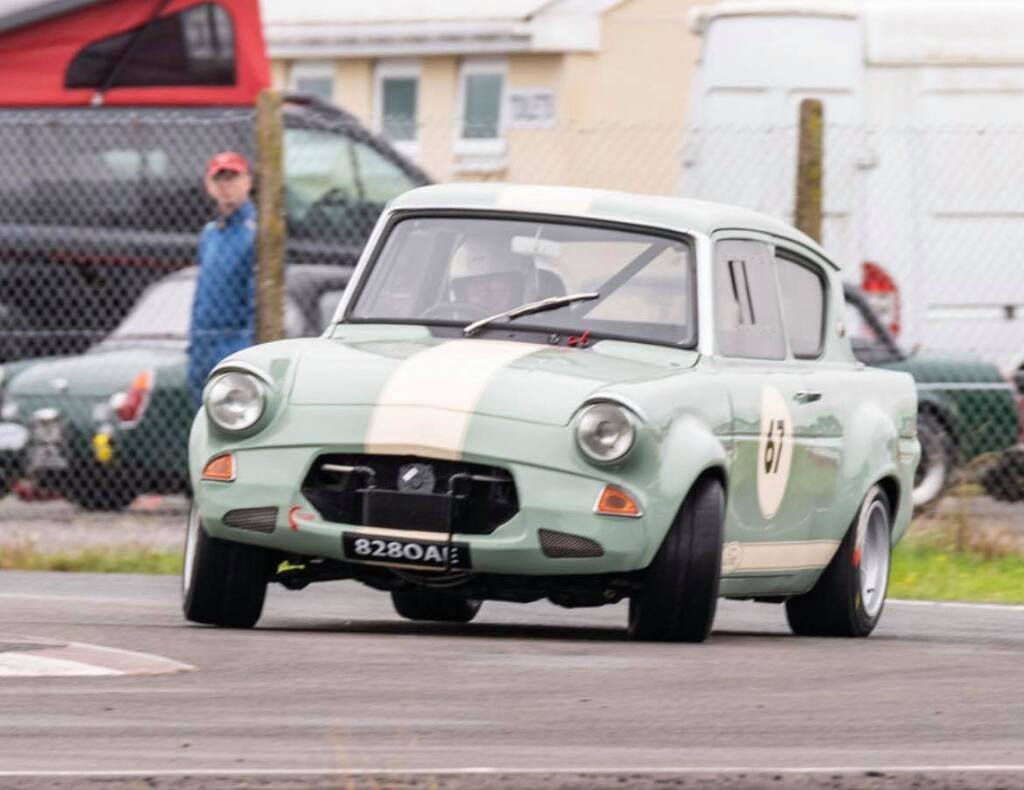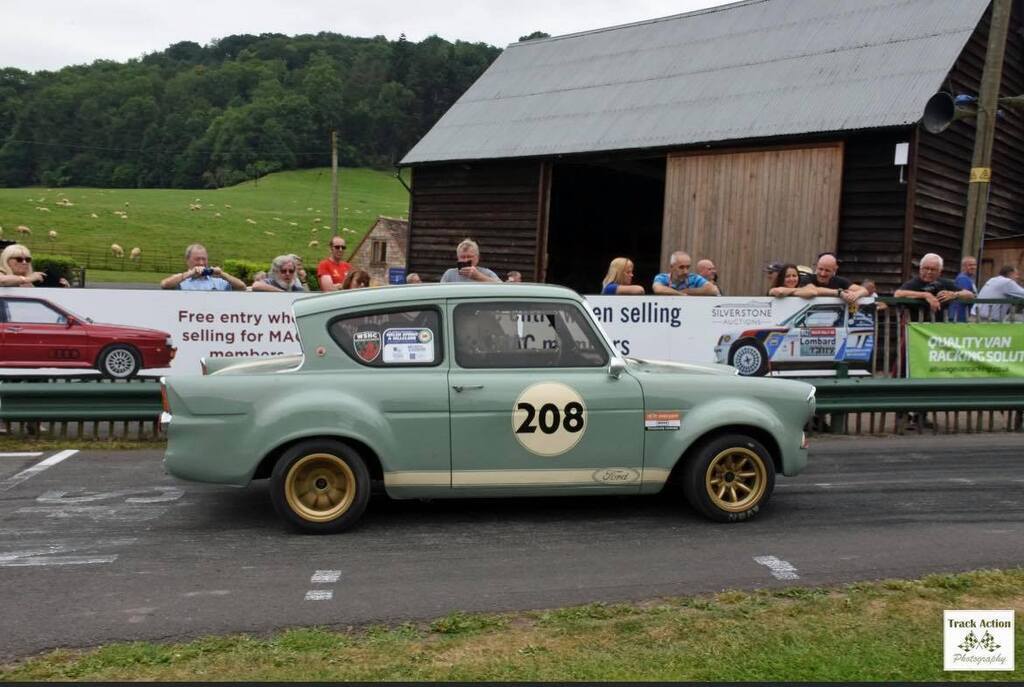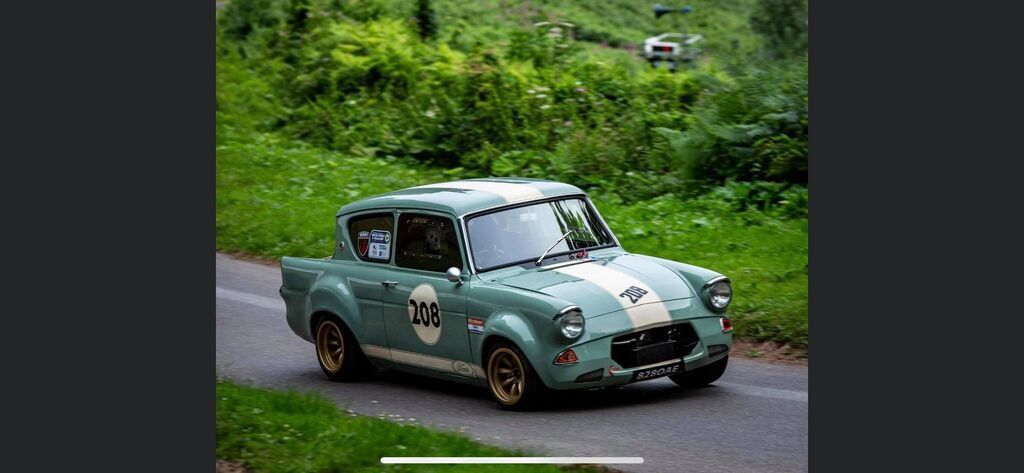 Damien Bradley (
dbrad
)
1992 Subaru Legacy
Guest Car
How it started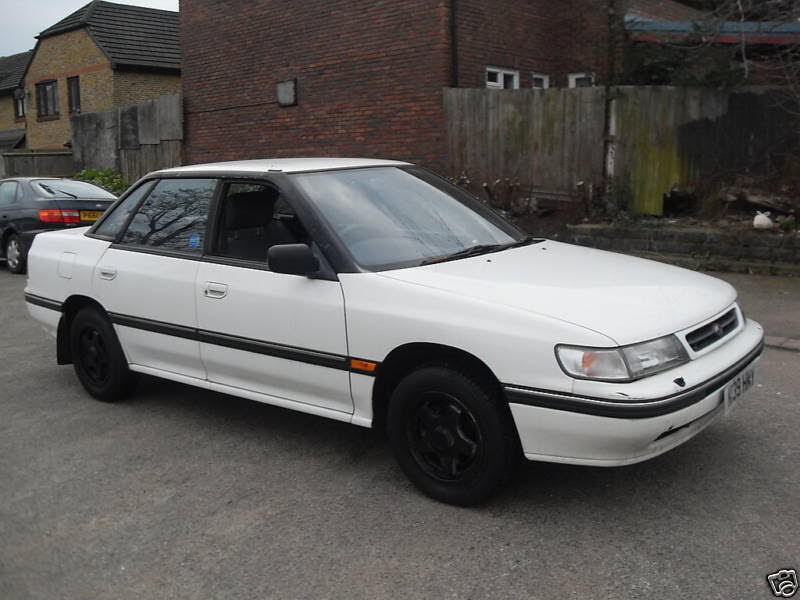 Where it is now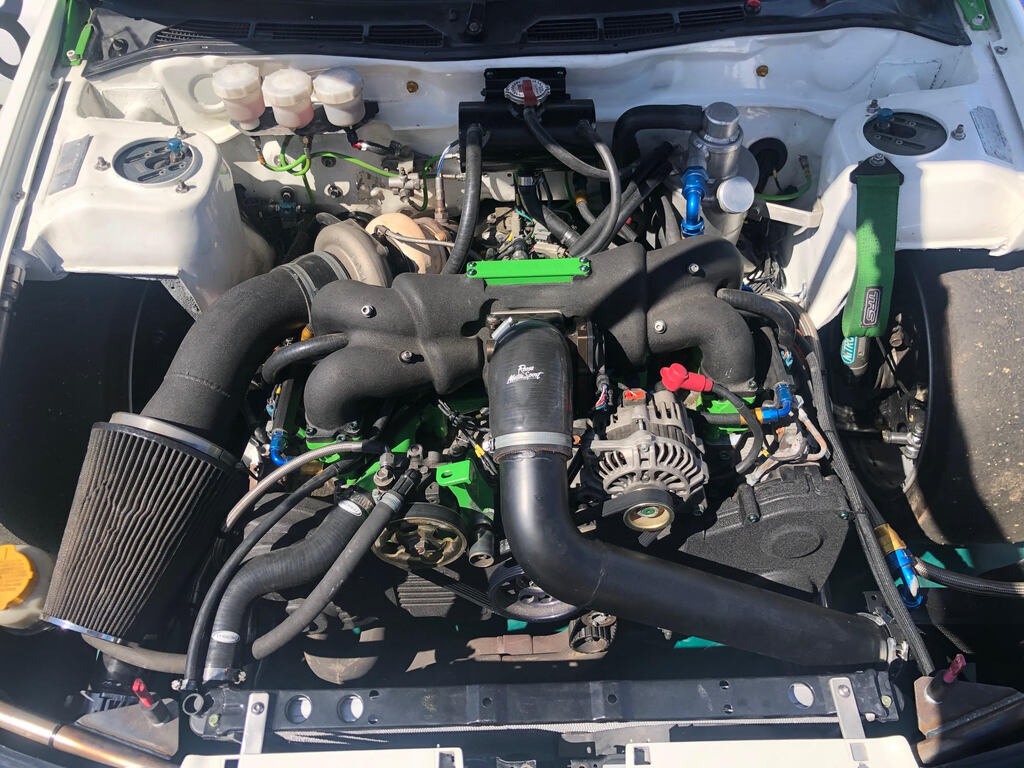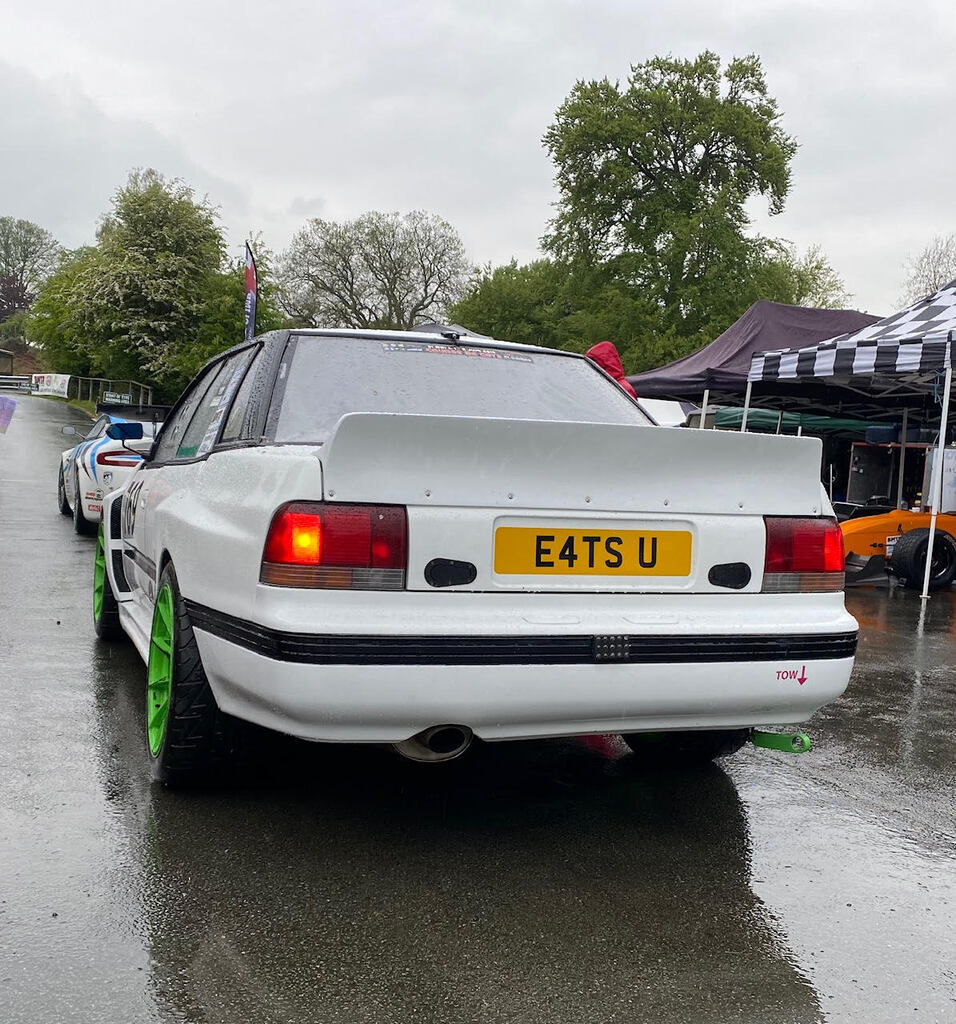 Jim Collins
1973 VW Beetle 1303S
"Powered by Porsche 911 engine, 2700cc, 10.5:1 Compression ratio on Carbs. Five speed Porsche 915 box with four puck race clutch.
199BHP at the wheels. Carried out the first conversion back in 1987 with a 2000cc 911 motor.
Car was and still is road legal, (when not on slicks). Personal best at Shelsley Walsh, 36.05"