Not complete line up yet but just a few to give you a taste
Morning Sessions
Alex de Vries (
greencarfritz
)
1987 Citroen BMW 2cv Sports Libre
"Rotrex Supercharged BMW R1150 powered Citroen 2cv. Green. 2 step. Everyone loves an underdog. FLAT TWIN FOR THE WIN!"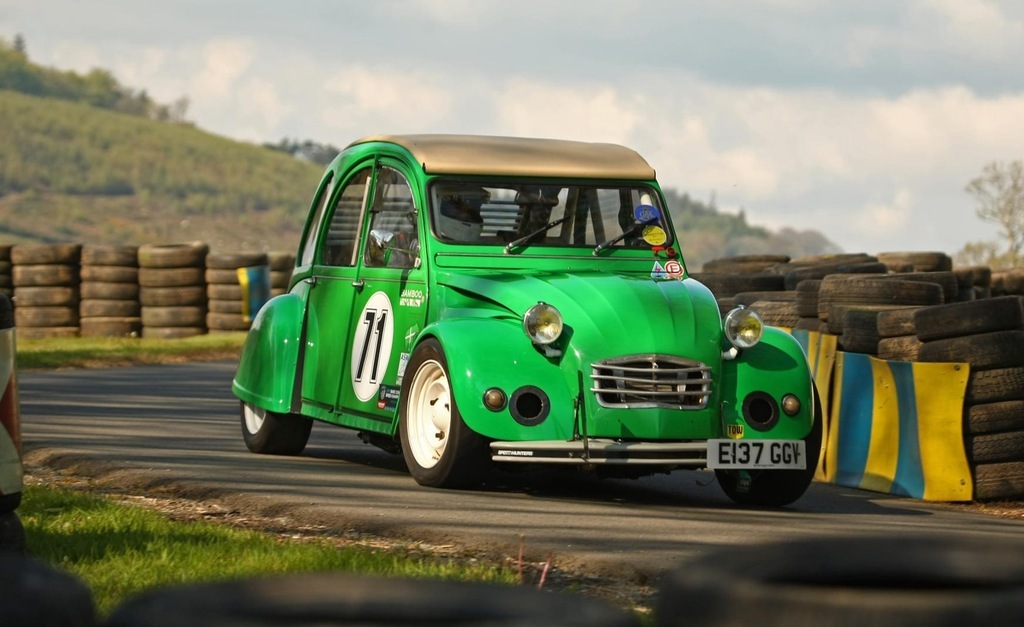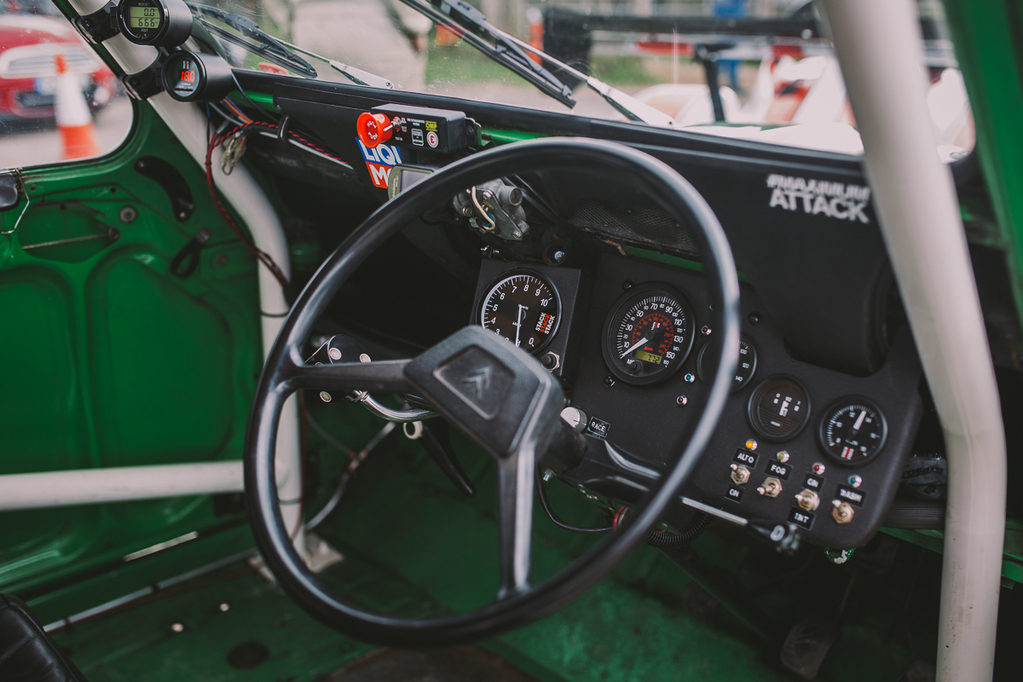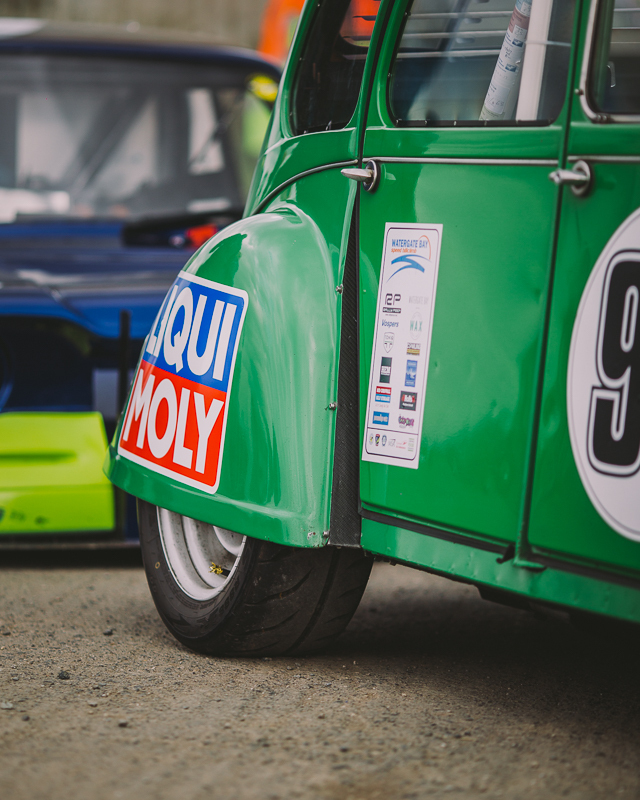 Alex Pink
1996 Volvo 940 Classic
940 turbo daily, with a select few go faster bits, and some very divisive wheels.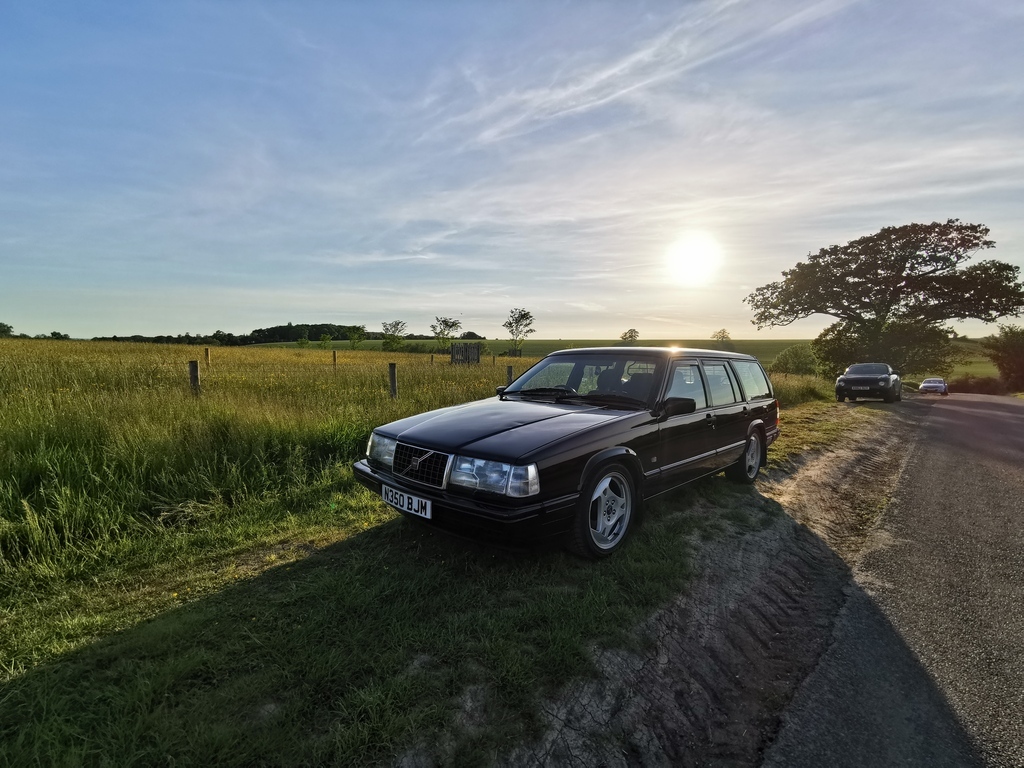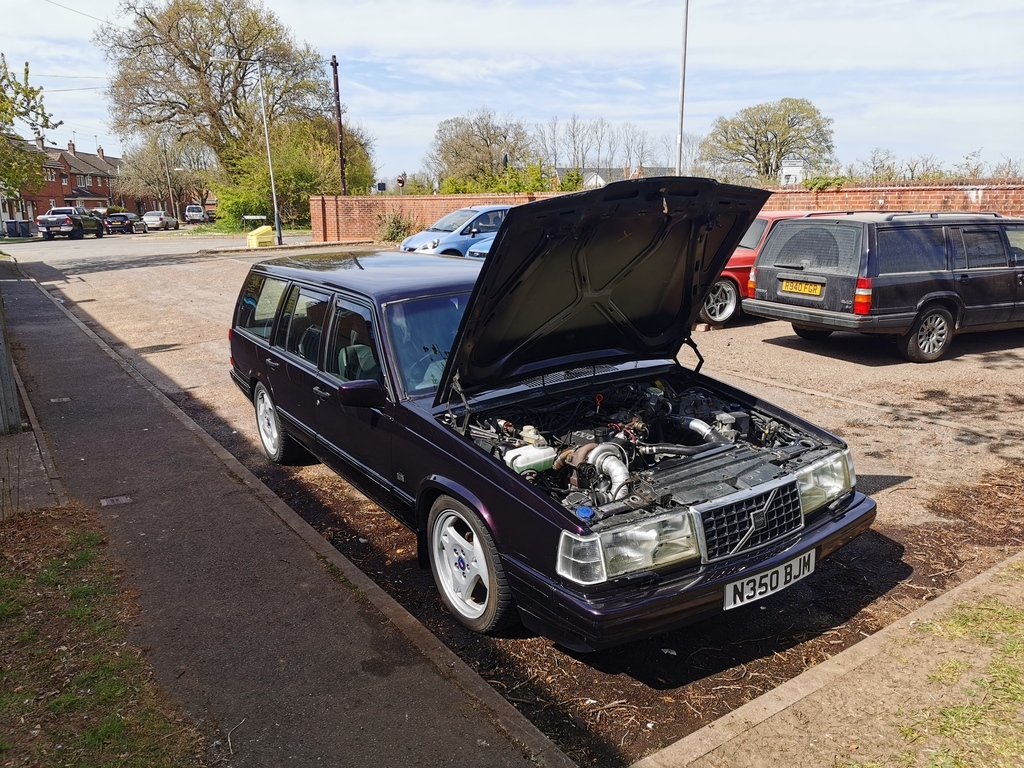 Andrew Bower (@phoenixcapri)
1971 Ford Capri
You know the one!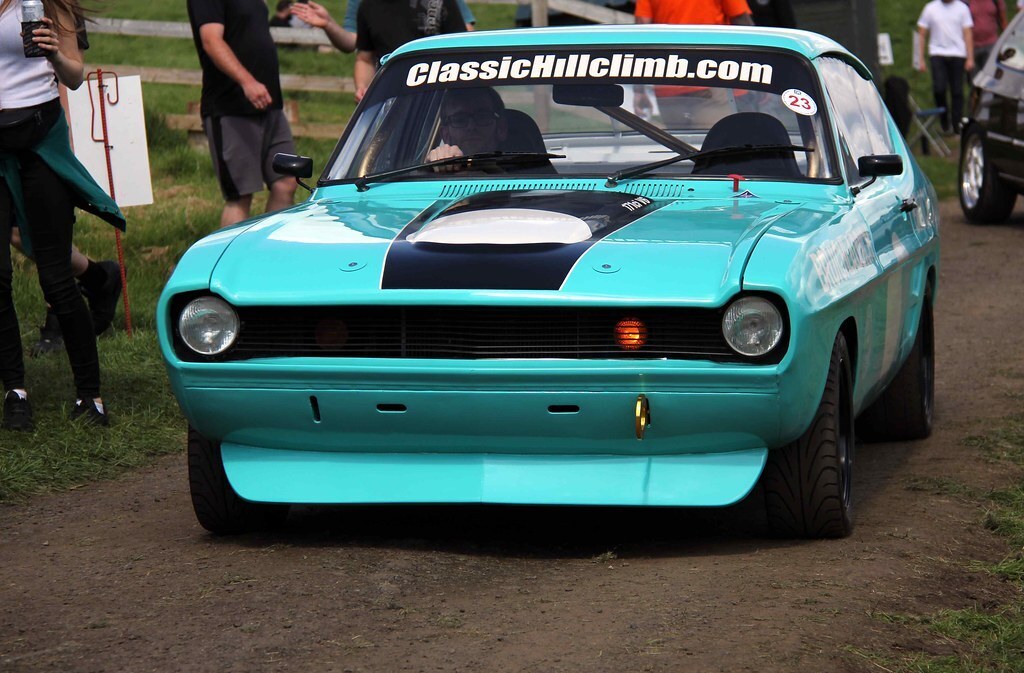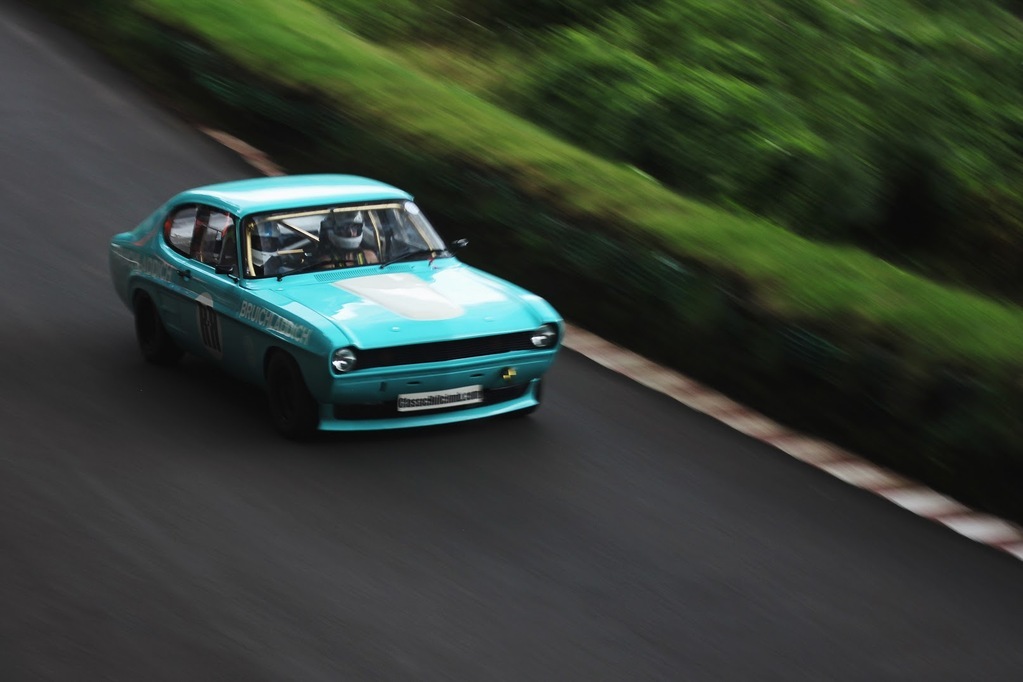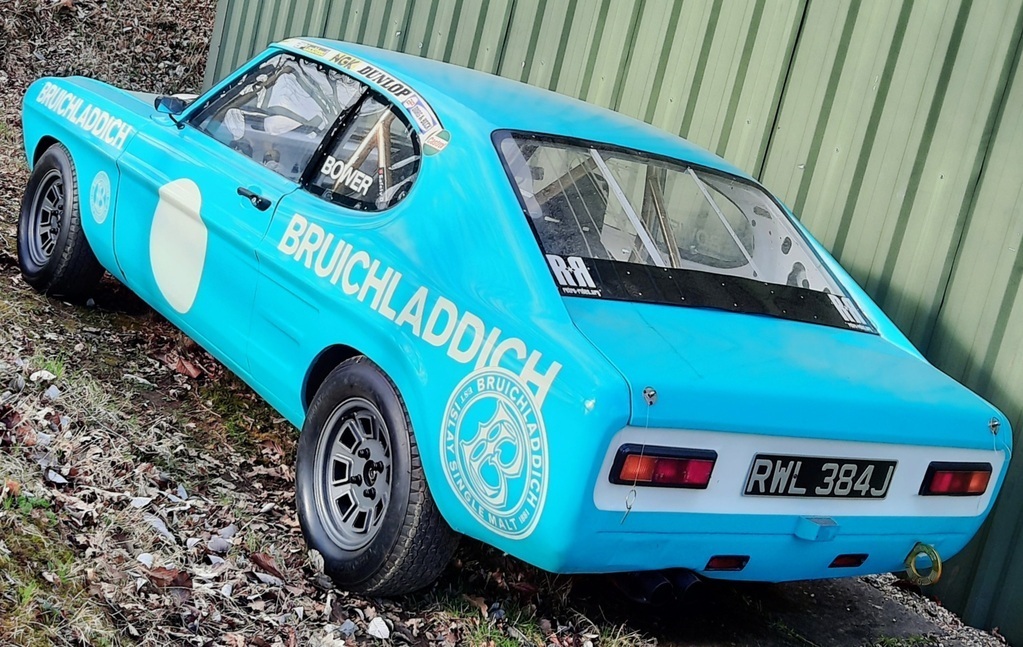 Andrew Rowland (
dubberandy
)
1992 VW Passat
Audi TT 1.8T swapped. 270bhp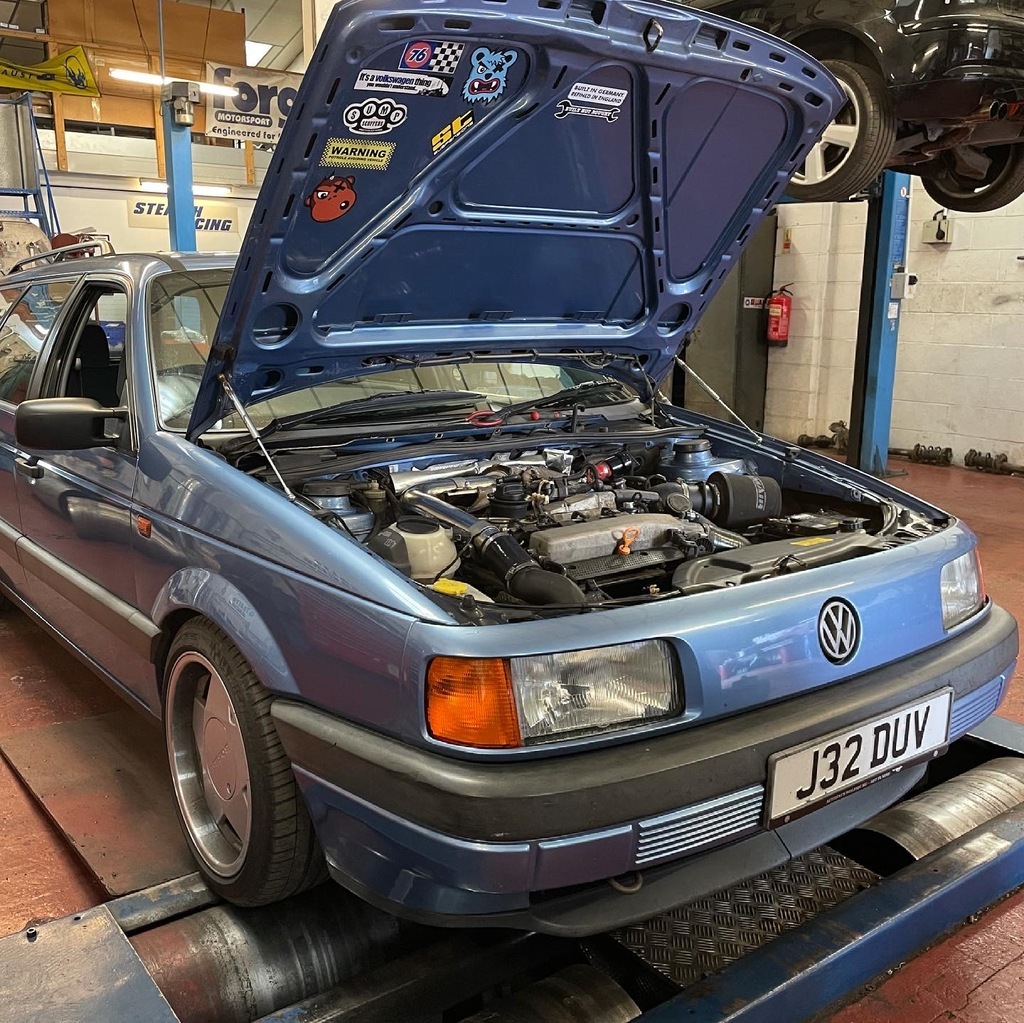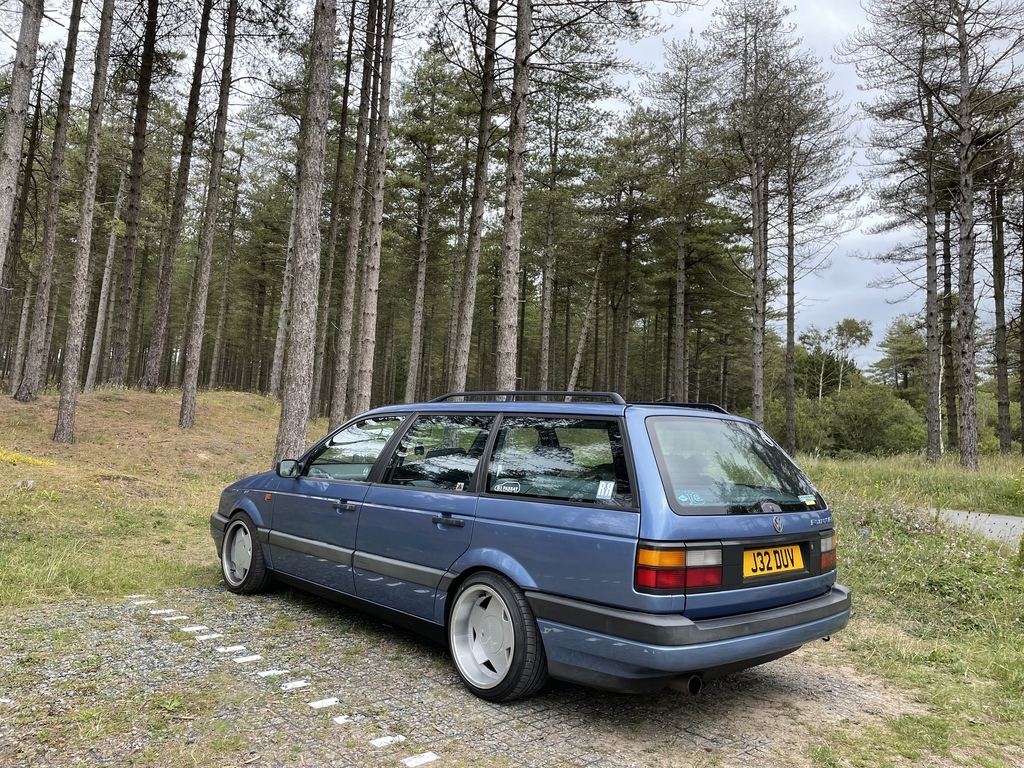 Andrew Woodford (
wooders
)
1990 Vauxhall Astra
"Converted to rwd BMW running gear."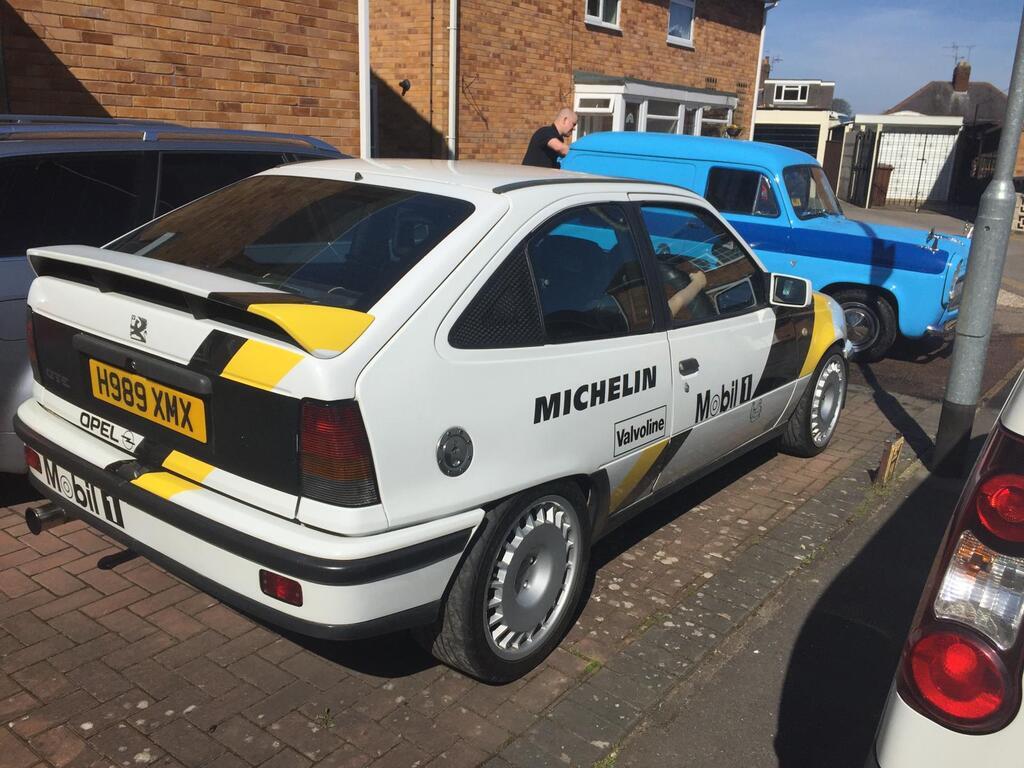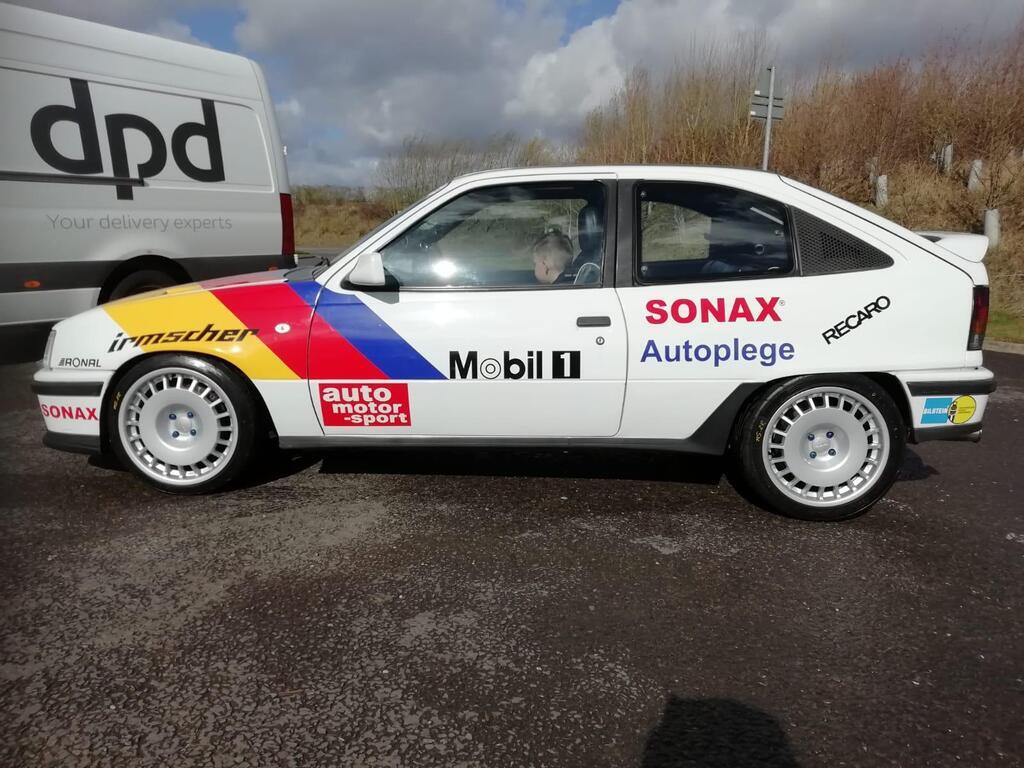 Bob Malkowski (
misterbob
)
1988 Land Rover 110 Hi Capacity V8
"This was a one-owner Land Rover 110 and the first Land Rover I ever rode in as a little boy. It was offered to me for sale a couple of years ago with only around 45k miles on the clock. Originally a Turbo Diesel, I Converted it to a V8 on my driveway over lockdown with help from my girlfriend! Running a warmed-over 3.5 Rover V8 with a Kent H180 camshaft, Edelbrock performer intake manifold and a Holley 390 four-barrel carburettor."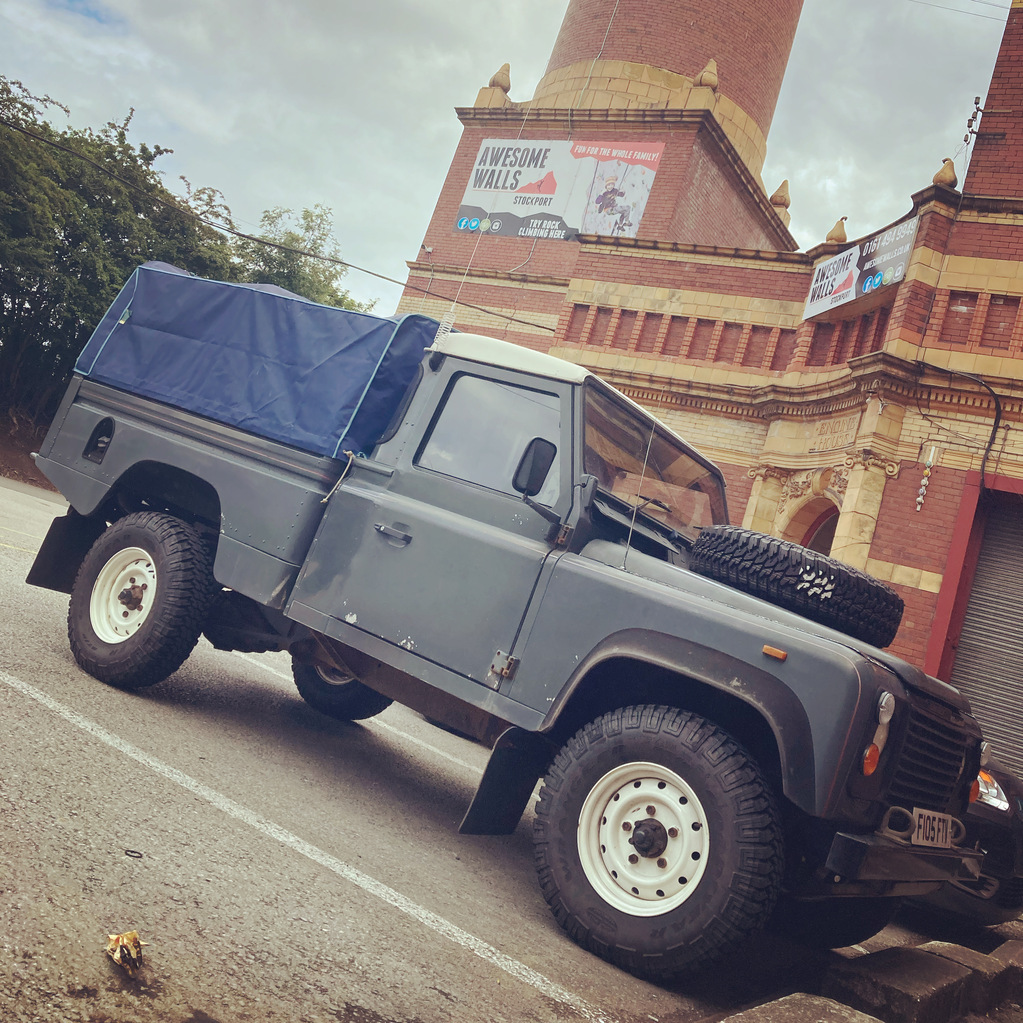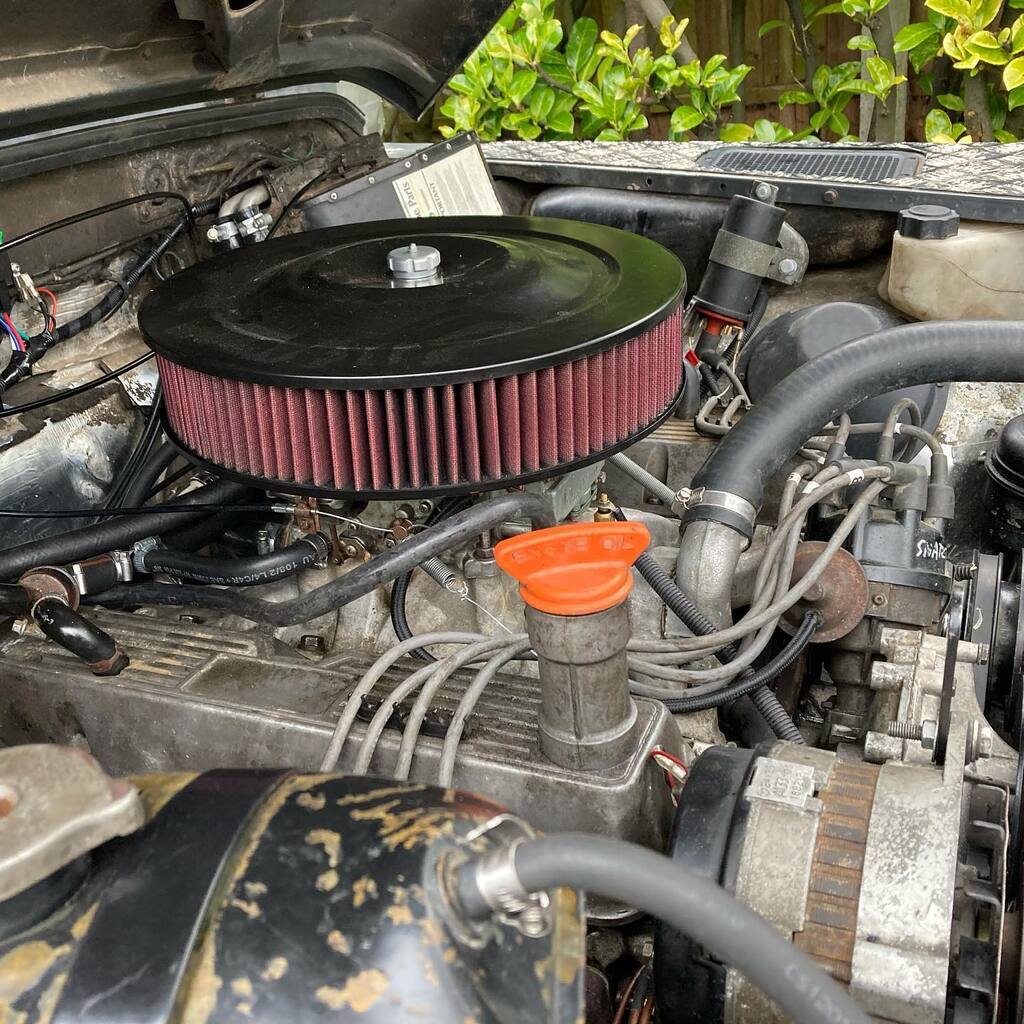 Bruce Maitland
1969 Marcos GT
Wooden chassis, 3L V6, 70s rear arches, work in progress, daily driven.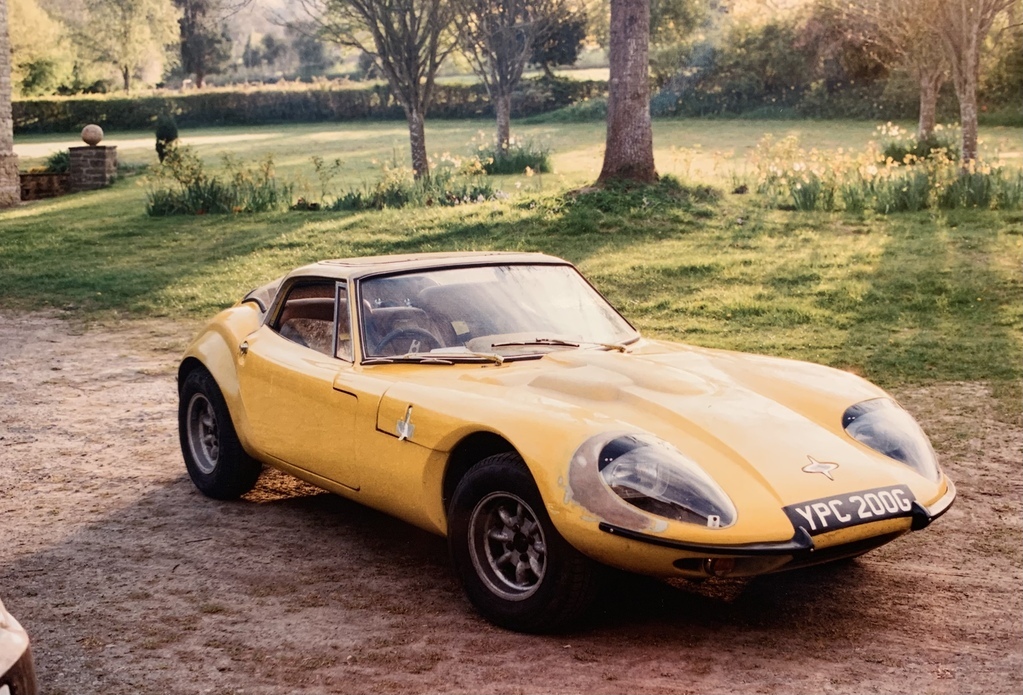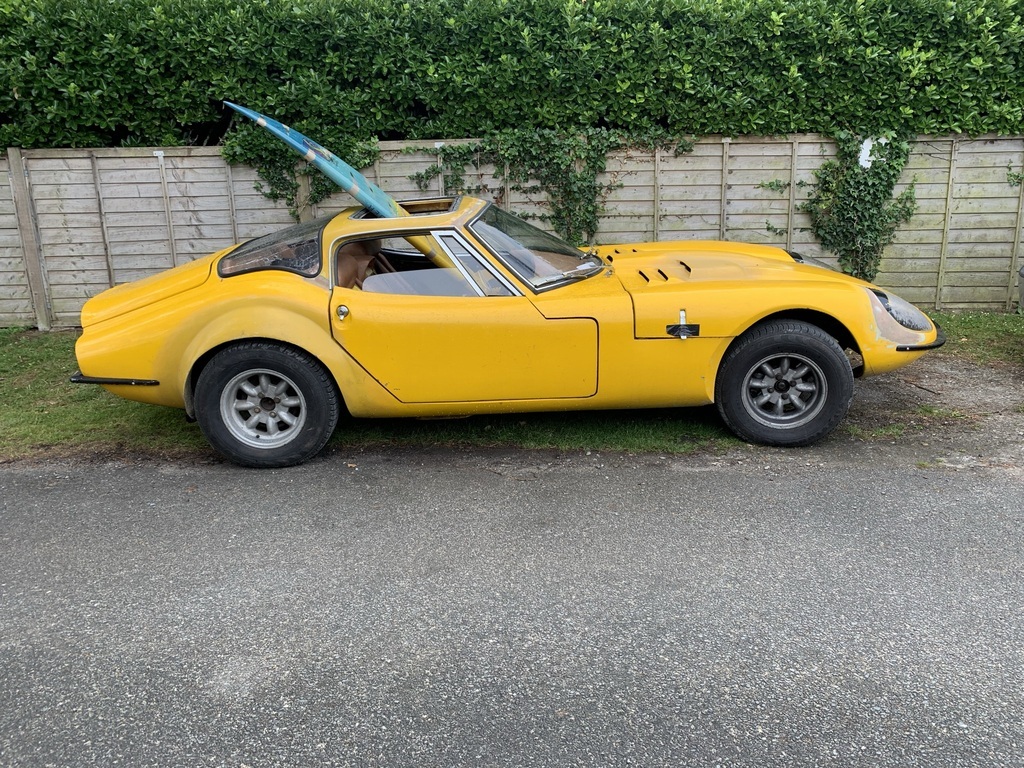 Calum Duncan
1994 Volkswagen Corrado vr6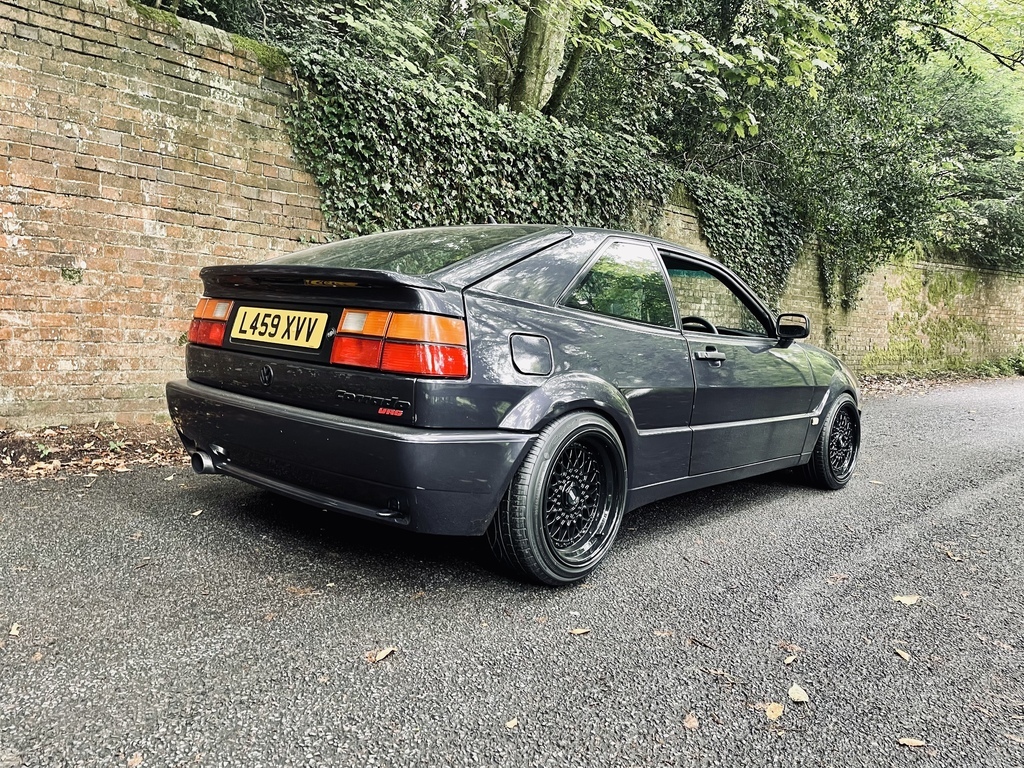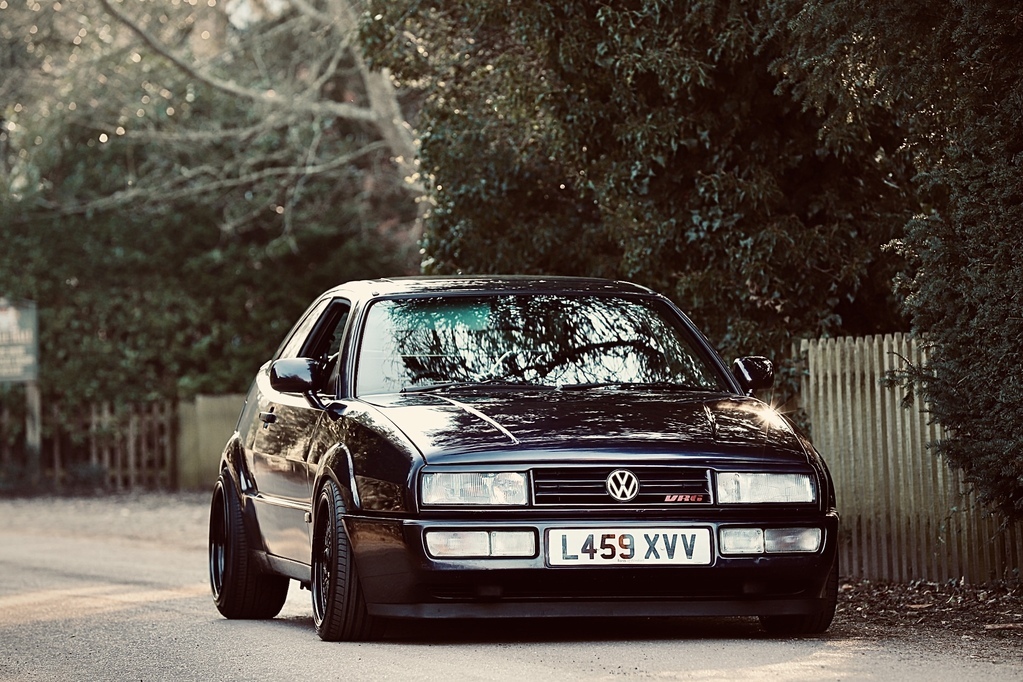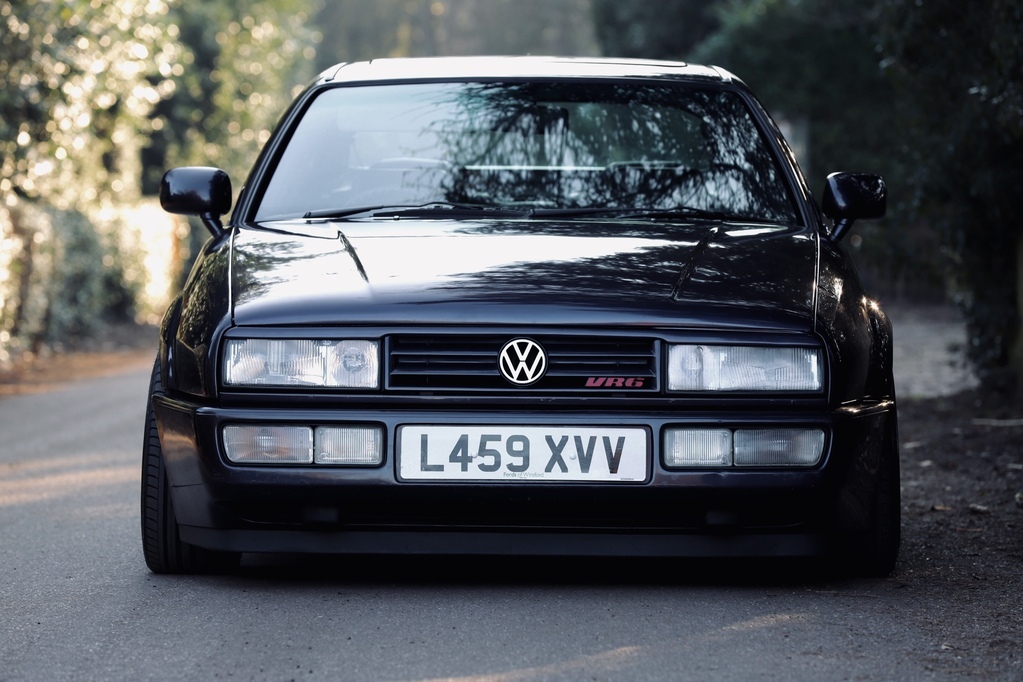 More soon if people want it?