Back in January (and after eight years of saving) I was fortunate enough to buy my own house - and most importantly, one with a garage! Since then the house itself and finishing off my kit car (in my parents garage) has had the priority for my time and tight funds, but with the house mostly together and the kitcar now on the road I'm hoping to crack on with it more.
Without further ado, I present Badger's Lair (or Sett).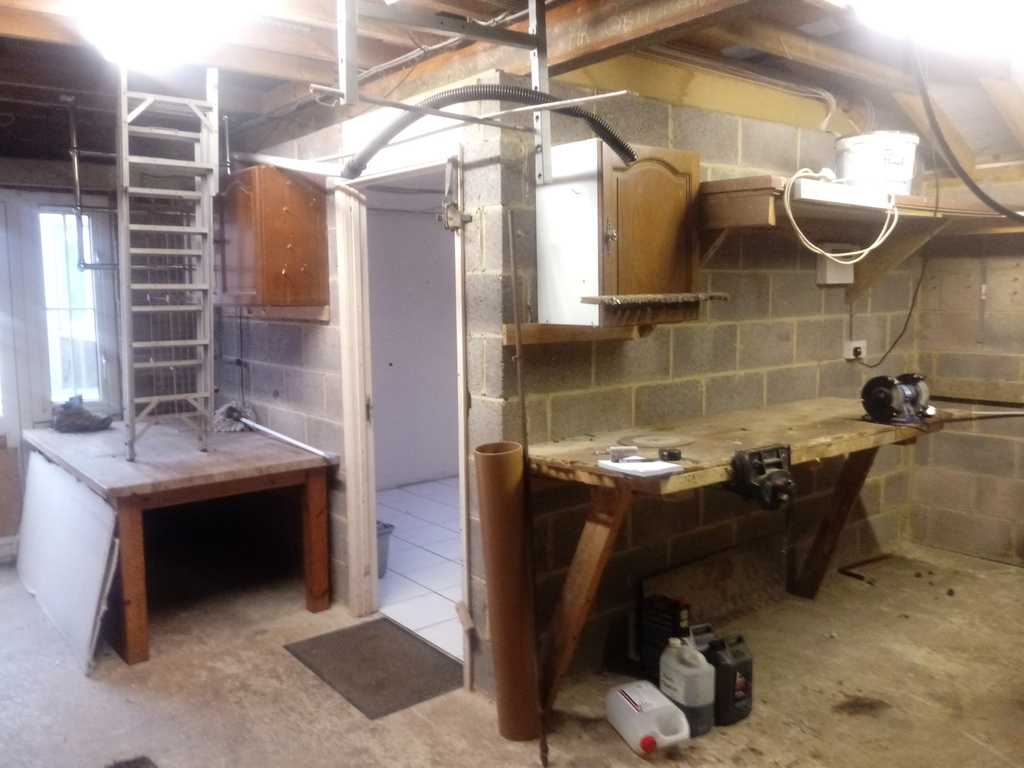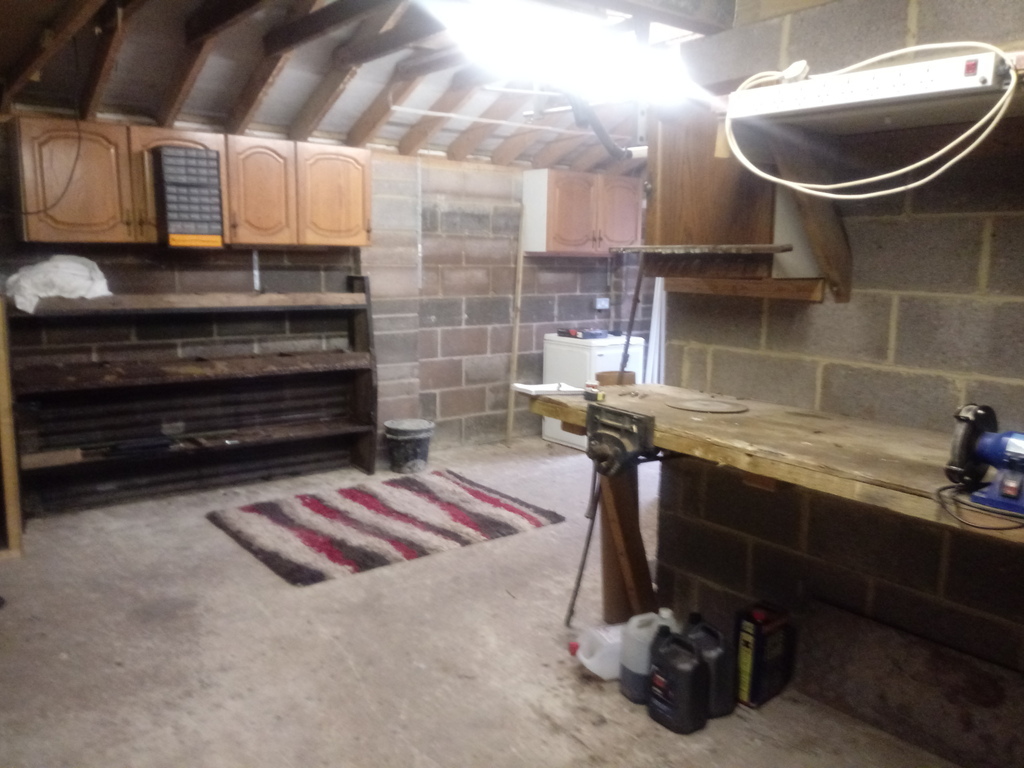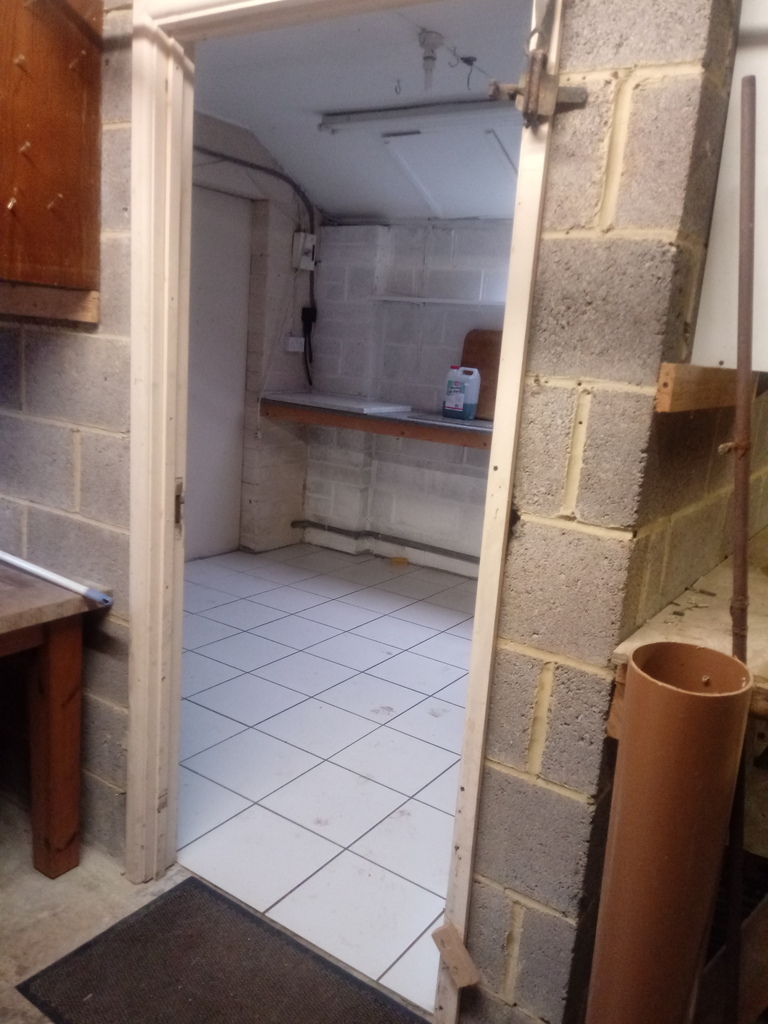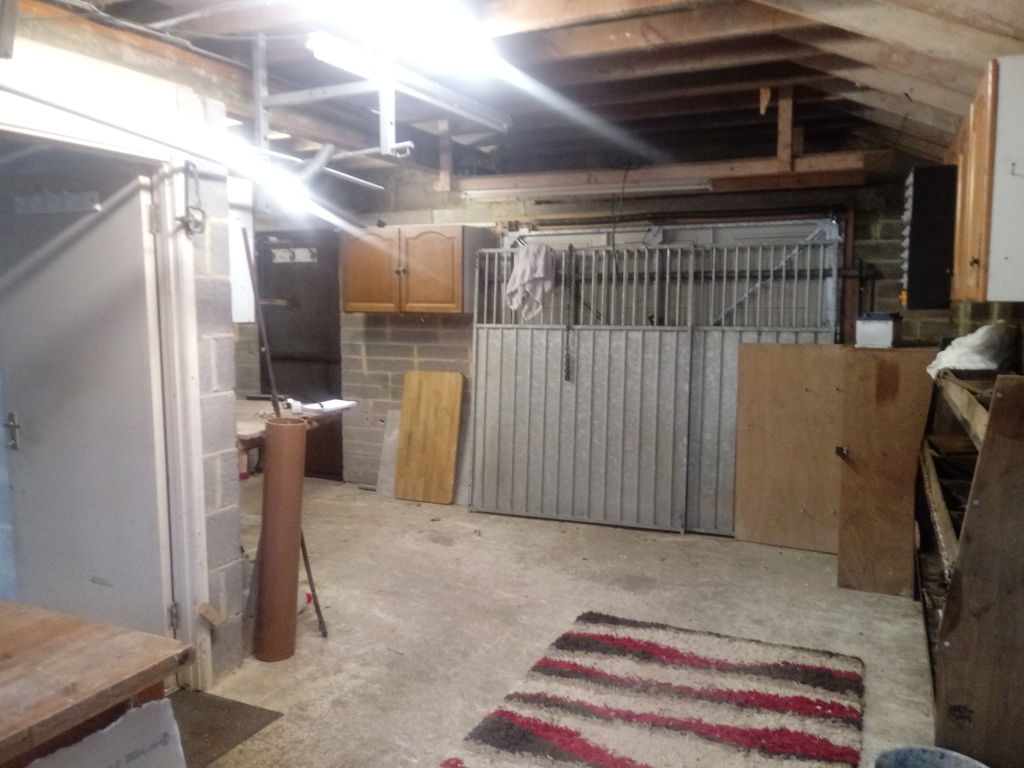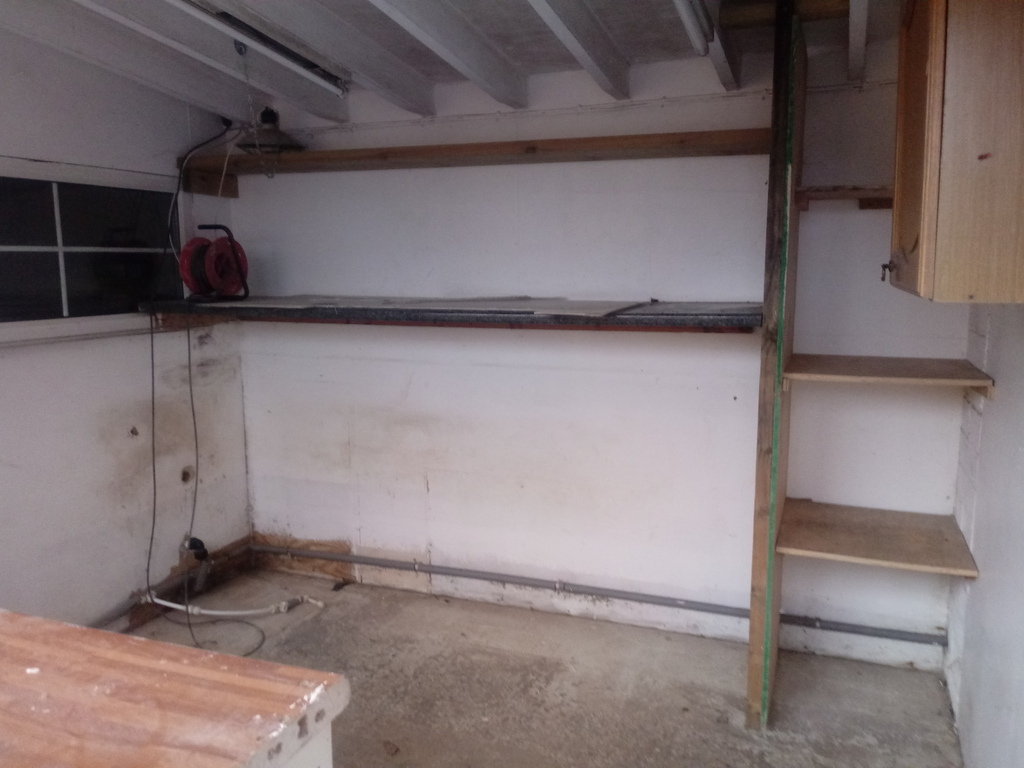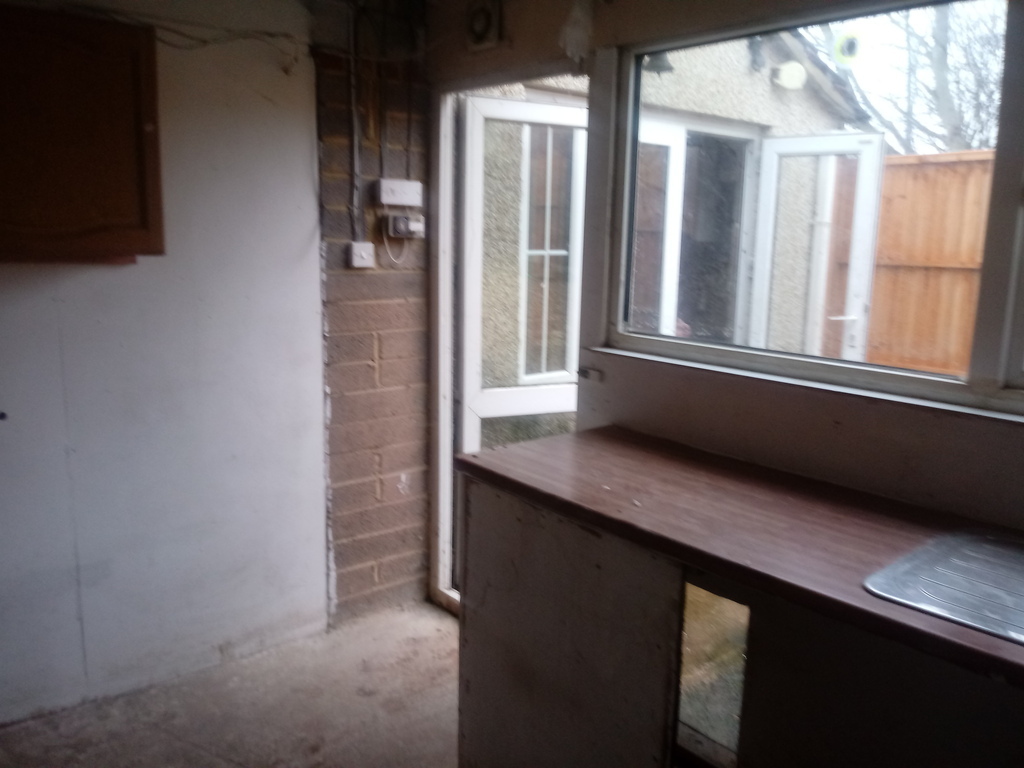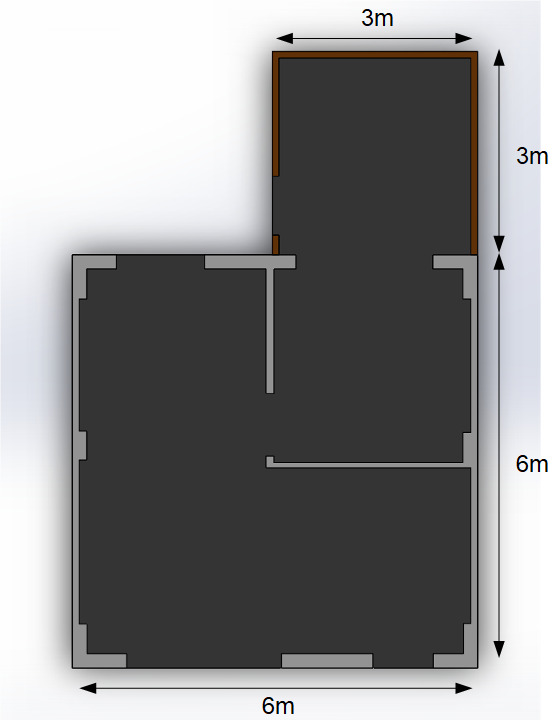 It's a bit of an odd one - about 6x6m for the main part, with a walled off "Murder Room" (named by my mate - the previous owners were keen on hunting, I think this is where they butchered their victims). There's also a wooden shed, used as a dog house but about 3x3m, separated from the main area by a stud wall.
My current plans are to knock down the dividing wall to remove the murder room (in progress), make the shed weather tight again and remove the stud wall. It'll then be onto sorting the electrics (pretty shocking right now), boarding the loft up, fettling the floor, new doors... well a load of stuff. Ultimately I want to use the wooden part as a home for a lathe, mill and my 3D printer as I think it'll be more temperature stable.
The shed has 1\2" plywood facing which is unfortunately fairly warped on the front, though not too bad on the back. For the front I'm thinking I'll remove and board up the window and door, add a damp proof membrane, batten it and then shiplap clad it (either wood or uPVC). The rear should just need a new coat of preservative and the ends of the plywood protecting - it's mostly sheltered by the fence.
Well that's it for now - afraid I can't promise regular updates, but hopefully it may be of interest to someone