1998 Subaru Impreza S5 WRC Chassis 21
Current Driver: Niall Moroney
Total Starts: 71
Stage Wins: 42
Podiums: 31
Total Victories: 18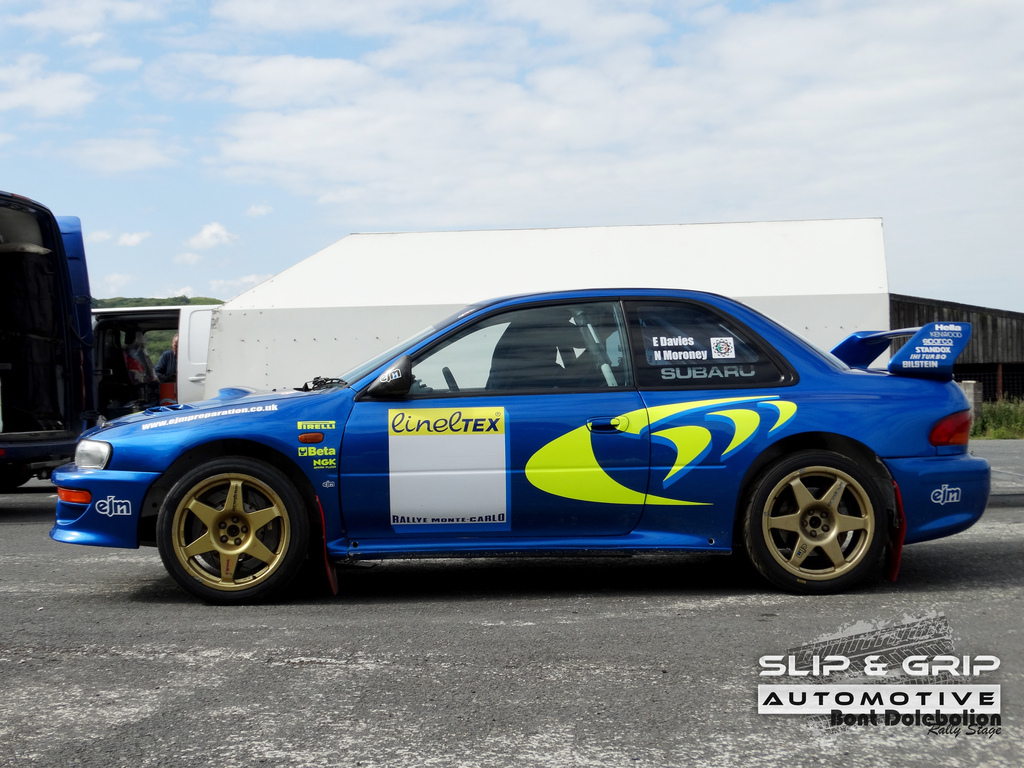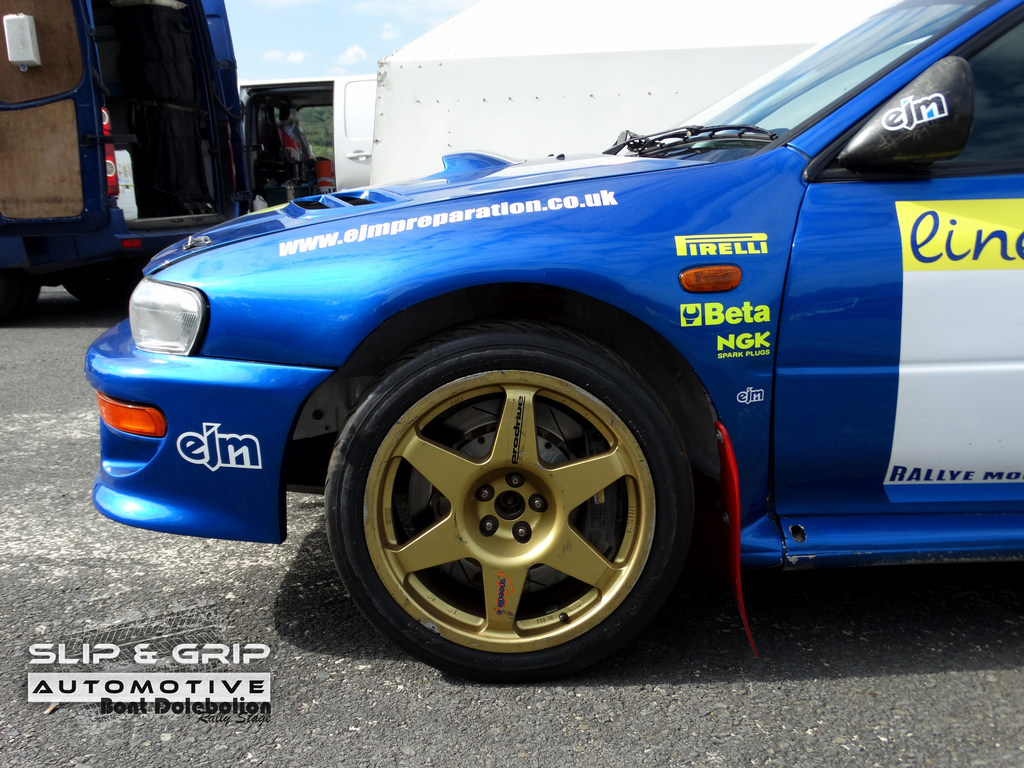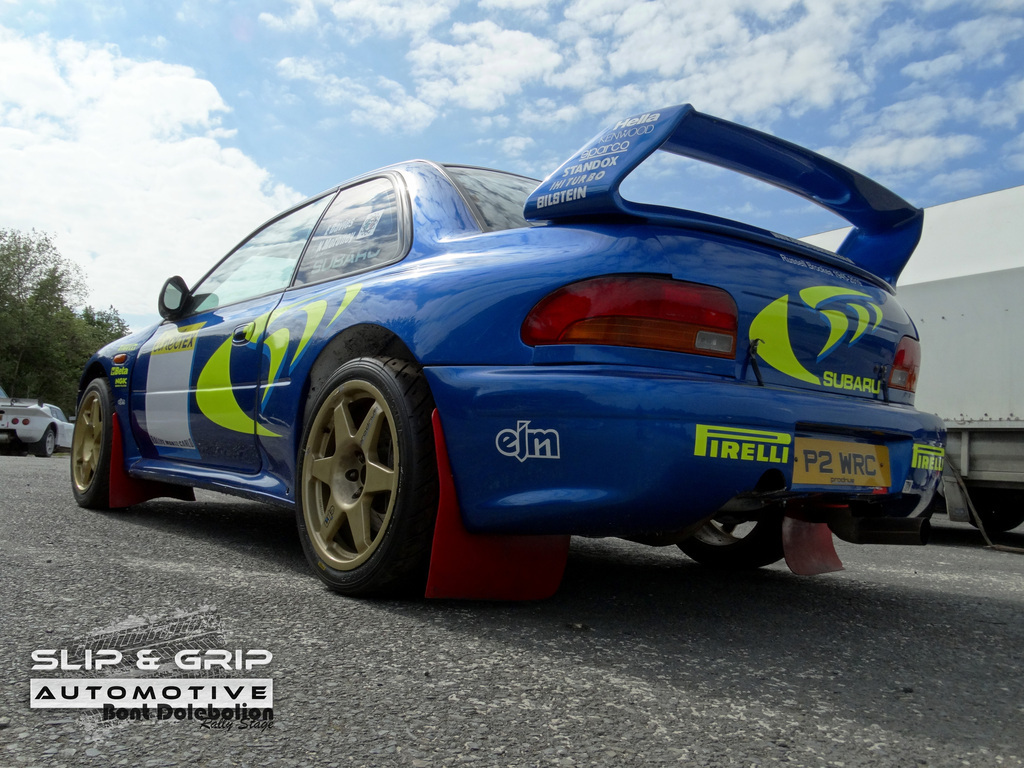 Many would argue that of course the old RWD Fords are the most iconic rally cars of all time, they probably aren't far wrong and Mk2's are easily the most common cars to test with us. However when you mention Prodrive and Subaru, rally fans perk up like meerkats sniffing out potential danger. Today was no different.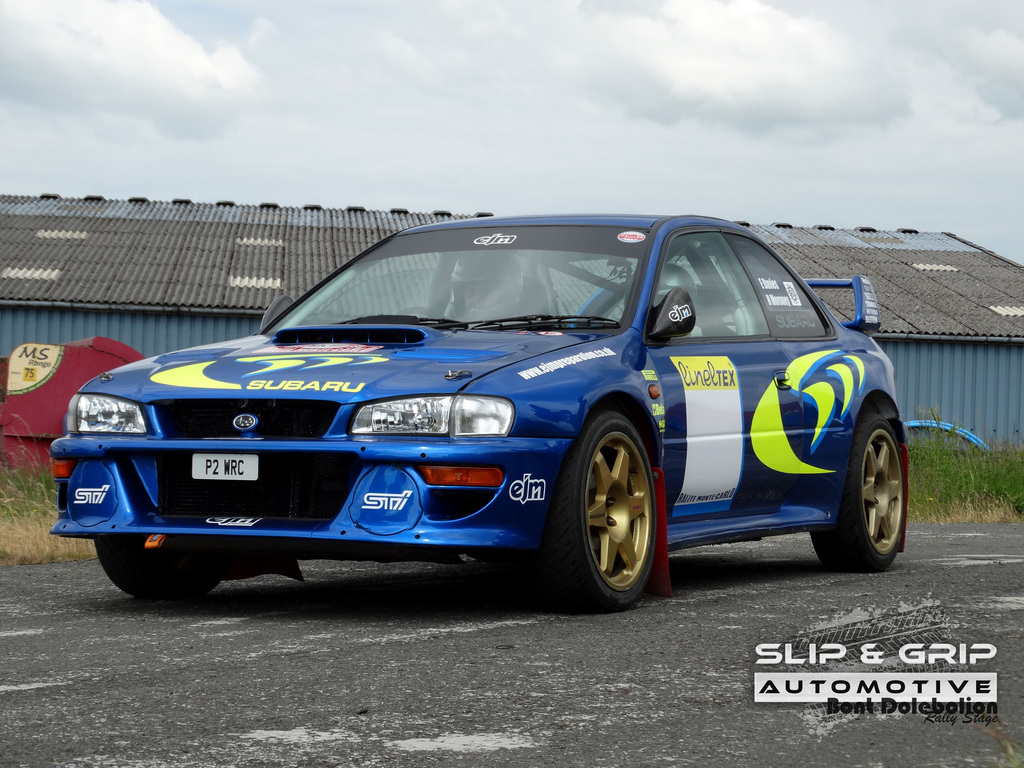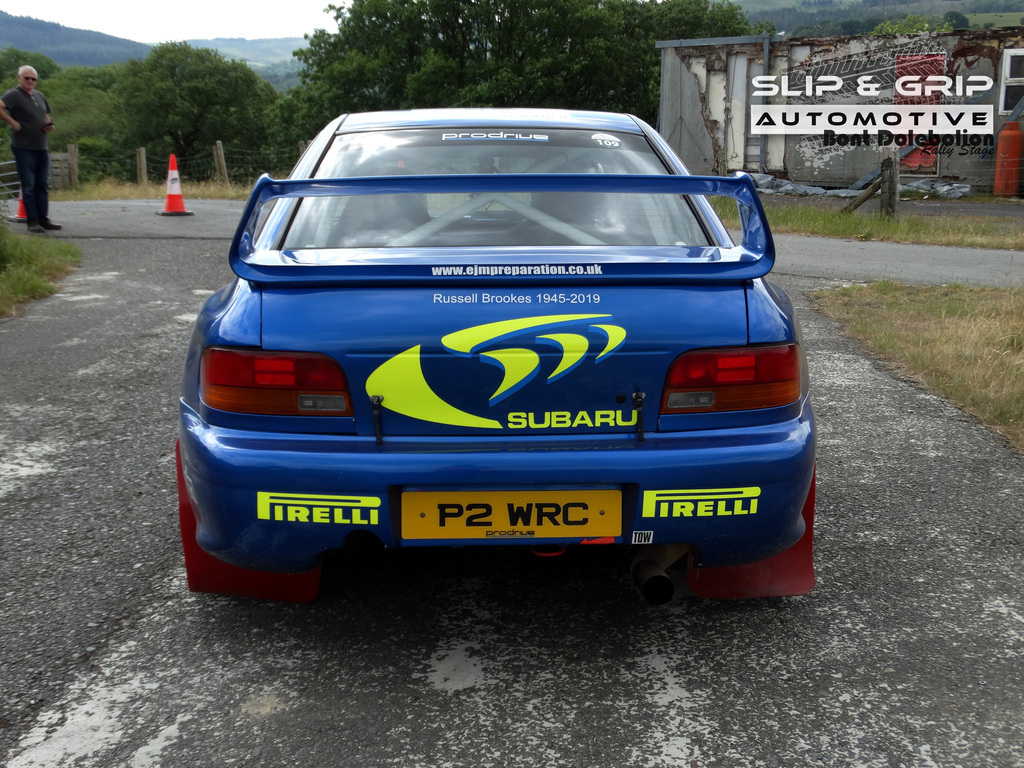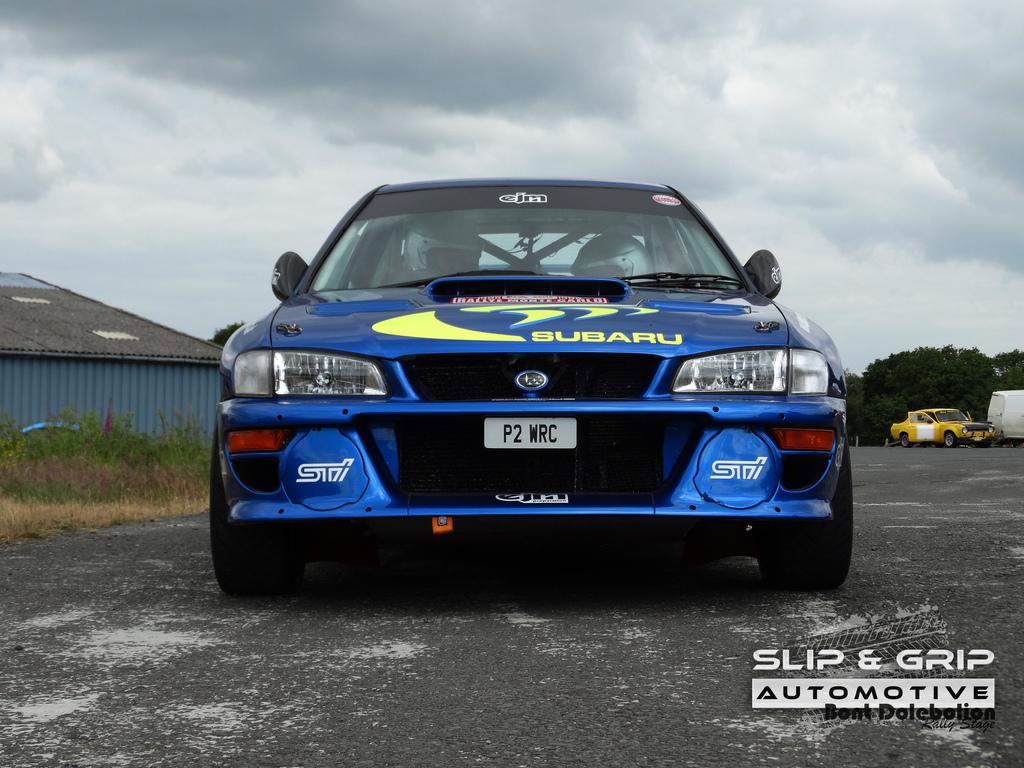 As we arrived from a very murky Bristol to a stunning, sunny Wales the paddock was soon alive with cars rolling off trailers. A 98' Impreza S5 WRC sat ready and waiting, even turned off wanting its presence to be known with its tarmac stance and aggressive hunched arches. The car has been owned by the Moroney family since 2005 and is maintained by EJM Preparation. The car was always privately owned and its first ever rally was the Safari in 1998.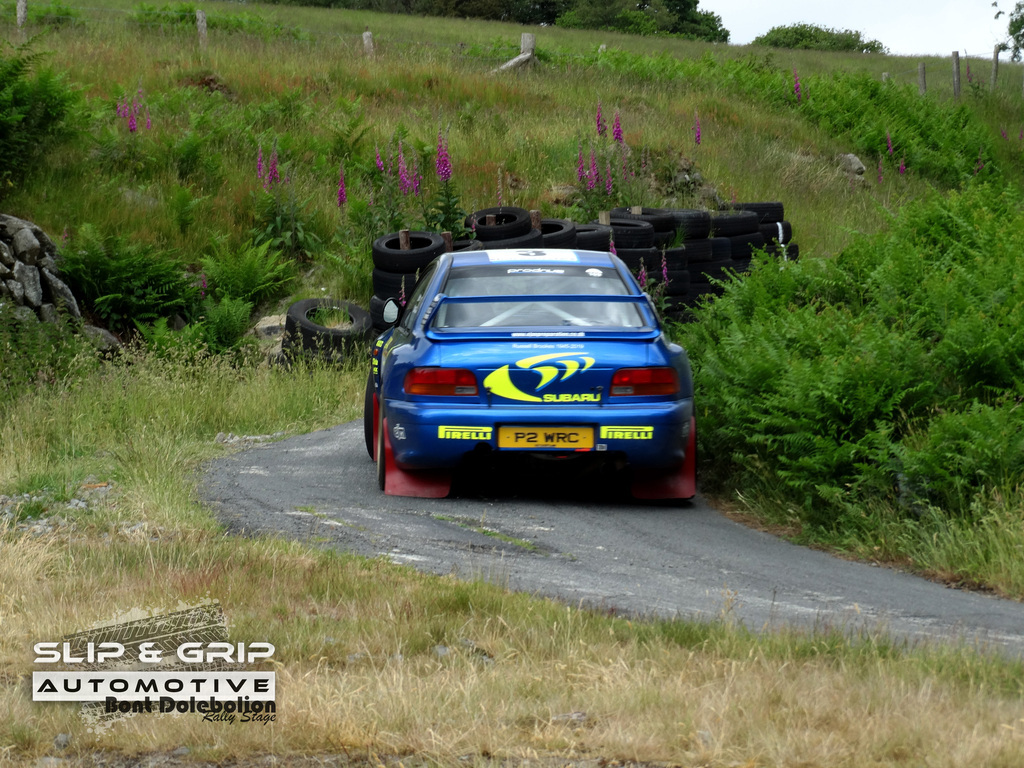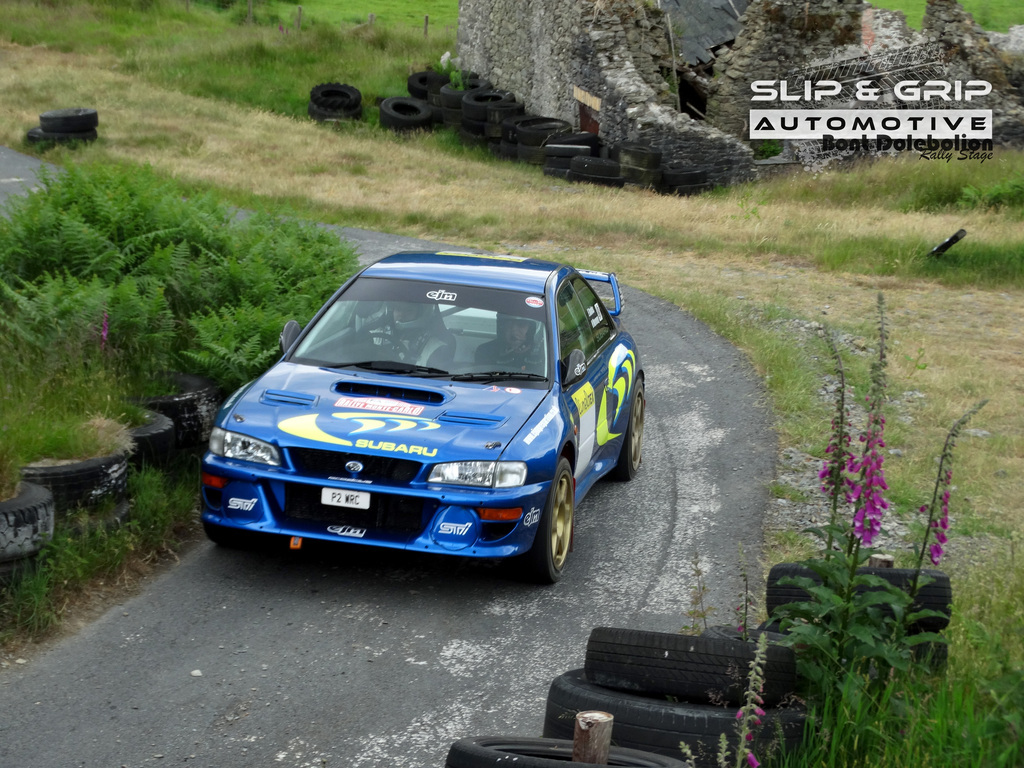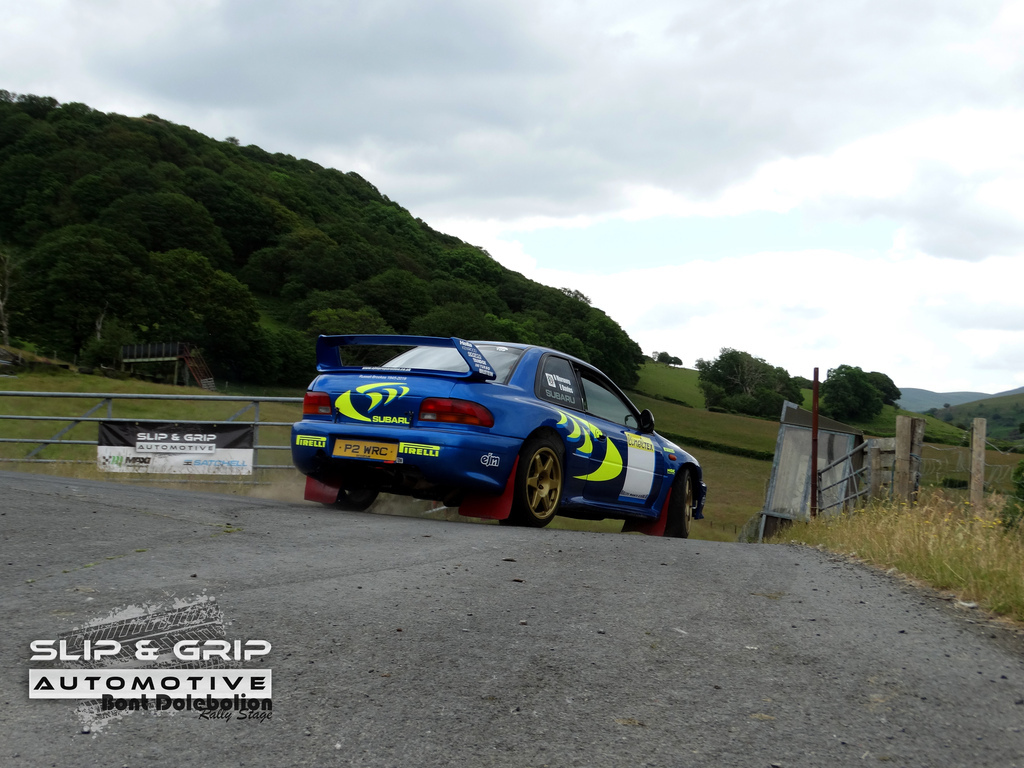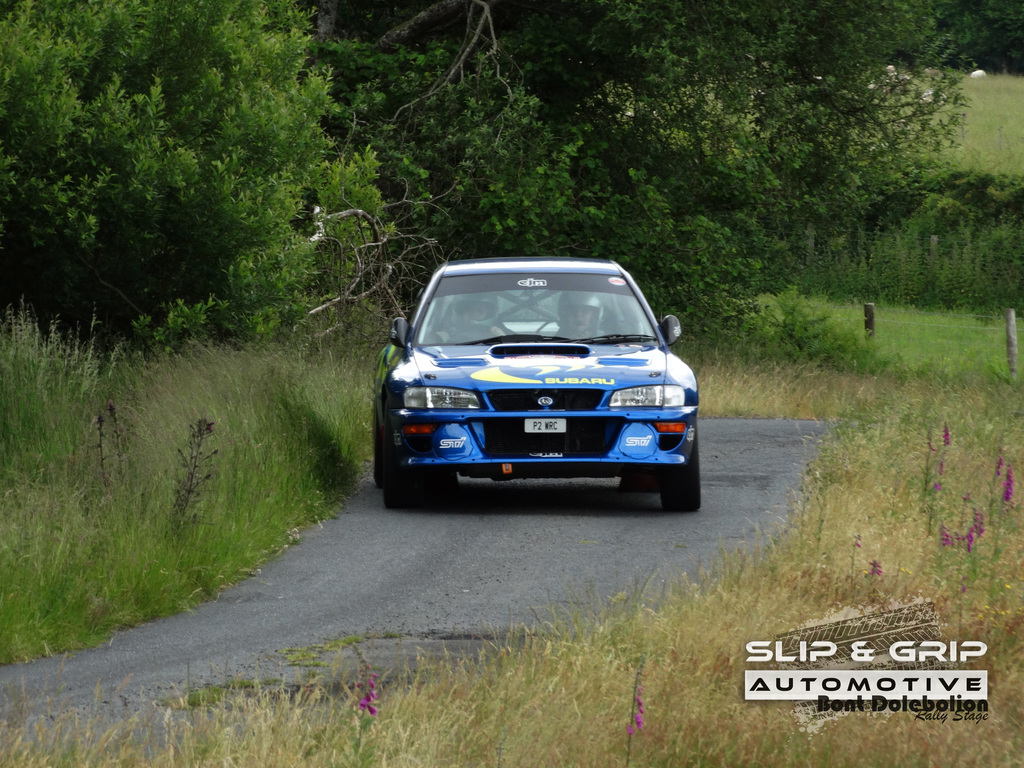 First time for Niall at Bont Rally Stage and he took to it like duck to water man handling the AWD icon through the 2.2mile twisty stage, he was really impressed with the new Proflex suspension setup on the car. He managed a 2:29.3 with no pace notes.