'91 BMW E31 850i

The 5L V12 8 Series....
I thought it was about time I started a slightly retrospective "build thread" for my BMW 8 series. For what is a car that I shouldn't really need to touch I've seem to have done quite a lot on it.
Picture from Retro Rides Weekender 2021 down at Goodwood last weekend: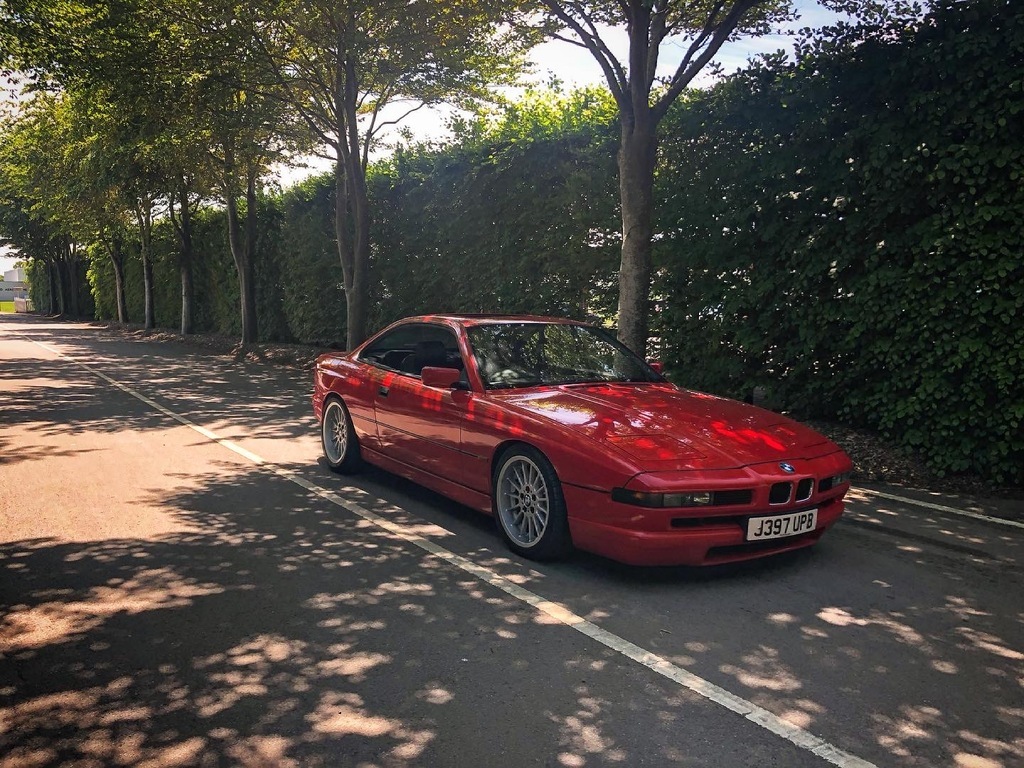 After watching these cars quite a few years and going to see some not so good examples and frankly never quite having the money to buy a nice one. I finally bought my 8 series back in July 2017… now don't get me wrong mine still needed work but in general seemed a lot better than most.
The basic story of the car was that it had come from a private collection in London. It had clearly been polished to within an inch of its life ready for sale.
Looking into the MOT history it had been stood for about 8 years. Last MOT was back in 2009 and since then the car had done 83miles before its next pre sale MOT (fail) in 2017.
The car was on eBay and I placed my bid and lost out. I got the feeling the auction was being bumped up and effectively setting a fake reserve. A week or so later the car got relisted. Speaking with family and friends we agreed it was the best car I'd seen in a long time and now was my best chance of getting the car I wanted. I had an idea what the target price was so after borrowing some more money I was ready to go for a second chance. Again the bidding was being bumped up, I placed my bid and I won. I was happy with the price paid although if I'd have bought one a few years earlier I could have got one for half the price but never mind that's how it goes!
I only ever had my sights on a V12 and the fact it was Brilliant Red with Black interior like my E30 was a winning combination for me.
Pictures of collecting the car: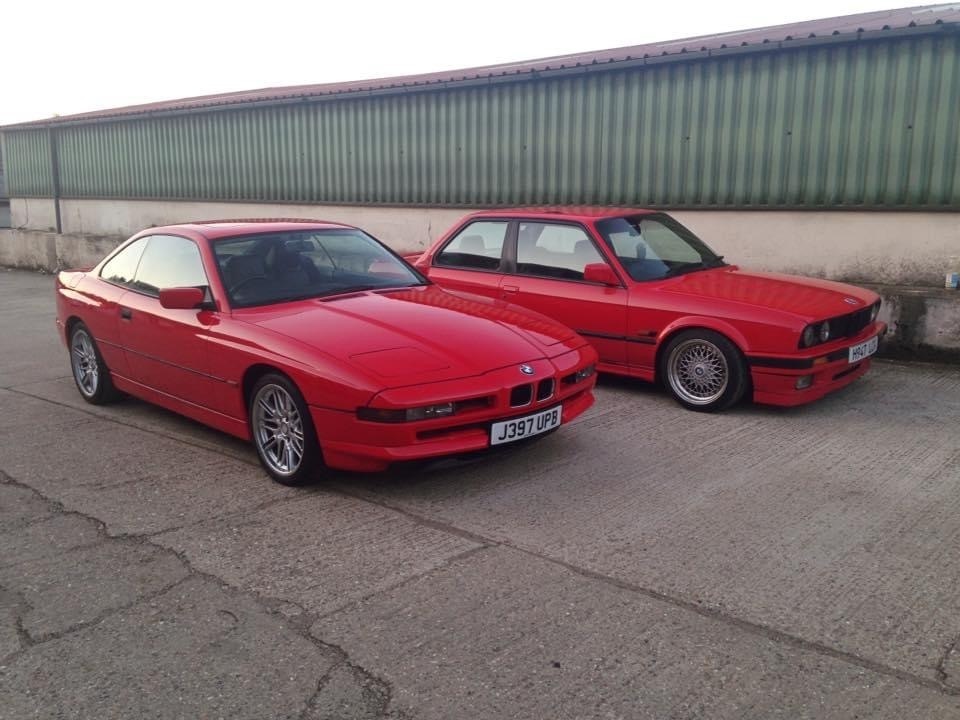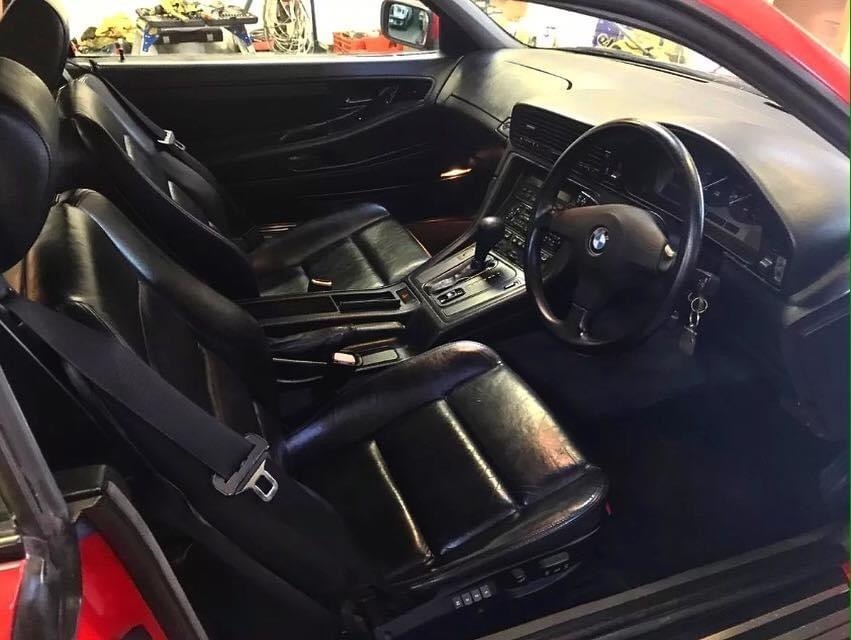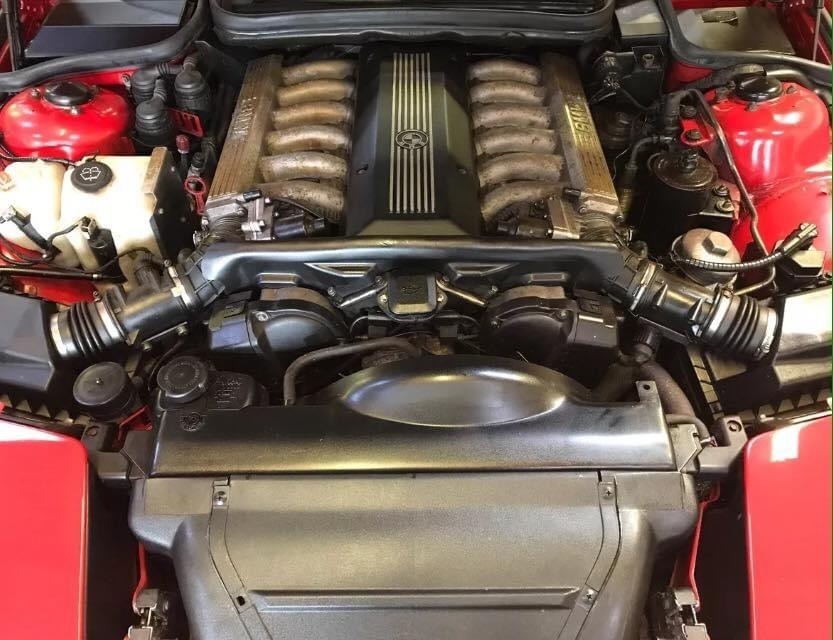 We trailered the car home and got stuck in to the MOT fail items.