I bought the car from what must be the most famous for sale thread on RR -
bstardchild
's E38. Back in November I saw the for sale post pop up, I sent a PM and a mere five months later I was on the way to collect it.
In the last four weeks I've made no progress, apart from a couple of short 30 min runs to keep everything ticking over it's mainly been parked since arriving back from Norfolk. Today, the rest of the family headed off for a night with the in-laws so I've finally had a chance to make a start. First off, started with a clean:
Foam pre-wash
Iron fallout remover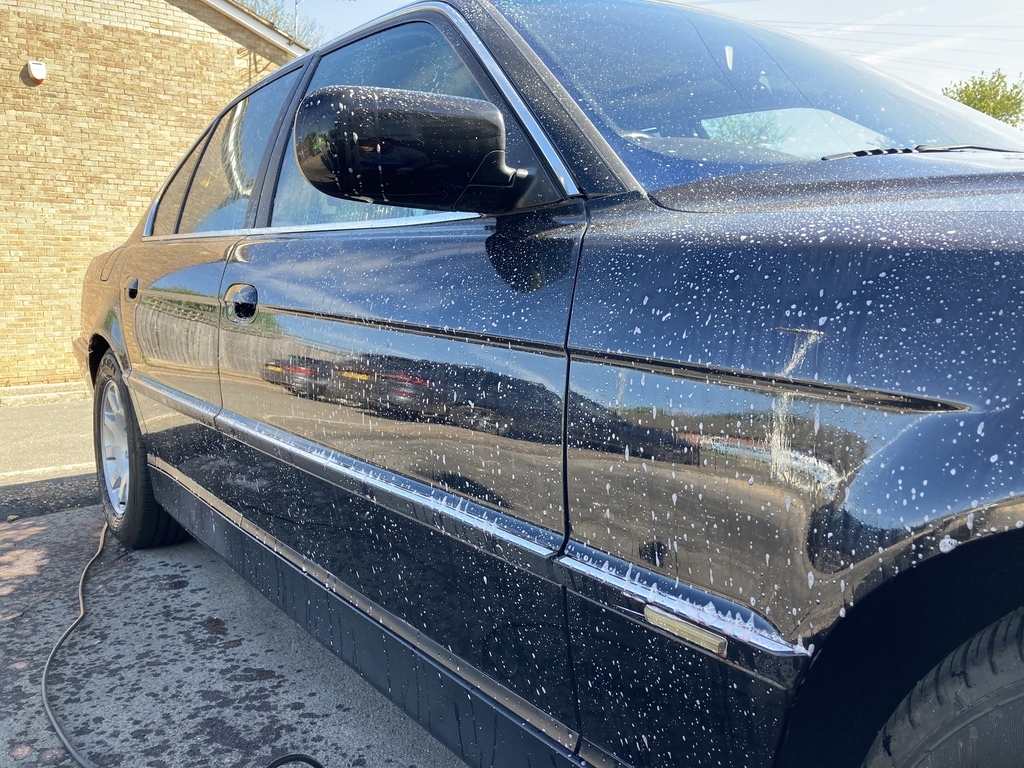 Clayed the passenger side. Either the fallout remover did its things, or it's because of the previous owner there wasn't much on the paint.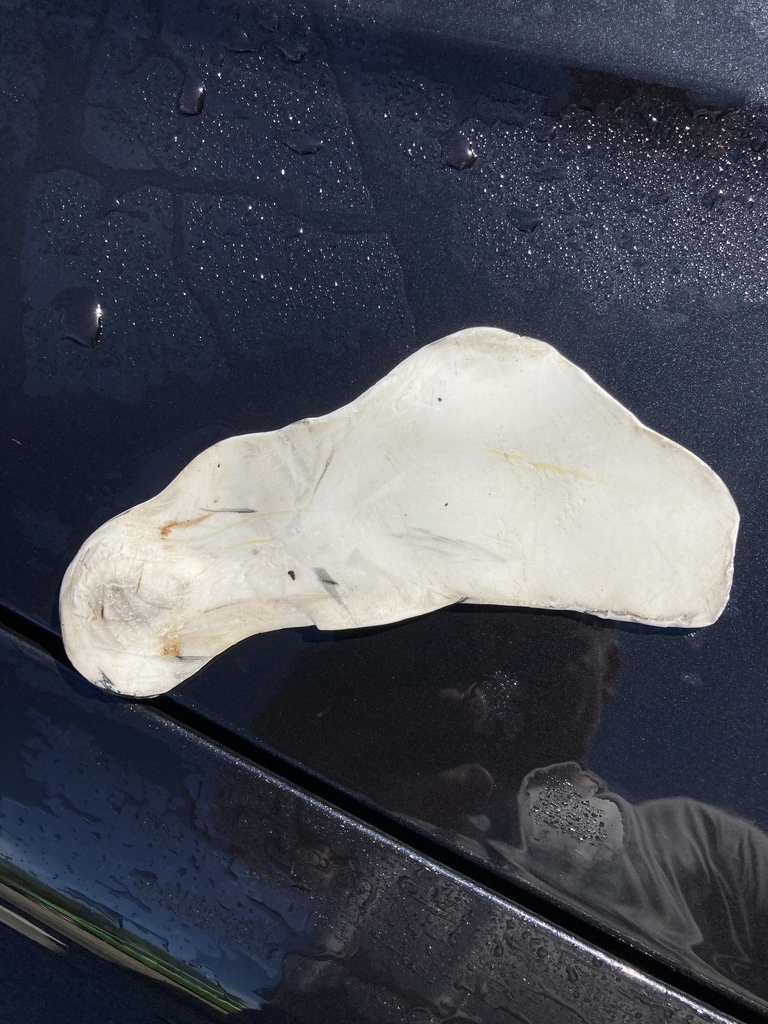 So, now it was clean I could look it over.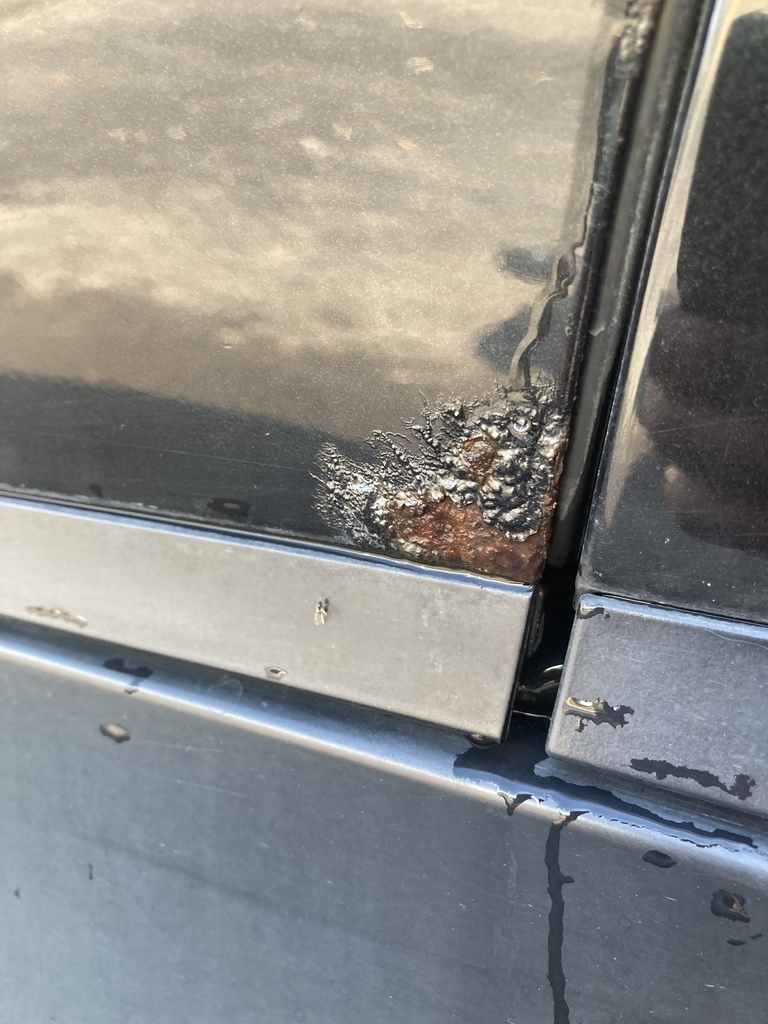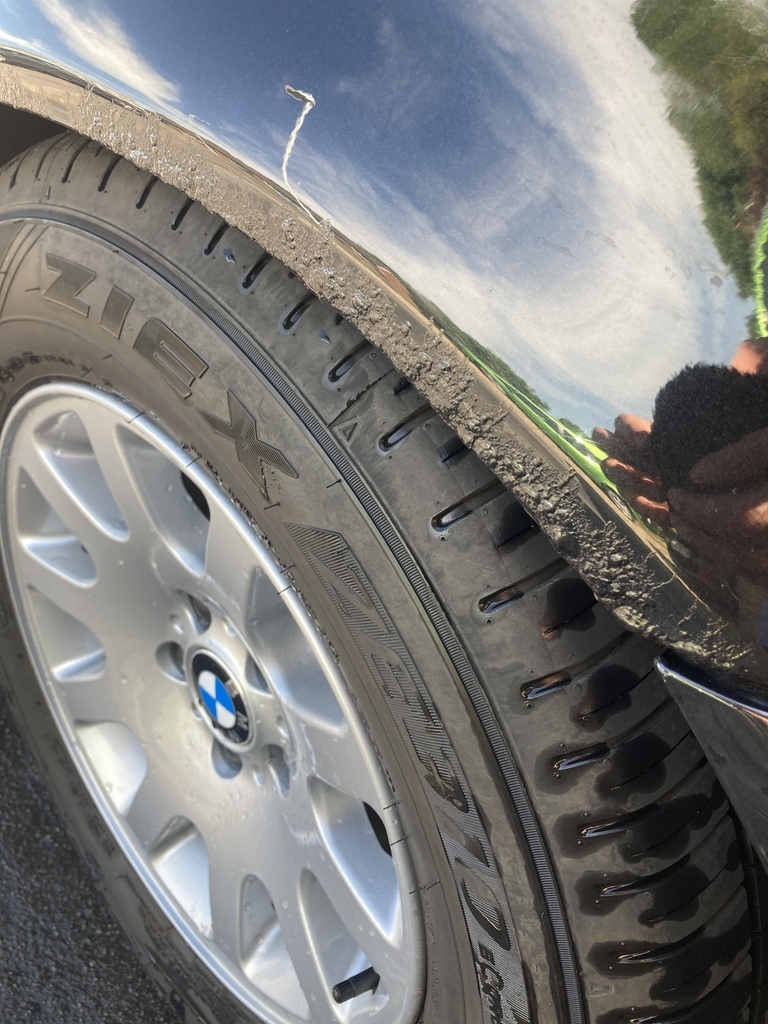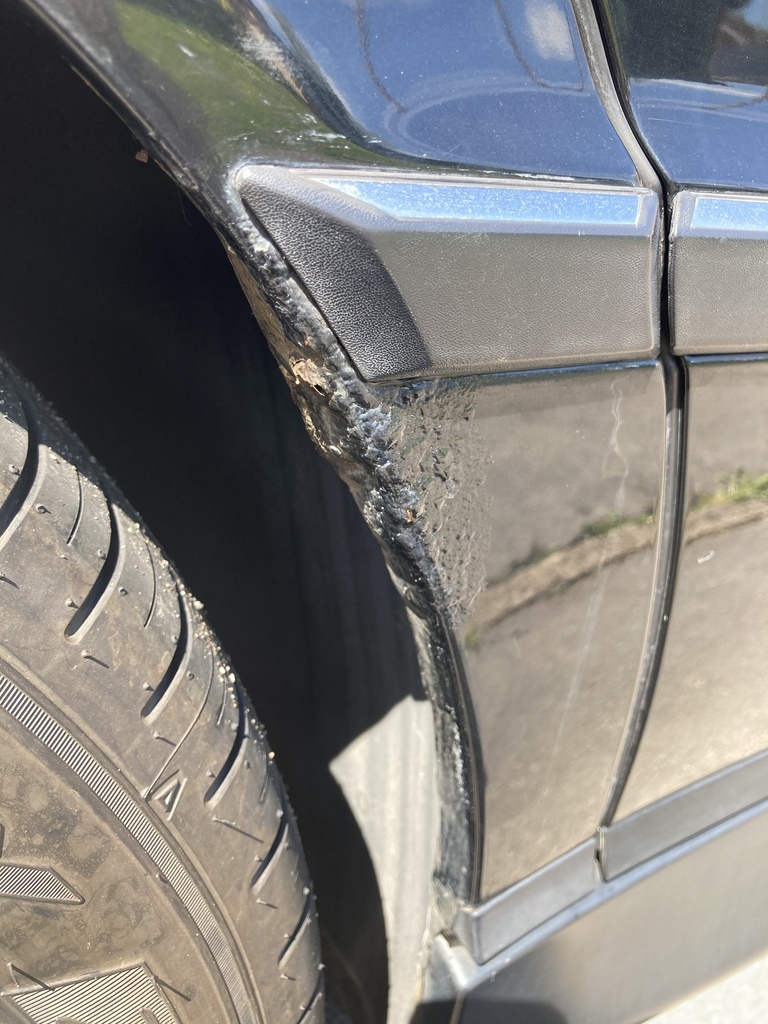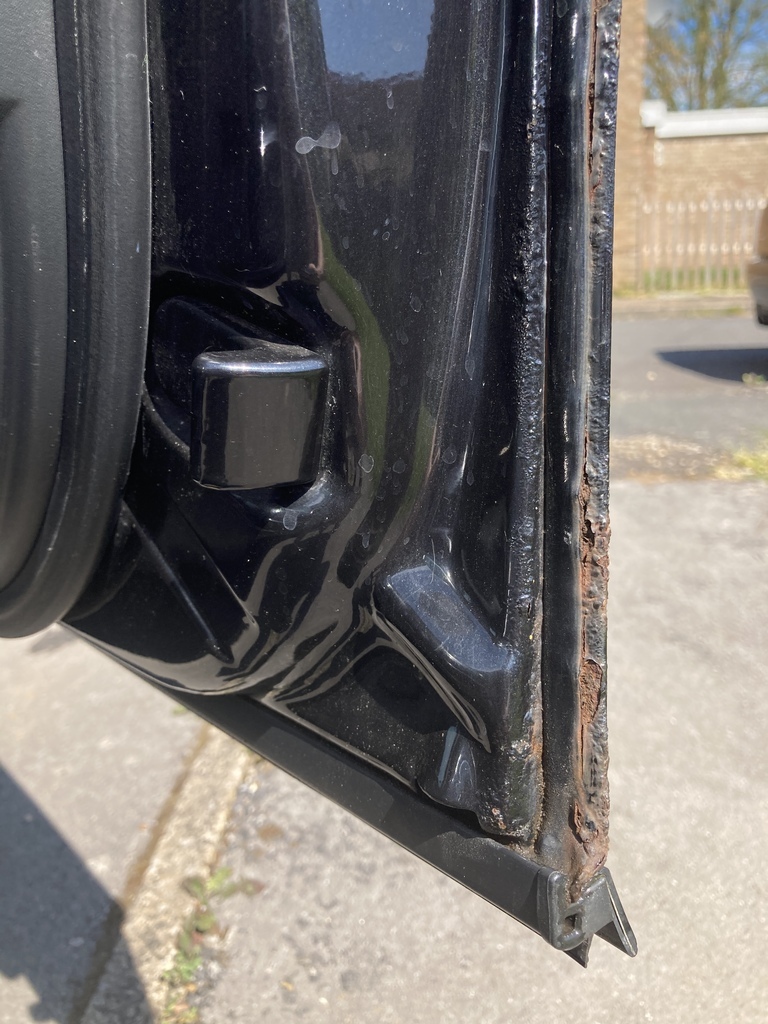 I got the machine polisher out and made a start
Boot lid before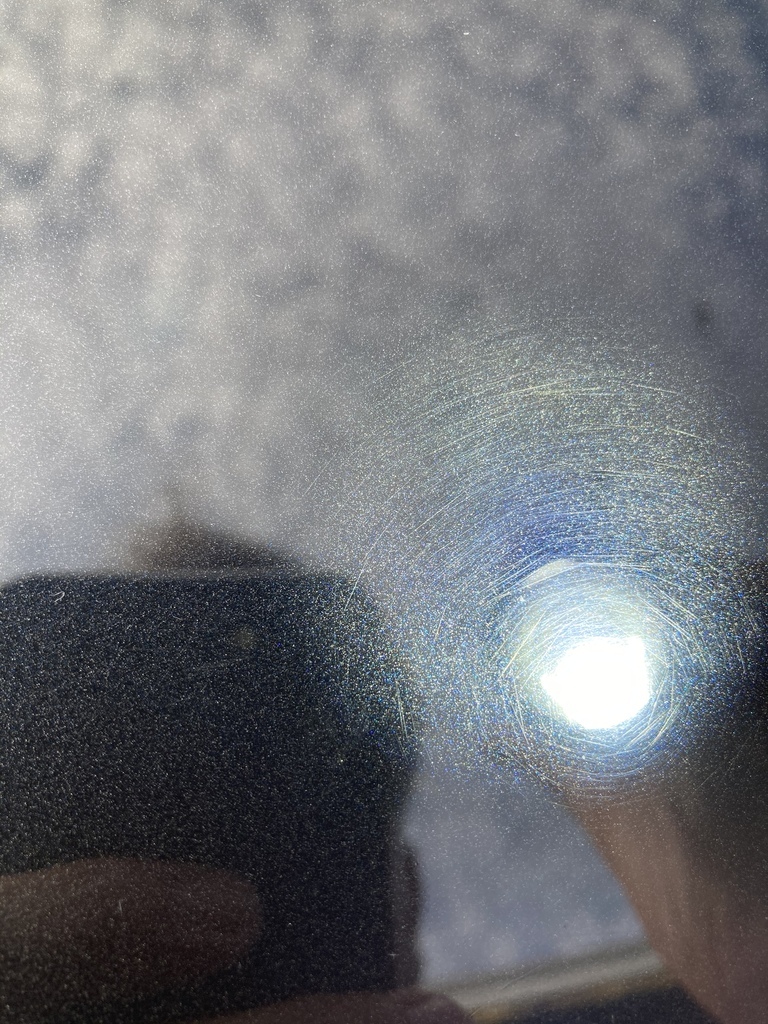 Boot lid after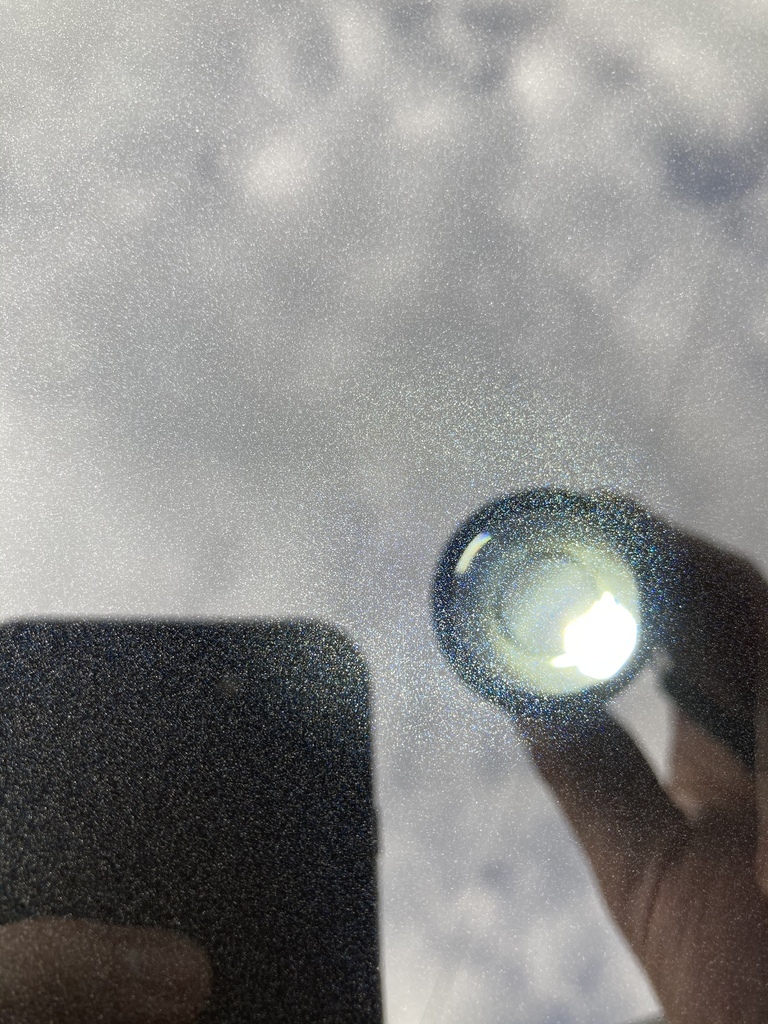 Took off the plate, wish I hadn't. The stickers didn't want to budge.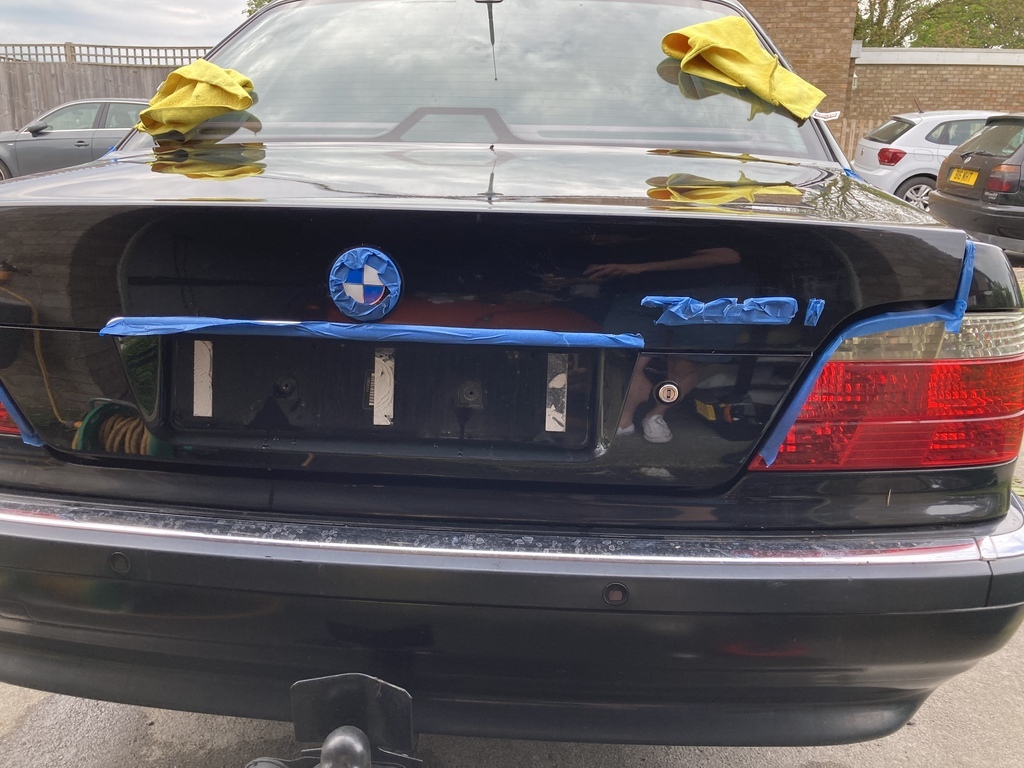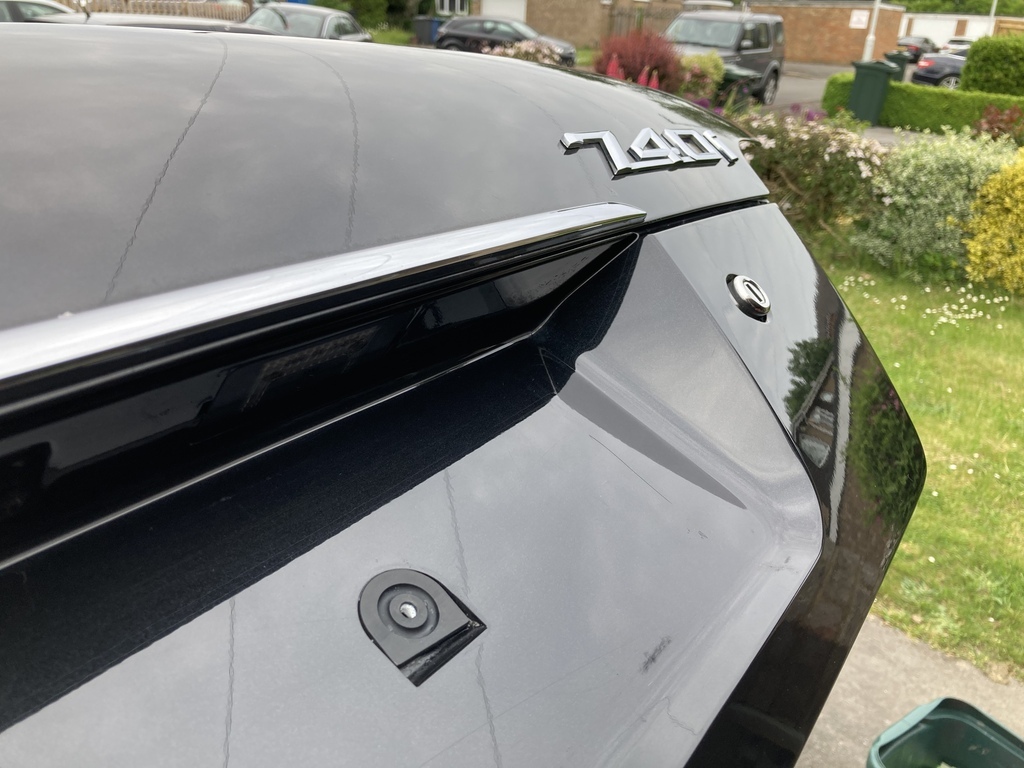 Bootlid finished, I've made a start on the rear quarter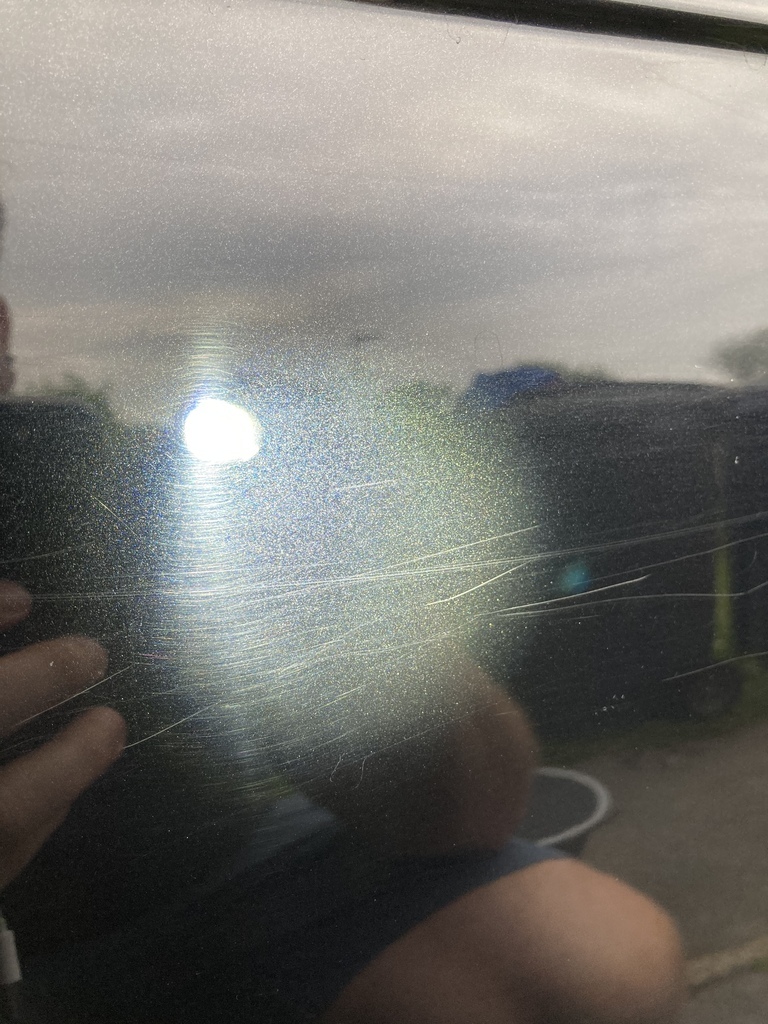 And this is where it's at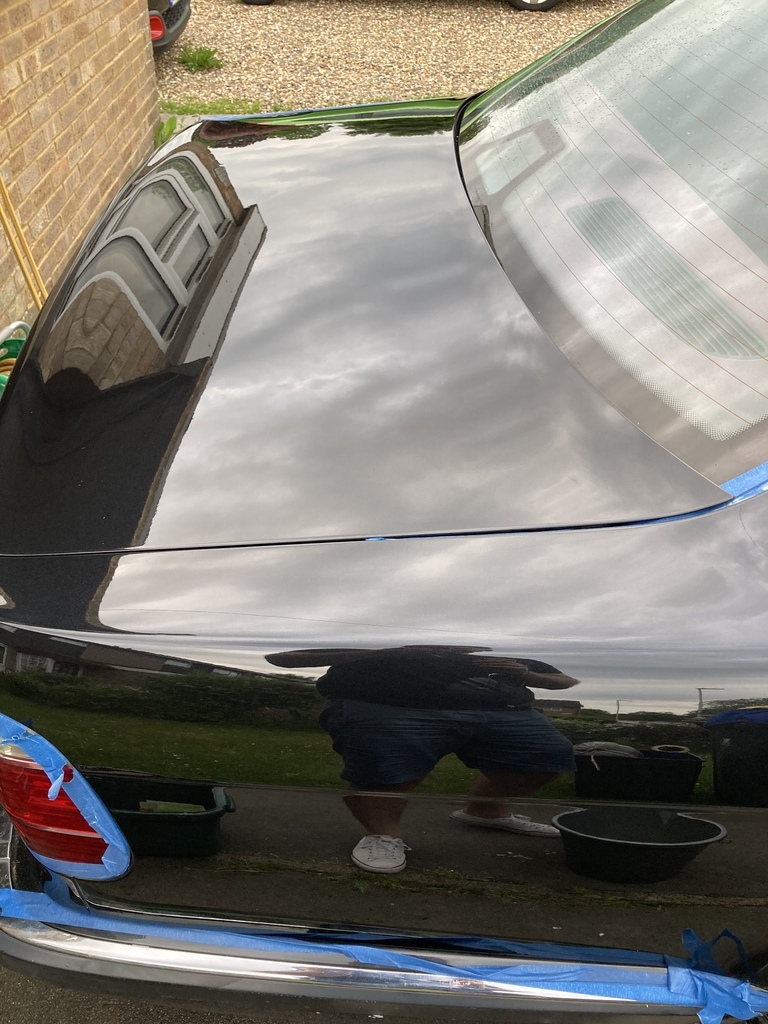 As well as making a start I visited a couple of local bodyshops to get the ball rolling on the rust. Both were convinced there's a decent chunk of filler in the rear driver side arch and one said his guess would be the the bumper had a rattle can respray <cue air through teeth sucking sound>. Both said get a new driver door rather than repair.
The bodyshop I've used for 10 years+ no longer do anything with rust, they only want to work on new cars and swap old parts for new. Another option might be to see if I can find a welder in the Bucks / Surrey / Oxfordshire area to do the metalwork and then take it to them for paint as at least they are a known quantity.
As well as that the air con has stopped working despite working when I collected it and some of the pixel clusters have given up the ghost - I've found a place that does a 3 hour drive in / drive out service for the cluster so that'll probably be next up.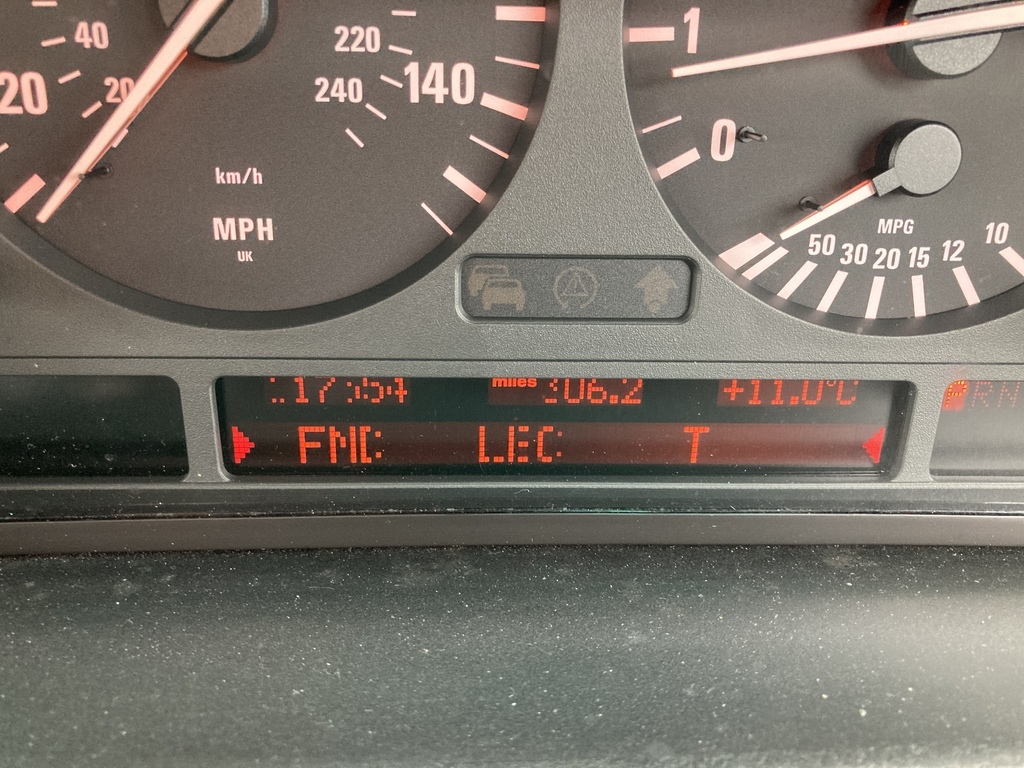 Progress will likely be slow but I'll keep it coming!
Mark