Probably about time I started a thread - it's been a while!
From this
To this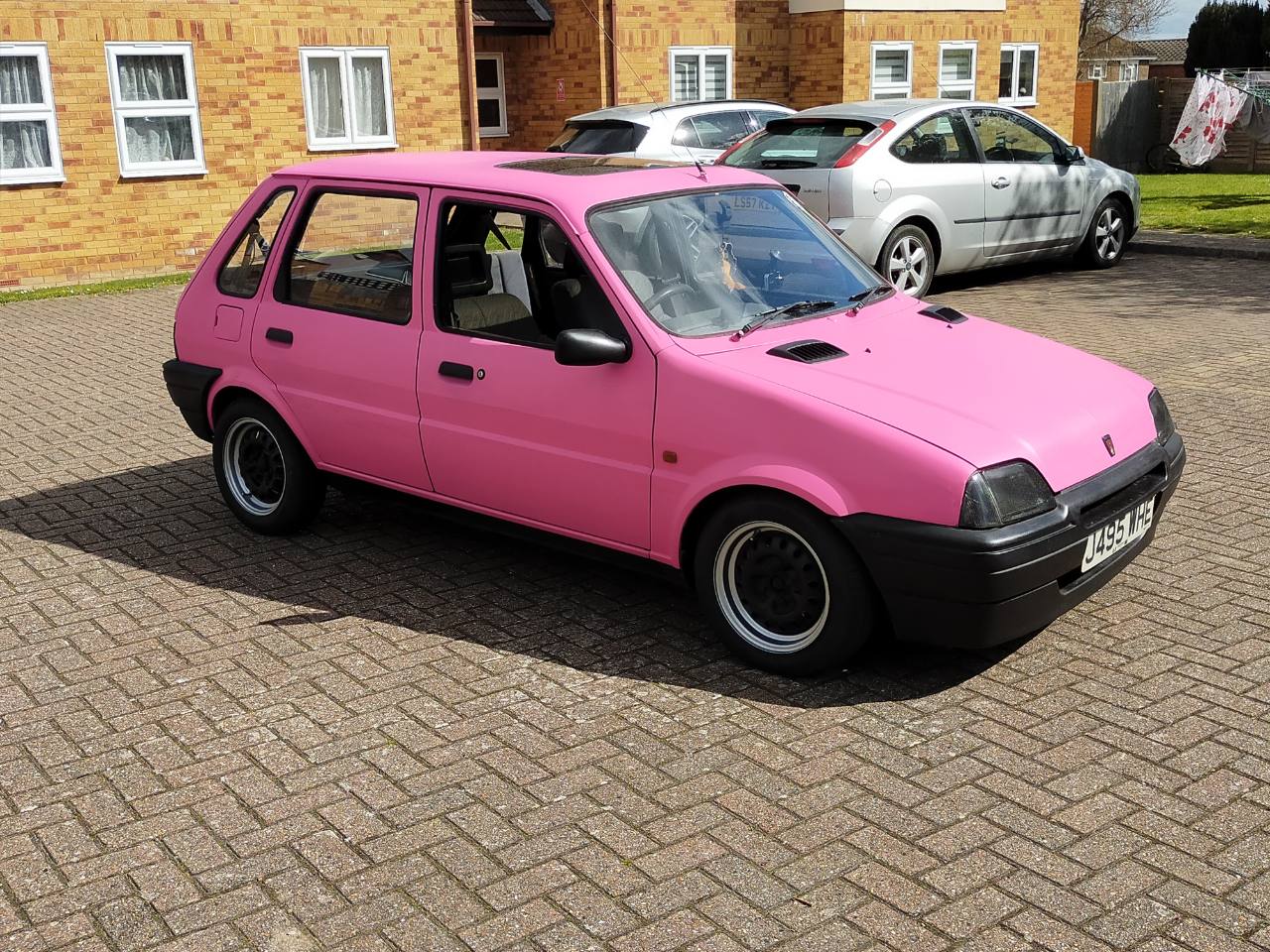 Bog standard 1992 Rover Metro with only 30k on the clock. Paintwork was horrid, but car solid, so decided to go the graff city route.
That, plus some Triumph Spitfire steels wrapped in brand new Churchill rubber, completed the look.
It's not just cosmetic though, I've done the clutch and the rear brakes too, as well as the usual service items.