Sold the Toyota Granvia 'ShineyBus' as it wasn't being used so much and this thread with the comment by
vulgalour
Toyota Picnic. These two-tone things used to be everywhere, usually packed to the gills with people, small business supplies, or both. Then one day they all vanished, like an old oak table. Has the potential to be a cult classic like many other mpvs from the era. Never seen one given the treatment, I imagine an OEM+ approach could be surprisingly good.
got me thinking. So here we have.... 'ShineyMiniBus'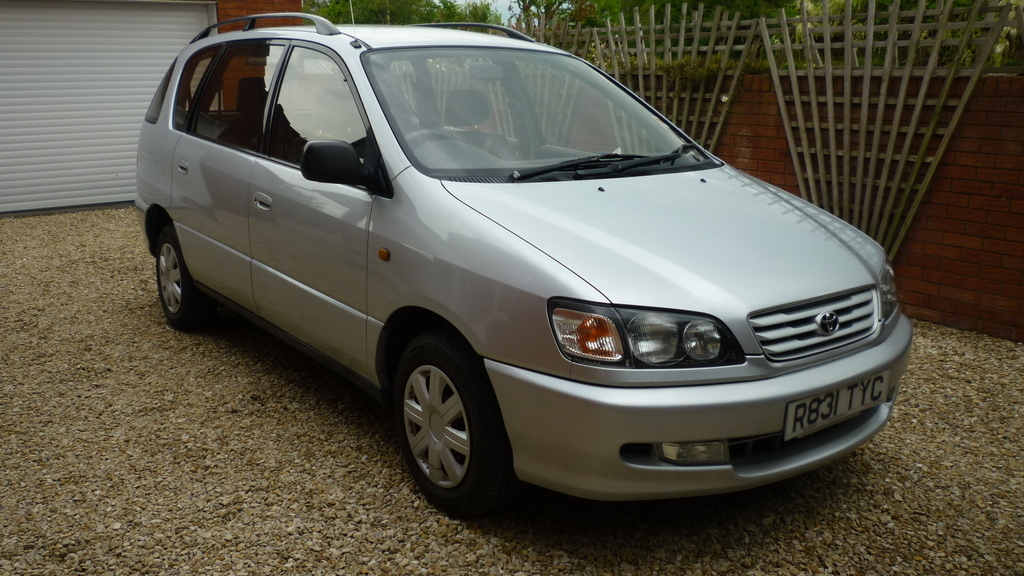 Model - Picnic GL
Model code - SXM10
Engine - 3S-FE petrol
Capacity - 2 litre
Transmission - automatic
More to follow.
Shiney