Hi all,
Right I bought this as a little spring project to get running. I rescued it from my mates garage.
It's a 5 speed (4+e) 1985 Golf GL with 62k miles on the clock.
It's a Type 19 shell so has the front quarter lights, left handed wipers etc.
The wheels are Pirelli P slots which have been painted black. Could do with a refurb tbh.
Quick back story is my mate bought it to be his first car about 14/15 years ago before he could drive. His dad liked it so used it daily for nearly ten years. Then my mates wife used it daily until it broke down around 2016/2017 so it got parked up as she demanded a more modern car for work.
He wanted it gone so I bought it off him a few months ago. The car would start but as soon as the auto choke came off it would die and not idle.
It now starts and runs like a champ. I have done the following:
Brand new Weber carb conversion with manual choke from Webcon. I have the receipt.
New battery
Oil and filter change.
Coolant flush and renew.
New plugs.
New discs and pads.
Fix the horn and headlight wiring.
New wipers and flush the old washer fluid through (it was like gel)
Replaced the GL grille as the clips were broken on the original (original grille included)
It has no mot at present. From what I can see it will need a couple of patches where the rear arches meet the sill.
I haven't done this as I can't weld.
There's a folder full of receipts and history. The car was painted I believe about ten years ago and the paintwork isn't amazing. A machine polish would probably do wonders.
All in all it's a great low mileage starter classic or project for someone's first car that needs a few little jobs doing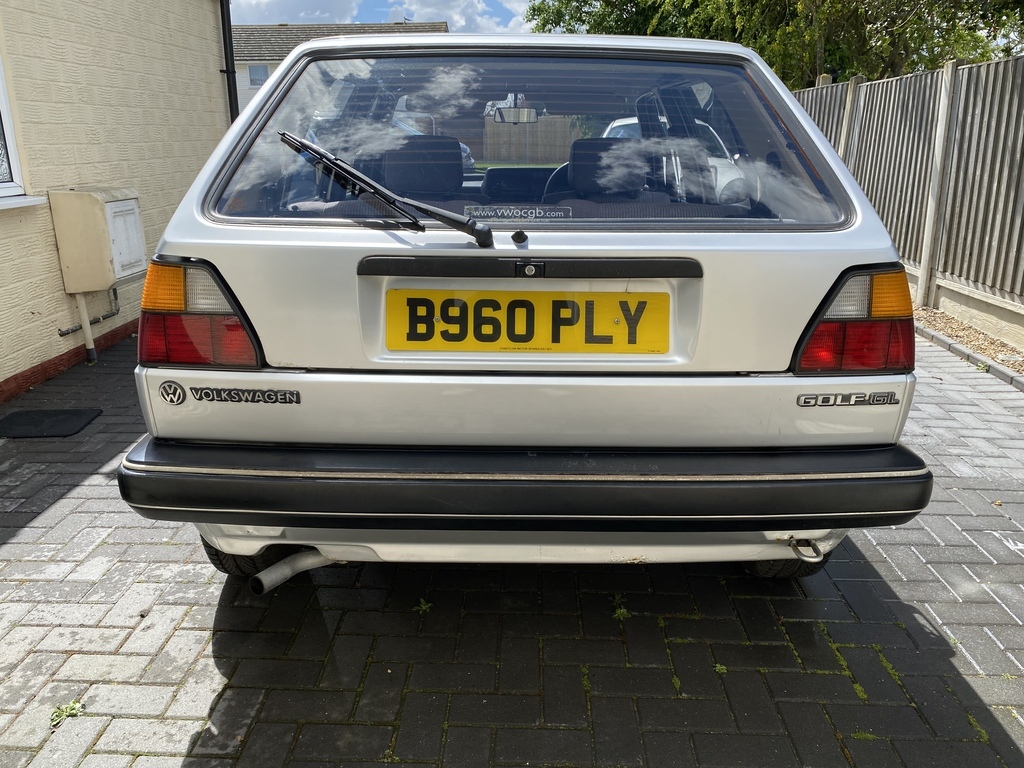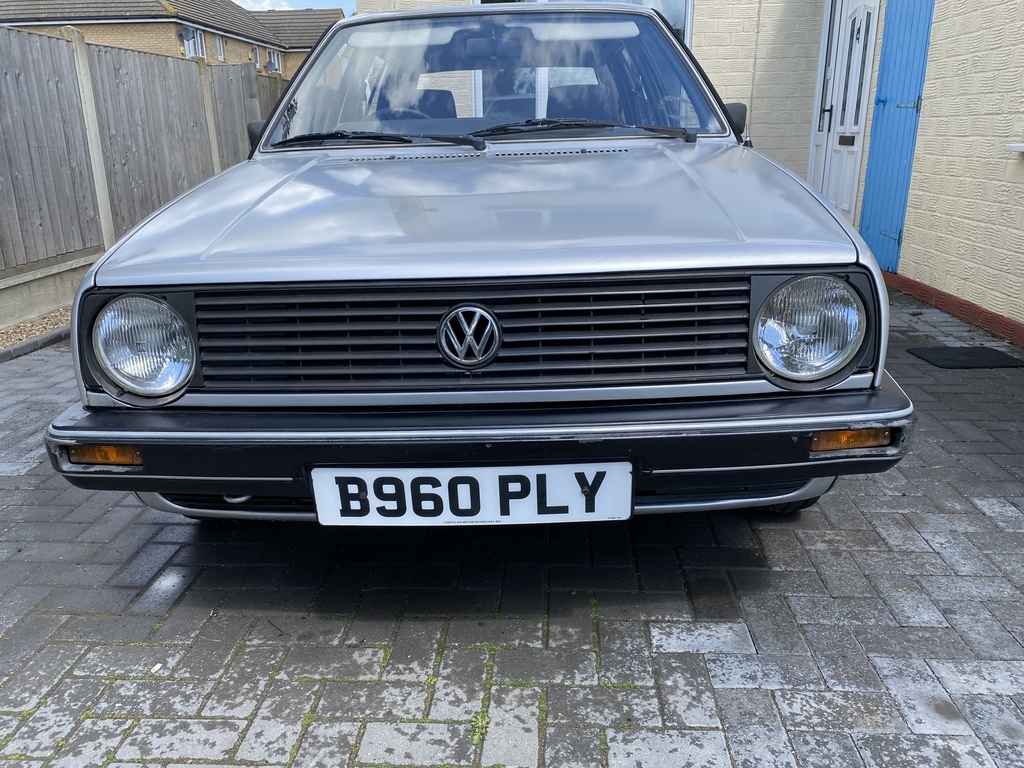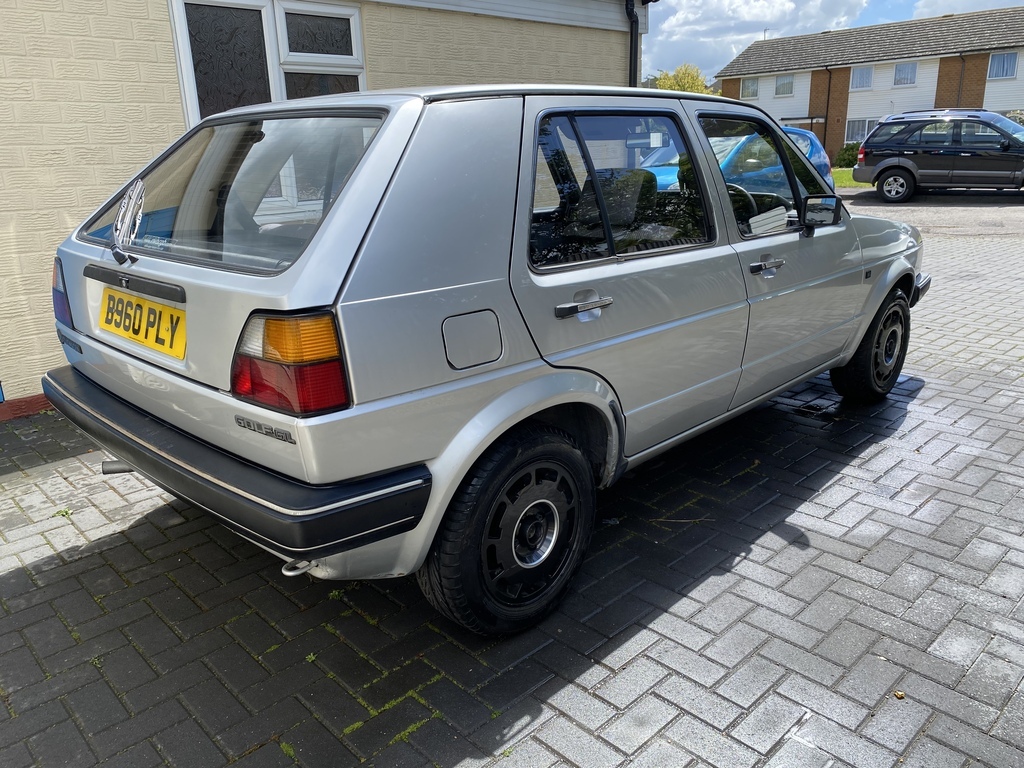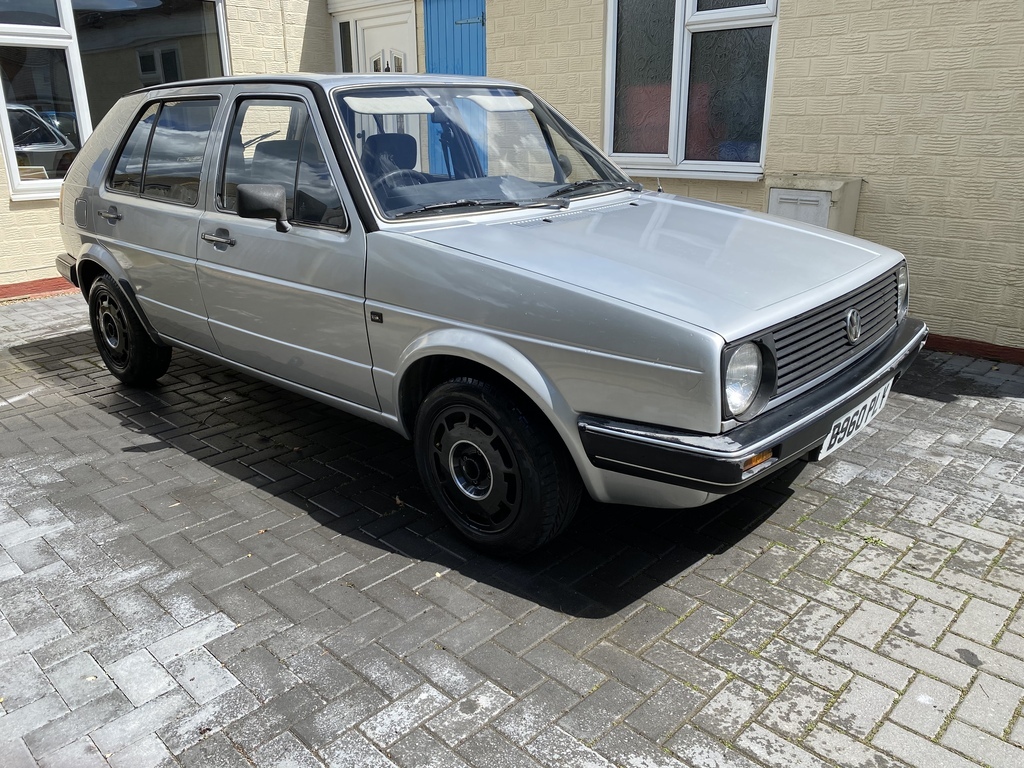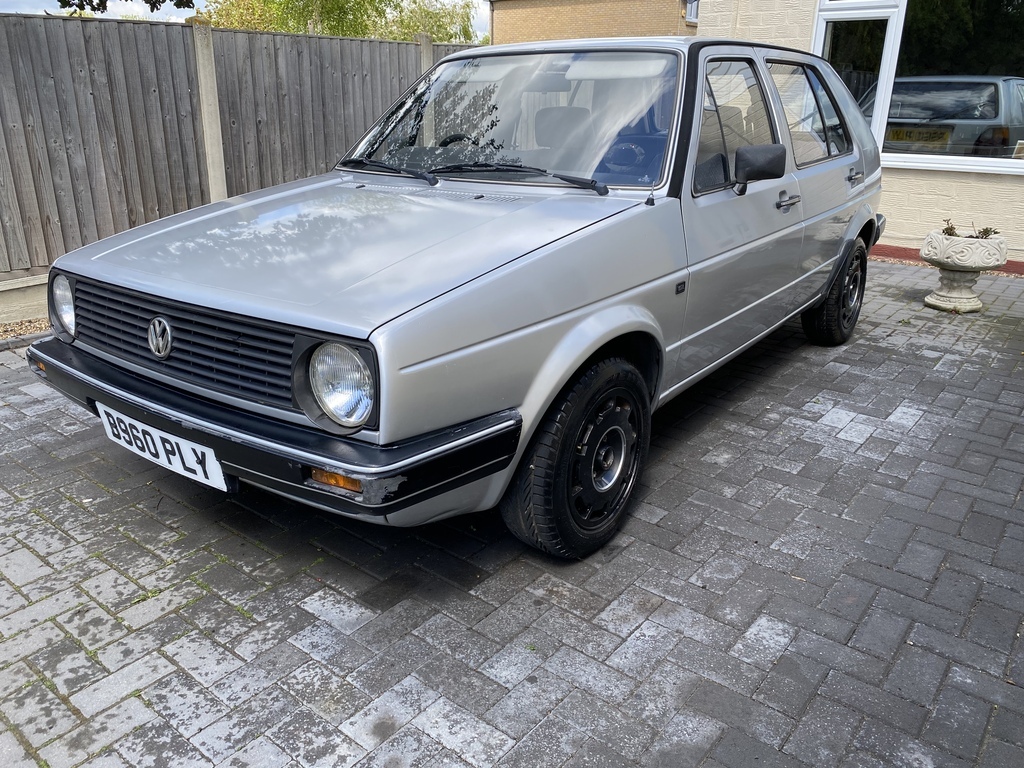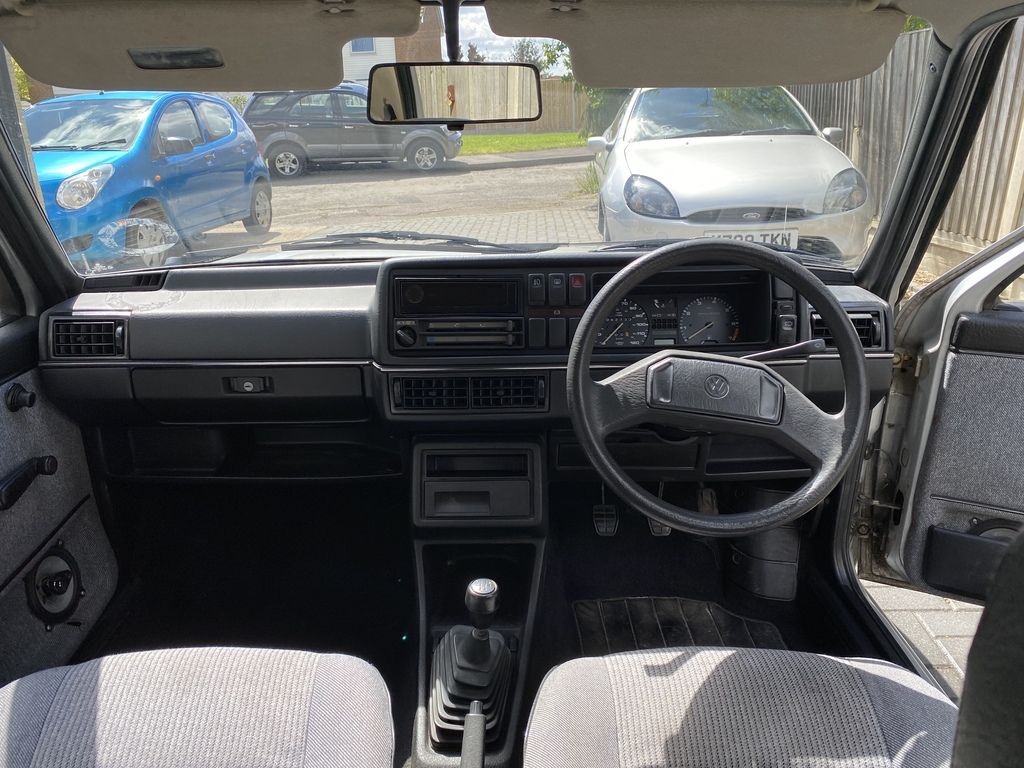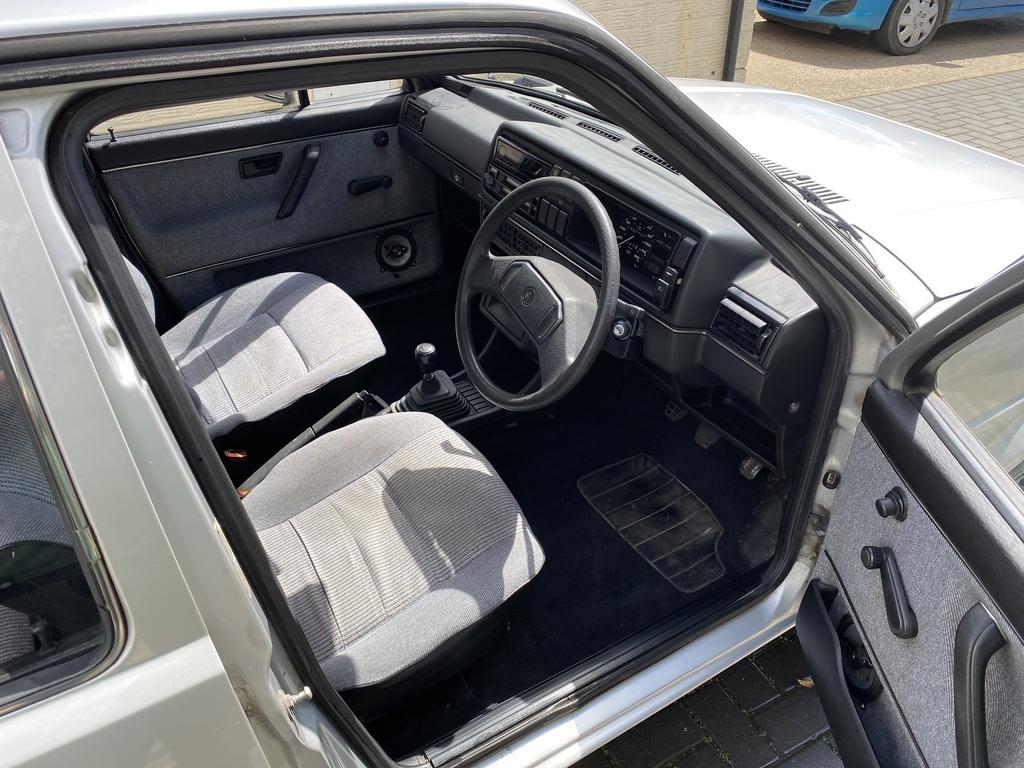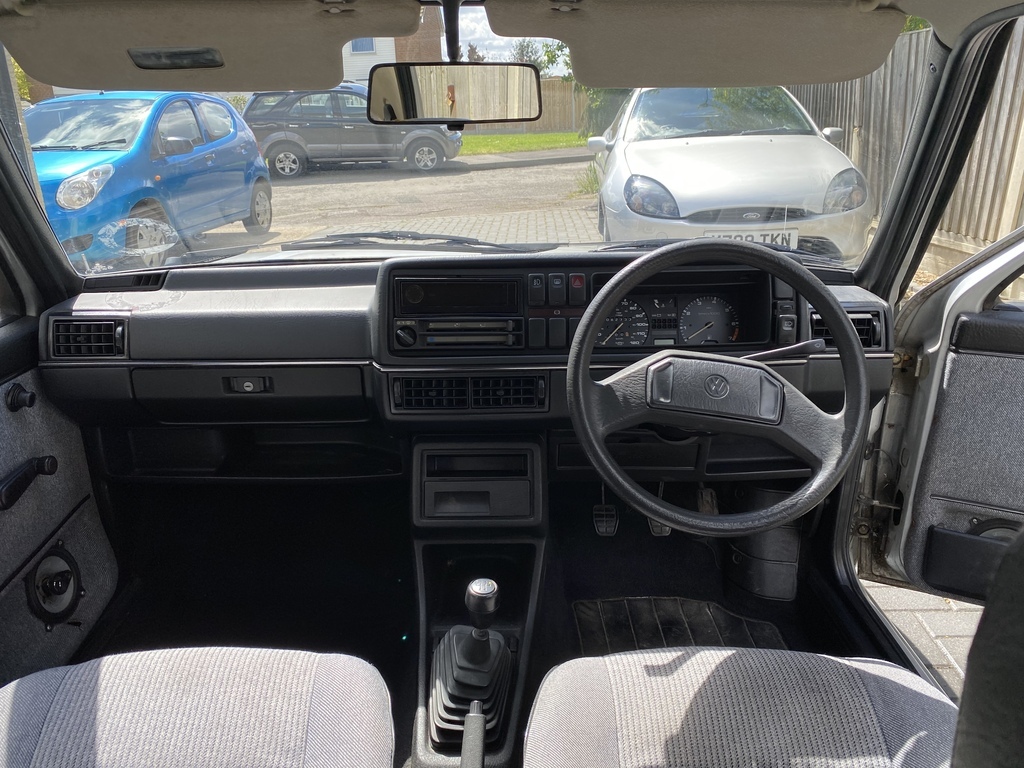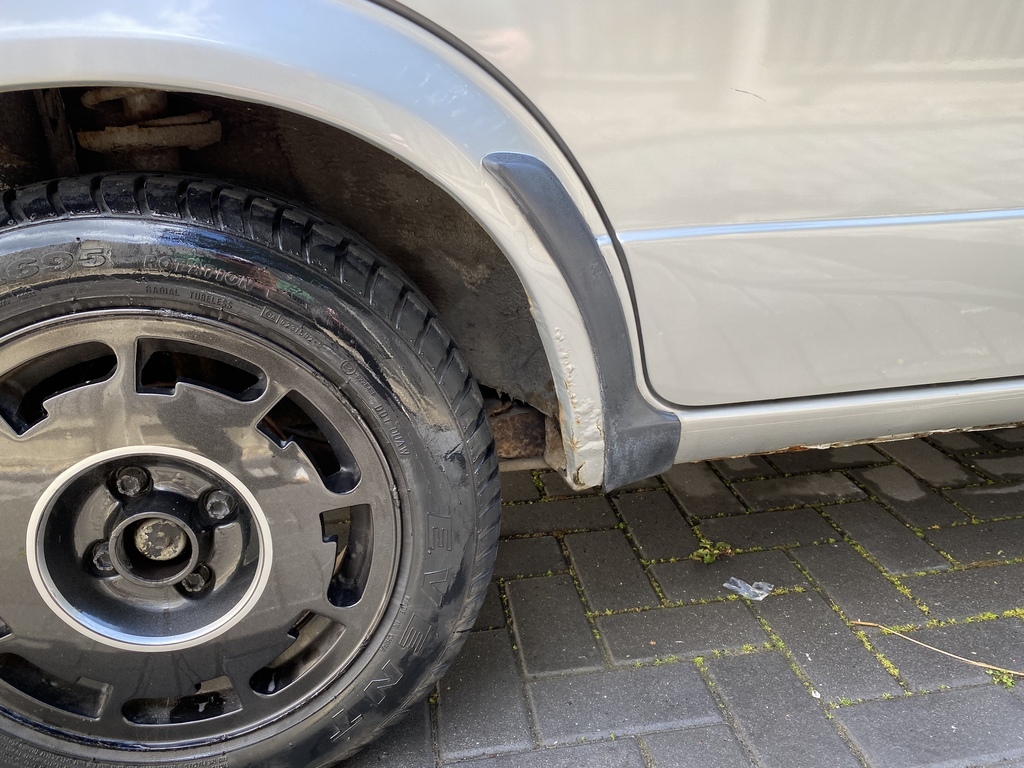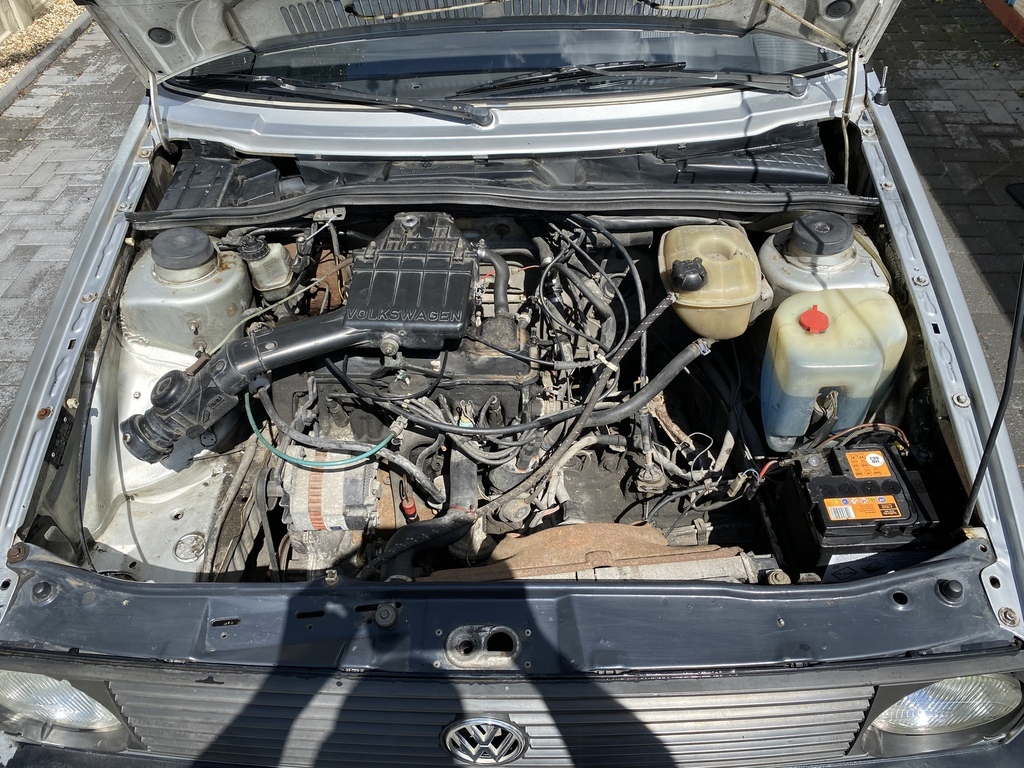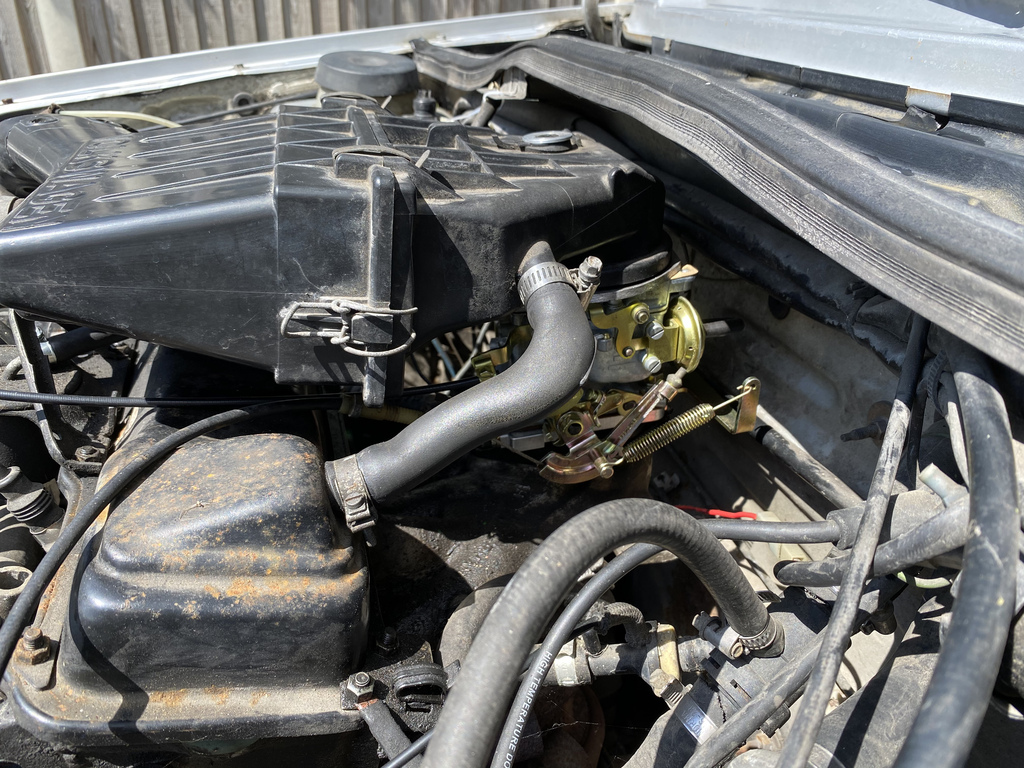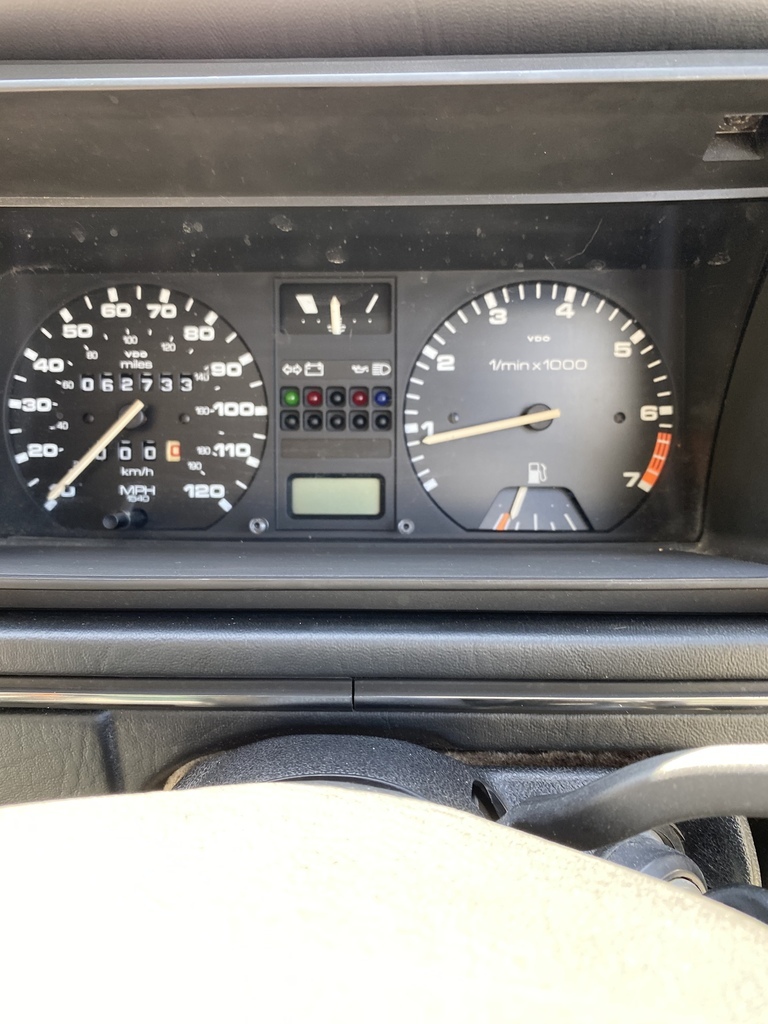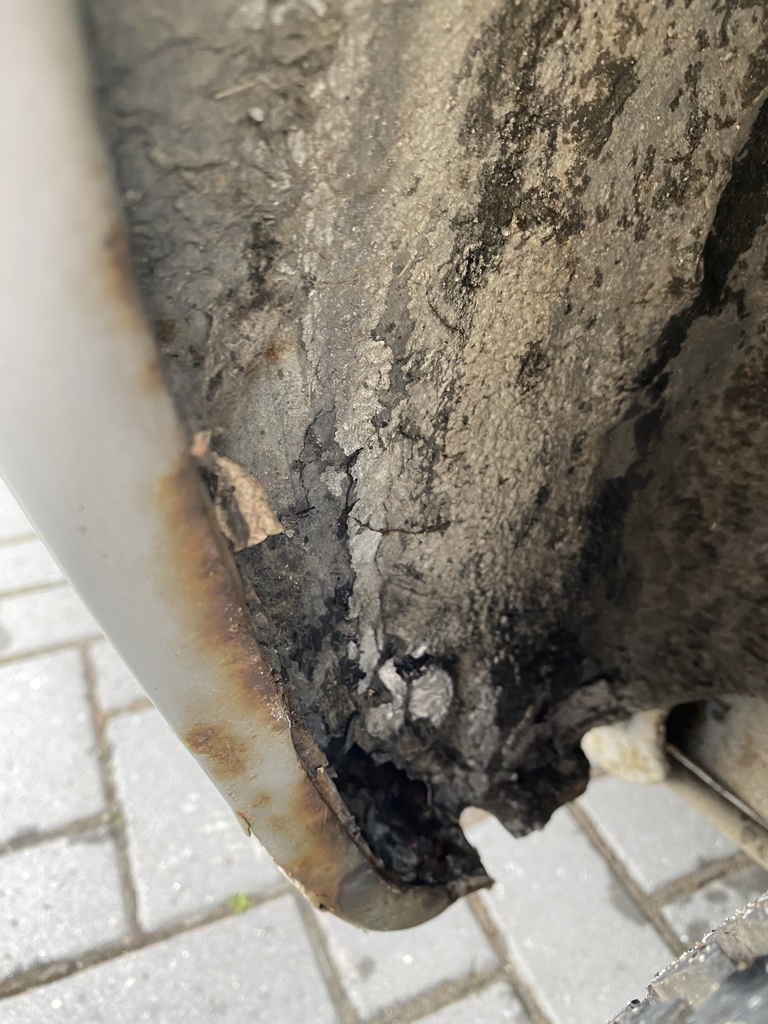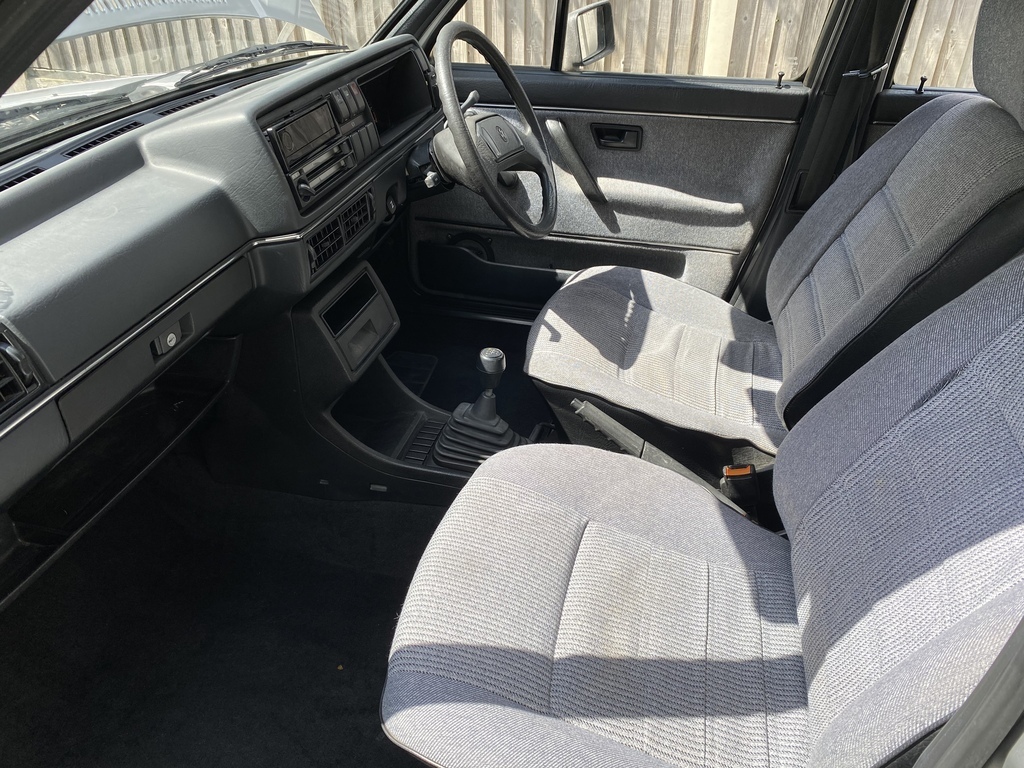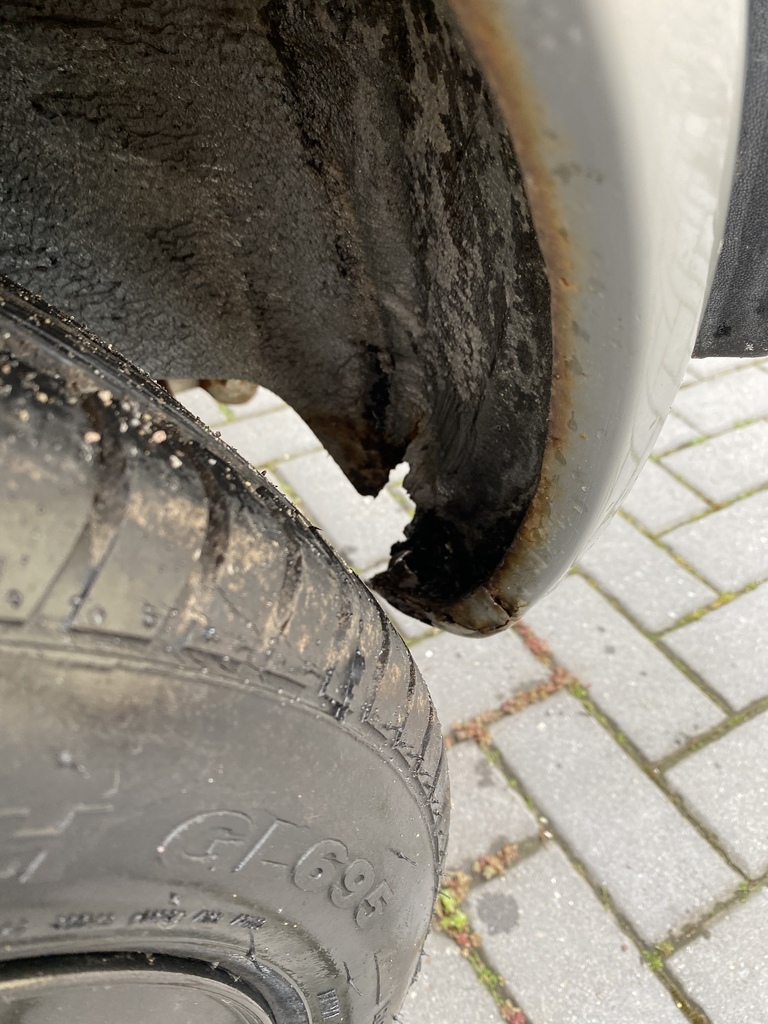 It starts, stops, and turns but obviously it is not road legal so I would recommend trailering away.
Remember it is 36 years old so it is entitled to a few blemishes and niggles.
The price I'm after is £1450 ono.
Located Sheerness, Kent.
Cheers Tom