I was giving some consideration to my current circumstances, I need to commute less and that looks to be a fairly common change for a lot of people going in to the future. I've already moved away from my Volvo C30 as a daily driver to using my 996, I realised this isn't the sort of position everyone might find themselves in. Thinking back though I used to daily drive a '72 VW bay window van, and my wife drove a '66 Beetle daily. Both of these were fairly unsuitable for the given task, enough that I think it put my wife off dailying something interesting for life.
Combined with this thinking was how people might get started in the world of older cars, or how they might be able to justify a more interesting second car to go alongside the "family" car. So what do you reckon make for reliable, comfortable cars to be used on a daily, or almost daily basis.
Now before people get all hardcore with "I used to drive a convertible TR7, it broke down every day, twice when it snowed and I loved it" type things, I'm thinking soft introduction to retro stuff, so happy to go up to 2001, but would prefer something pre-95. Reliable, serviceable and hopefully comfortable. Picture a car that if it was your only car wouldn't make people say "you drive a WHAT!?", but would make people say "hey this is surprisingly comfy and capable". I'm not setting a price limit.
This is my offering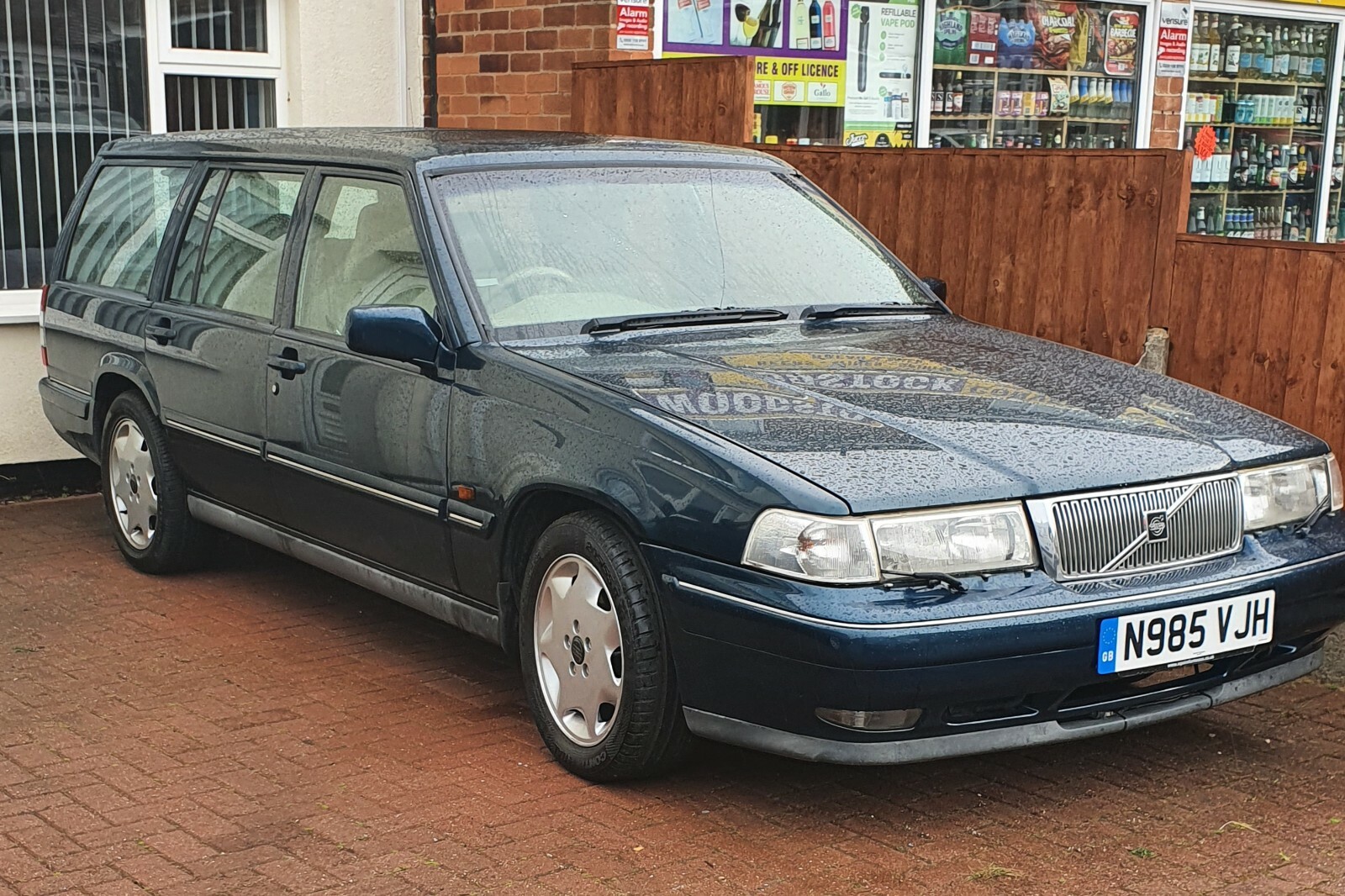 www.ebay.co.uk/itm/274775992293
Admittedly this particular one has some fairly high miles, but as a car I think they are maturing nicely, plenty of inspiration out there for modifications if that is your thing. Should be comfy and reliable enough. Maybe not super engaging to drive with the auto box, but manuals are out there, as well as the 6 cylinder ones. Also the wagon is extra practical, seen someone shove an entire sofa in the back of one at IKEA.
What would you offer up to someone as a classic or retro daily driver?