So, after much searching, some let downs, some lockdowns and some months, last weekend I finally found and purchased my latest MK2 Golf.
I'm a long time lurker on here having had more modern cars for some time, many of dubious heritage, but my driving history lies in Volkswagens. First couple of 'no claims' boosting cars aside, I picked up my first MK2 GTI back around 1998/9, and there it all started. Some 13+ other VAG cars have since passed through my hands, including around another 4 MK2 Golf's, with my last one being a Golf 7R that I parted with late last year. The itch to own another MK2 has been with me since, having decided that a daily car isn't really something I need any more (can bike to work, and the wife now has the practical family car), especially since I had big plans for the last one around 10 years ago which all went to pot after uncovering significant rot beyond anyones hopes.
With that, I introduce my latest. It's not quite as good as it appears on all of the photos, which was part of its charm. It needs some light rust repair, but is solid enough for now. I'm no welder - believe me i've tried - so the worst of this will be going to someone else to do, but I plan on turning my hands to the bits I can do. Mechanically it's top notch. There's almost 200k on the clock, but sometime in the last 50k has been subject to a 2.0 9A bottom end. The previous owner was somewhat meticulous and has battled through various mechanical jobs in order to get it to where it stands today - which is with a recently resprayed engine bay, very clean engine and a host of new bushes, coilovers and other parts. My jobs over the short term are to try and bring some life back into the shiny leather Recaros and rear bench, a few internal (hidden) surface rust patches, and just to drive it! I'll be sure to keep this thread updated as I go.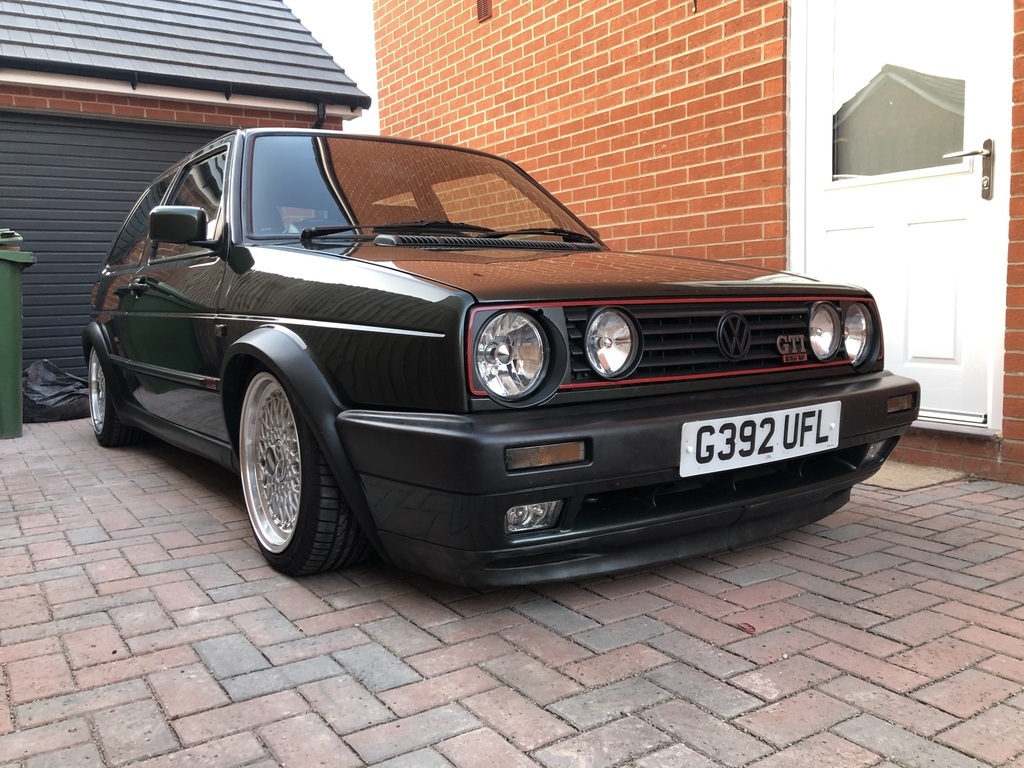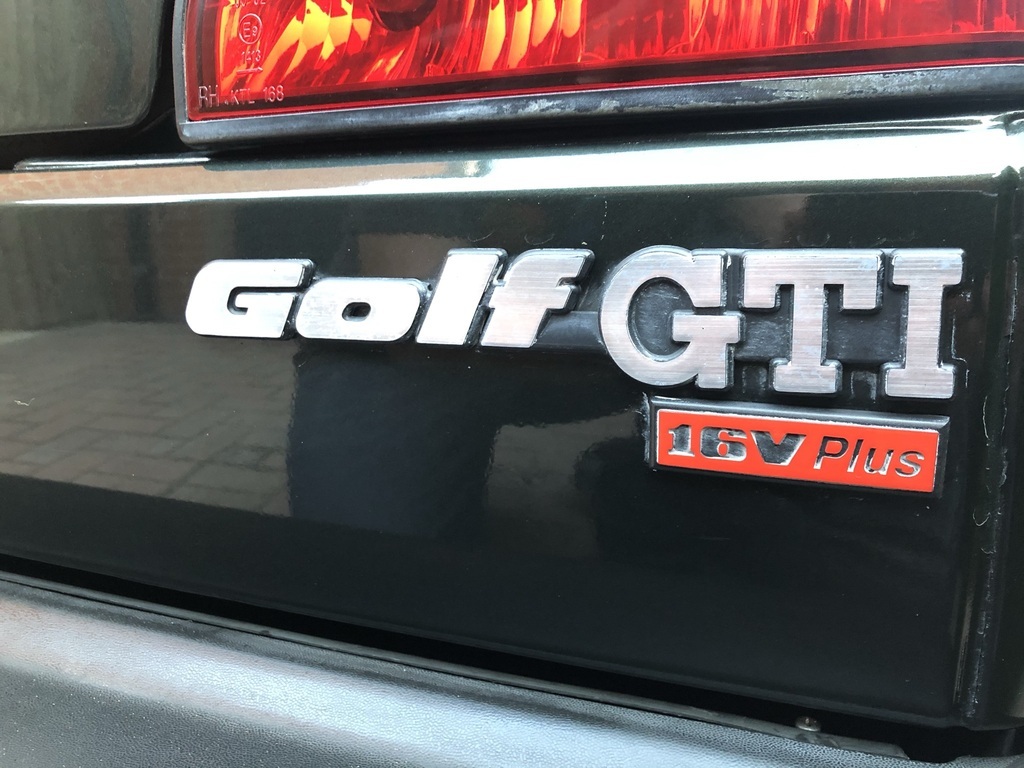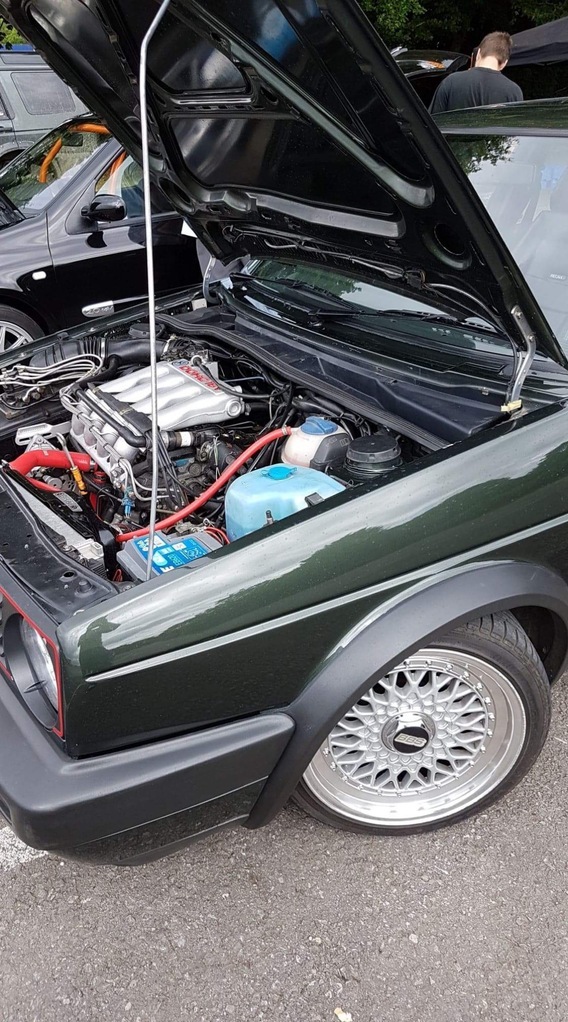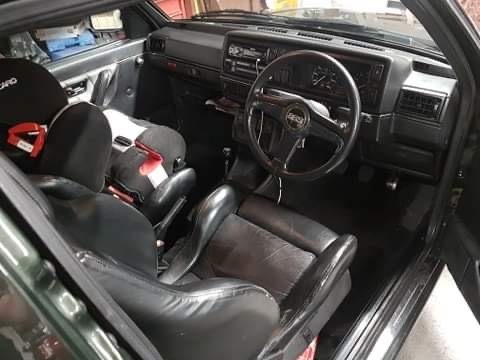 And the two worst bits of grot to be attacked....