We took a visit to sunny Reading today to take a look around Auto Integrale / Automoda. This came about after Keith & Ellis booked testing at Bont with some of their customers. One of our regular customers as many of us do, yearned for a homologation rally car from the 80's/90's era, specifically a Lancia Integrale. If we said these guys had a few Integrale' in stock it would be a very serious underestimation.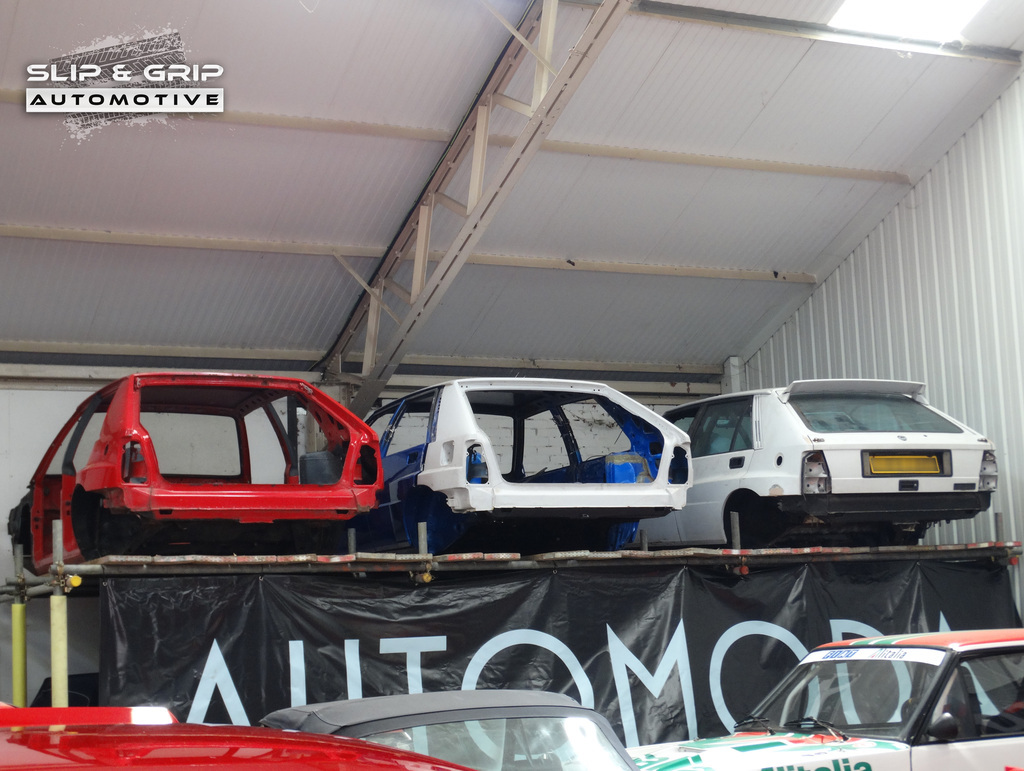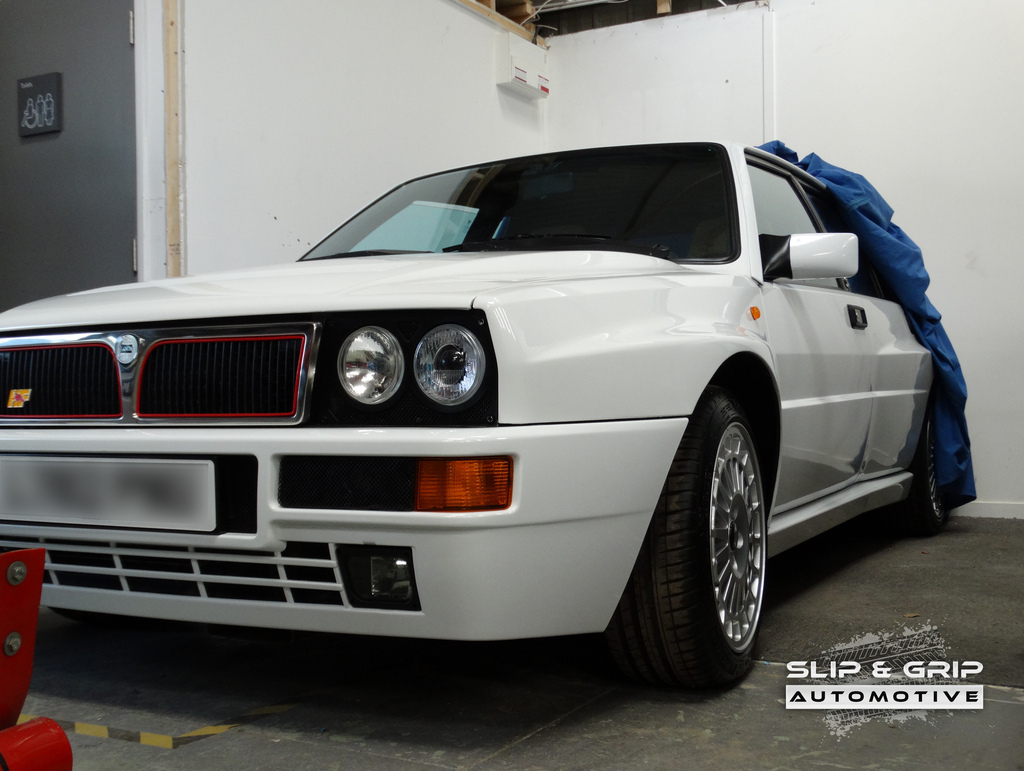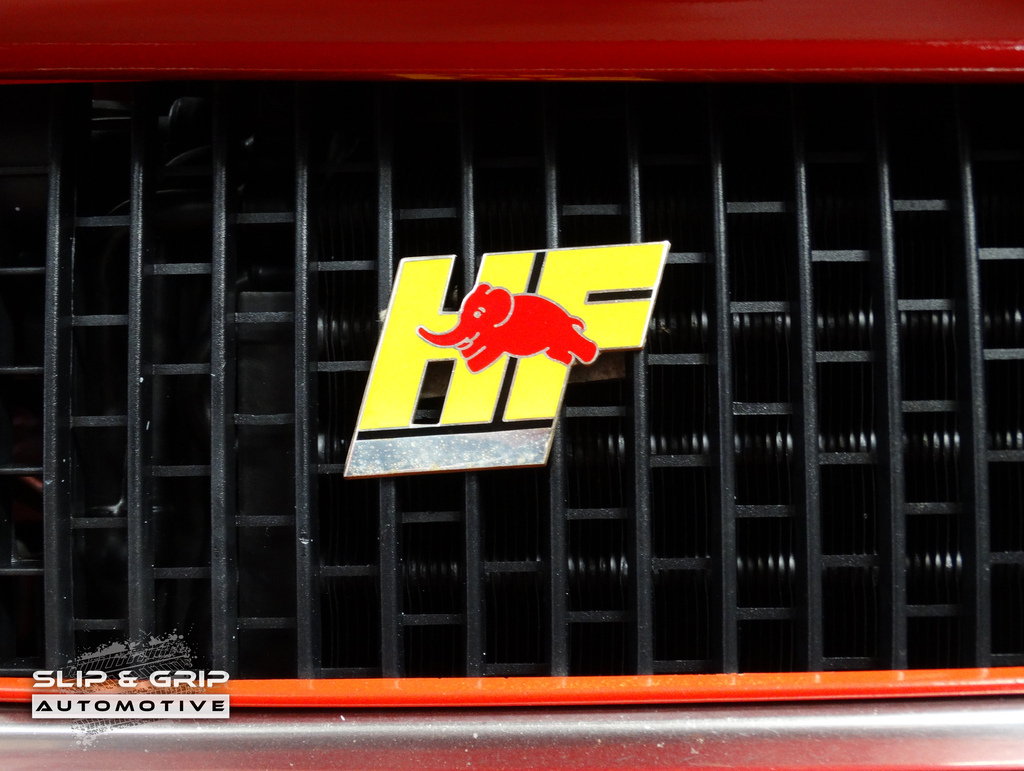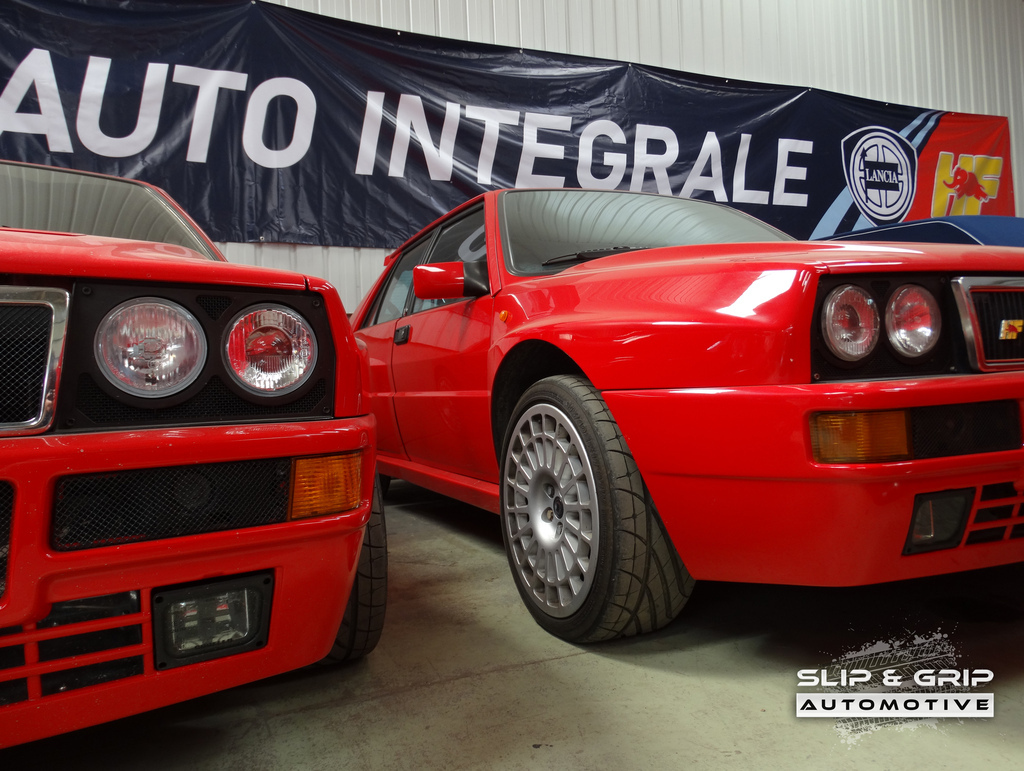 Lancia have never been a go too production car in the UK, however they have one hell of a motorsport pedigree. The thought of getting to own a road version of one of your dream rally cars is why the market has gone crazy for the road version of many motorsport legends from this period both on the circuit and on the rally stages. We all have those moments as children when you see things you will never forget, or stories you are told by members of the family that spur that need for speed inside you. I've driven a couple of Evo versions in the past and the experience is exactly as you would expect from this period of AWD and turbo power, but with added Italian character.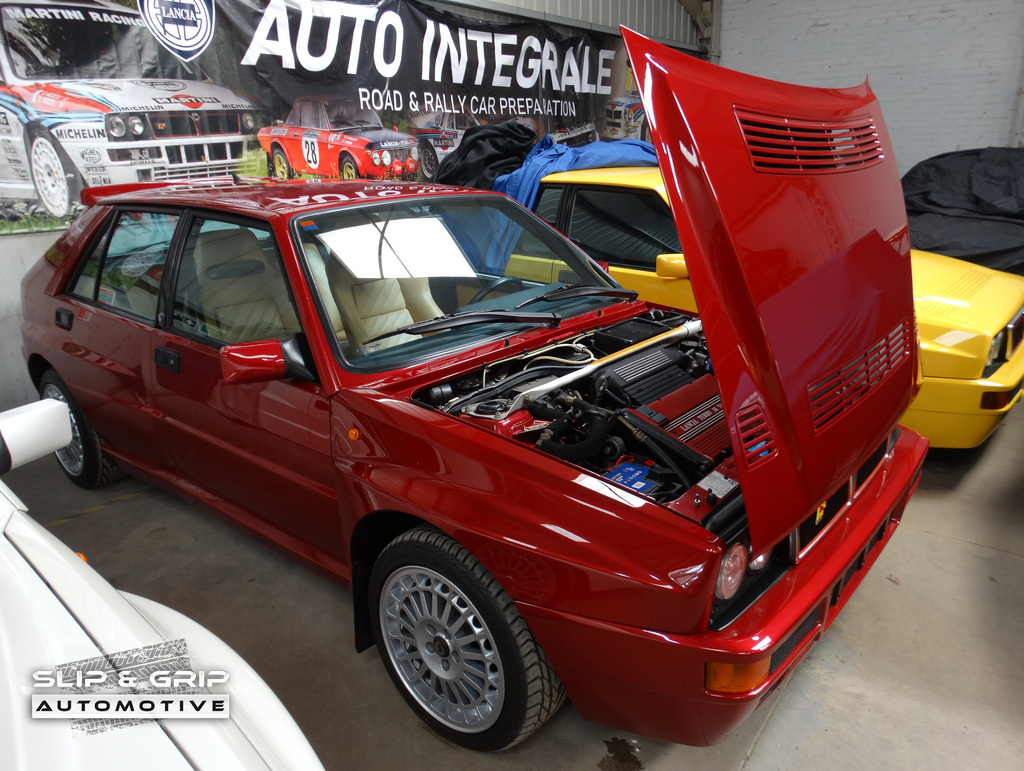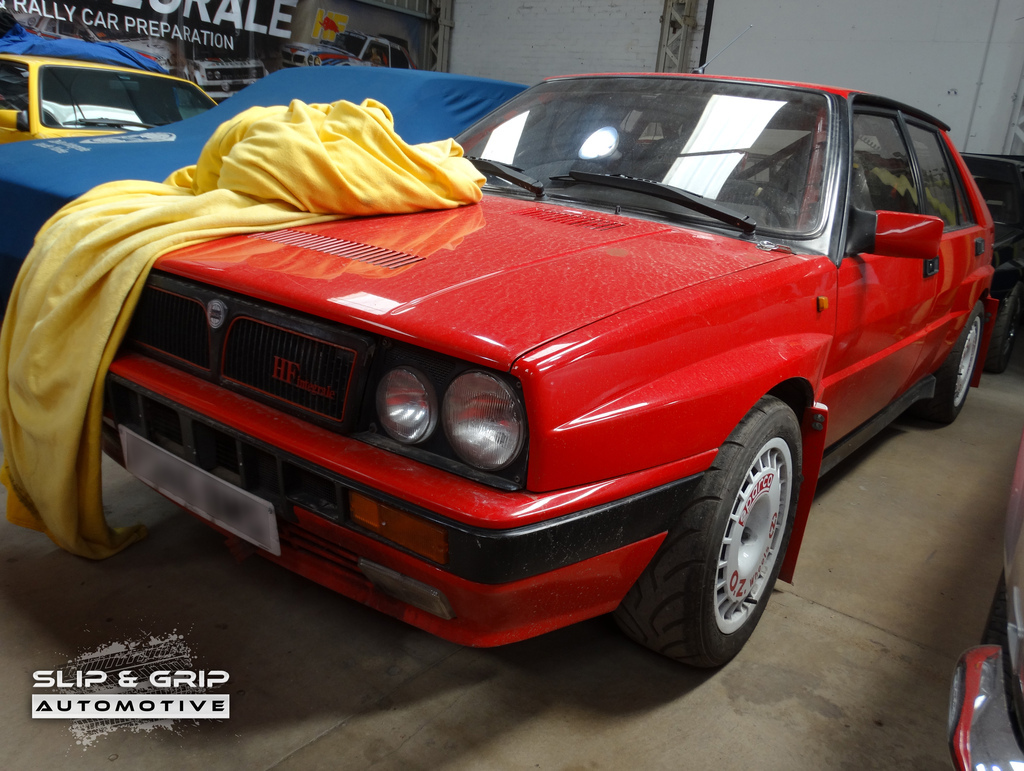 There is an Evo 2 of nearly every colour here including special editions such as the "White Pearl" (365 made) with blue leather interior and the stunning deep metallic red "Dealer Collection" Car (179 made). As well as a selection of very well-presented road cars the guys have a number of rally cars. The complete Martini livery car is part of their face of marketing which heads to Europe for various events, whilst the cars in the workshop are being built for clients in the USA, all friends requesting similar spec cars including group A dash and that timeless Martini livery.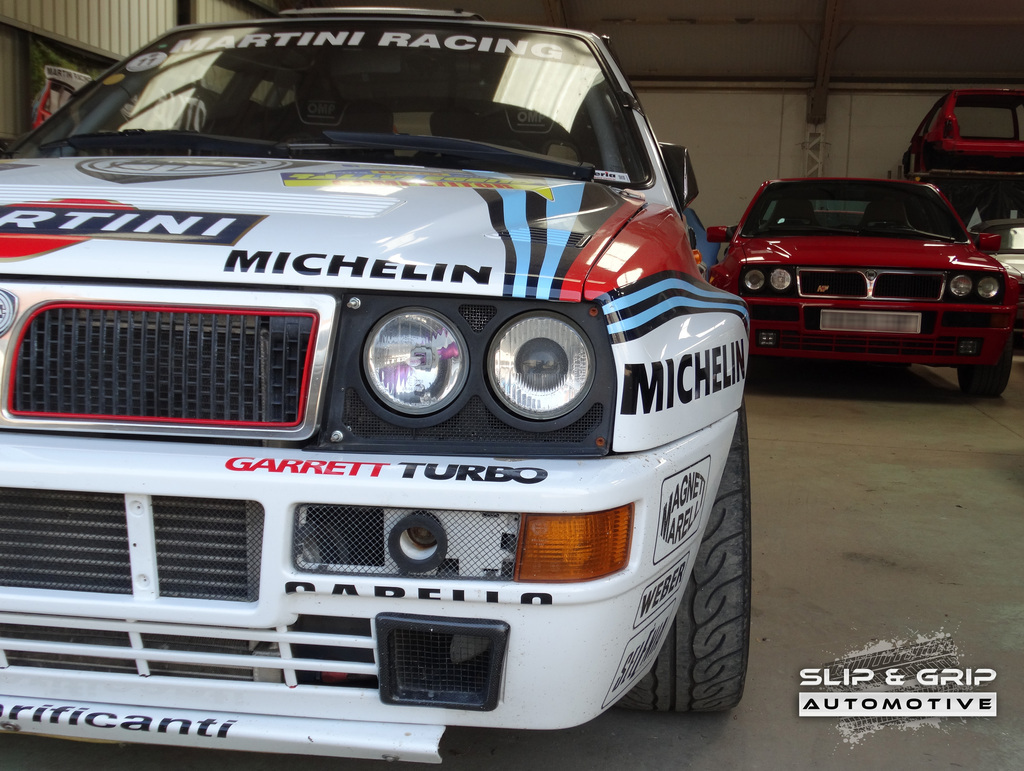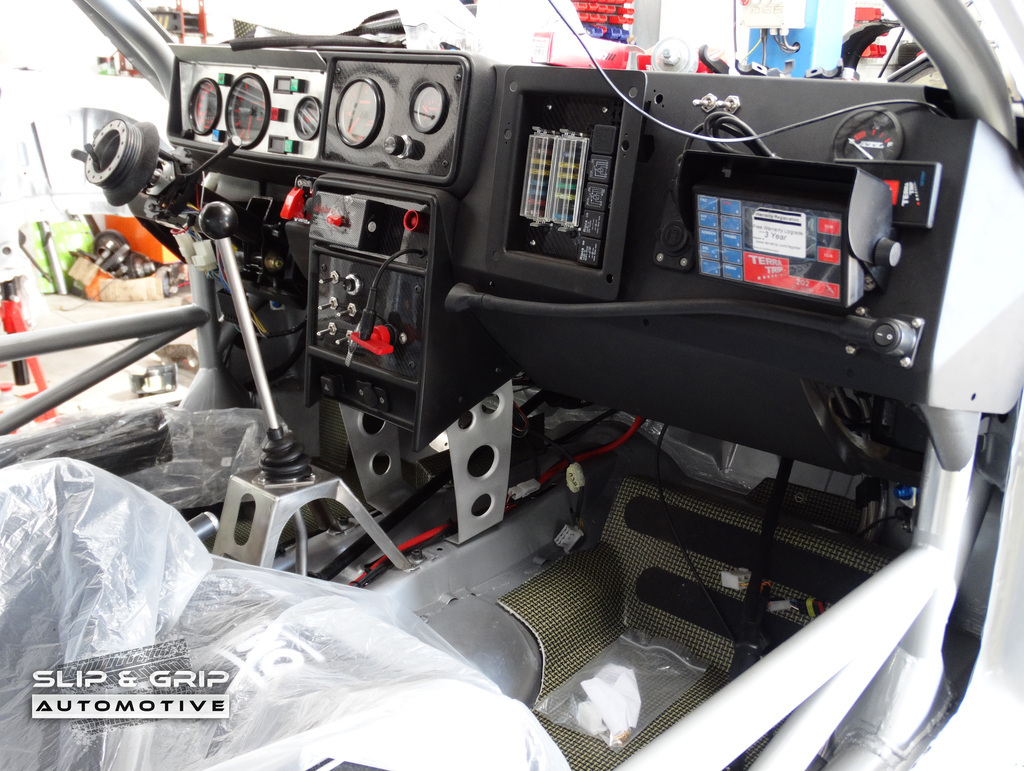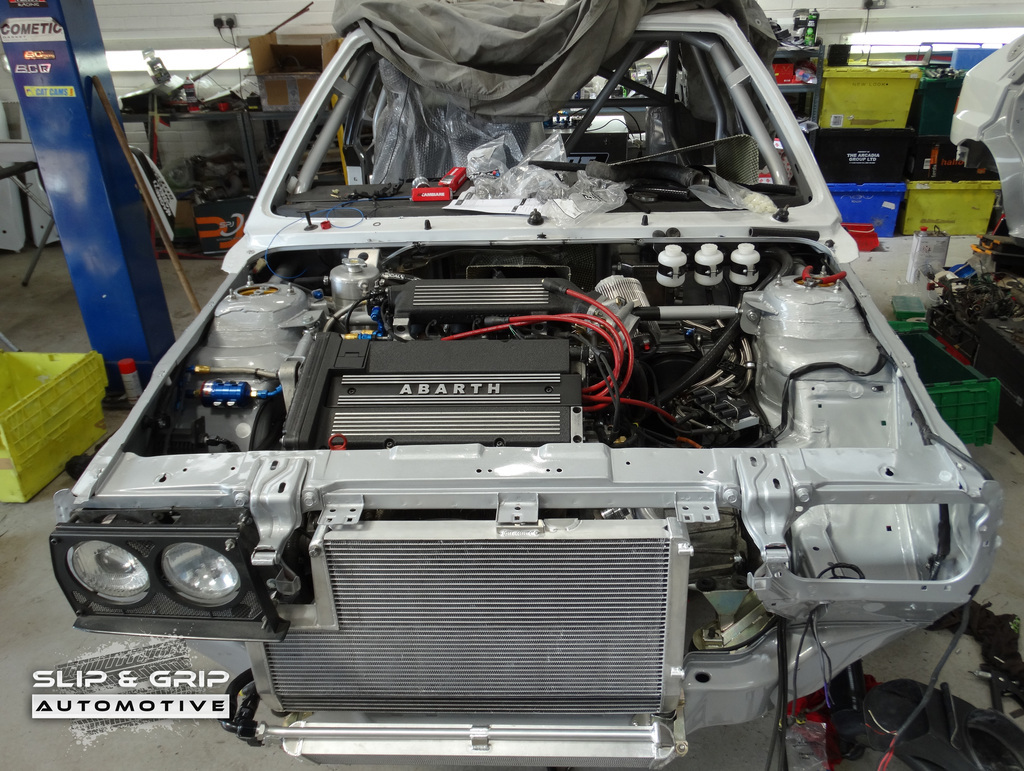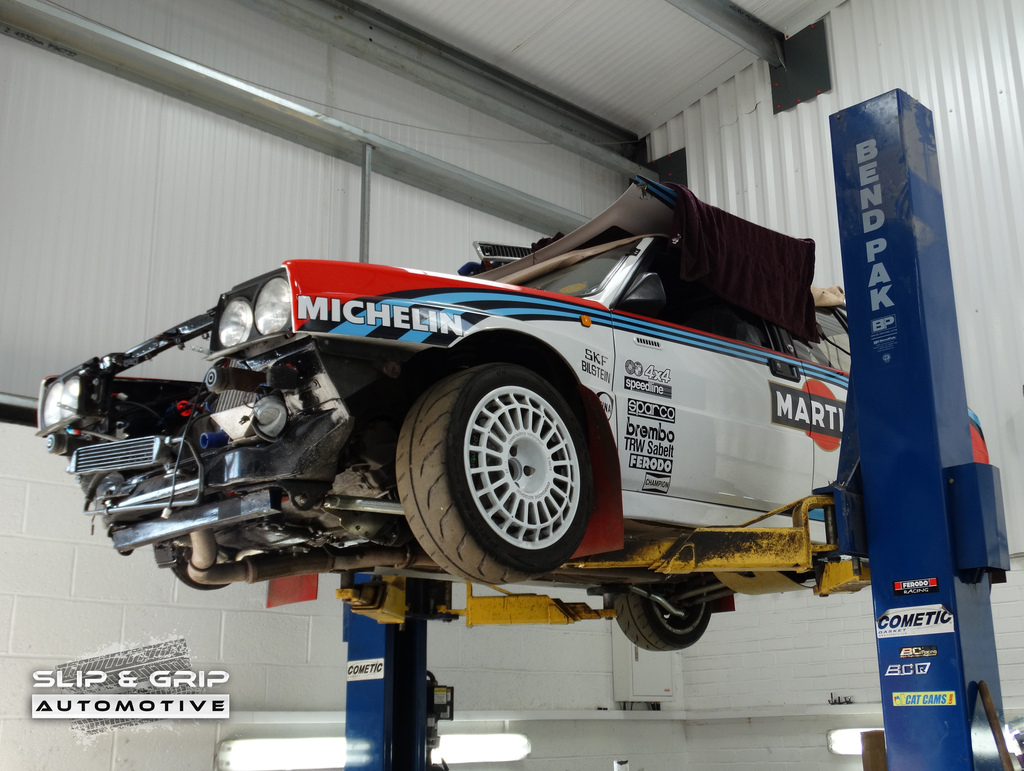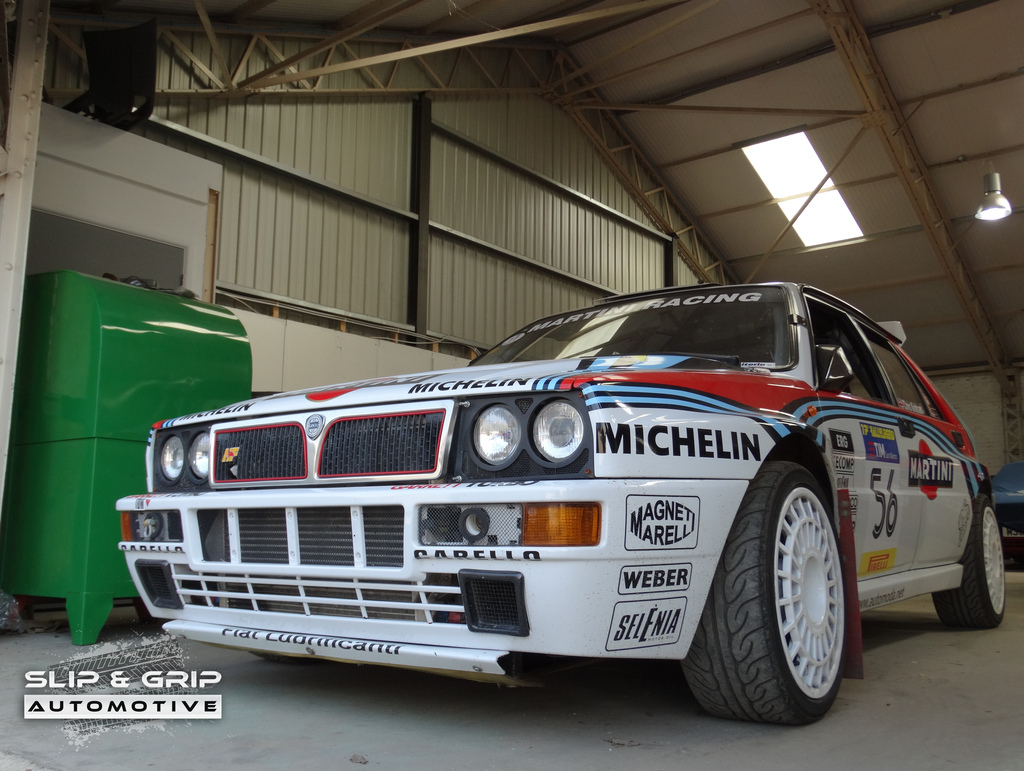 Whilst its nearly all about these fantastic square body hot hatches there are also a few other gems tucked away. A 1 of 4 Paddy Hopkirk Mini recreation built by Alec Poole, ex BMC works driver who piloted these cars alongside Paddy, who himself had a lot of say in the build of these cars. Other Italian cars are present such as a cute little 1966 Fiat 500 and another icon Alitalia livery laid on the wide arches of a Fiat 131 that's seen its fair share of stage miles. If RWD and British is more your thing there is also a Grp 4 Mk2 available in the lovely red/black Cossack livery.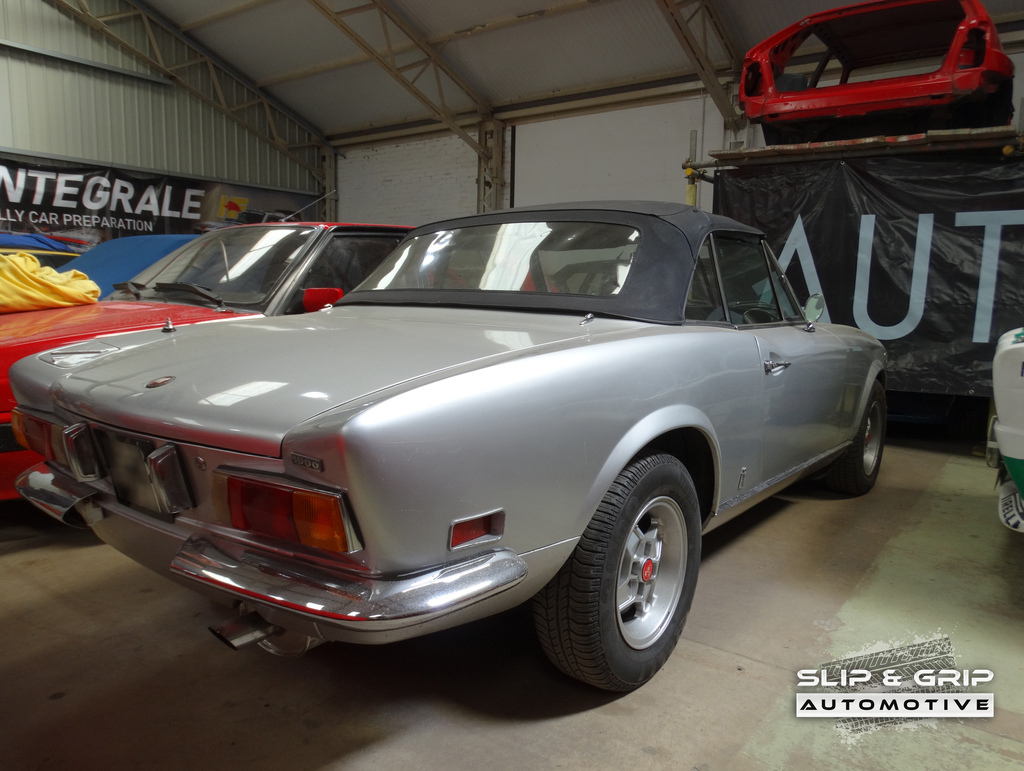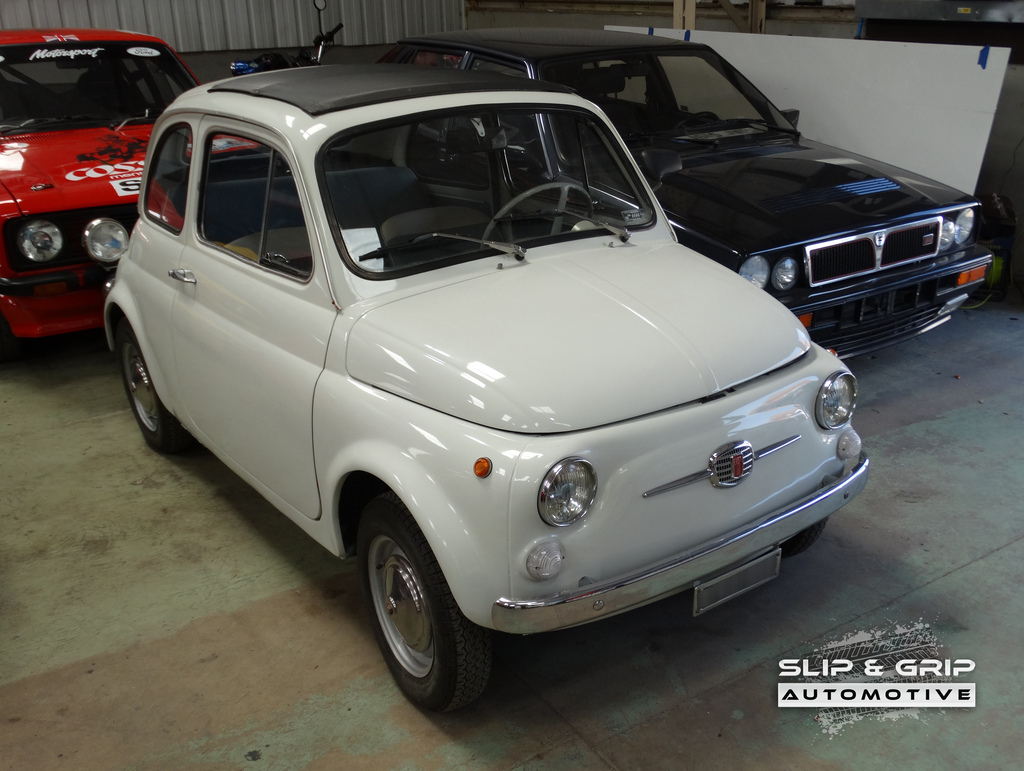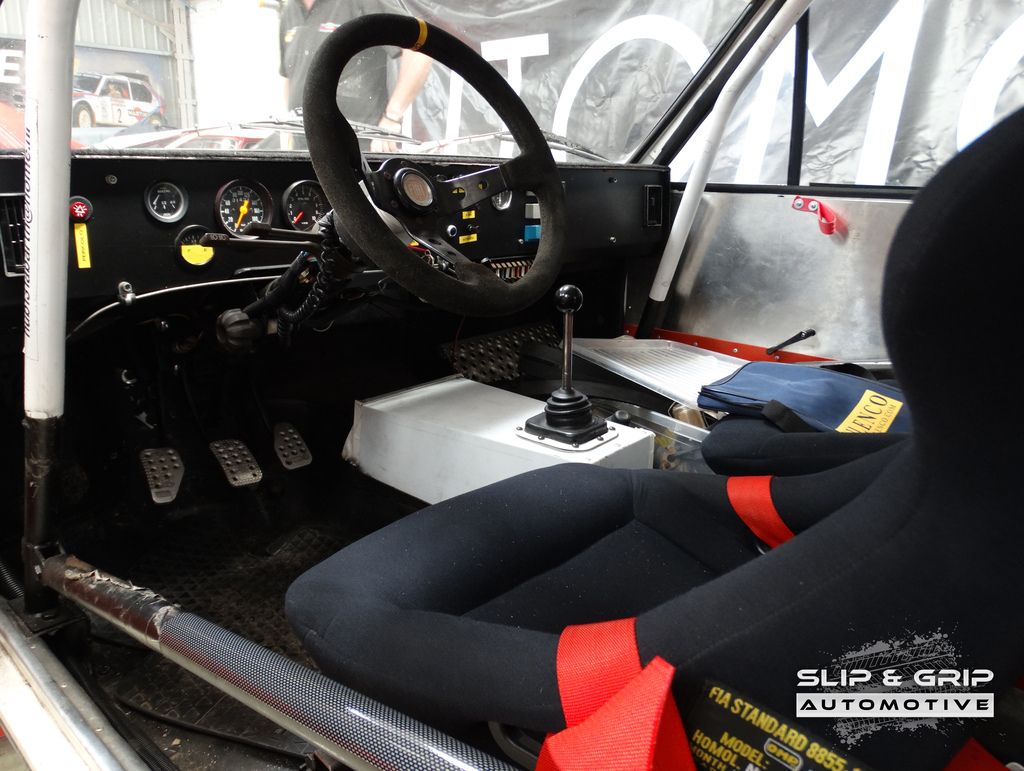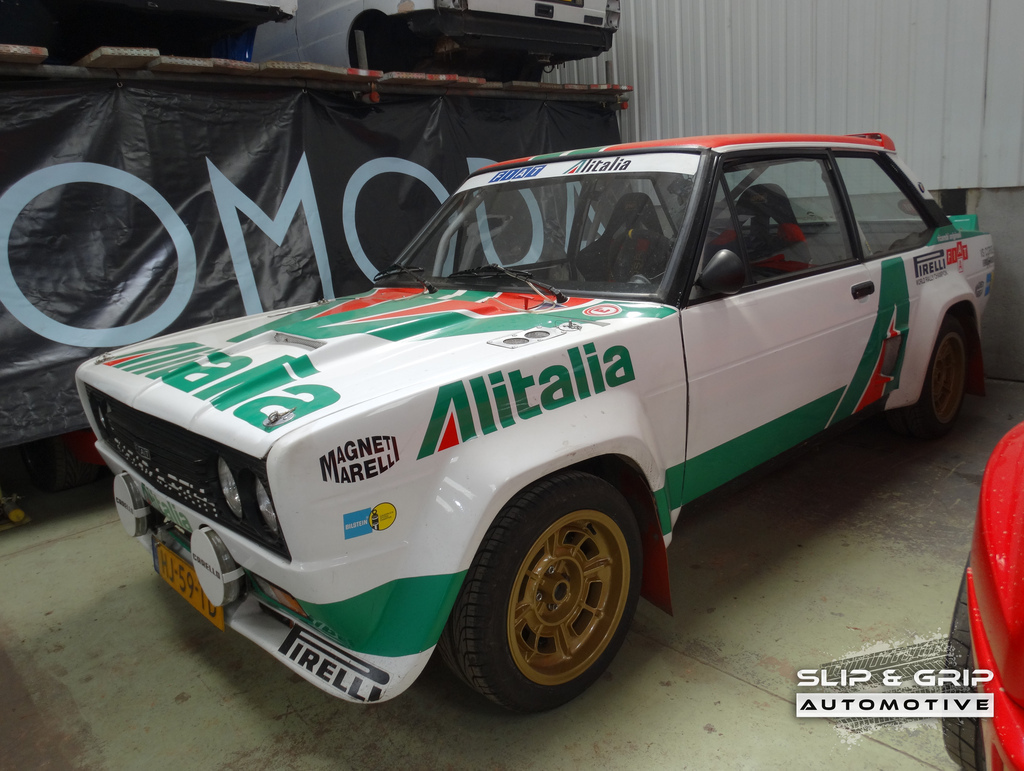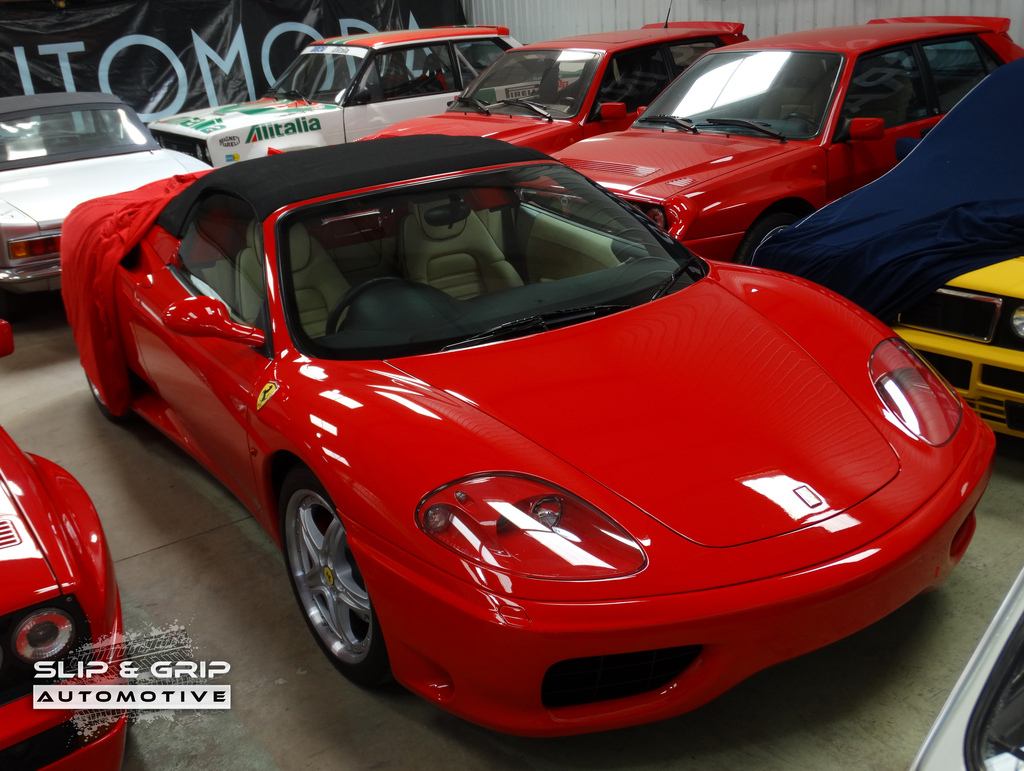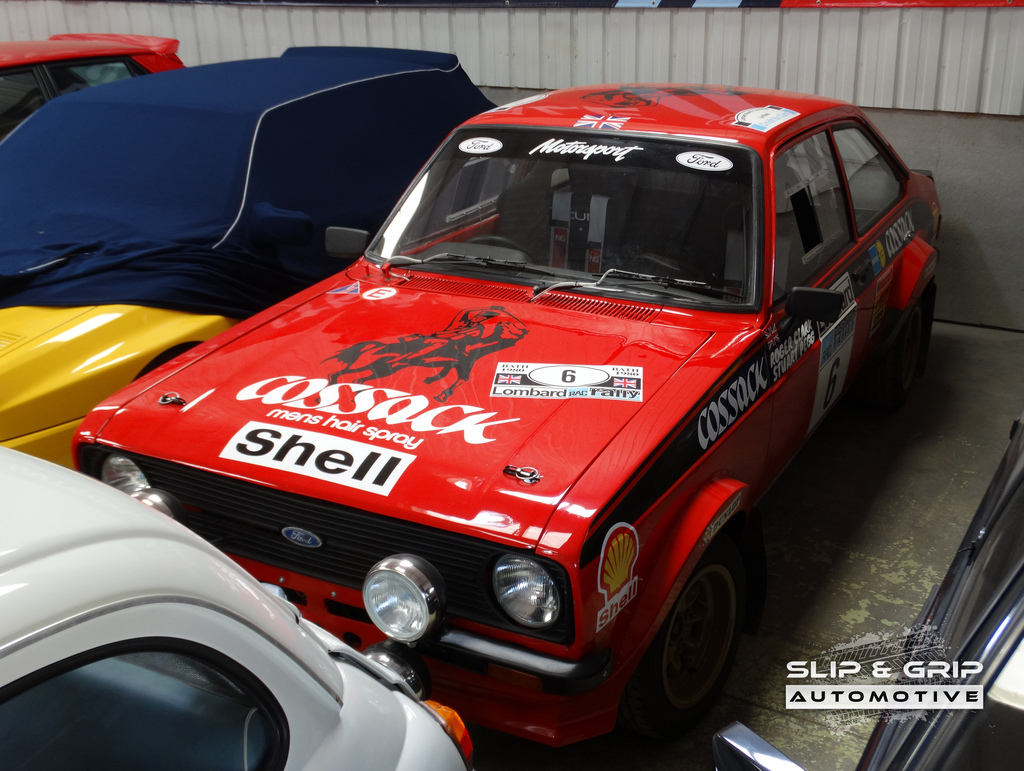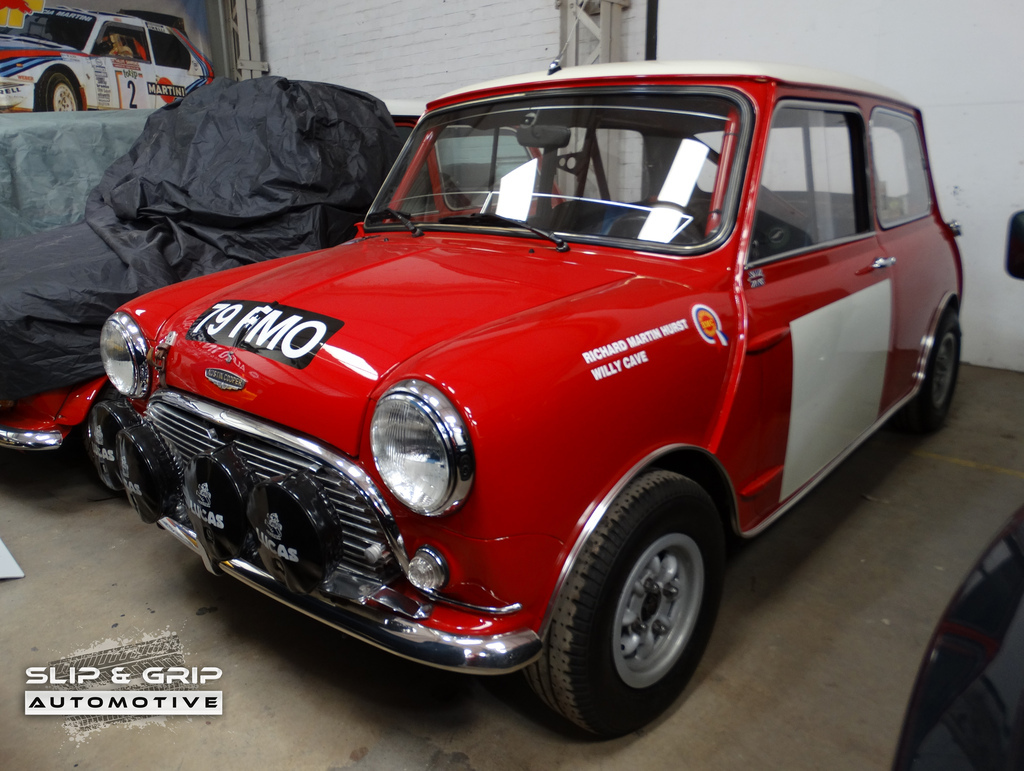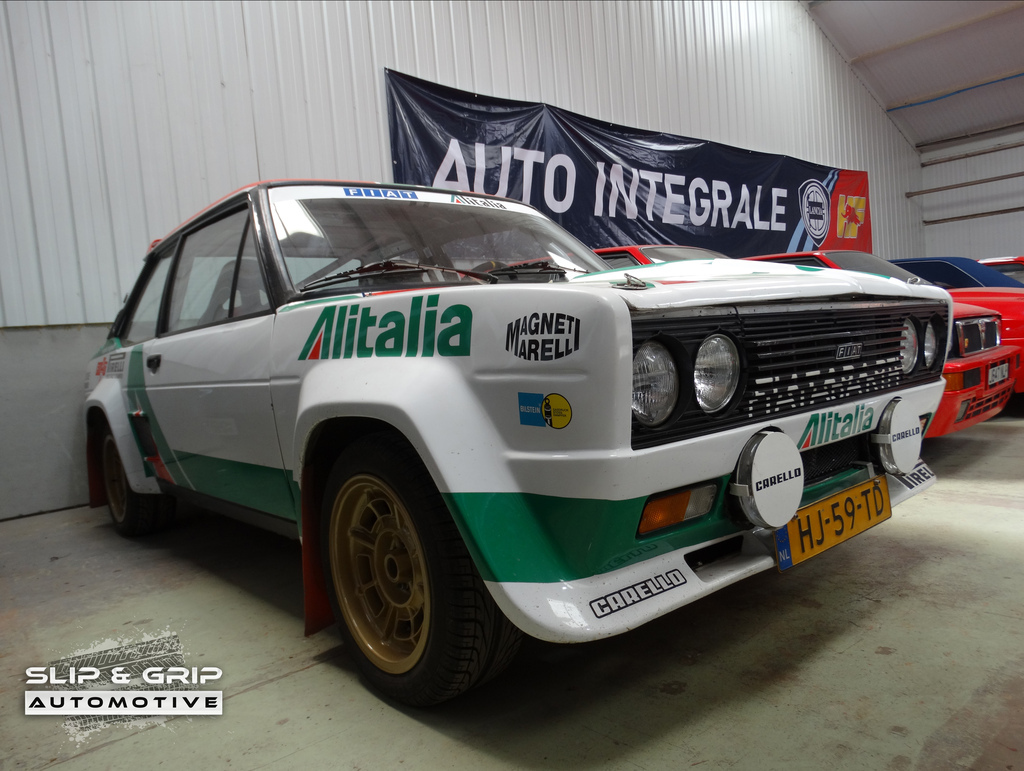 Big thanks to Keith for letting us take a look around their fantastic business and we will see some of the cars out on the welsh tarmac stage in May.