Was servicing the Isuzu before I put it into the van.
Changed the cambelt, which looked the same, and the lower idler which again looked the same.
But the tensioners are different, what came out looks like this;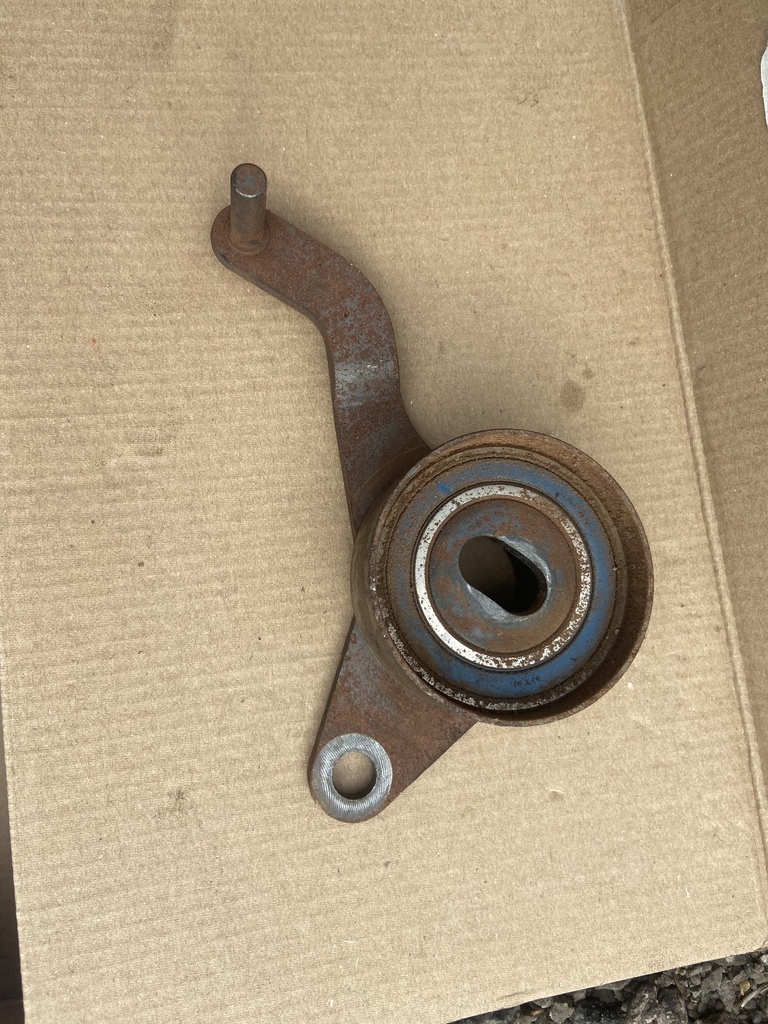 And had a sprung steel strap that, I assume, was part of tensioning it.
That strap can be seen on the new one in about the same position, but it doesn't actually contact onto the pin on the tensioner
Am I doing something wrong?
Any advise would be awesome as it's a blooming bank holiday weekend
TIA