Alternator on the Pug 205D is putting out 16.5 volts, which might explain why the battery won't hold a charge now!
So is this the regulator on the back of the Bosch alternator?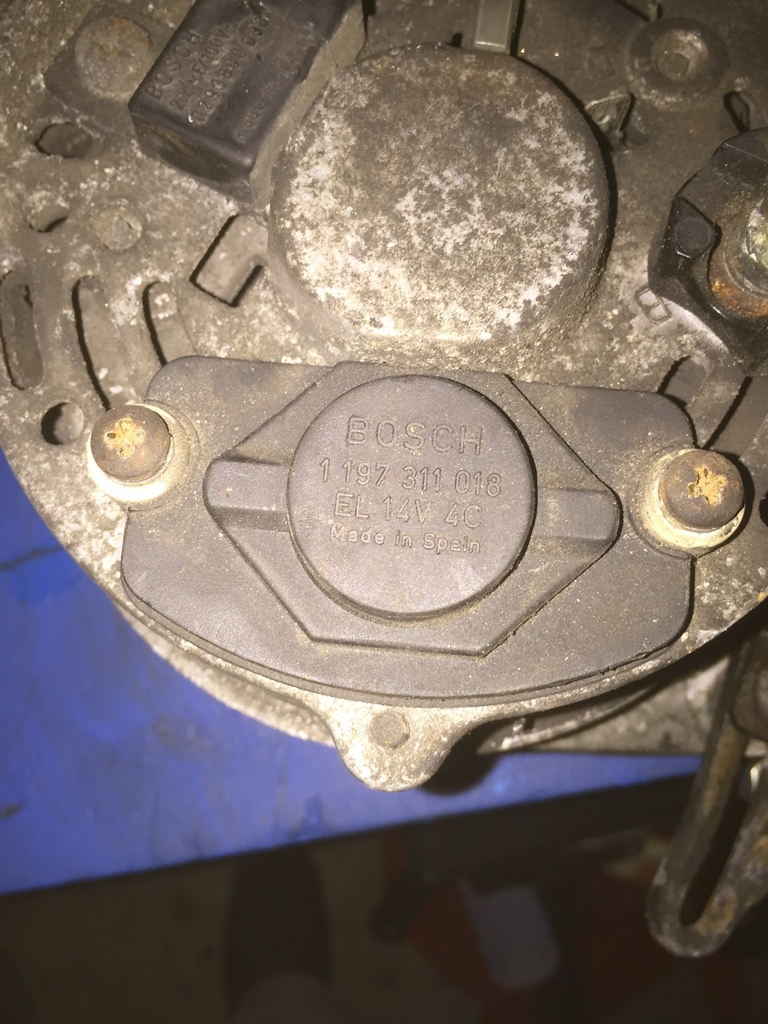 And do I just swap for a new one? Also, where's a good place to get one?
Thanks