So, a few of you will have noticed that over the past year, a few things have changed: Where do I start?
-The Merc W108 went almost a year to this day, and a few months ago was replaced by a Mondeo ST220
-The M3 got a little more attention, but the bodywork plans have been halted.
But hang on. Why would I replace a legend of a car, for one which is well, not quite as, wait-for-it, Legend-ary? Why would I delay sorting out the M3?
The answer to these questions as some will know, through my moaning, partially concealed on here, as well as to others in person, was that I bought a house. Yup, this is the reason for why the Merc went, and why at one point, I even considered putting the M3 under the chop. Yup, at one point, it was near impossible to get a mortgage as a single man, unless
My Loan to Value was looooooow
I earned more than what I knew to deal with
I wasn't a first time buyer
Obviously, none of the above applied to me. Was it bad luck, poor management of myself or just me being an normal 'Joe'? Who knows!
But selling the W108 and getting a project in the form of a new-old 18 year old Ford isn't really the right thing either. Well, that depends on opinion. However, you also need some space to tinker with things, and with the W108, and its propensity to rust, I had to admit that with it living outside, it would turn to rust. It had less rust on than either my M3 or the Mondeo

. This is where the new place will hopefully come in handy however.
Did I plan on getting a place like this? Not really. It caught my eye, and it didn't seem too silly on many fronts, and so I went for it
Enter Stage left: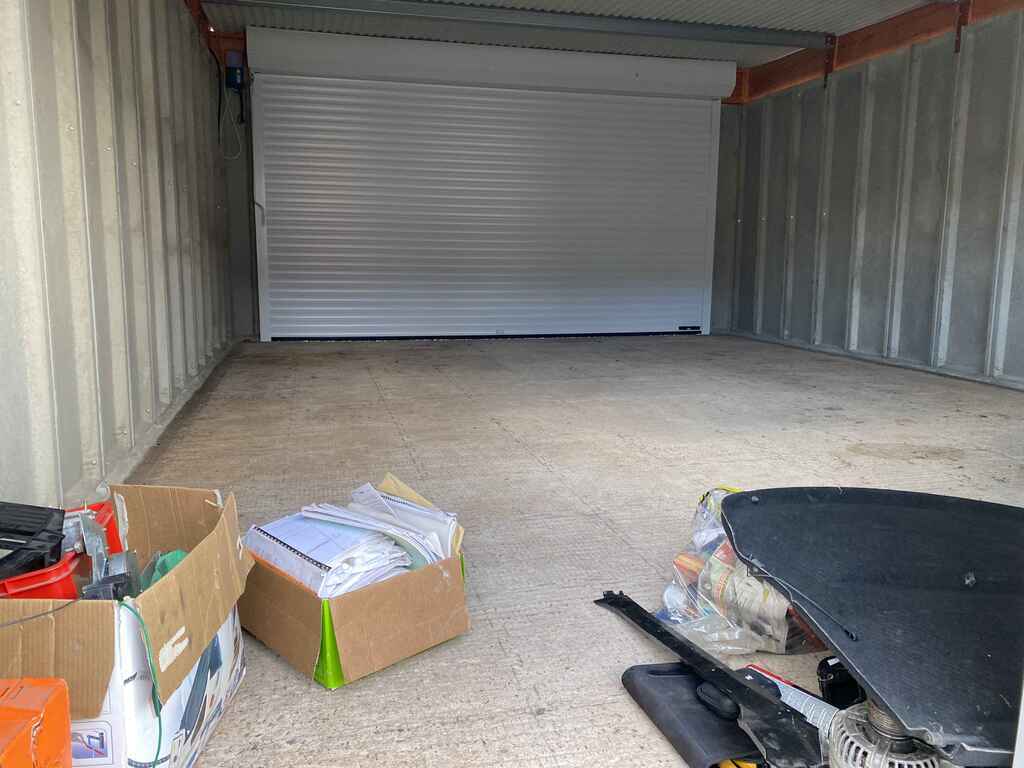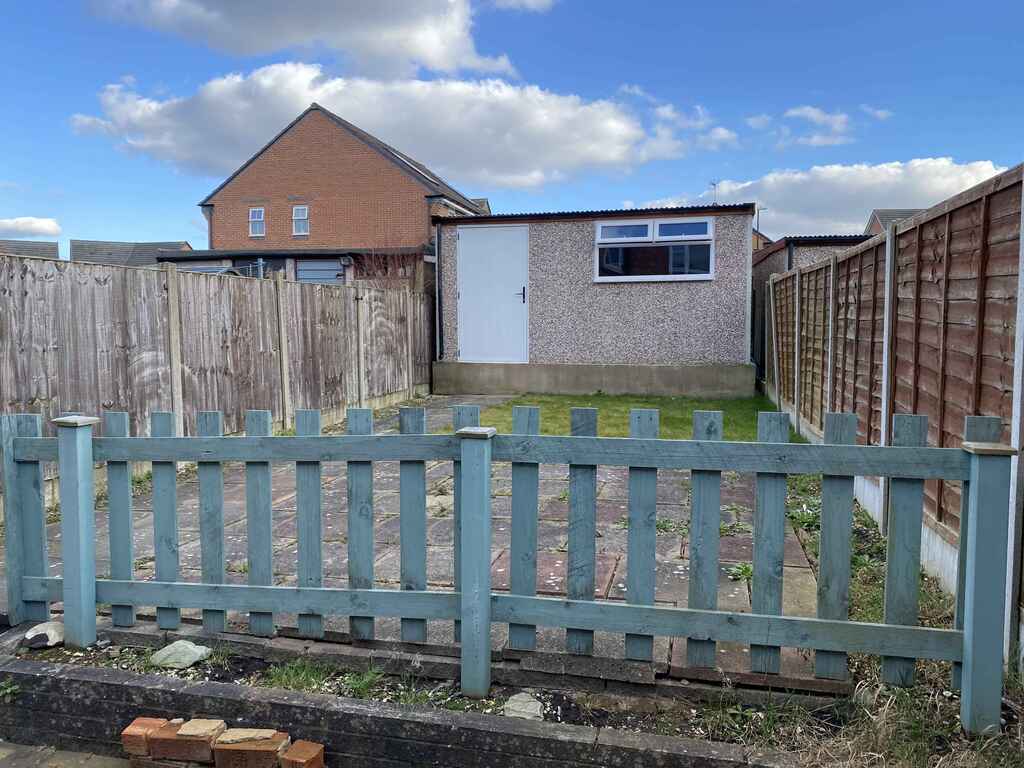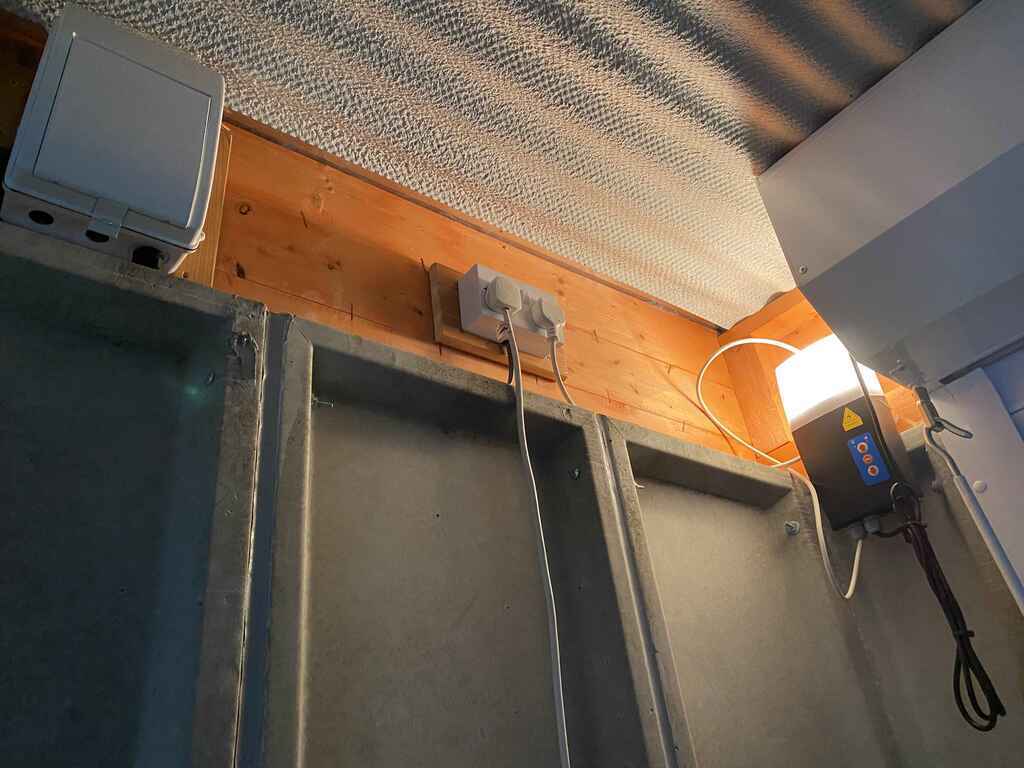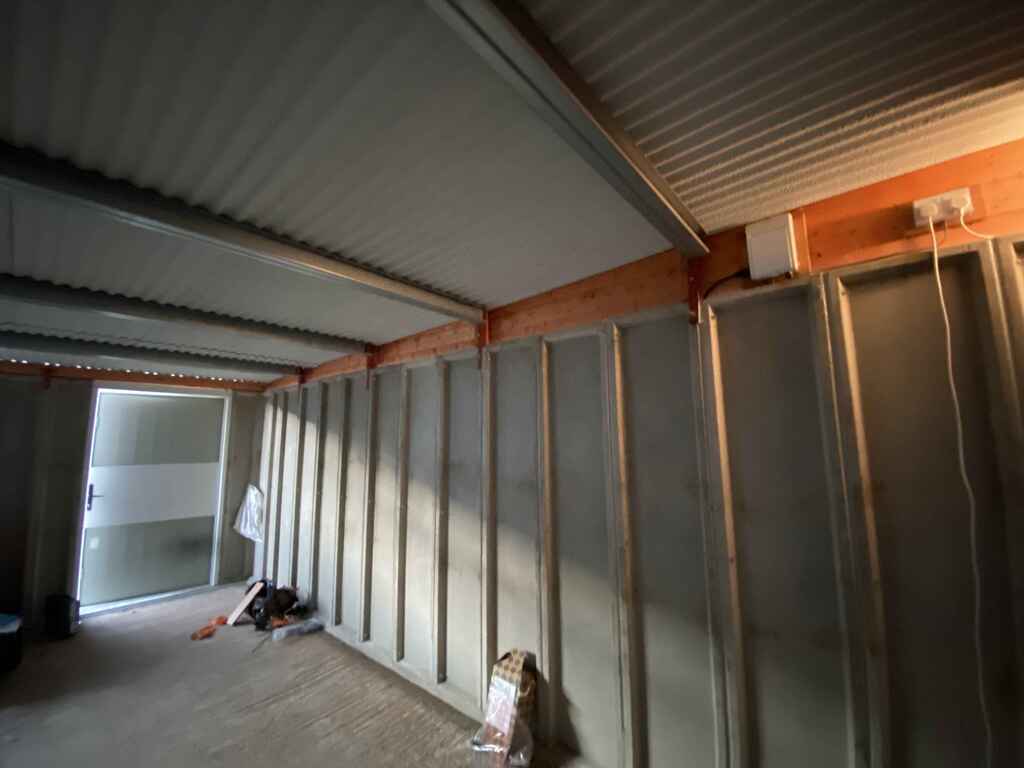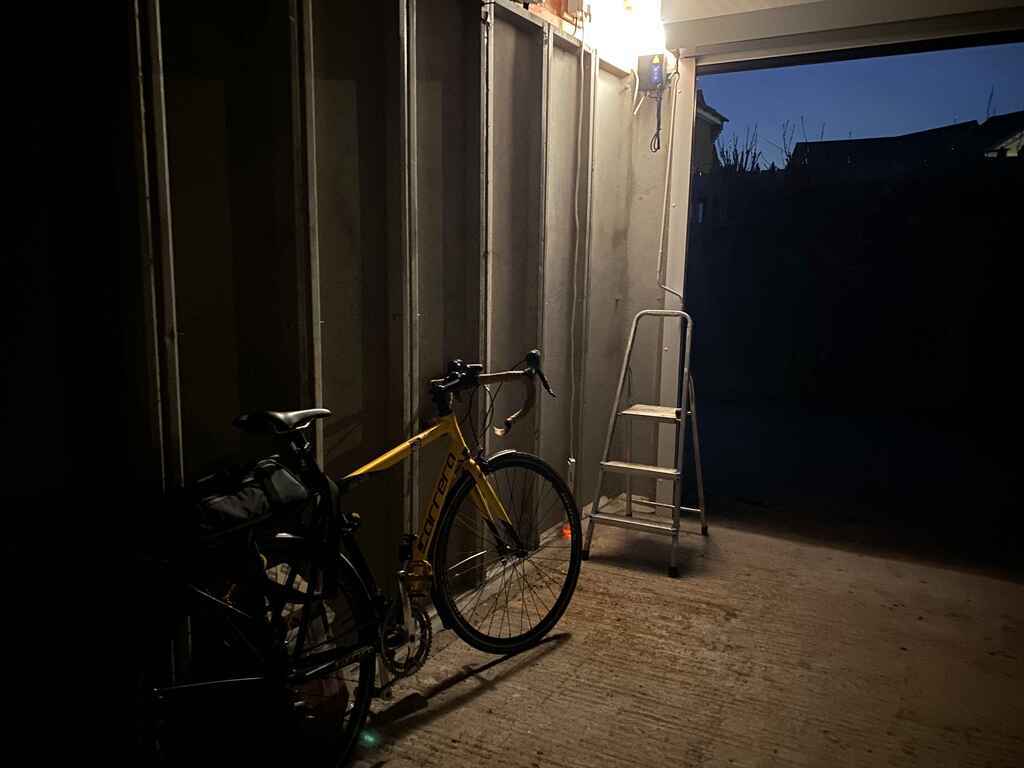 I know, the garden is a bit curse word right?
Fear not. I have plans for the garden. That will be a bit more inviting.
However, the garage was certainly a USP for me. Not the right thing to look for when buying a place. But considering that the last guy had 2 large cars in there previously, I figured it should be just fine for me

.
Do I have plans for the garage? Yes. Will it be the garage of dreams? I doubt that! Will it be a cool garage? Well, I can only try

.
More to come soon