Have got myself a little lock down project , has been in storage since 2015 up un till last summer when it was pulled out and put through an mot only failing on bulb. balljoint and headlight reflectors all easy fixes and not bad for the age and being laid up. now it's time to do the little bits of tidying up body work wise, mainly rear arches need attention and a couple of other small bits but overall has a solid clean shell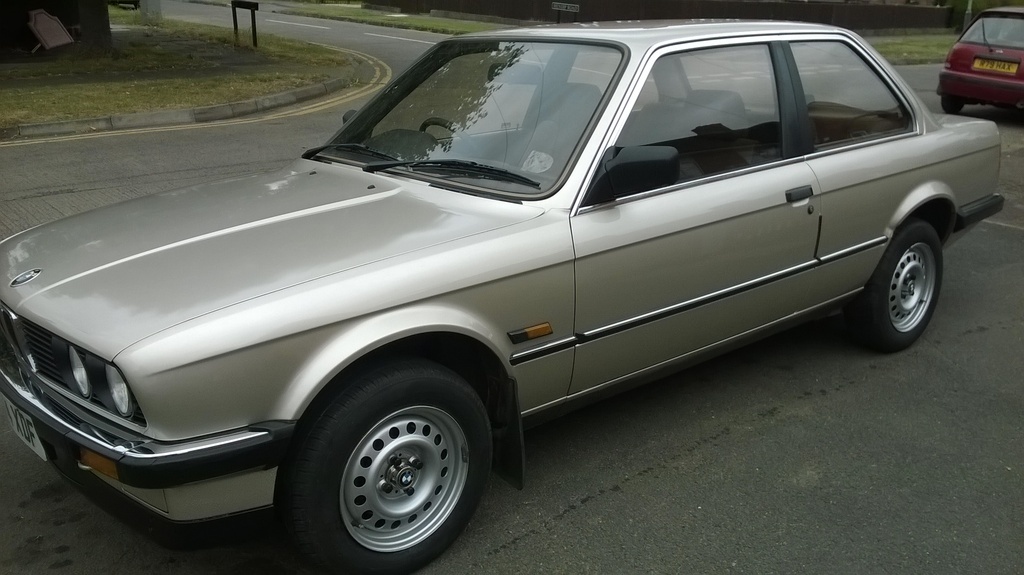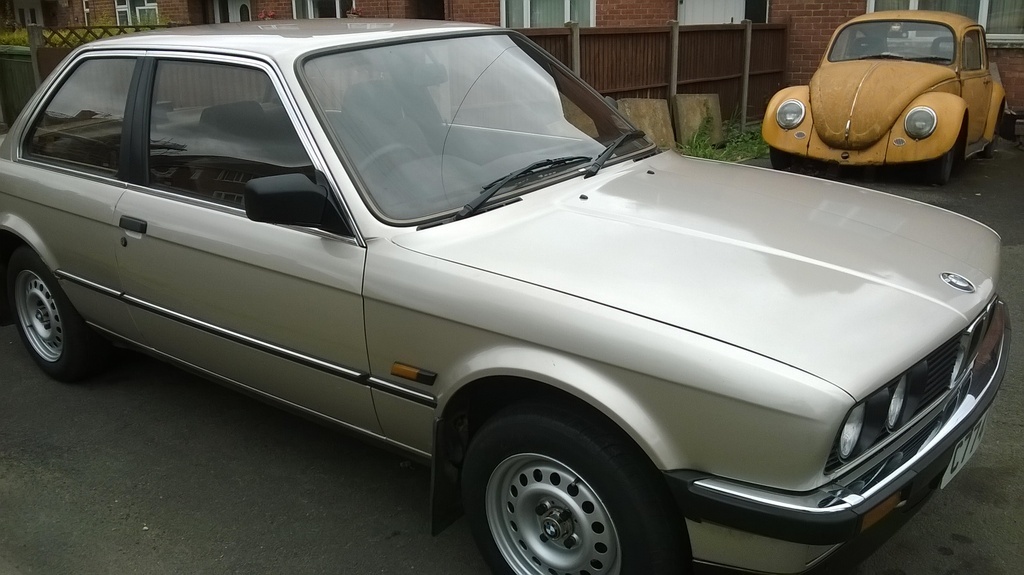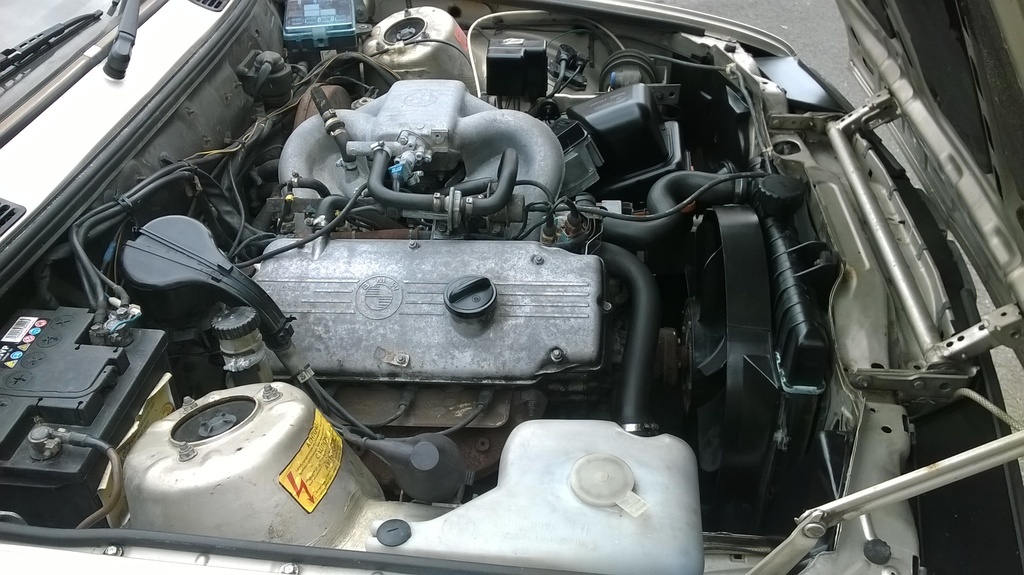 so cleared some space in the workshop and got it ready for a little tlc.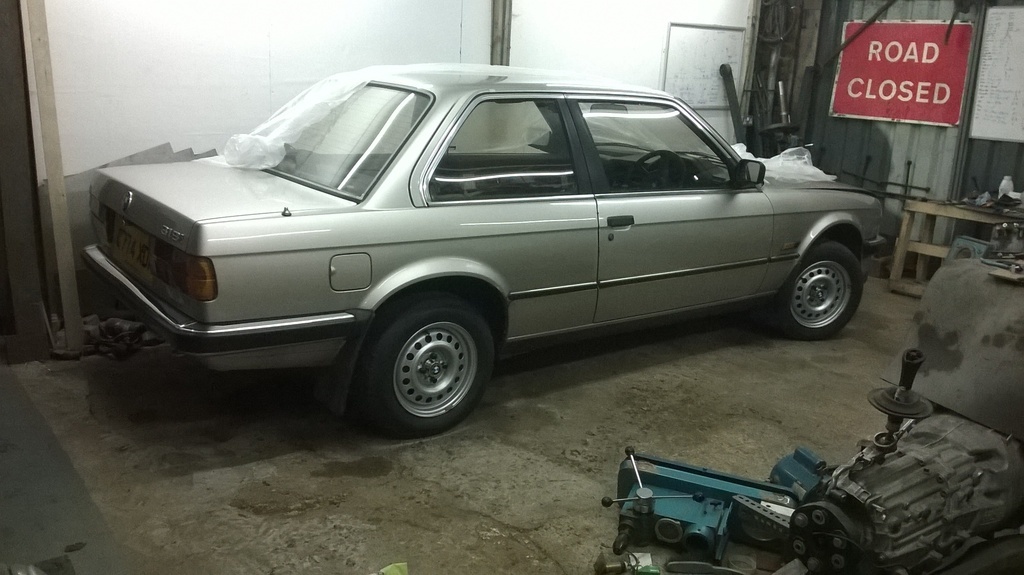 Boot trim and carpet removed no bad surprises in there.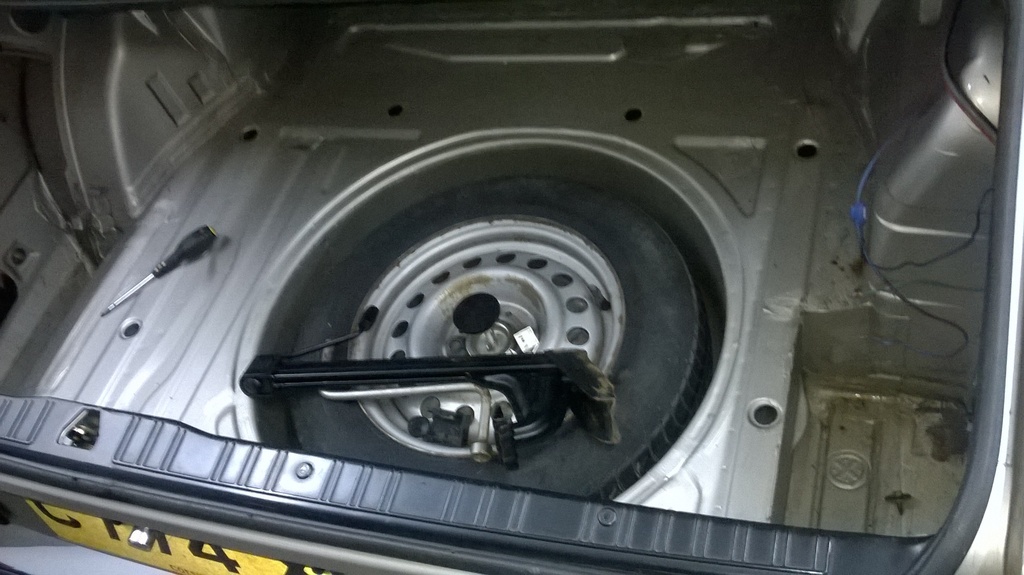 Tomorrow I'll pull the seats and interior trim out for further inspection.