Right.
I am hoping that I have missed the bleeding obvious as after 3 hours in the cold I have finally come to that point where I have exhausted the small amount of knowledge I have when it comes to compressors....
Back story.
I purchased a 'pot' style sand blaster from our very own Johnny Bravo (RIP) a few months back with the intention of blasting my chassis before painting it.
In fact this is the very item.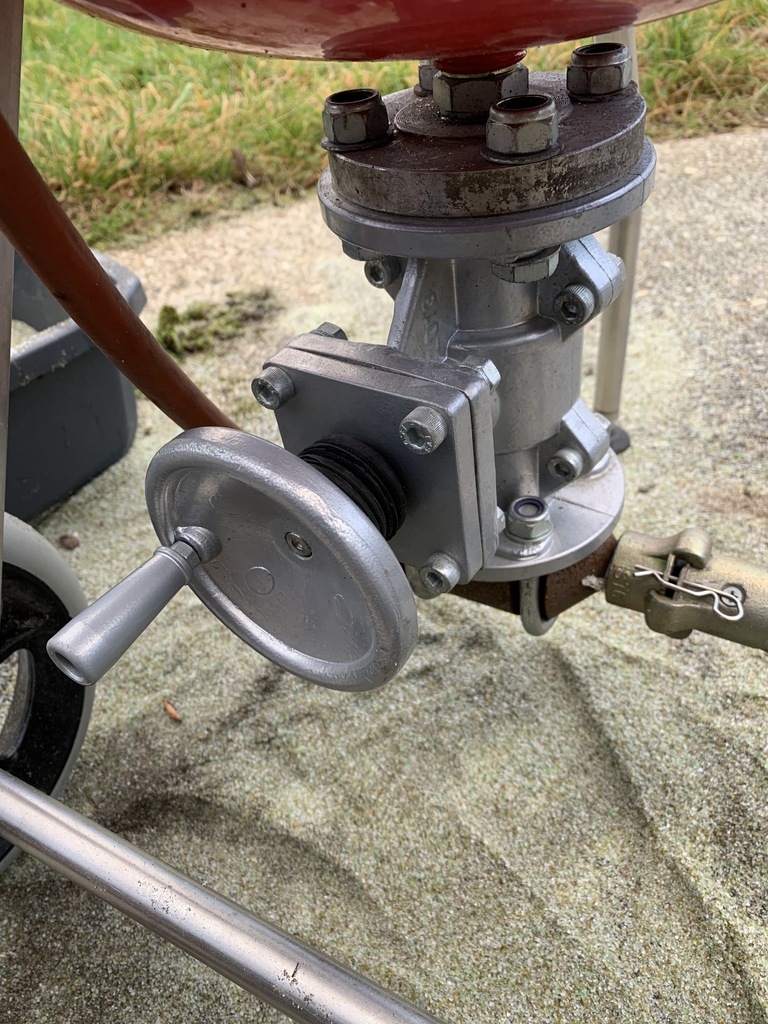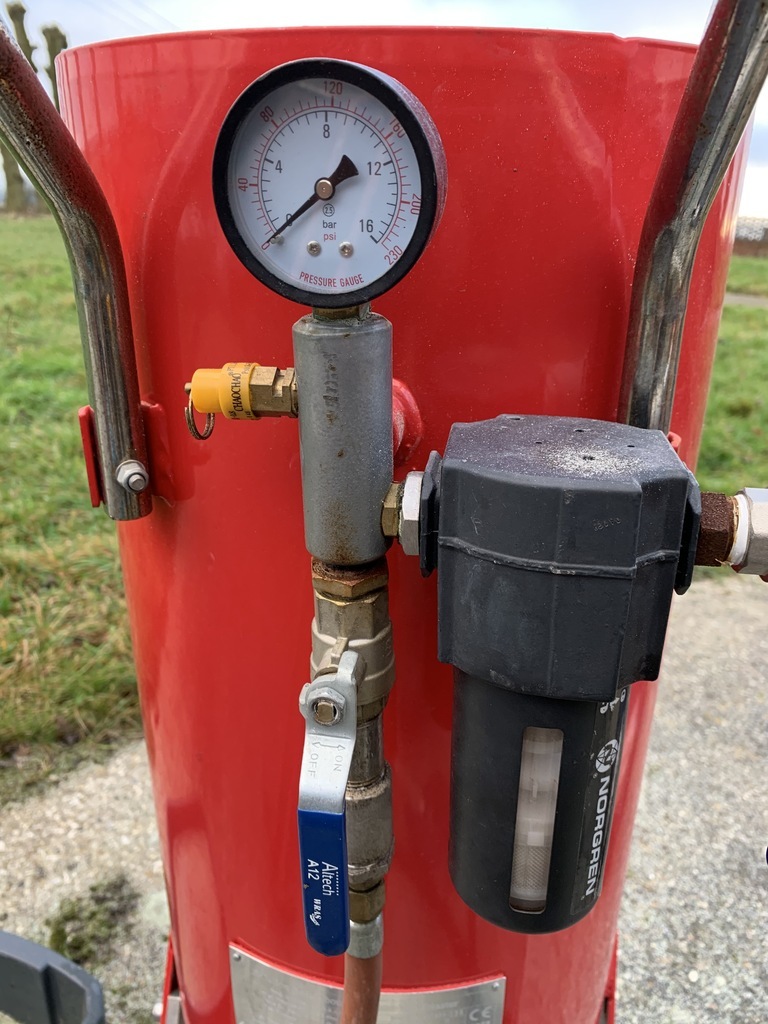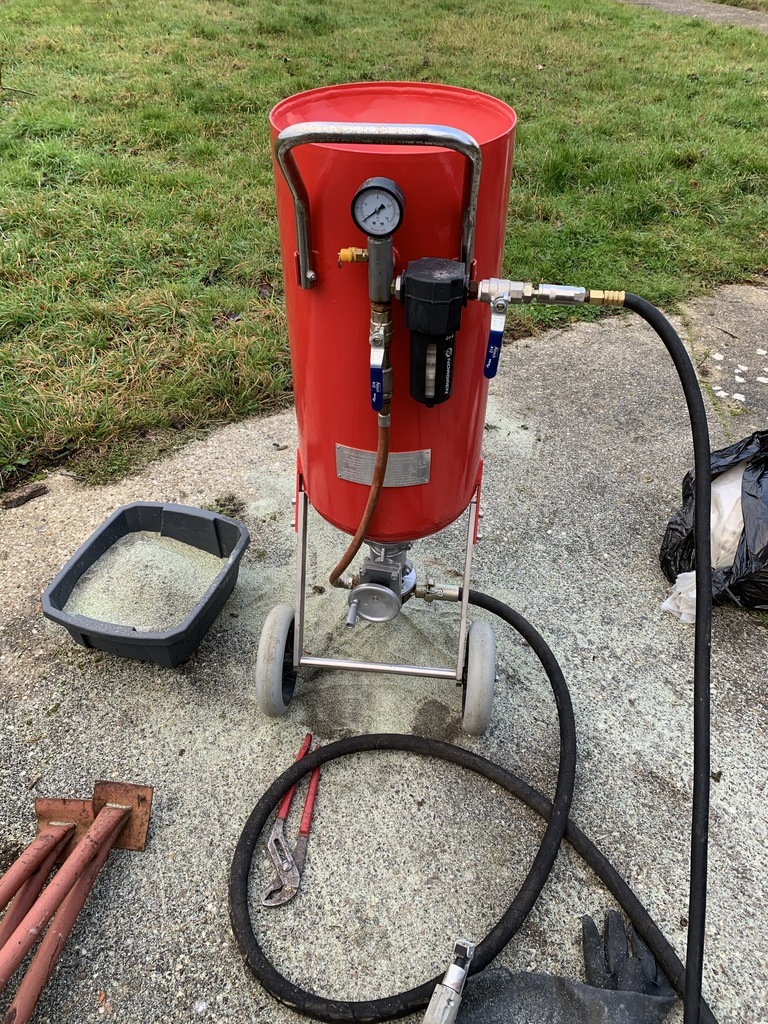 As you can see it has had a few upgrades.
When I first got it I 'thought' that my compressor did not have enough Uumph to put enough air through the pot to make it work so went about getting a second tank to provide enough volume.
Before I ventured down this path I was offered another compressor which had a 200ltr tank for £20 (without the electric motor, regulator or water trap which I took off my old unit) so finally hooked this all up today and thought I would test it. Quickly gets up to 100PSI so thought this was going to sort the problem out.
Connected it all up and... it is exactly the same.
The pot pressurises to 80psi I open top the tap to start blasting and it lasts about 10-15 seconds before the tank is empty.
Went and checked the compressor and it still has 100PSI on the gauge.
Tank slowly fills back up on the pot again to 80PSI open the tap and it lasts for 10-15 seconds before the tank is empty..
Rinse and repeat.
Now, I am thinking that maybe the regulator is being restrictive or I am just using the pot wrong but either way I am properly wee wee'd off.
So. Am I doing something wrong or should I just set fire to the lot?
Any advice gratefully received.
P.