Morning all,
I was unsure of whether to start a build thread for this, given... I didn't build it
stonio
did and there's a thread already out there, I do however now have it in my possession and following a year of sitting in storage with the PO, I'm going to do my best to make this car... my daily. Crazy I know but I think I need some comic relief from 2020 so if you see me out and about, do wave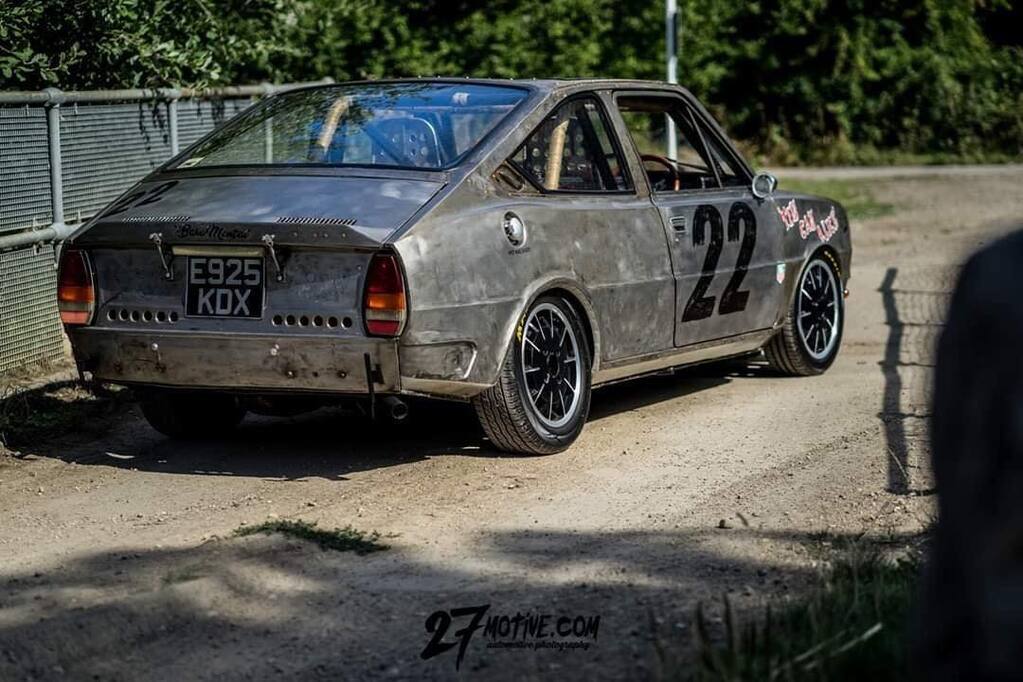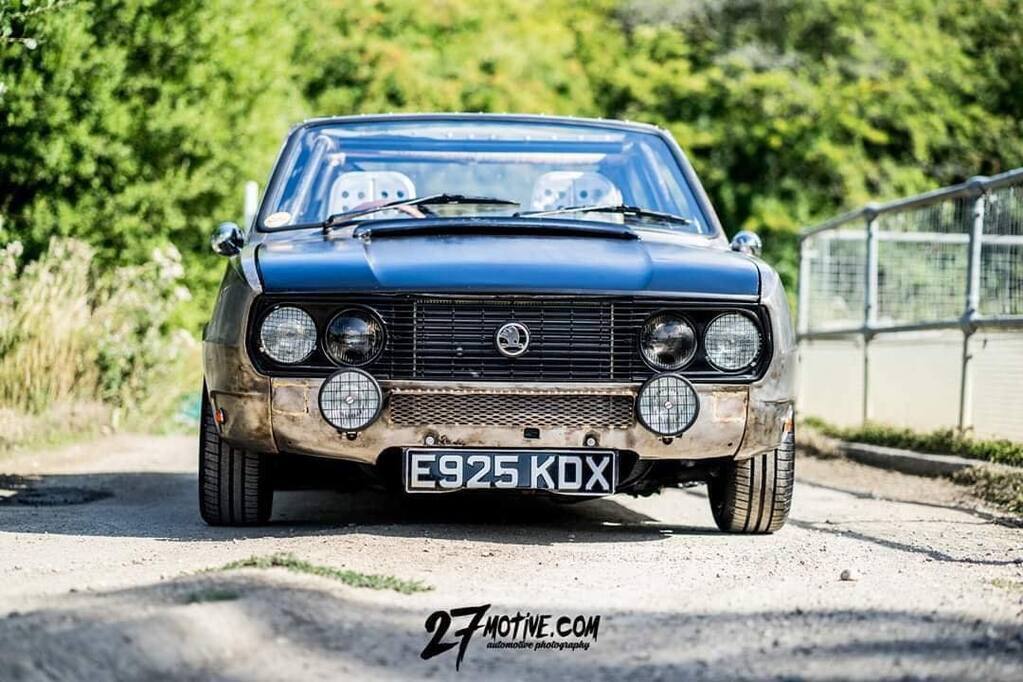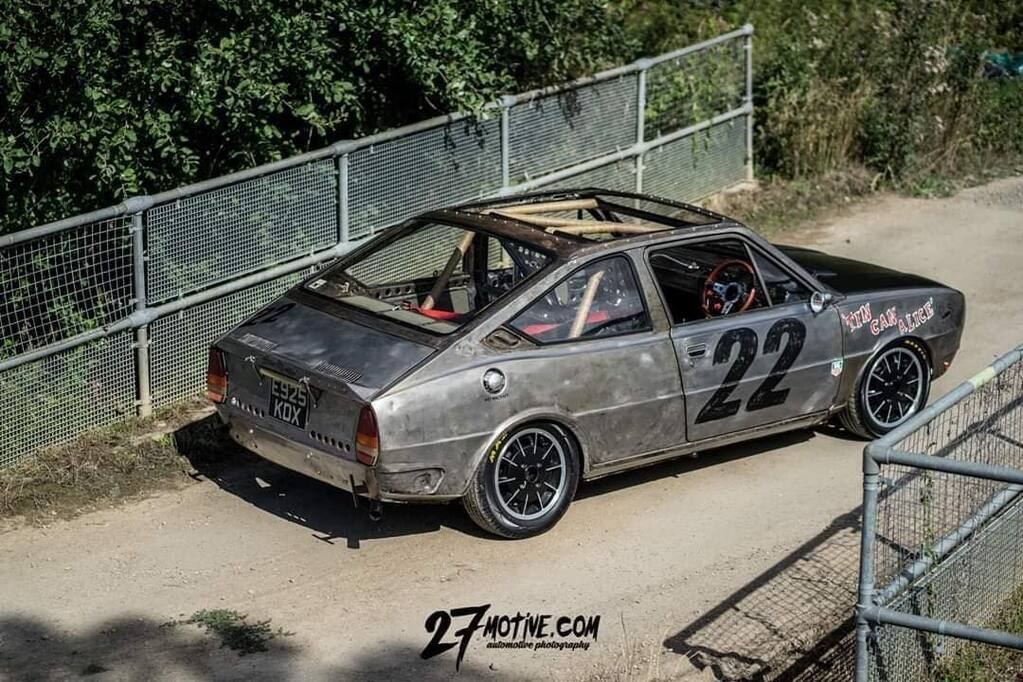 Step one, work out why it wont start haha.