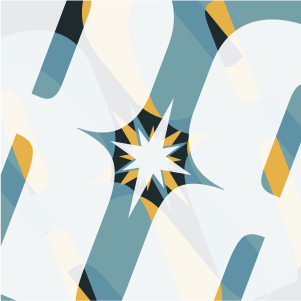 Because of the COVID-19 epidemic, our shipping agent don't send the parcel to your address .We cann't ship it to you now.
We are willing to refund you in full. Do you agree?
Waiting your replay.
Very sorry for the inconveniences we caused to you.
Hope to get your understanding.
have a nice day : )
Thanks,
I had a message like that for something else which I can't remember. I think it just means they're sold out for now.