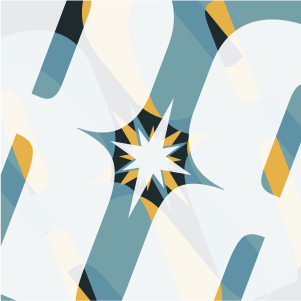 So annoying. Both middle section door cards have screw holes through them. As for the earth, it's literally right next to the battery, or multiple body ground points. 'Nah I'll just wang it through the card into the body, earth against vinyl is ok right?'

Even got a 'pro install' sticker on it. Must have been Stevie Wonder on call that day.
When it goes back together it'll be done properly.
Alloys and steering wheel look great, think my 924 one will be making its way onto mine.
Thanks! If the other half is on board thats half the battle. Certainly helps when explaining the mounting parts/invoices