Indeed, most seem to be made of hopes and dreams these days haha. It goes fairly unnoticed too until you pull the screen out and as you can see from mine, if it's left it rots the floors. I'm wondering if when installing the new screen it might be worth running a bead of sealant... a little way off that yet though!
I cut some more bits out of the van last weekend but forgot to take any pictures.
Meanwhile, the cylinder heads are now back from the machine shop so I set about rebuilding those last night. They've been skimmed, reground valves and guides, new stem seals etc.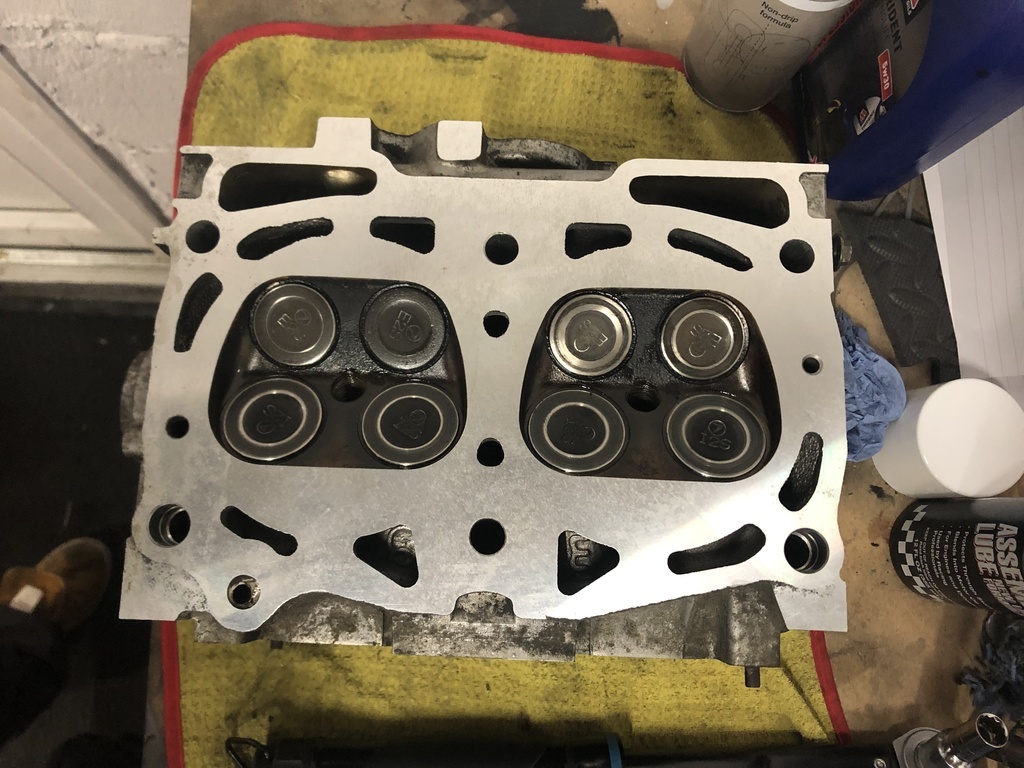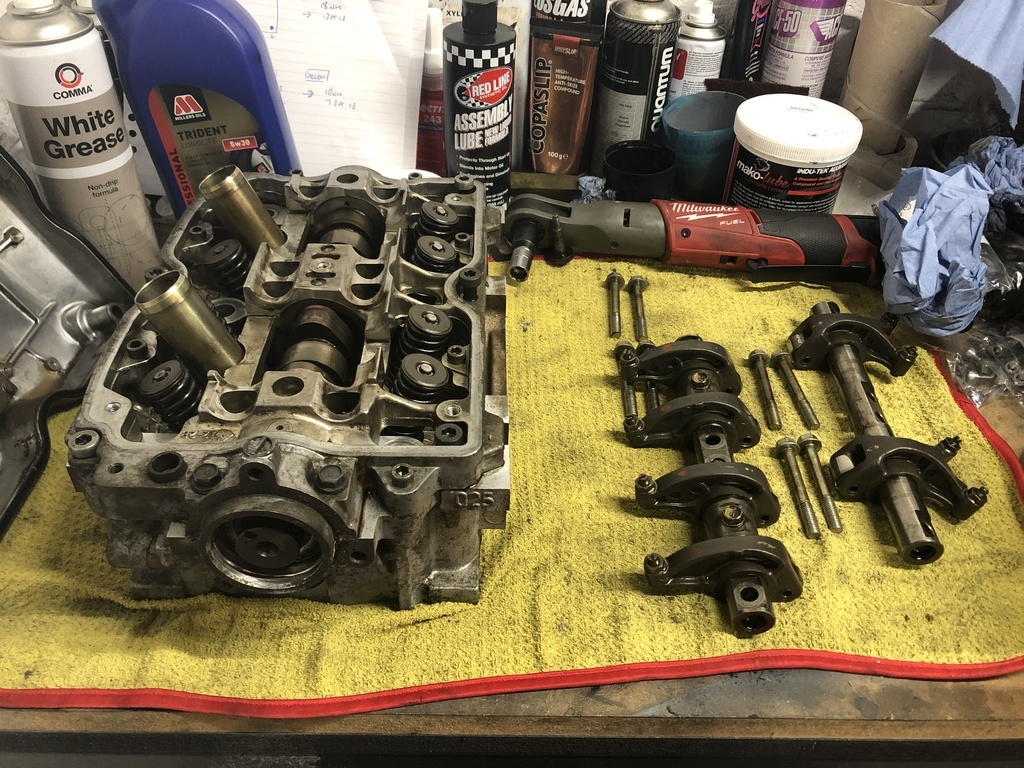 Thanks for the torque wrench recommendations, norbar/halfords one seems a decent bit of kit.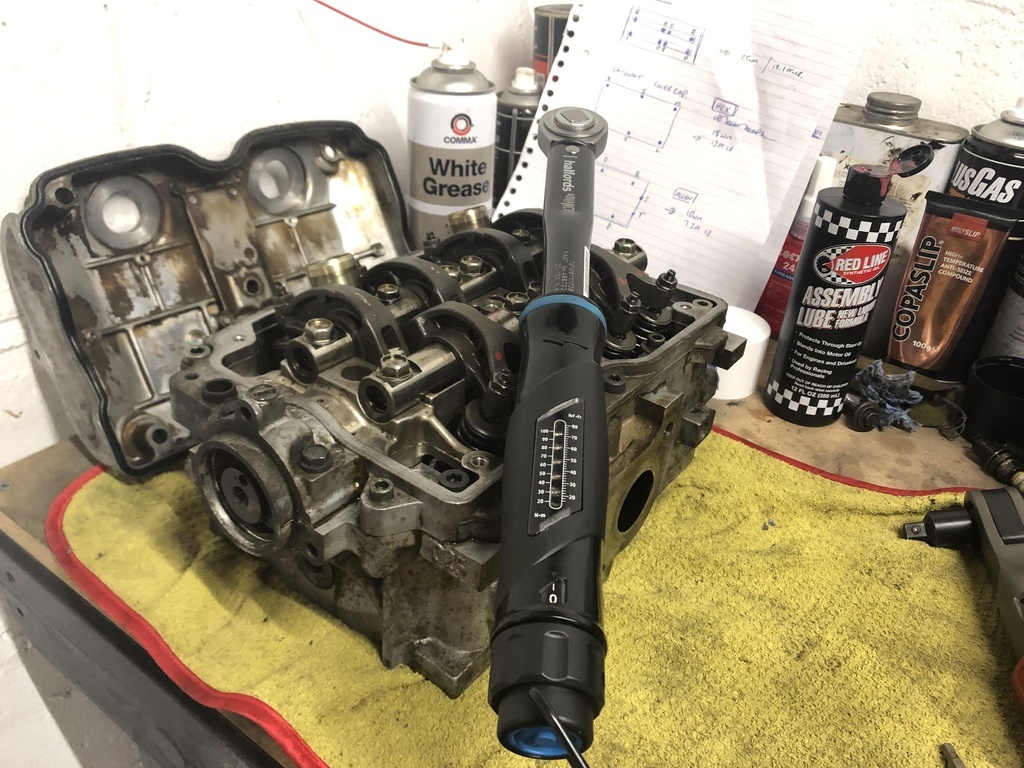 Accidentally bought the wrong cam seals. I think the larger must be for the DOHC EJ's rather than SOHC.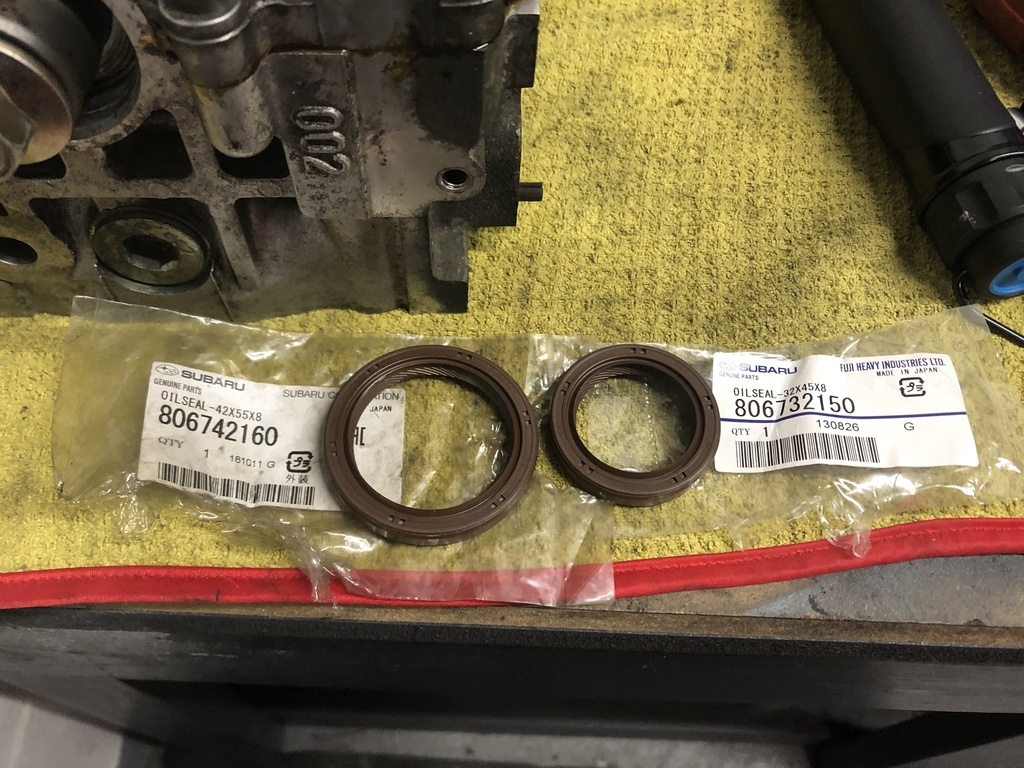 Right ones installed: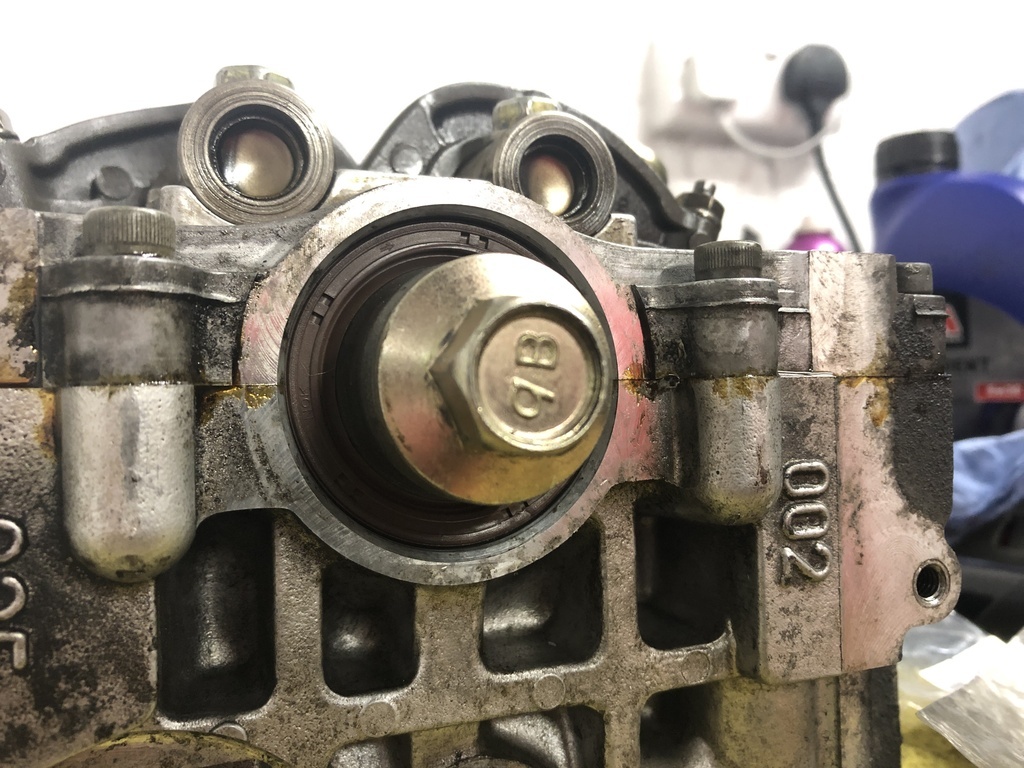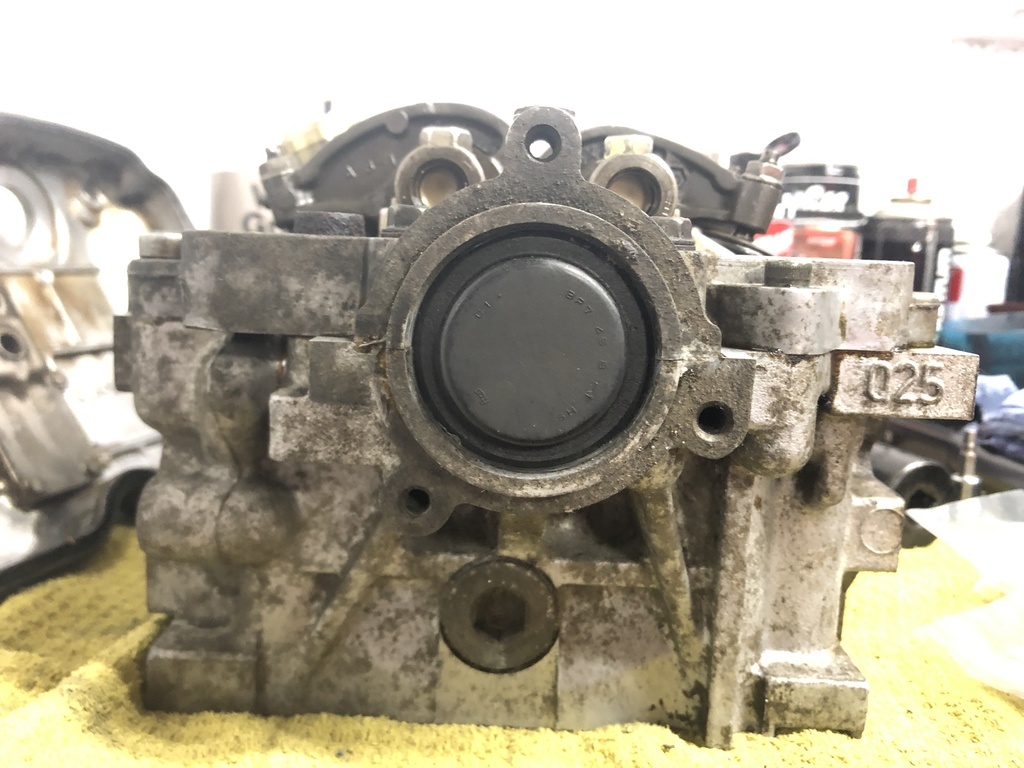 Do it all again for the other head and voila, torqued, lubed and ready to go back on the block: